The UK created scores of memorable and iconic automobiles over the years. One such brand that is well-known throughout the world is Jaguar. The marque captures the essence of premium motoring in a refined form.
When it comes to classic cars, many people will have a soft spot for the Jaguar E-Type. And who can forget the iconic Jaguar XJS, a luxury sports car that spanned 20 years of production? Today, the British firm have a plethora of attractive models in the range. One such example is the much-revered Jaguar XJ XJR.
It's a vehicle aimed at those that want high performance in a luxurious form. Some people enjoy driving it while others prefer to get driven around in it by a chauffeur. What is it about the Jaguar XJ XJR that is so appealing to the masses? Keep reading to find out!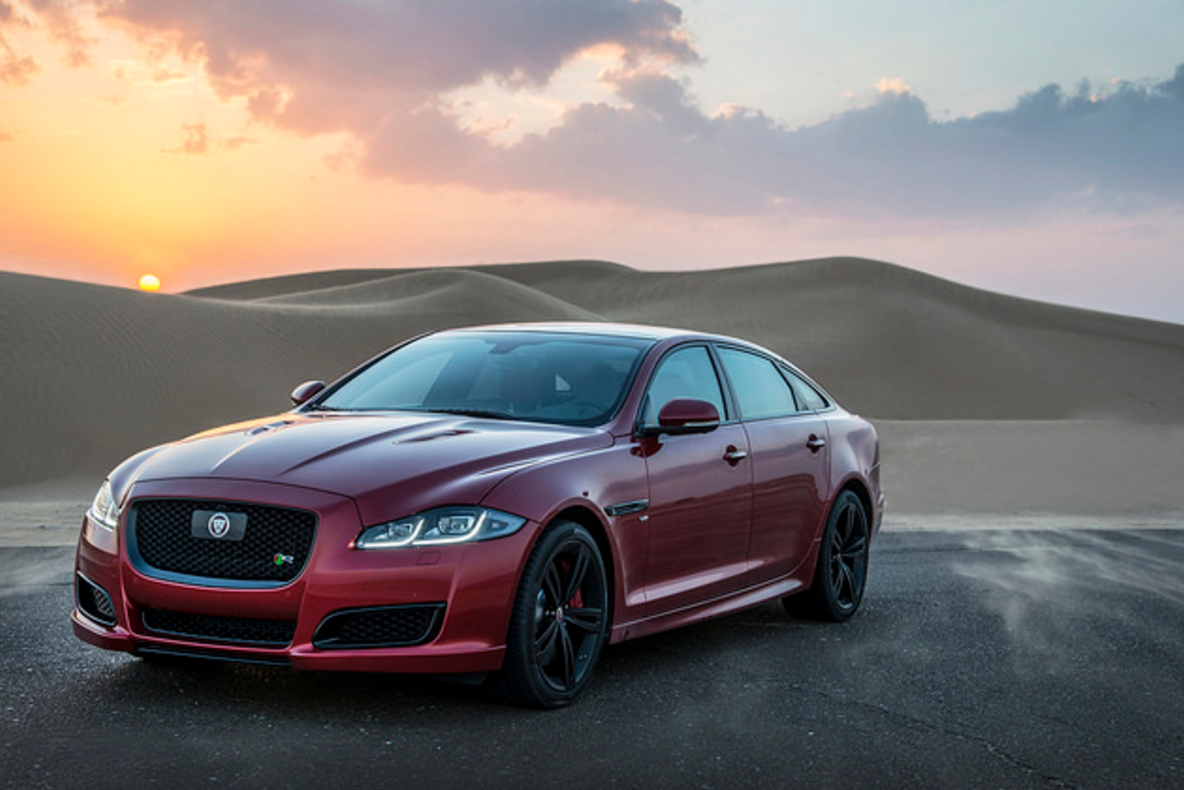 What's lurking under the bonnet?
Being a Jaguar, you would expect a large yet efficient power plant under the bonnet. And that's exactly what you get with the current Jaguar XJ XJR! As standard, one can enjoy the immense power the 5.0-litre supercharged V8 offers.
Sporting 542 brake horsepower, you'll reach 60 mph from a standing start in 4.4 seconds. Such speeds mean one is fast approaching supercar territory!
The engine works with an eight-speed automatic gearbox that offers smooth gear changes. In fact, it's such a dream to use that you'll wish all automatic cars had the same transmission.
On the road
I developed a hankering to get behind the wheel of an XJ XJR when I saw one for sale at www.hafoxjaguar.co.uk. From the outside, it looks like a typical large executive saloon. But when you take the car out on the road, you open up a whole world of possibilities.
Here is a big cat that lives up to its brand's namesake. It's fast, agile and has a commanding presence. It speeds up and goes around any corner without complaint. What's more, the braking system ensures you don't have any issues when you need to come to a stop.
Did you know that the Jaguar XJ XJR comes with a system called Adaptive Dynamics? In a nutshell, it tweaks the suspension settings up to a whopping 500 times per SECOND! Few cars on the road today can boast such an impressive feature!
A match for the Porsche 911 Carrera's acceleration?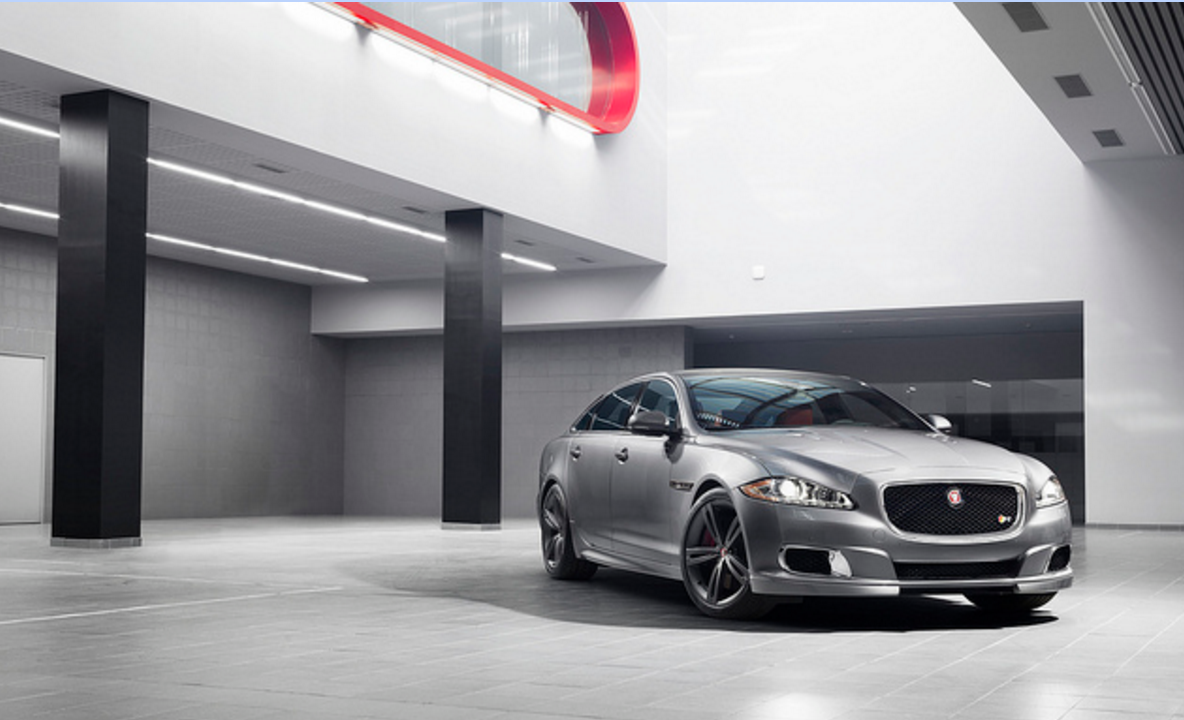 It doesn't matter whether you drive the Jaguar XJ XJR in a straight line or round a series of bends. What's important to note is that the engine delivers smooth acceleration, whatever the challenge.
Many motoring journalists have commented that it's akin to the Porsche 911 Carrera. Having been out in one of those in the past, I can confirm that is the case.
Worth a punt?
By now you are no doubt impressed with the car's specs on paper. But should you consider buying one? Well, if you've got the money and you want a powerful, luxury car, the answer is yes.
Of course, don't just take my word for it. Take one out for a test drive from your local dealership!