DESTINATION LUXURY INFLUENCER: VAJA – L.A. BASED EDM ARTIST TO WATCH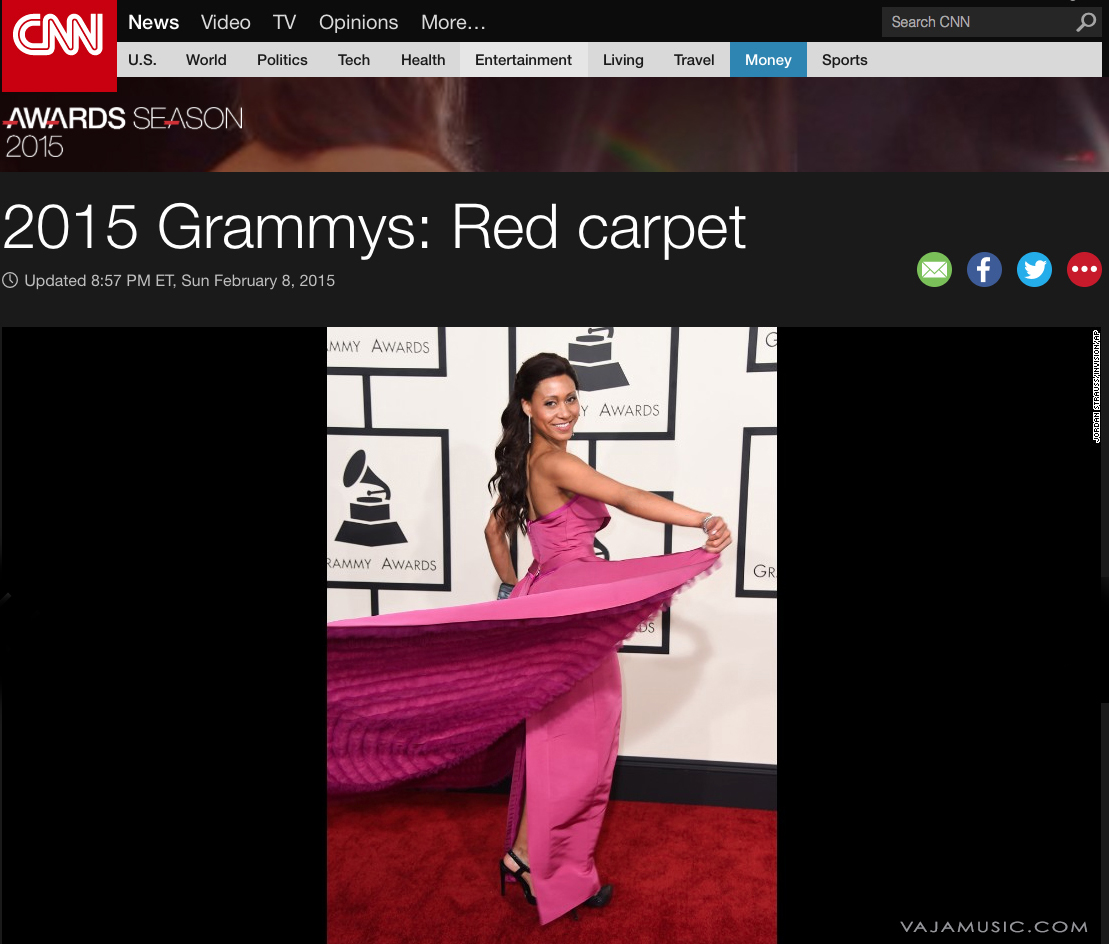 Interview by: David Christopher Lee
L.A. based EDM Artist Vaja has an unique style that elevates her into a category all of its own. Vaja & Serenity have joined forces to produce an array of Electronic Dance Music with an unique style of different genres. Their live shows consist of Vaja on vocals & playing instruments and Serenity as the DJ. The duo have released their critically acclaimed EP 'One Nation' on November 2, 2015 via Record Label Dirty Duck Audio. "One Nation" & "Fight For Me" are two tracks within the EP and it's getting rave reviews. They're currently in the studio writing new tracks and plan on booking a World Tour in 2016.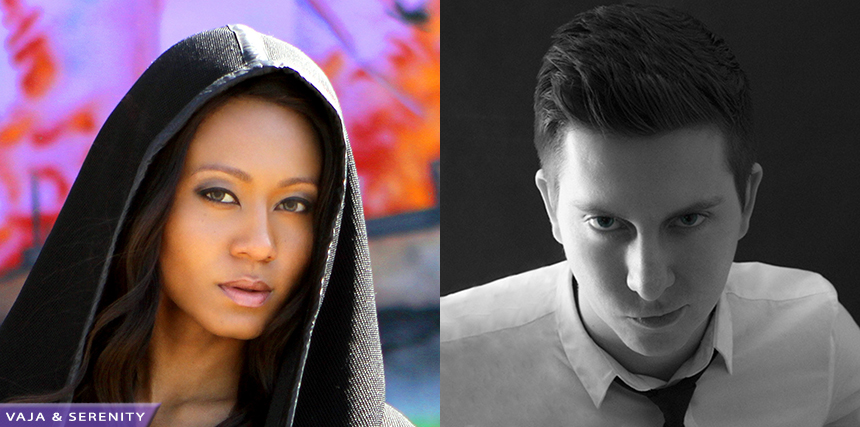 Born in Tacoma, Washington and later growing up in Carmel, Indiana, her proud and diverse ethnicity stems from her African-American Father, a military full Colonel in the Army and her Asian & Hawaiian mother. At an early age, Vaja came face to face with her destiny when her mother took her to see Depeche Mode & Metallica perform. Mesmerized by this experience ignited her passion for electronic and rock music. This moment in time marked Vaja's indispensable characteristic and core to her inner being as a Recording Artist.
She has performed at premiere nightclubs in Miami such as Mansion, B.E.D., Crobar, Opium Garden, Grass Lounge and Pearl to name a few. She was invited to perform for the entertainment industry's Playstation 2, Intele-Card, MOBE, AIDS 501c3s and Billboard R&B Hip Hop Conference events. Vaja has performed at the annual 'Ultra Music Festival' which is one of EDM's biggest 3-day music festivals that attracts over 300,000 people.
Here's another song by Vaja & Specialist Sound, A Part Of Me.
As all artists must evolve, Vaja is the new paradigm of Recording Artists who crossover into film & television to broaden their appeal as multimedia artists. In 2012, Director Paul W.S. Anderson offered Vaja to be the 'Voice of the Umbrella Corporation' in the 3D sci-fi action feature film "Resident Evil: Retribution," starring Milla Jovovich.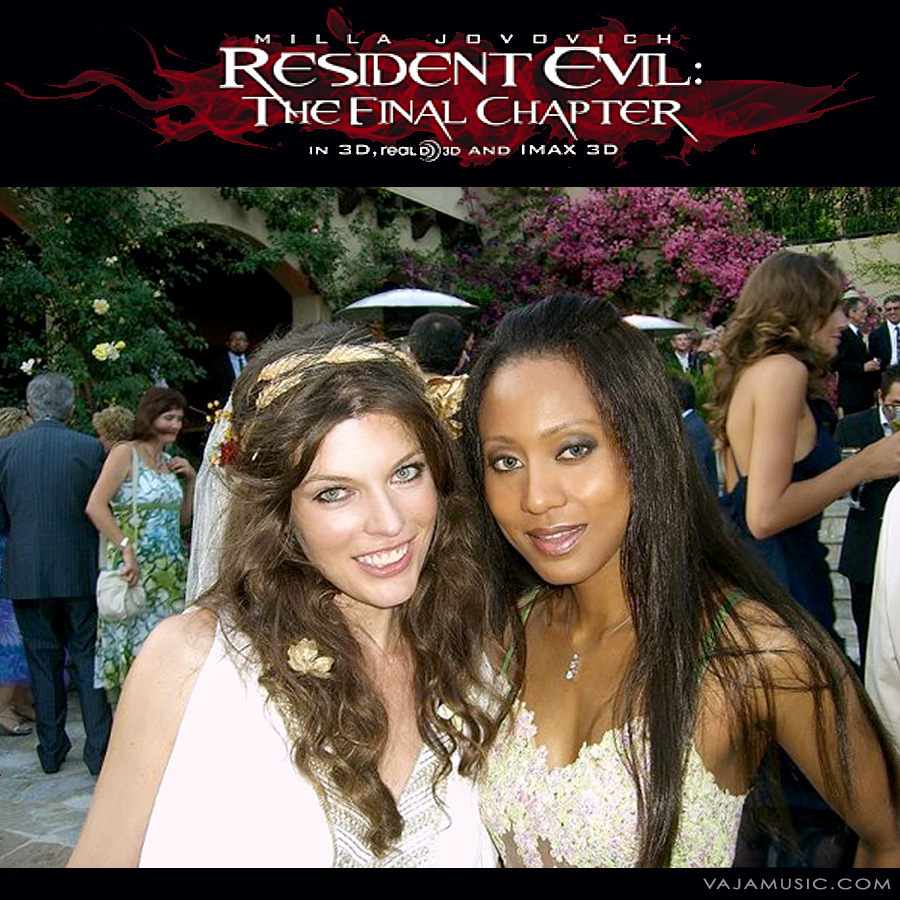 Where are you from?
Since my Father was in the military and Pharmaceutical Business, we lived in 9 different states because of his jobs. I was born in Tacoma, Washington and later grew up in Carmel, Indiana. I then lived in Daytona Beach, Orlando & Miami, FL.
What is one of your most memorable experiences?
Singing the "National Anthem" at the Lakers & La Sparks game.
Where do you live now?
Los Angeles
Tell me about your music:
I create Electronic Dance Music
How did you start your career?
Since I was in diapers, I knew I was born to do music. My mother always took me to concerts and got us backstage and I remember how excited I was watching Artist's perform. I started putting together bands in high school so we could perform at our talent shows. I actually won 1st place at one of the shows. During my college days, I started working with electronic music producers and we created several dance tracks which I performed at venues in Orlando and South Beach, Miami. Taking a leap of faith, I moved to LA so I could take my music career to the next level.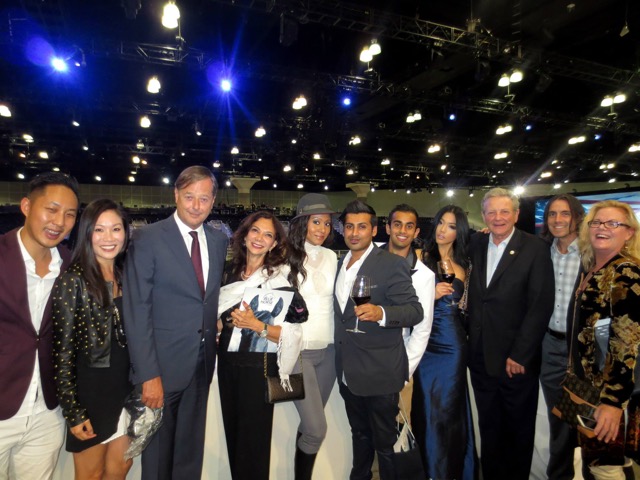 Who are some musicians that you look up to?
Depeche Mode, Sade, Bjork, Trent Reznor, Gwen Stefani & Sting.
Who are some of your favorite Artists?
Depeche Mode, Nero, Above & Beyond, Skrillex, Diplo & Led Zeppelin.
What would be the ultimate music collaboration for you?
My dream is to collaborate with Martin Gore & David Gahan of Depeche Mode.
What is your professional background?
I've performed at premier nightclubs and events all over South Beach, Miami. My biggest accomplishment thus far was the opportunity to perform in front of 300,000 people at the annual outdoor electronic 'Ultra Music Festival' in Miami, FL. I was inspired by this massive and life-changing experience which was the catalyst that prepared me for my professional career in the Entertainment Business.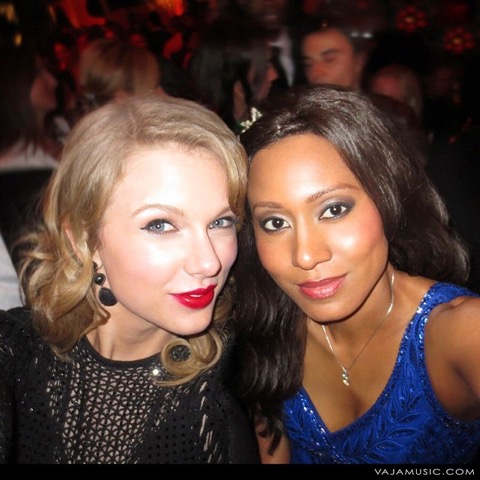 How did you find your passion for traveling?
After visiting Denmark, Germany & Paris, I then realized how much I really enjoyed traveling.
Where are some of your favorite places in the world?
Paris, Denmark, New York & Hawaii.
What are your top 5 favorite hotels in the world?
In LA, I adore the Chateau Marmont which has that Renaissance feel of royalty or the Old World charm of the art deco Sunset Tower Hotel which is Hollywood's Elite sanctuary. I love modern hotels as well like the Shore Club South Beach in Miami or the Bayerischer Hof in Germany which is one of Munich's most legendary hotels. Occasionally, I prefer luxurious boutique hotels like the Pavillon De La Reine in Paris, France.
What are your top 5 favorite restaurants in the world?
LA – Katana
LA – Mr. Chow
Miami – Prime 112
Paris – Restaurant Guy Savoy
New York – Gotham Bar & Grill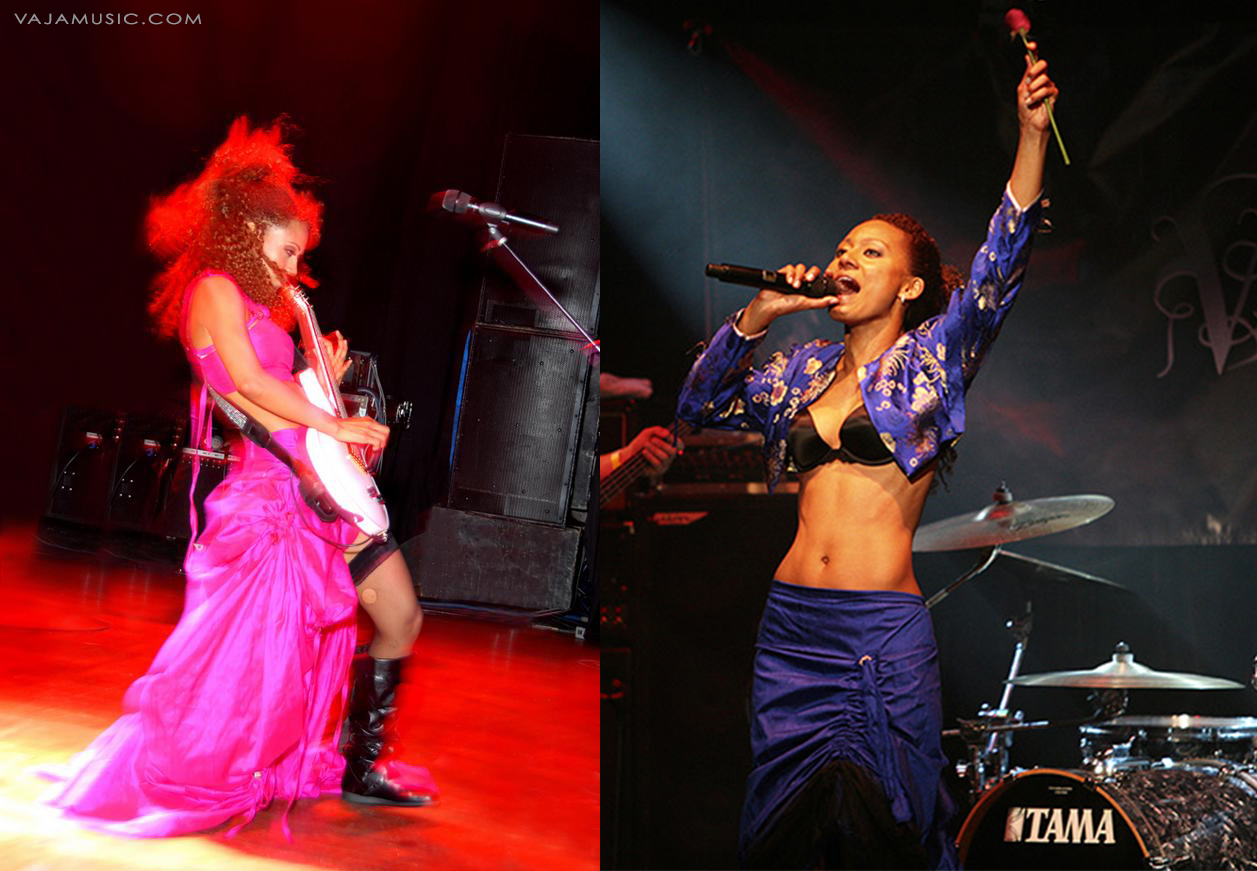 What are your 3 favorite fashion brands?
Prabal Gurung
Versace
Chanel
What is your favorite car brand?
Bentley
Can you tell our readers 3 ways on how they can maximize their social media numbers?
– Sharing innovative & inspirational content
– Stay classy & post cool things that are a part of your life
– Connect with your fans on a daily basis and respond to them whenever you can
What does luxury mean to you?
Luxury means appreciating the art of enjoying the best things in life
What are some of your favorite travel/luxury sites and blogs? 
Destination Luxury and Robb Report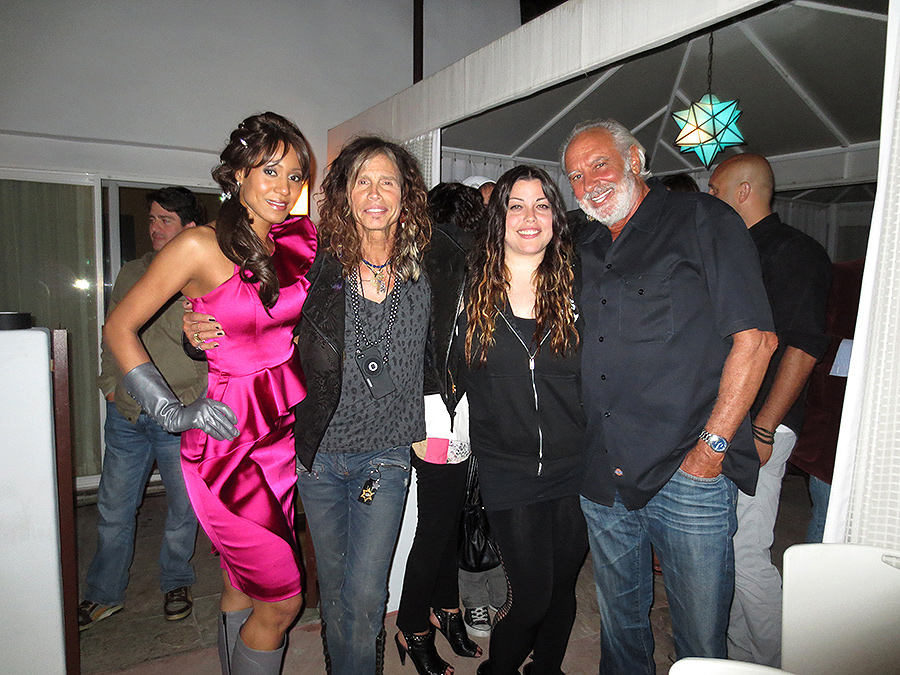 Who is the most stylish person in the world?
Madonna
Who are some of your favorite entrepreneurs?
Richard Branson & Elon Musk
What is your workout regimen? How do you stay healthy?
I play basketball with the boys at LA Fitness & I do cross training at Crunch. I've always been into eating very healthy Organic Superfoods and I also enjoy a juicy steak once in a while.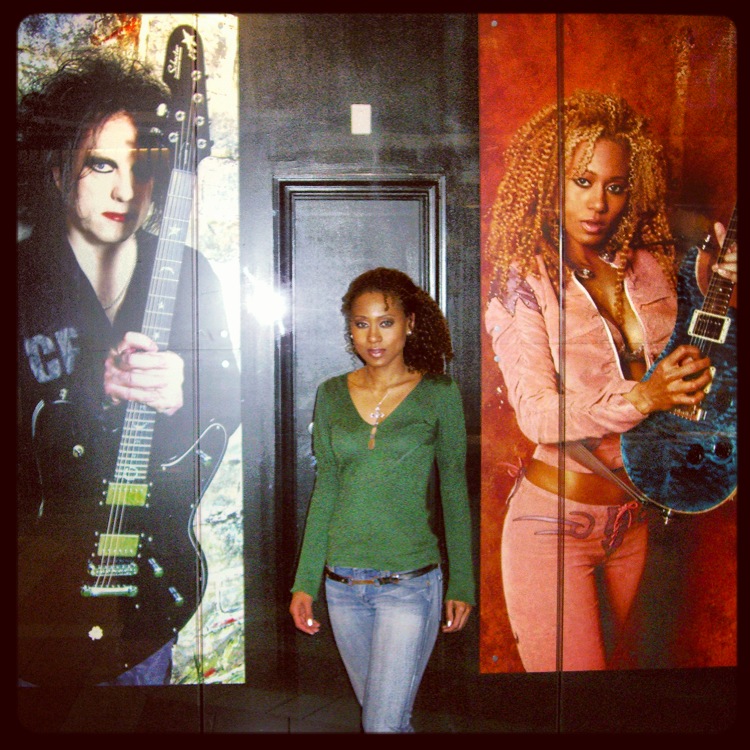 What are 3 ways to live luxuriously without spending so much mone?
– Buy designer clothes on sale
– Only do fine dining on special occasions
– Research products for the lowest prices before buying things on impulse
What are 5 travel tips for our readers?
– Always be in a great mood and cherish every moment
– Download your favorite PDF's to your digital devices so you have them on the go
– Always carry portable chargers for your phone & digital devices
– Always have digital files of your Driver's License & Passport saved on your email account
– Invest in a pair of Ultimate Ears – http://pro.ultimateears.com so you will always have the best isolated in-ear-monitors for listening to music. I use the UE 11's because I love bass and they sound phenomenal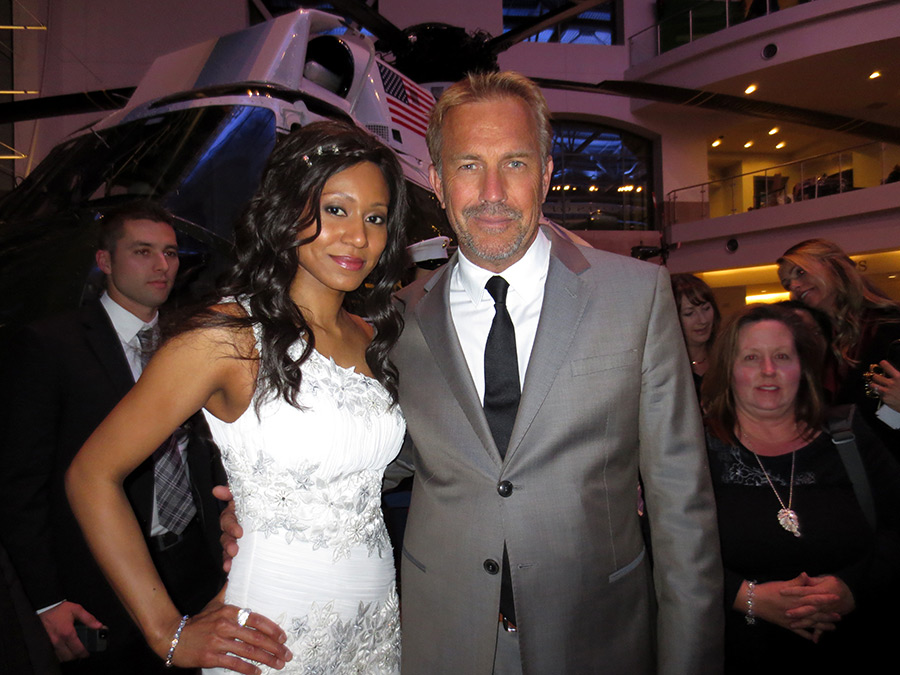 Do you participate or promote any charities?
I adore charities that believe in helping today's youth & everyday people through music. Like Cindy Cowan's 'Little Kids Rock' – www.littlekidsrock.org, Wesley Geer's 'Rock To Recovery' – www.rocktorecovery.org & especially The Recording Academy's 'MusiCares' – www.grammy.org/musicares.
Who do you look up to?
My parents and Oprah
What are some of your favorite books?
– The Alchemist by Paulo Coelho
– 48 Laws of Power by Robert Greene
– Journey of Souls Book by Michael Newton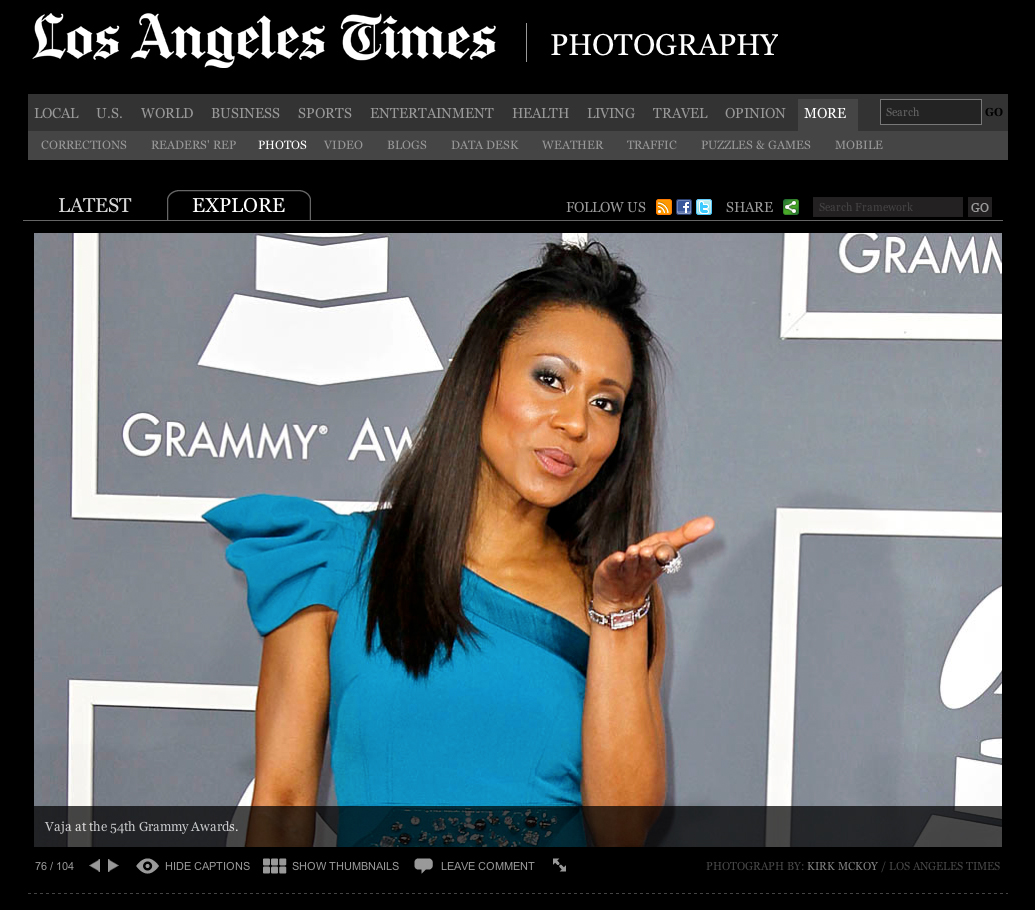 What are some of your favorite movies?
– Blade Runner
– Fifth Element
– Dune
– Conan the Barbarian
– Heavy Metal
– The Professional
Describe your ultimate dream home?
This amazing glass house in LA:
Vaja's Dream Home
1525 Blue Jay Way
Los Angeles, CA 90069
To learn more about Vaja, please visit vajamusic.com and IMDB Page imdb.me/vaja.