Waterfront luxury is what you will find inside this 5-star hotel. Staying by the water and watching the sunset right outside your room is what brings guests back year after year.
As a life-changing experience and one that demands excitement, pleasure, and comfort; staying at the Radisson Blu is what is required when visiting the city of Dubai.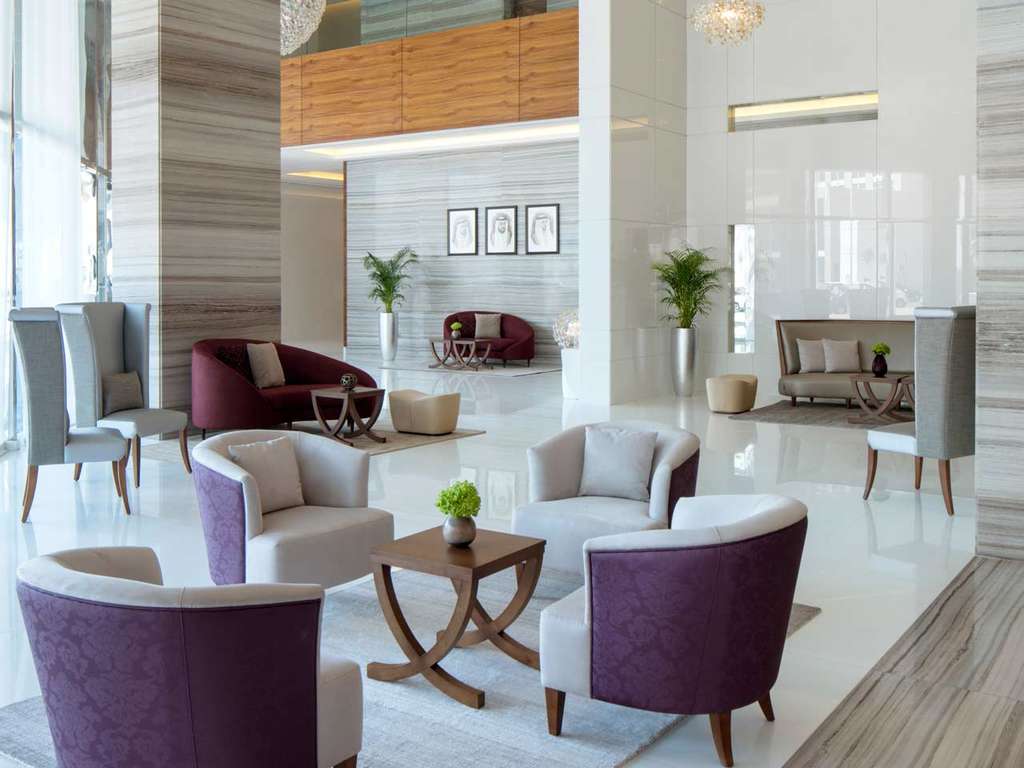 With a number of amenities on the inside of the hotel, as well as the outside, everyone visiting the area will always have something to do. Dubai welcomes you, but so does the luxury of the Radisson Blu Waterfront hotel.
The Rooms of Luxury
The views of this waterfront hotel are what makes it so special. Having views of the sunrises and sets right from your balcony is absolutely breathtaking. The skyline takes your attention and you won't want to get it back.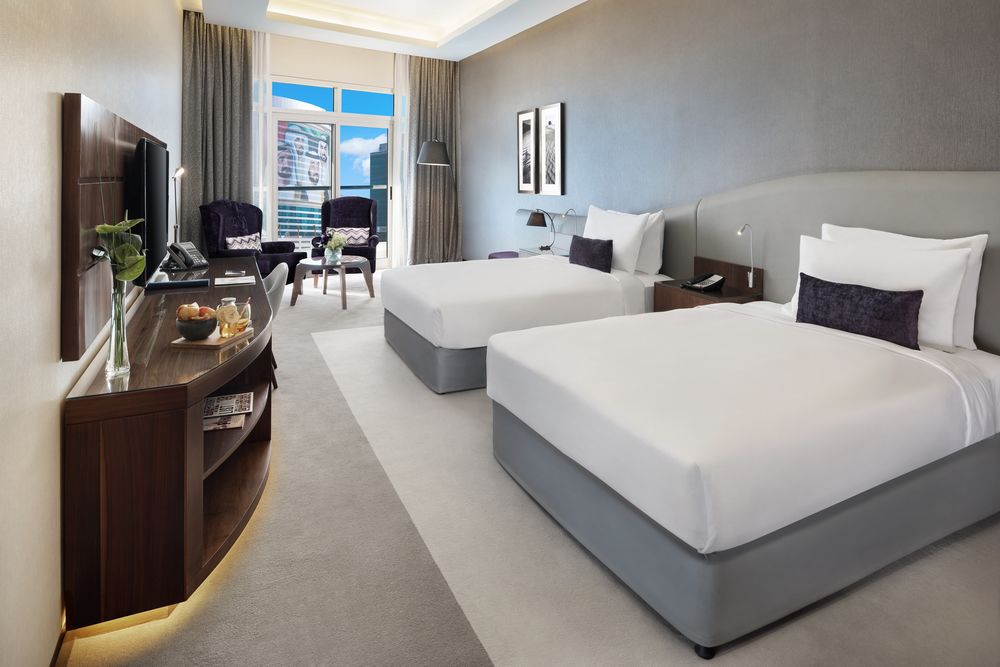 The down comforters, world-class comfortable beds, as well as in-suite privacy with Nespresso machines and room service; you don't have to leave the luxurious rooms that offer everything you could ever need or want. If it is not there, call the front office and they will bring it up with a smile. This is your vacation, after all.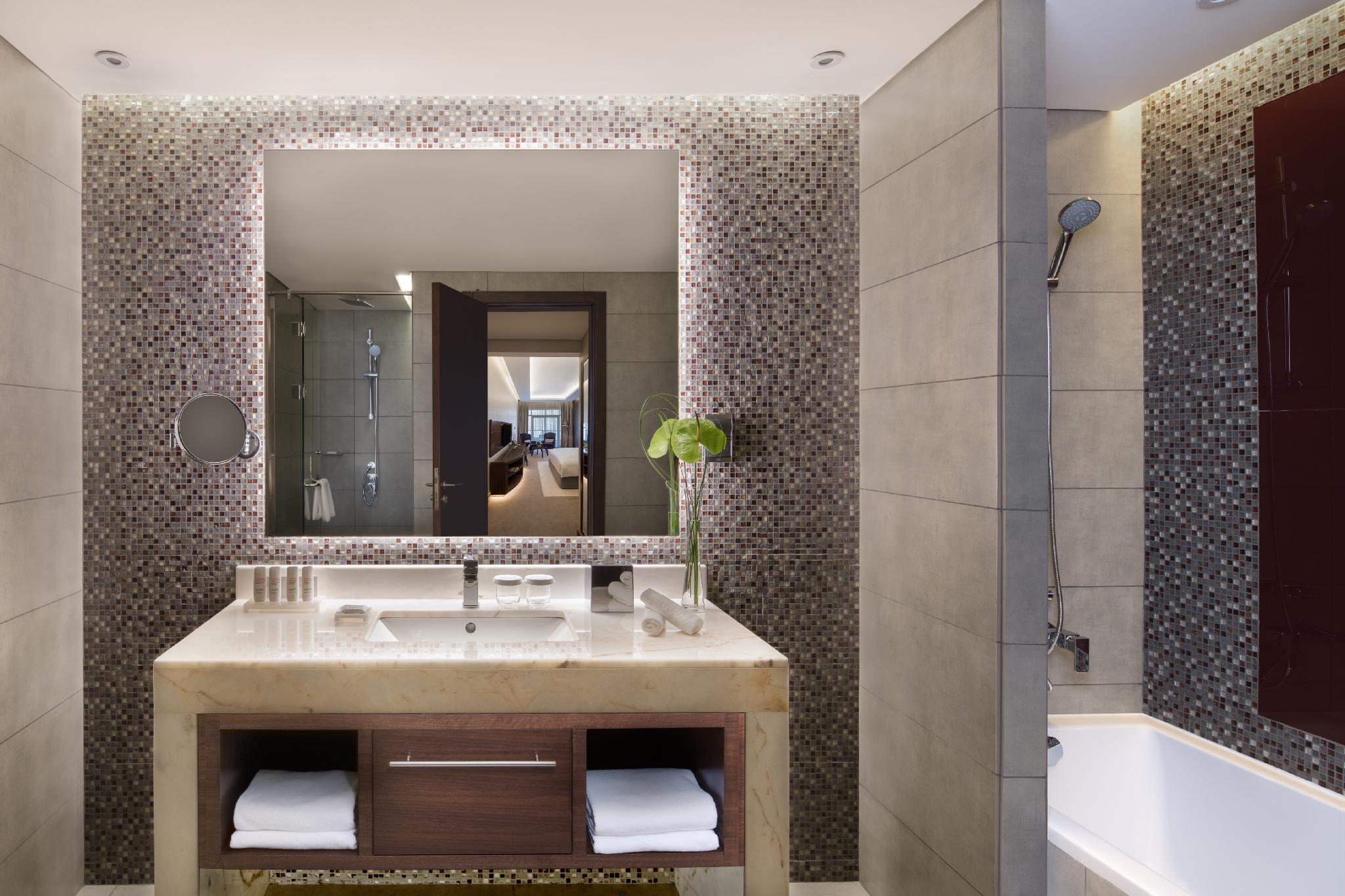 Amenities to Keep You Busy Inside
The inside of Radisson Blu opens up a number of amenities that aim to delight and inspire the senses, regardless of what it is that you enjoy doing.
Abraj is the uniquely styled cafe that provides quality coffee and desserts that are unique to the Radisson. Gotha Nightclub is where many find the night scene, mingle with other guests, and even meet those from outside of the hotel. A total of 8 bars and restaurants are open for guests, and each provides room service if you don't want to leave those quality suites.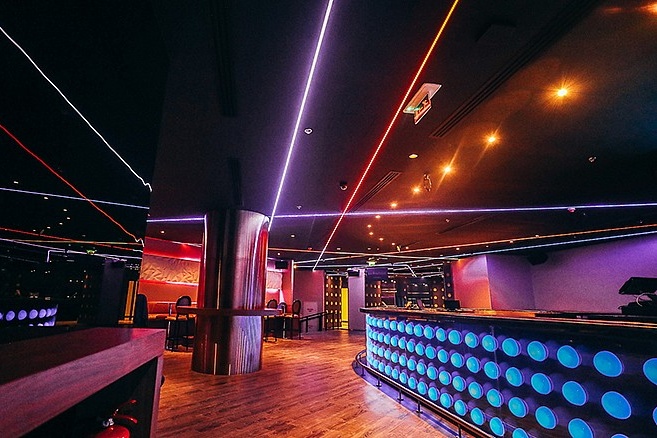 The Dreamworks Spa is what brings in a lot of guests, as they have both men's and women's treatments providing a relaxing, quality time, and upscale treatments only found in Dubai.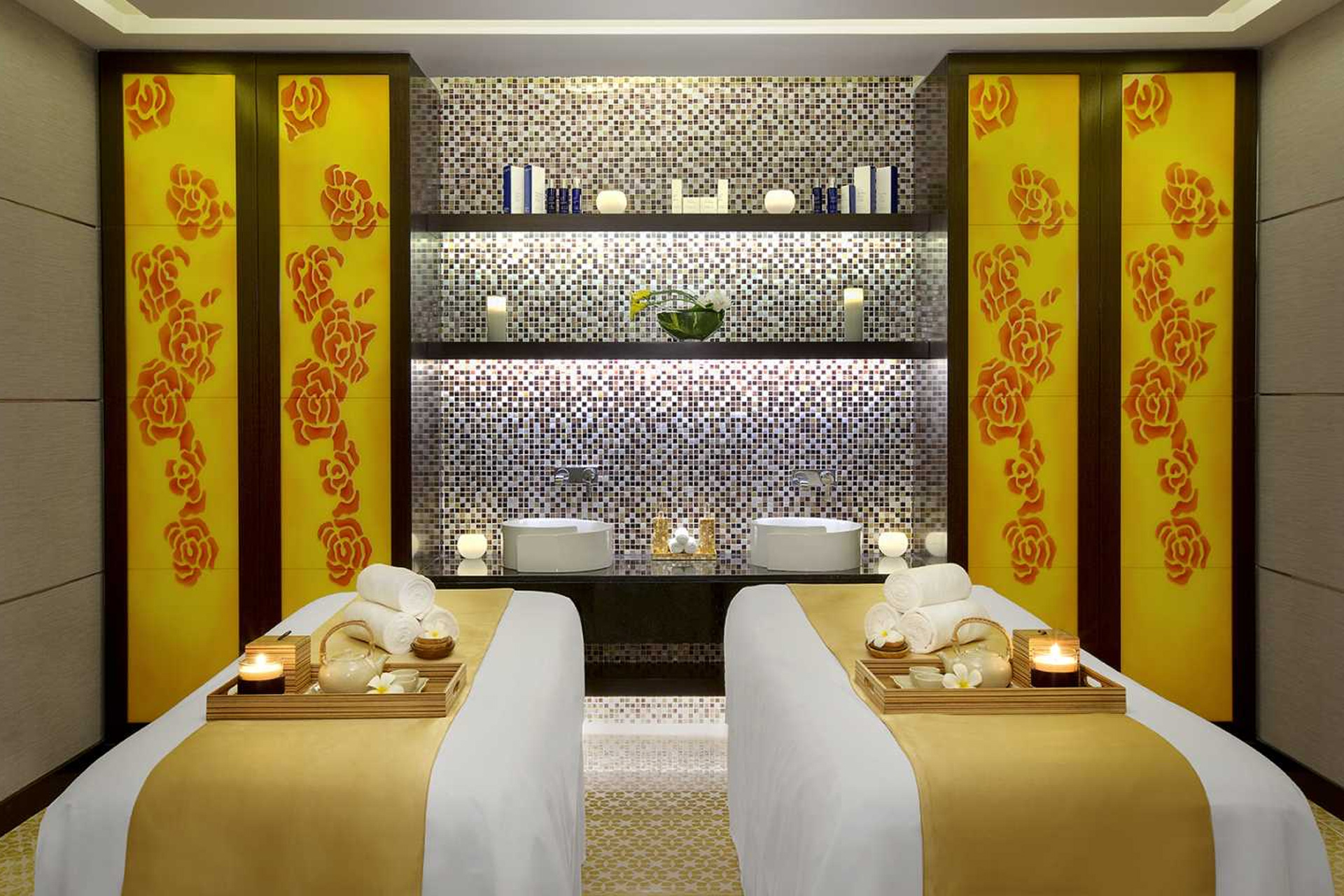 Walk through the high-ceilings, beautiful decor and marble floors to find a gym, heated pool and kiddie club that offers a special area for kids to have fun and make new friends.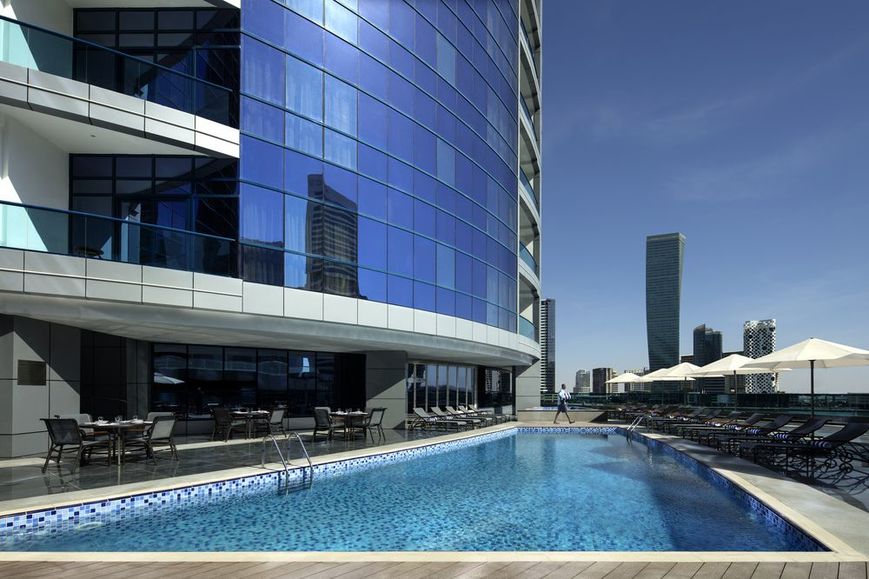 There is something for everyone inside this hotel made for the entire family.
Activities to Keep You Moving on the Outside
Just minutes away from the Dubai International Airport, you can show up to the city and have a car bring you right to the hotel with Blacklane.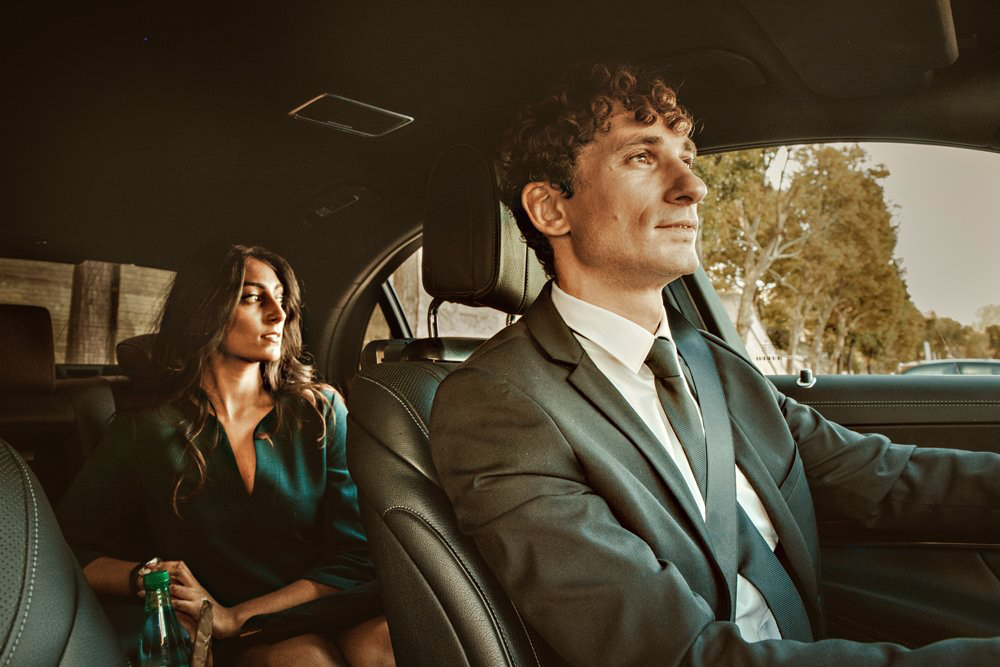 With plenty of museums and sights to see, you will find that the Dubai Mall located right around the corner is packed with name-brand shops and the famous At The Top Burj Khalifa, while the open-air markets offer many exciting, new items.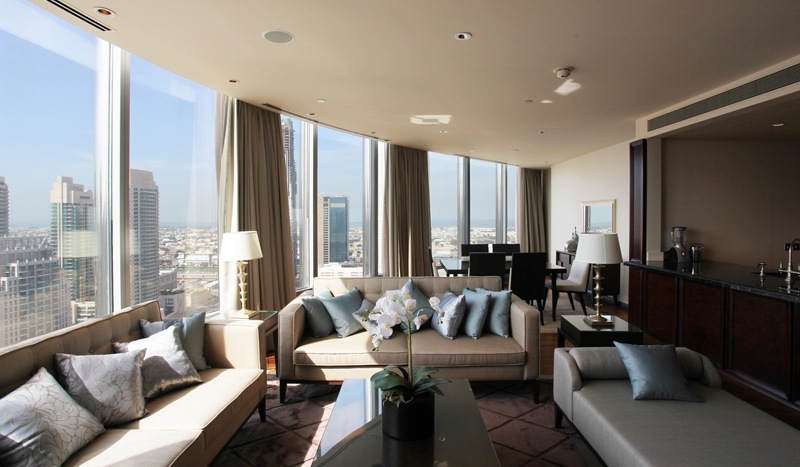 The Radisson Blu is a beautiful hotel and resort getaway. If you're looking for a hotel to book, this is an ideal choice to go with. You'll not only get a great night's rest, but you will get the service you deserve. Providing everything their guests need and want, specialty services are what they do best. Book with them today and extend your stay in Dubai.