More and more passengers want to visit this remote destination and relive the adventure Charles Darwin carried out, and that helped him develop his theory of the evolution of the species. But, to maintain this fragile ecosystem, the number of tourists that can reach the islands each year is limited. That makes it a unique destination and is one of the reasons why Galapagos is becoming a specific destination for the luxury market.
The favorite means of many tourists to visit the archipelago is a cruise. However, there are luxury options to enjoy this trip from land. Next, we will see all the possibilities.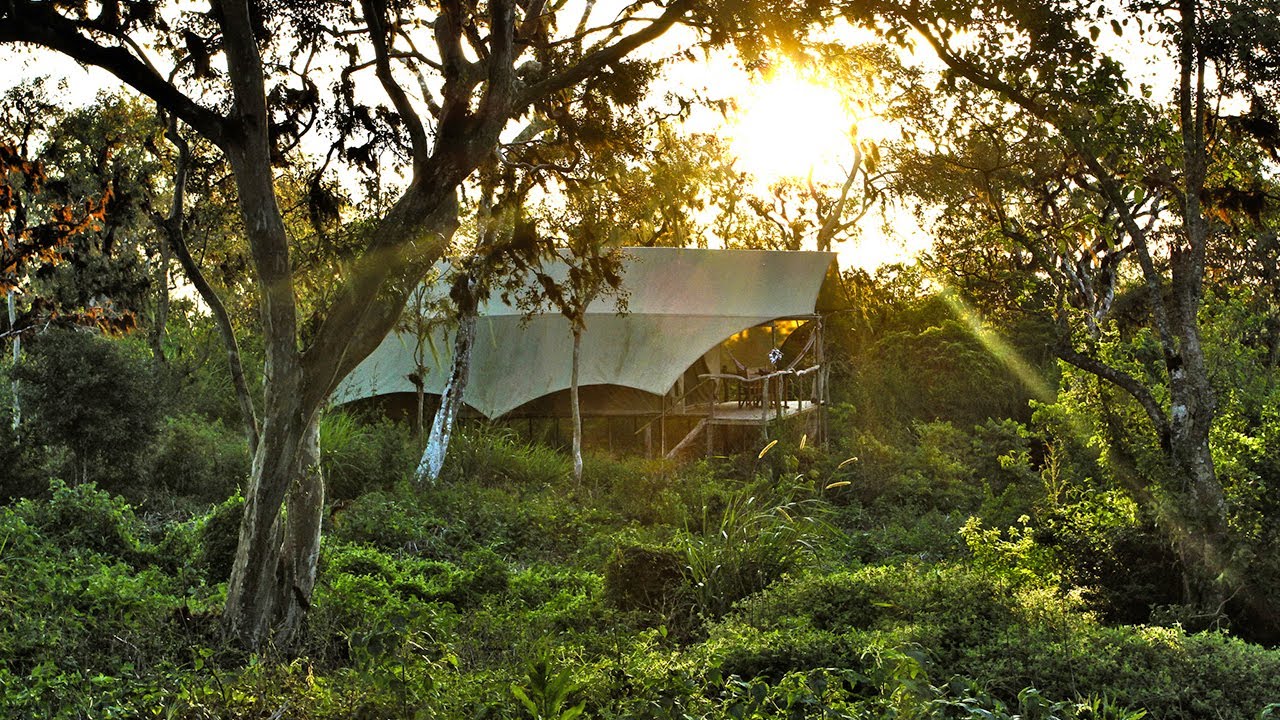 Luxury Cruises
There are more and more options to choose from, since only in 2018, four new ships of the luxury category arrived at the islands, replacing other boats of lower classes.
Here I would like to share a selection of the best options in luxury cruises to Galapagos.
Large cruises
First, you must understand that the big cruises in Galapagos are not like the ones we see in the Caribbean or the Mediterranean. They are boats with a passenger's capacity up to 100. These cruises offer activities, theater, swimming pool, and more options so that guests have fun when they get to the boat after their daily visits.
Comparation of Galapagos cruises vs Caribbean cruises
Small boats for up to 16 passengers
Most of the ships operating in Galapagos are boats with smaller capacity but focused on offering a more personalized experience. This is because each guide can lead a maximum of up to 16 passengers during their visits.
With fewer people, you are more likely to know your shipmates, develop a relationship with your guide, ask more detailed questions, and have fewer people to compete with when taking photos. Another advantage of small yachts is the fact that, often, large ships cannot anchor or disembark at some visitor sites due to their size or to a large passenger's number.
Most importantly, a small group generally has less impact on the fragile Galapagos environment.
Read the following article about how cruising in Galapagos is not just an indulgence, but how it can also reduce your footprint.
Within this category, we see different options such as catamarans, sailboats or luxury yachts.
Luxury catamarans:

Normally they have two decks between which social areas and cabins are shared. The advantage of catamarans is all their rooms are above the sea level, allowing to have panoramic views and terraces in all or almost all rooms.
Luxury yachts:

We find few yachts in this category, but they offer excellent service standards. The yachts have 3 decks, allowing passengers to enjoy larger spaces than in the catamarans. Also, some of the cabins are located at water level, which makes much less noticeable the ship's wobbling. For people with the fear of getting dizzy on a boat, this is a perfect choice. Also, the M/Y Passion yacht has electronic stabilizers, which makes it the best option to travel as comfortable as possible.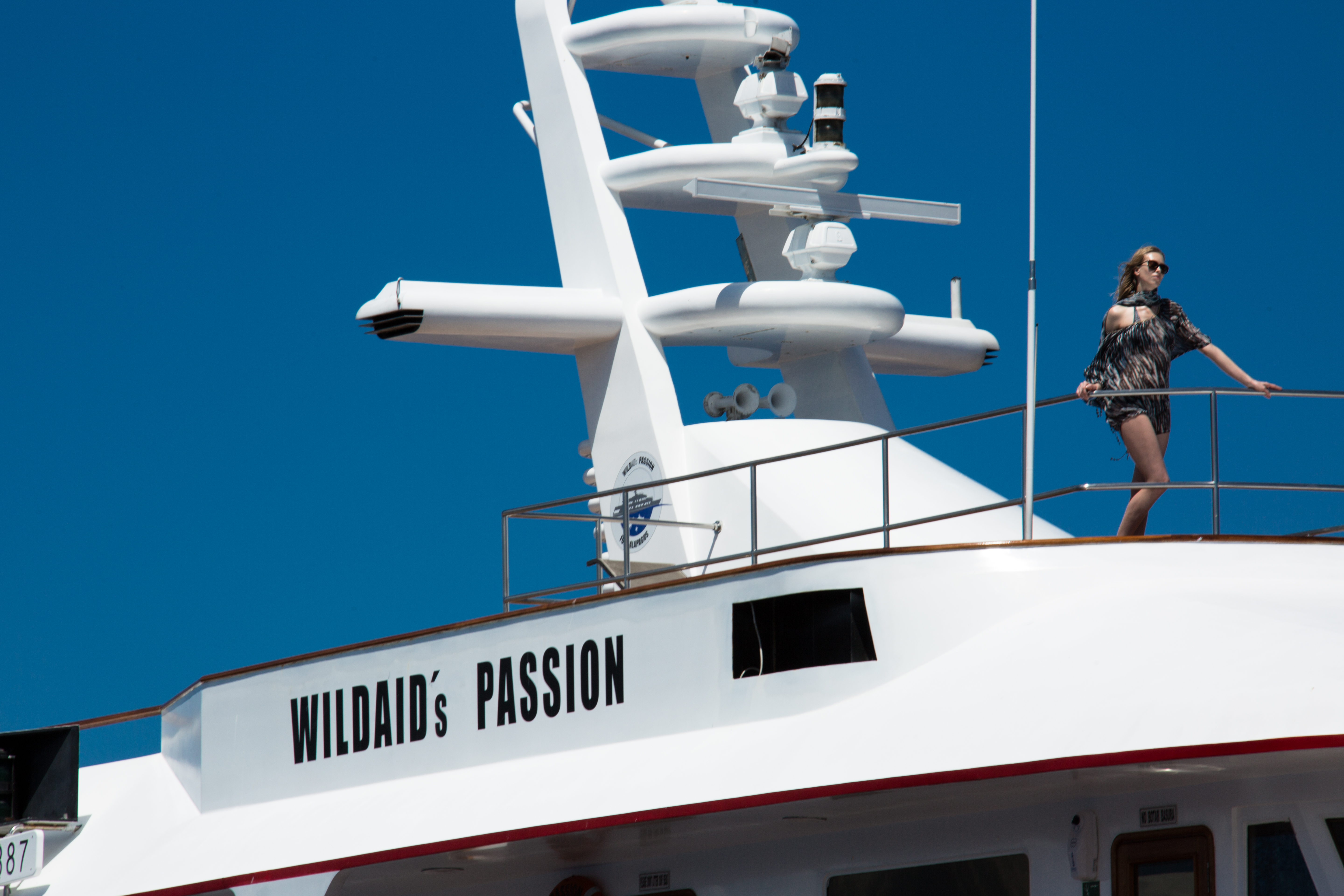 Sailboats:

There is not a luxury sailboat itself on the islands, but I wanted to highlight this category as a beautiful alternative to travel and to see the islands. It's really like Charles Darwin did it.
Luxury hotels
For those who are not convinced to travel by cruise, there are several hotels with excellent service that can organize packages during your stay. But keep in mind that visits from land are made by speedboats, which in the end is more uncomfortable for the passenger since some of the visitor sites are 2 hours one way and two hours back by boat from the Galapagos inhabited centers.
Despite that, this type of tourism is growing on the islands, and some hotels have specialized in offering a great experience and comfort.
A new modality on the islands drawing attention is the so-called Luxury Safari Camp, where travelers stay in tents fully equipped to give the greatest comfort to their guests and with common areas and swimming pools. This concept was brought in from the safari trips that take place in Africa and is having great success in the Santa Cruz and Isabela islands.