As things start to open up on Mother Earth, we still must be mindful and celebrate the most important people in our lives – our moms, of course! Mother's Day will be extra special this year, with possible in person visits and special gifts to honor all of the wonderful women in our lives.
This year, two gift guides are on the agenda, one for those who wish to enjoy the day in the safety of their own homes and one for those who are anticipating those post-vaccination outings.
We're all accustomed to those Zoom calls by now, but let's take it up a notch and make mom "ready for her close-up" à la Norma Desmond with CameraReady Lighting LiteBars, sleek, lightweight and portable HALO lights created by EMMY® nominated lighting designer Christien Method. Affordable professional lighting with no filters needed. Receive 15% off from April 25-May 9, just in time for Mother's Day.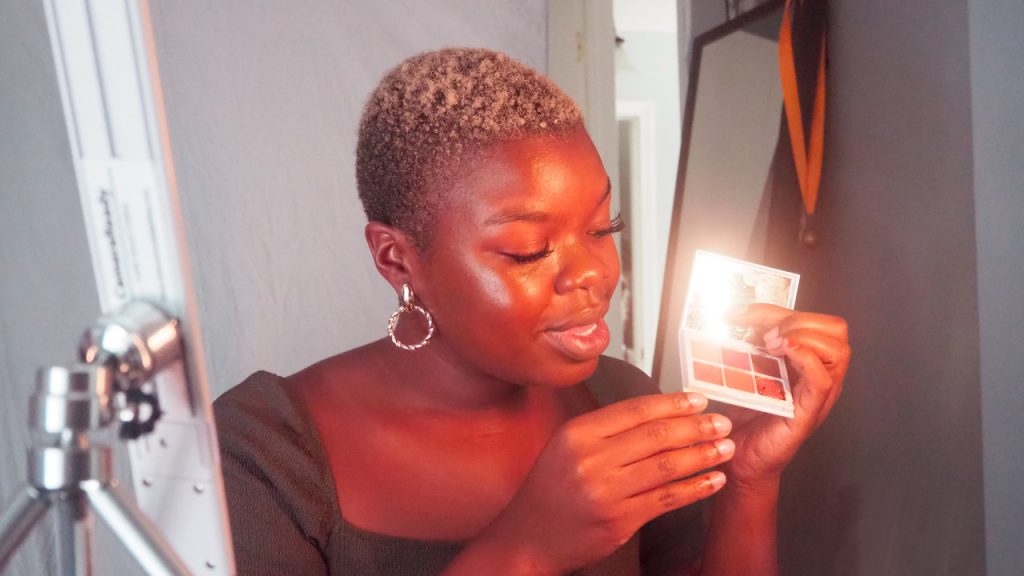 On the health and wellness side, one of the most thoughtful gifts of the year is the SoClean Air Purifier, a portable, stylish air purifier that is 3,000 times more effective than HEPA standards, and kills almost 100 percent of airborne viruses and bacteria. So practical that it even can be placed in the car's backseat and is perfect for those moms with pets and seasonal allergies.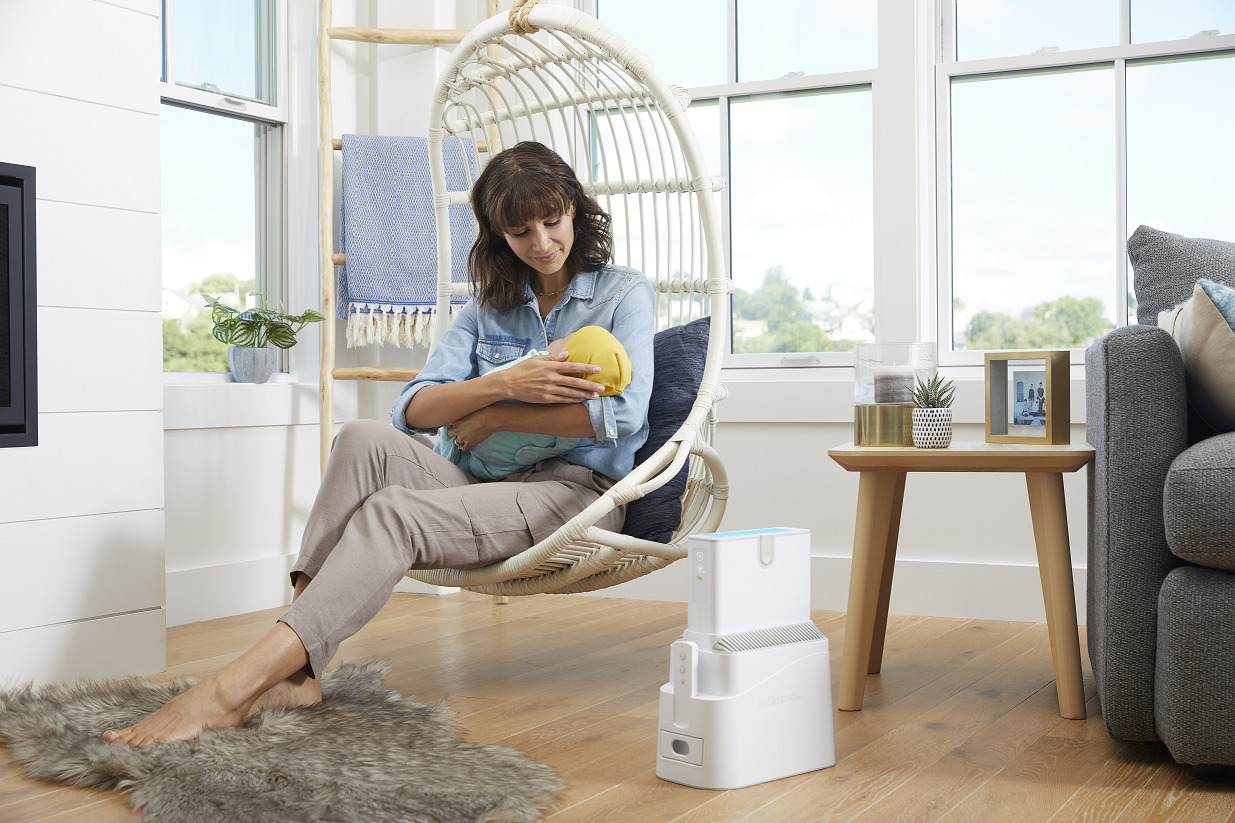 A truly unique gift is a kit from CRI Genetics that provides the best in at-home DNA testing for ancestry and health, specially priced for Mother's Day. Their Harvard-trained founder's unique algorithm means every ancestry customer gets dual ancestry reports + an ancestry timeline report. CRI's ancestry timeline report traces one's ancestry back 50+ generations and tells you not only where you're from, but also when and how you got there! They also offer a health package with 80+ health reports, including health and wellness, allergy, nutrition, weight loss, and many more reports. These are focused on helping you understand your genetics predispositions, and giving you actionable advice based on your DNA.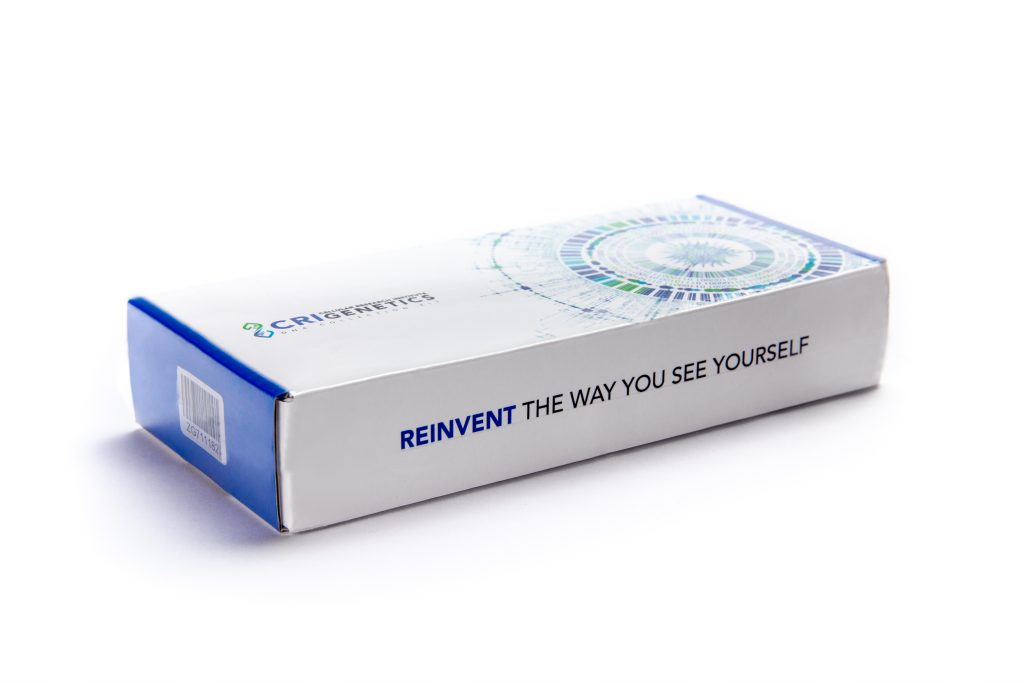 To create an inviting home space, an alpaca blanket made in Peru, part of the Soul Collection by BIG LOViE, is the perfect addition. Sweet soulful messages are imprinted on every label and for every blanket purchased, one is donated to a child in need. Comments BIG LOVie co-founder Sheba C.E. Fideler, "Founded on the truth that we all need comfort and love, our super soft and luxurious products create warmth and joy by appreciating, celebrating and encouraging each other."

Add comfort to the mix with eco-friendly, organic cotton sateen sheets by Saatva to inspire a sweet slumber. This timelessly elegant and handcrafted bedding collection gets softer with every wash. Plus, they come in a box that's made for gifting.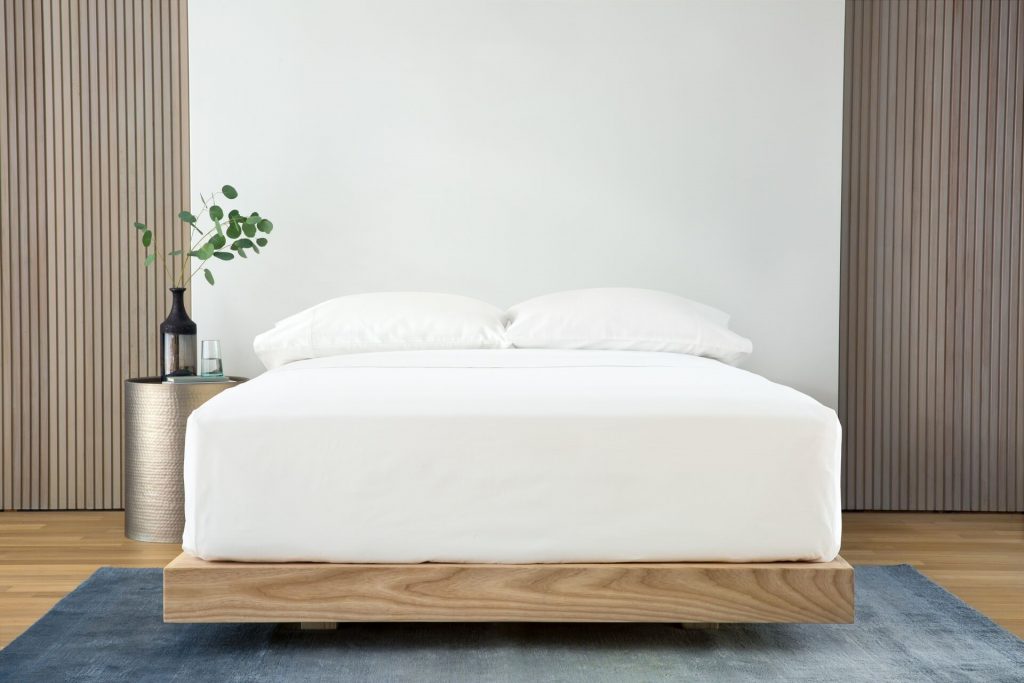 To set the ambiance, candles are always an appropriate choice. Some of the latest brands on the scene include
Los Angeles-based Charlot was founded by a brother and sister team who wanted to create fragrances that bring cinema to life. The duo has created a line of all-natural, coconut soy wax candles with signature scents First Class, Moroccan Lounge, Paris Apartment and Roman Hot Spring, uniquely cinematic scents that will transport you, just like a great movie does. DL readers will receive 30% off on all orders and free shipping using the promo code MOTHERSDAY.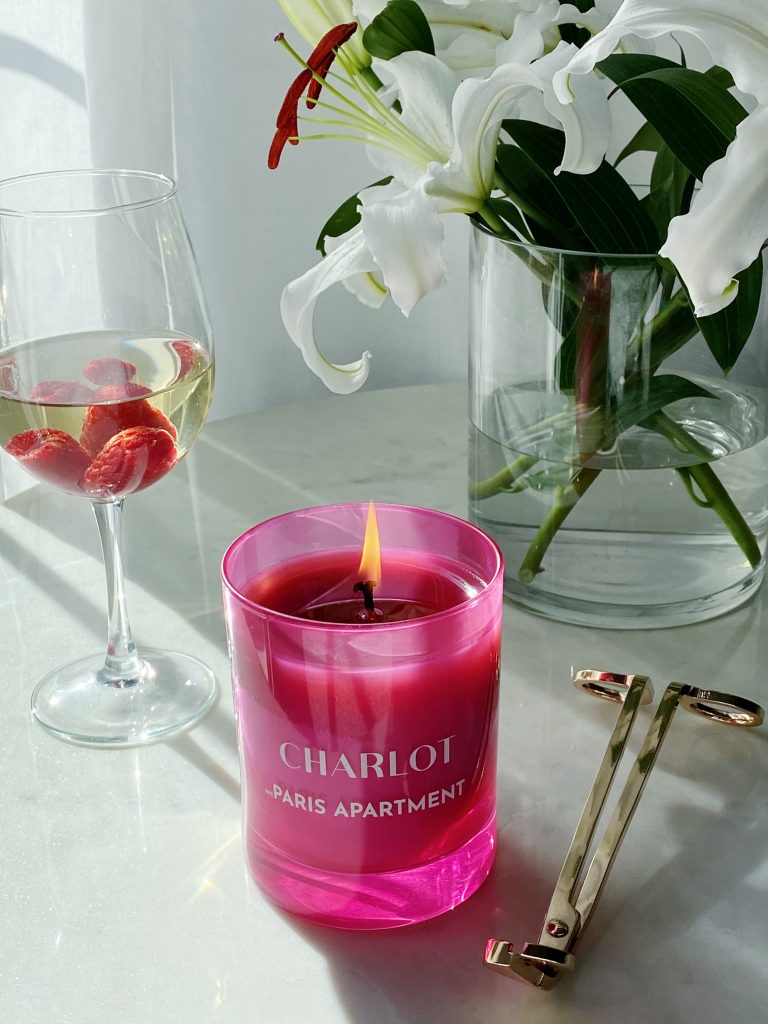 Also, Esma Dereboy's home accessories line includes gorgeous candles set in handcrafted porcelain holders featuring inspirational words that can be enjoyed well after the last flame.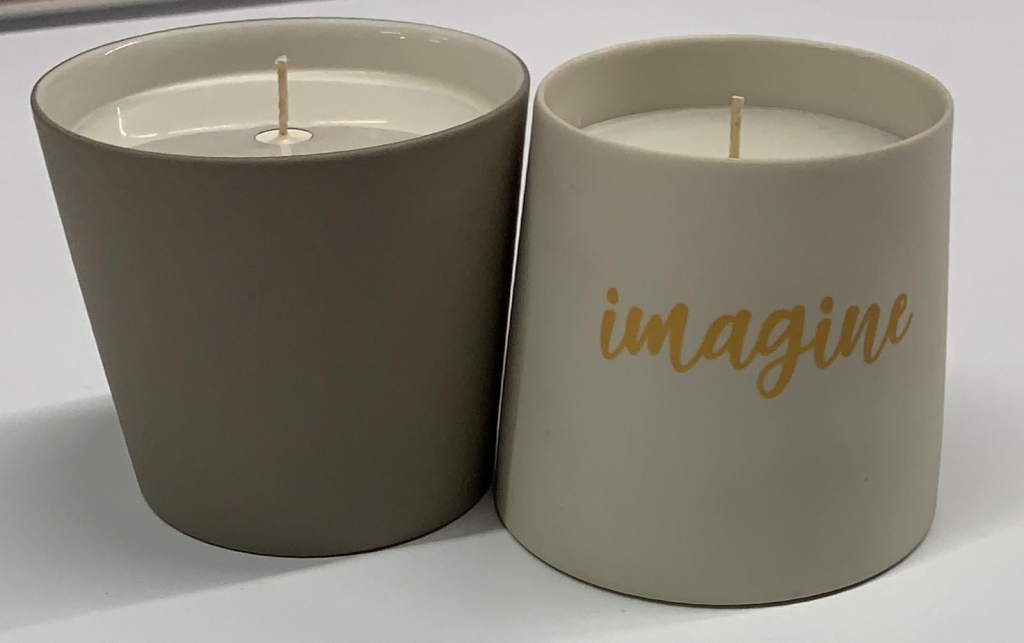 Cayla Gray scented candles and fragrances should definitely be on our lists this Mother's Day. The brand was created by designer Kelly Kussman, who started her career in fragrance buying for major department stores. In 2017, Kelly suffered from a ruptured ectopic pregnancy, almost lost her life and lost her first baby who she planned to name Cayla Gray. After almost 15 years in traditional retail, she realized life was not guaranteed and knew it was time to start her dream business. She wanted to create a legacy that not only honored the beauty and heartbreak of this bittersweet experience but fueled her personal passion for fragrance.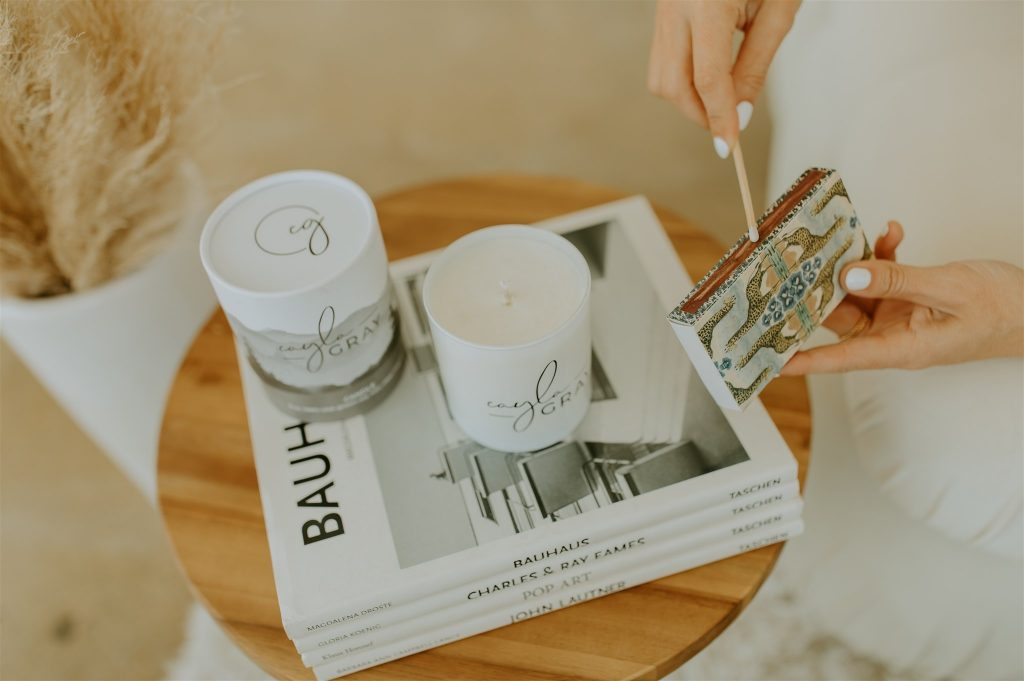 Quality organic bath and body products by Mom Bomb will take mom's home spa to a new level. The Classic Bath Bomb Box features six bombs named Goddess, Detox, Inspiration, Mother's Intuition, Sweet Tooth and Unwind. The company was created to fund a non-profit for mothers in need and gives 100% of profits to charity.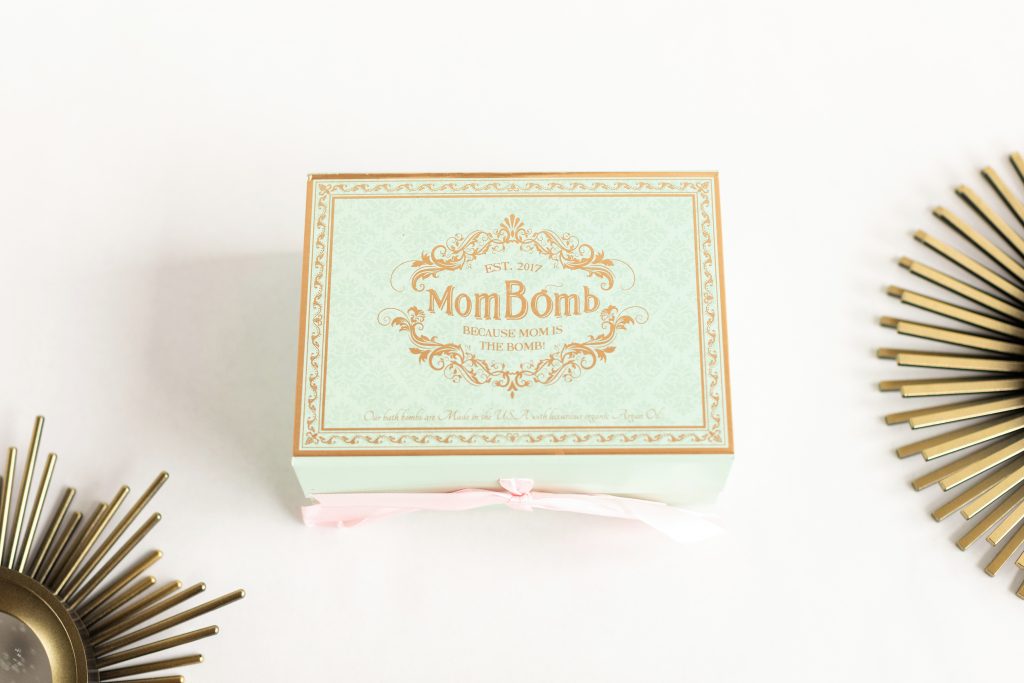 The Healing Rose Co. has unveiled some bundles just in time for May 9th. The Mother's Day Pamper Yourself Gift Bundle includes samples of the brand's most popular salves, massage oils, lip balms, roll-on and bath soaks, all infused with CBD hemp extracts and USDA Certified organic ingredients. The woman-led company believes in only using 100 percent natural ingredients that are cruelty free, paraben free, and GMO free.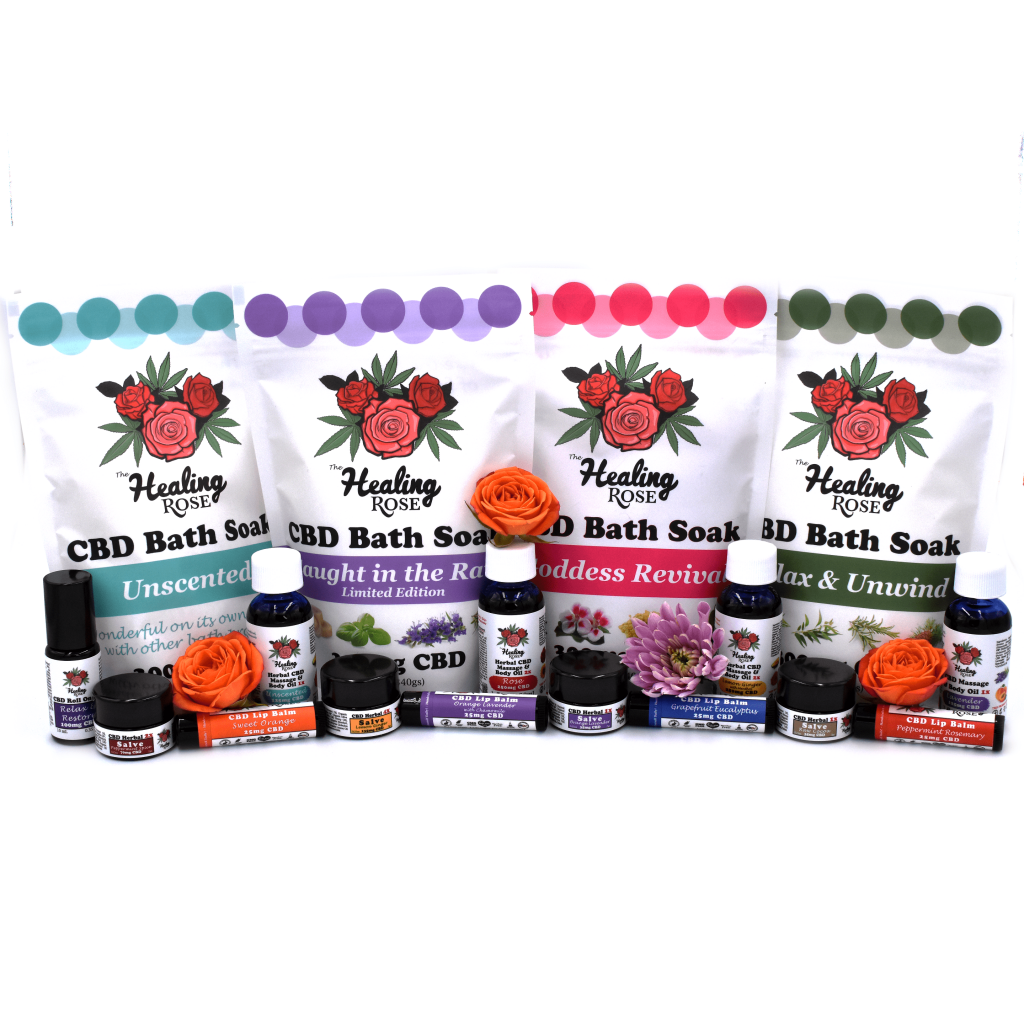 Iconic brand philosophy has created some special kits for the special day. My pick is philosophy amazing grace gift set that features the best-selling, feminine floral fragrance and includes eau de toilette spray, shower gel, and body emulsion. Every philosophy purchase, including the Mother's Day gift sets, contributes to the hope & grace initiative, with funding to support community-based programs focused on mental health and well-being for women and families.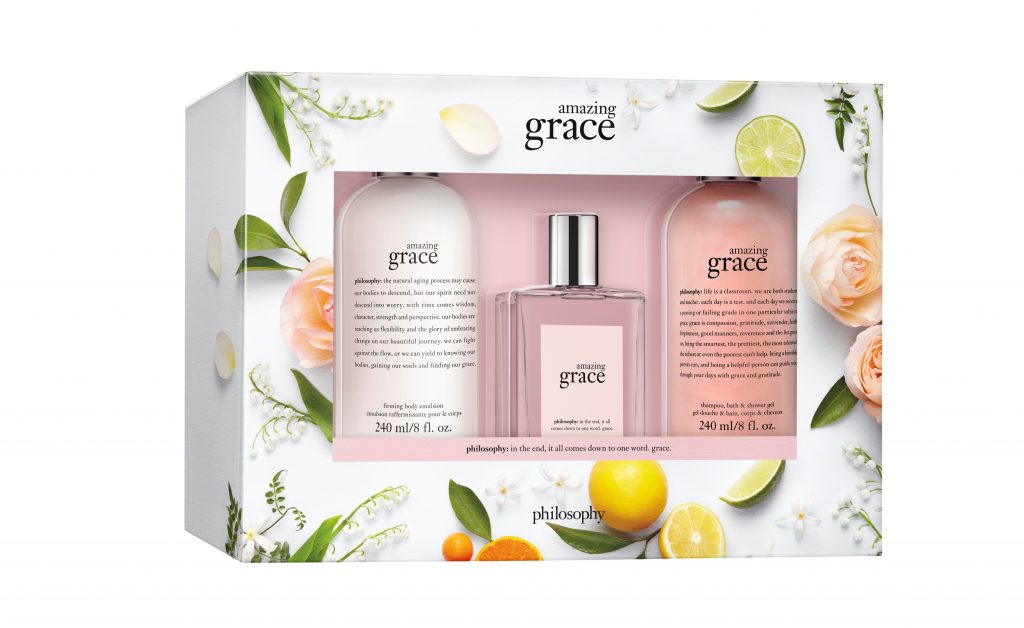 Finish the spa day with products by the new natural skincare line Fleur & Bee that includes eye cream, moisturizer, cleanser, rose water toner, vitamin C serum and charcoal detox mask. All products are vegan and cruelty-free and are a level above.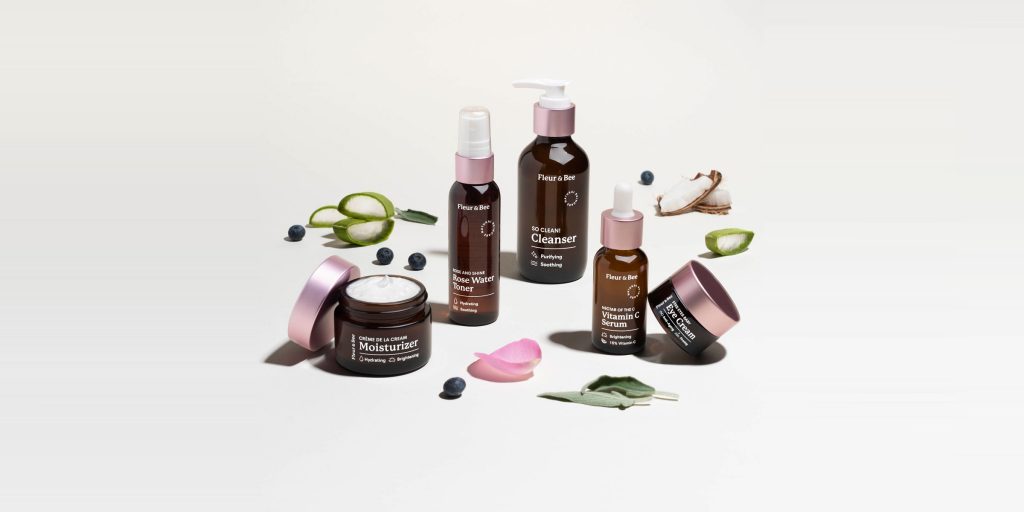 Loungewear and accessories are a must to complement the spa setting. The Lemon Collections New Ballerina handmade slippers provide the ultimate comfort for your feet. The brand also features loungewear and accessories, designed for those who love classic styles and colors, and the look and feel of wool and cashmere.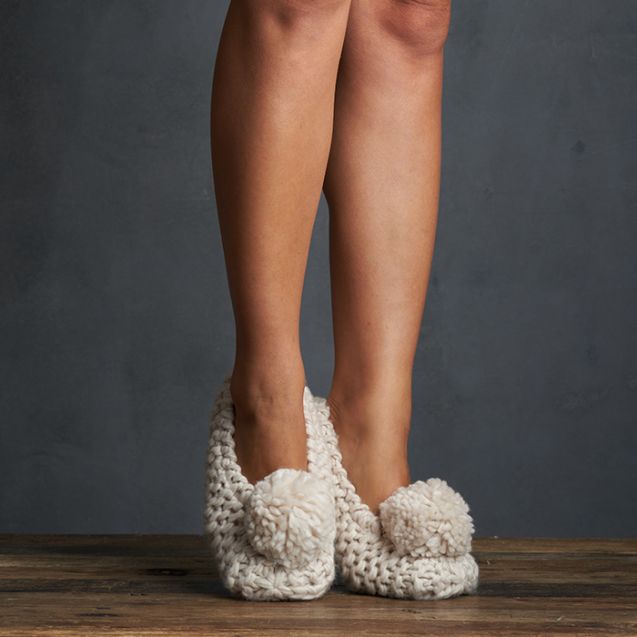 Founded in 2017 by textile designer and fashion entrepreneur Amy Voloshin, Printfresh is a collection of sleepwear, stationery and gift items that are designed in Philadelphia and produced by company partners in India. Inspired by plants, animals, and home décor, Voloshin's designs are reflections of her loves and passions.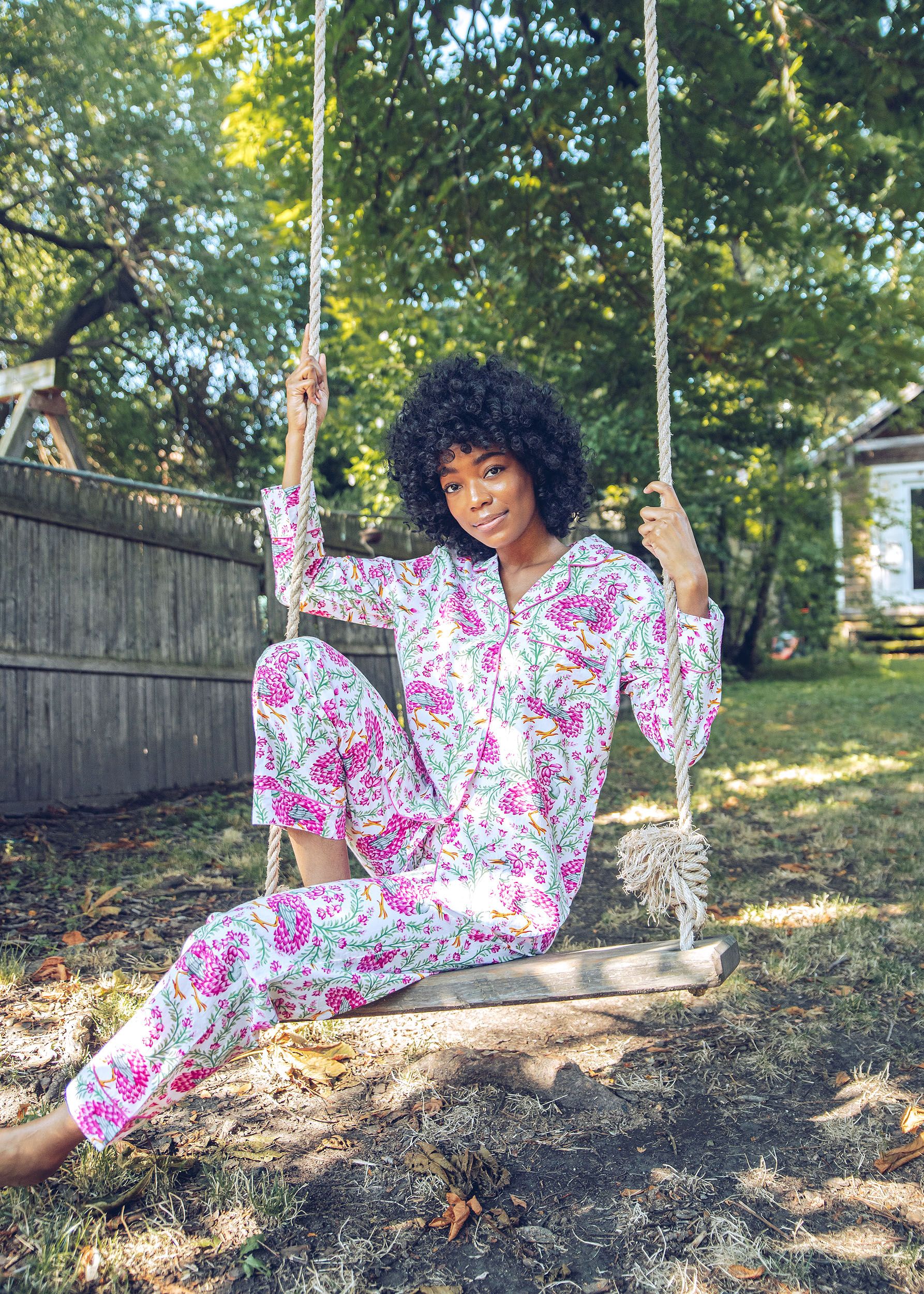 AnaOno's Abby Lounge Pant, a lightweight, wide leg lounge pant will keep mom looking great around the house or out running errands. The line's styles are thoughtfully crafted by a breast cancer survivor, who designs for women of all sizes and from all walks of life.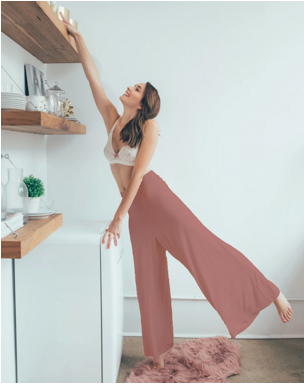 Don't forget to include a few pairs of patented performance mesh socks by Shashi. I personally am obsessed with the Sparkle Mesh styles.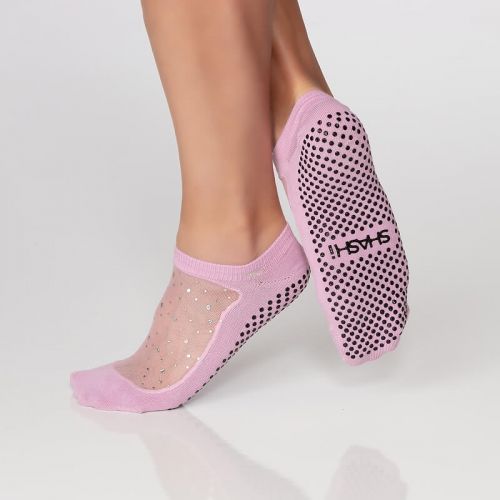 Bamboo Body's Cami and Classic Bikini will not disappoint. The sustainable fashion company creates underwear and loungewear crafted from fabric made from genuine bamboo that is soft, durable, breathable and hypoallergenic.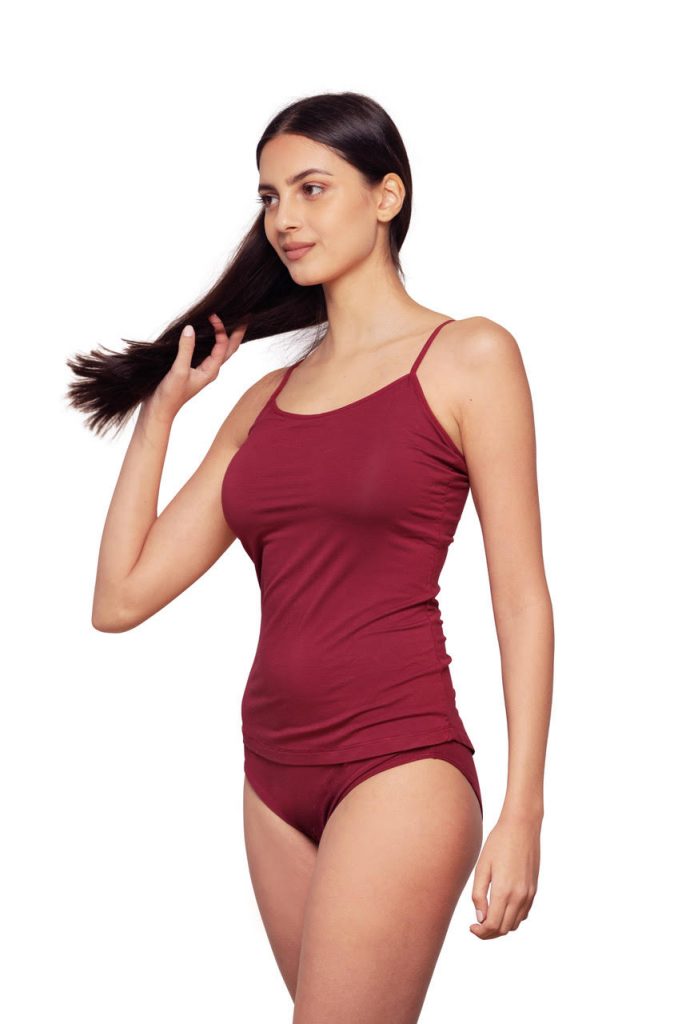 Lavaloka, a woman-owned athleisure company, has a line of funky, luxe leggings that come in colorful patterns in sweat-proof material, with several mommy and me pairs to match the little ones.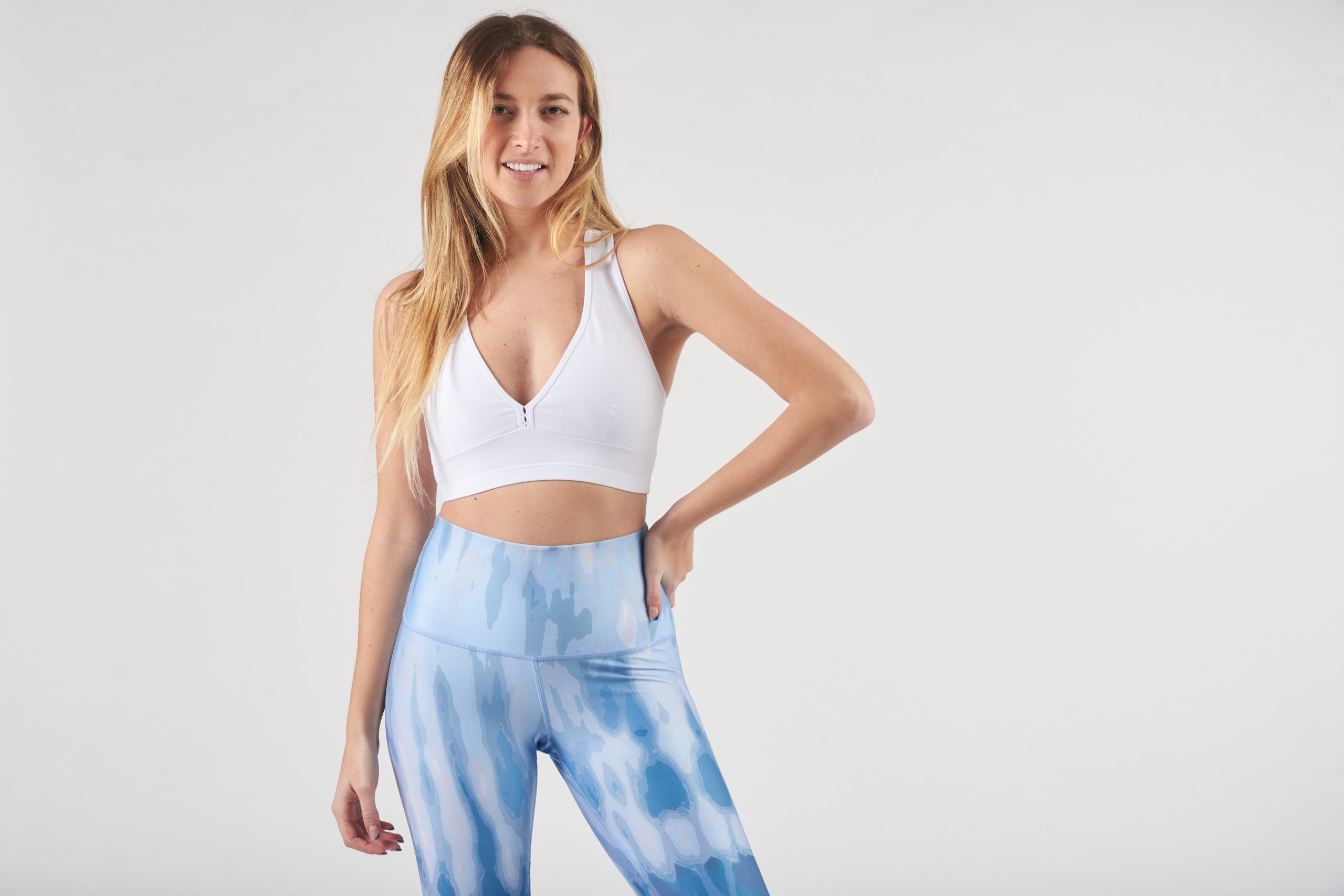 Such a lovely gesture…donate on behalf of your mom to JASA, the go-to agency serving older New Yorkers. Serving over 40,000 seniors and their families each year, JASA's life-changing support services, interventions and partnerships promote aging with a purpose and provide autonomy for older adults to remain in their homes and communities.
Now on to food and spirits!
As recently seen on Shark Tank, why not invite mom to cook live with Truffle Shuffle's Michelin-trained chefs? On May 9th, the chefs will create the perfect brunch dish, featuring crepes with stewed strawberries and Chantilly cream. The team will send all the ingredients plus a cocktail mixer to whip up a dream meal. The special kit will include a dried floral bouquet to turn into a delicious floral tea.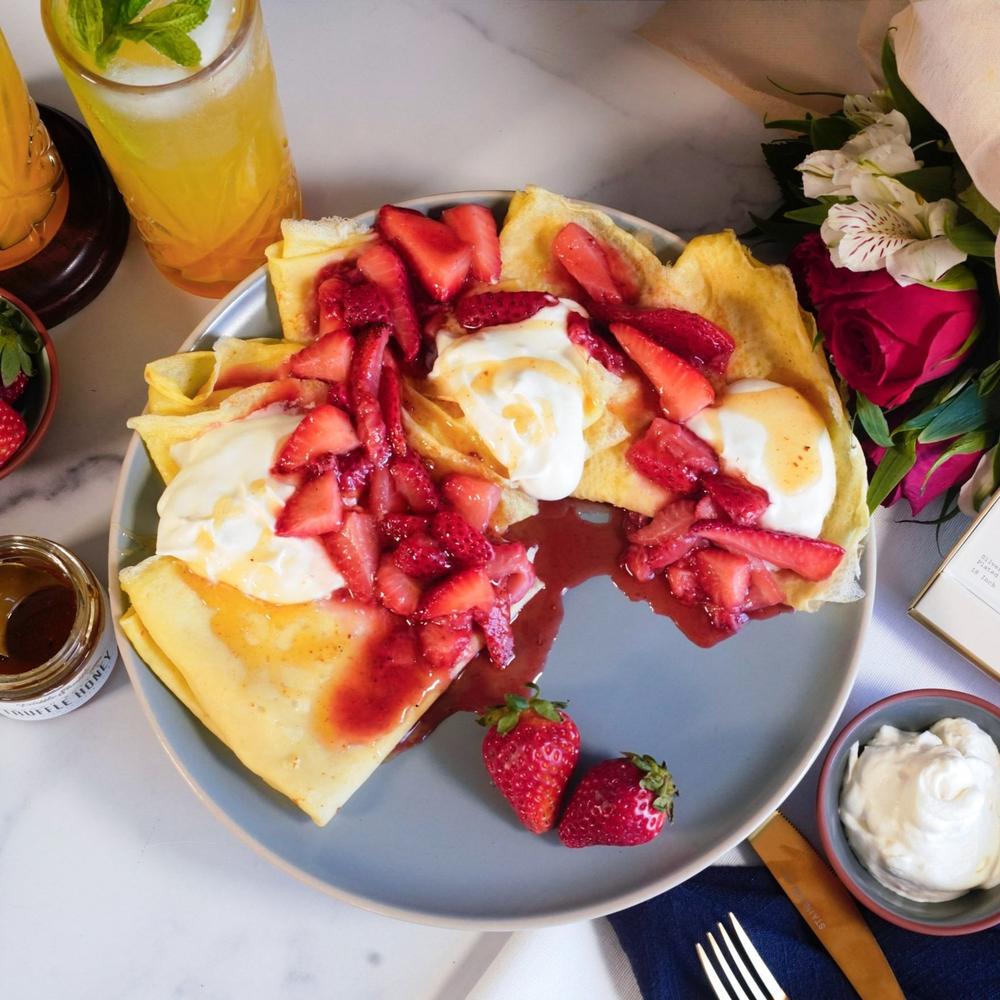 If we can't take our moms to Napoli, let's bring Italy their homes with Talia di Napoli, the authentic Neapolitan Pizza shipped directly from Naples to the United States. Talia uses top-quality local ingredients to ensure the premium and flavor of the pizzas. All ingredients, including cheese, tomatoes, and even water, all are from Southern Italy with no preservatives, additives, or GMOs, with gluten-free options. I have tried the Margherita and Tartufo, and I can attest, they are utterly delicious. Heart-shaped pies are also available for that special touch.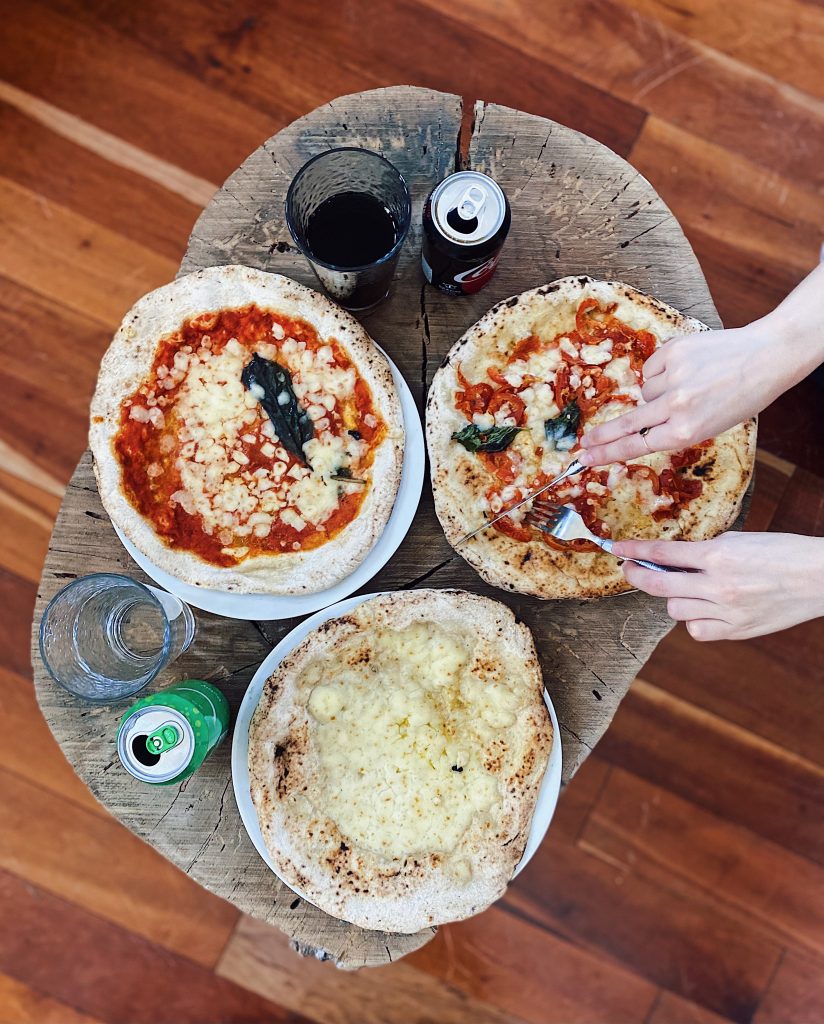 What best to pair with pizza? Wine, of course. David Dees' Wine Guy and Wine Gal has unveiled two new inaugural reds the Allons Ensemble, a 2019 Pinot Noir from the Russian River, and a 2018 Zinfandel from Dry Creek. Winemaker Dees is a man fueled with a passion for great wine and a mission to enhance the great times and memories it creates in bringing people together in perfect pairings.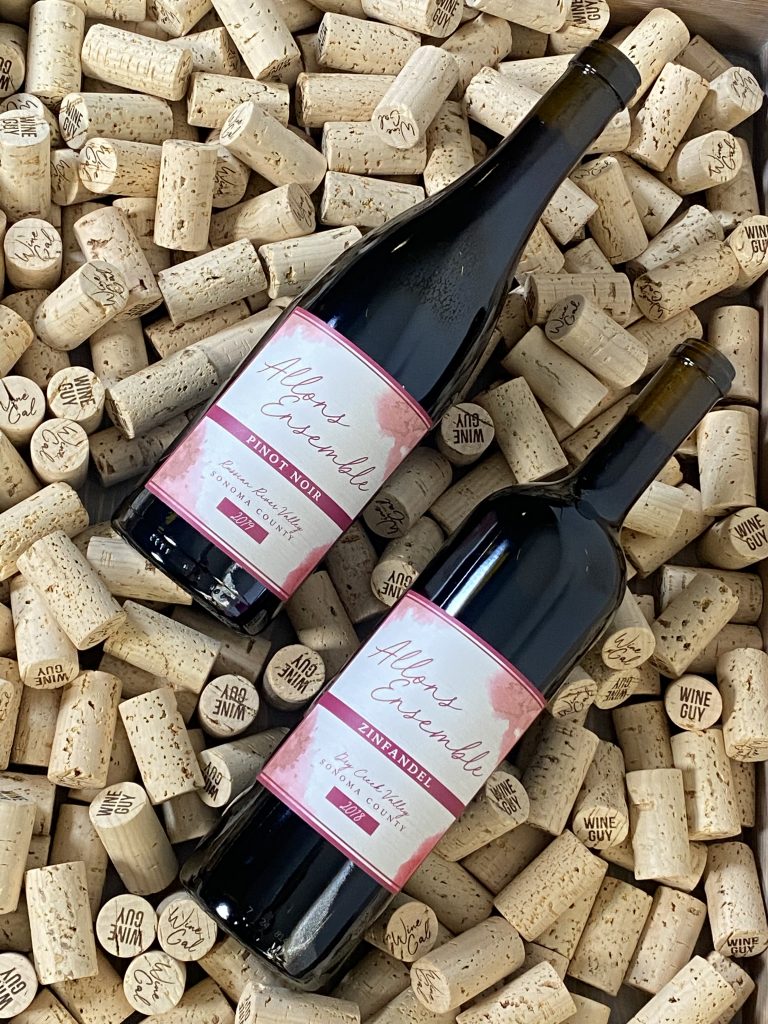 Champagne Pommery, the legendary brand founded by Madame Pommery in the late 1850s, has many rosé champagne options, including Pommery Pink Pop Rosé and Champagne Pommery Brut Royal Rosé. In 2020, they also launched Louis Pommery Brut Rosé, a sparkling rosé wine made with California grapes.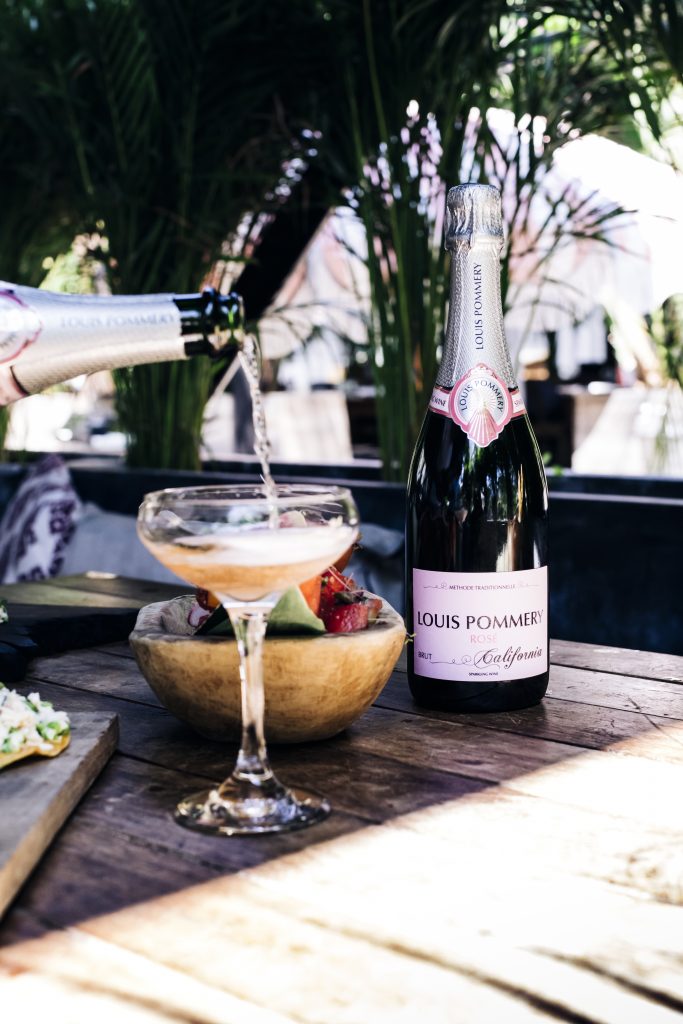 And of course, we must not forget my favorites, the amazing rosés from the South of France by Château de Berne and Ultimate Provence, made by star winemaker Alexis Cornu.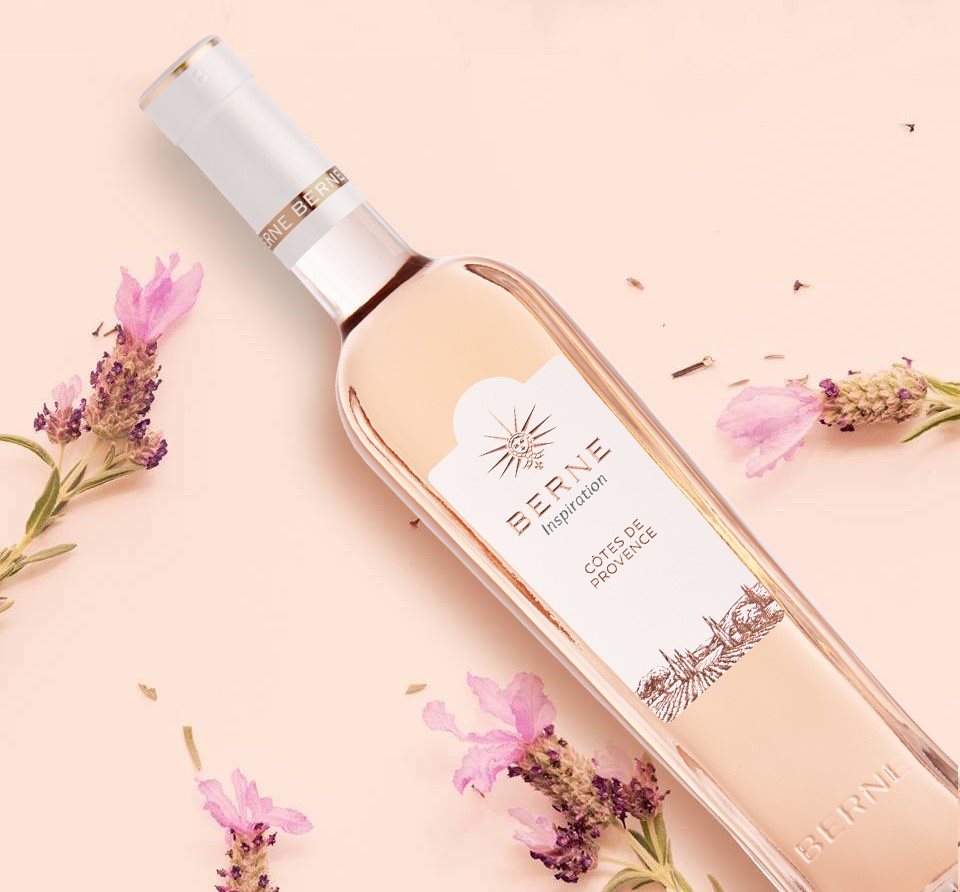 For a gift that gives all year, why not a subscription to SommSelect's Monthly Wine Club, The Explore 4? Let mom take a monthly staycation via wine with four sommelier-selected bottles delivered every month of the year. Each shipment is based around a worldly theme, such as wines native to a country, wines special to a region, or even wines specific to a soil type. Each delivery also comes with a sommelier curated guide.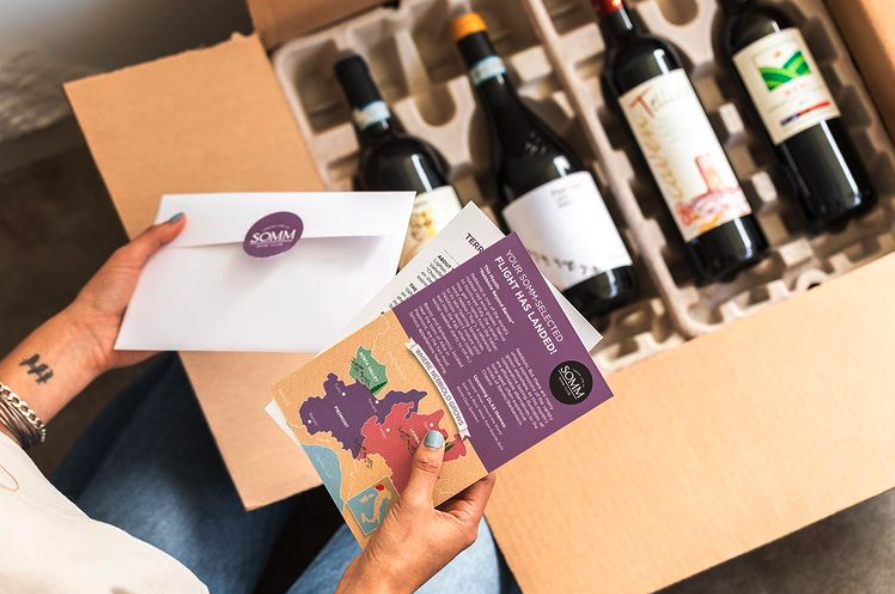 Finally, an amazing new addiction to pair with all the wines and bubbly, is Wine Chips, created by serial entrepreneur Jonathan Strietzel and a small group of chip connoisseurs. The company assembled a talented team of master sommeliers that includes Jonathan Pullis, Emily Wines, and Jill Zimorski to create an elegant line of couture potato chips designed specifically to be enjoyed with wine. Wine Chips currently offers four distinct flagship flavors: Smoked Gouda, Asiago, Blue Cheese and Manchego, each with pairing recommendations for the optimal red, white, bubbly, and rosé wines.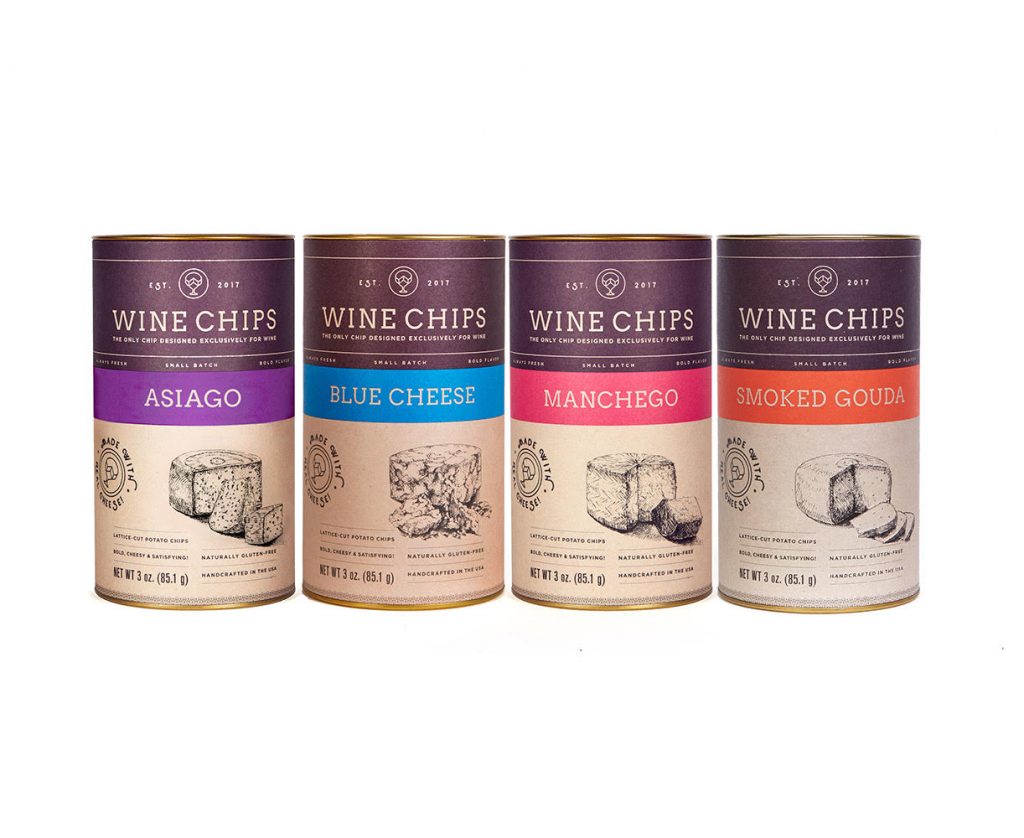 Next up, Mother's Day 2021, Part Two will feature my top picks in fashion, jewelry and accessories.