If you love turquoise water, white sand beaches, and basking in the sunshine, there is no better place to visit than Turks and Caicos. But what should you pack? 
Whether you're planning to relax by the beach or partake in a variety of water activities, there are some essential packing items you should consider bringing with you. Here is a list of things you should add to your packing list to be best prepared for your upcoming trip!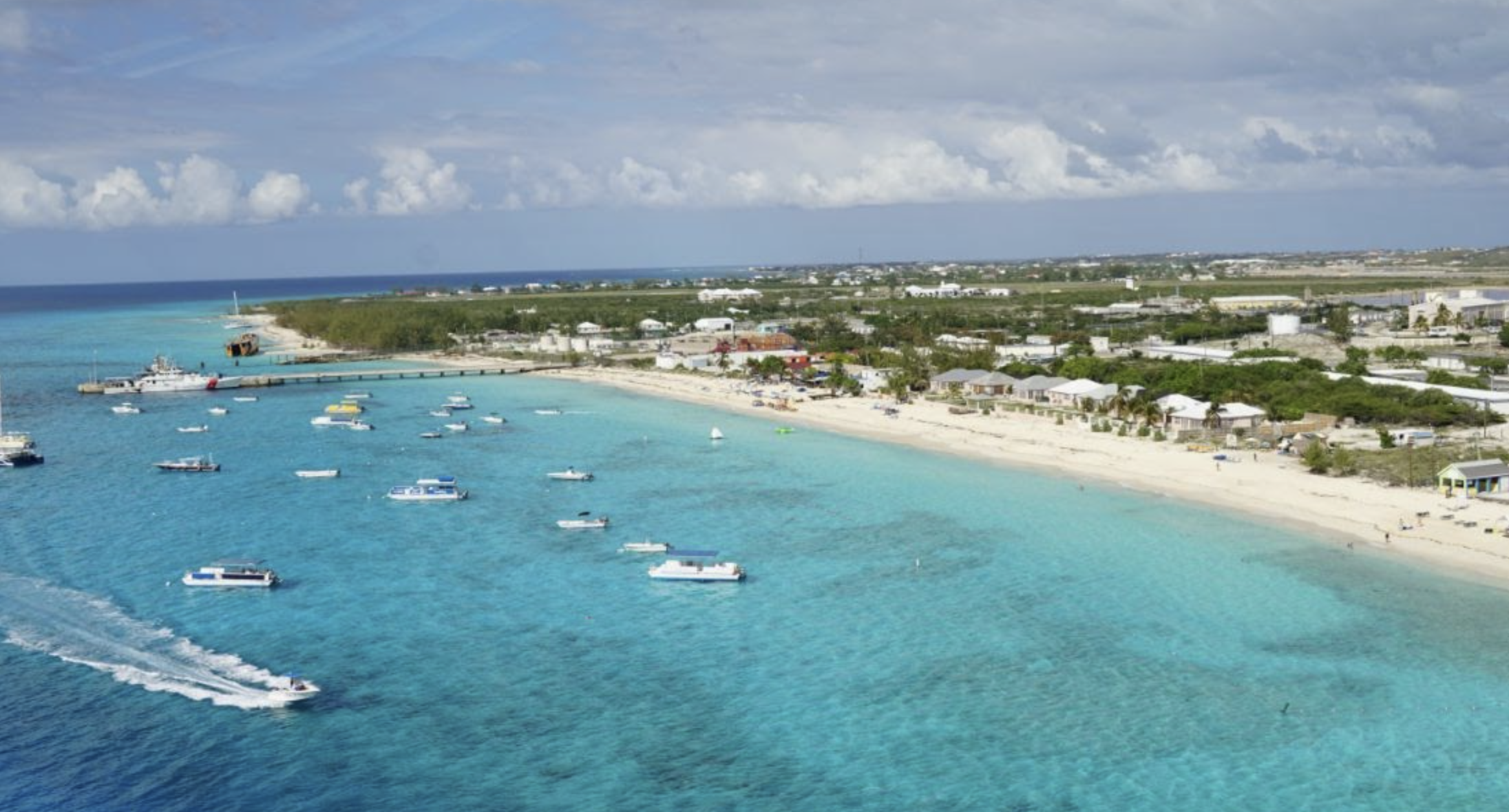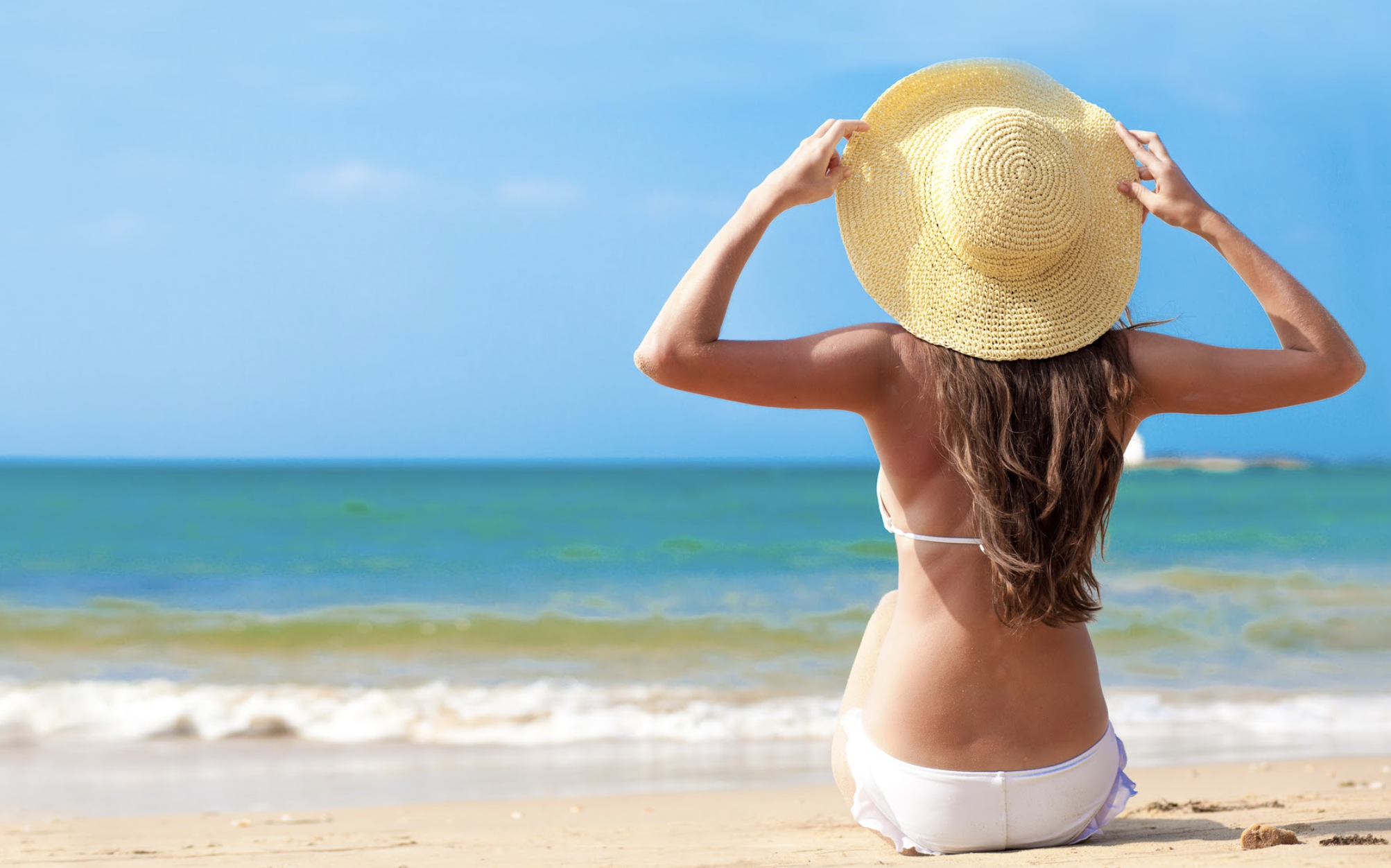 Documentation
Passport
The Turks and Caicos Islands are part of the British West Indies, so a valid passport is required for all visitors. Ensure that you check your passport's expiration date as the expiration date should be valid for six months beyond your return date. If you are a bit forgetful, you may also want to bring a photocopied version of your passport in case you misplace it. 
Toiletries
Sunscreen
Turks and Caicos is reliably warm, so you're likely to spend most of your time in the sun. To avoid burning, make sure to pack sunscreen to protect your skin from those pesky UV rays. SPF 30 for your body and SPF 50 for your face is highly recommended (you may also want to pack lip balm with SPF to protect your lips). 
If you plan to swim in the ocean, consider packing water-resistant and reef-safe sunscreen as conventional sunscreens can damage the reefs. Sun Bum Mineral Sun Care is an excellent option for this.
Aloe
If you're prone to sunburns, it's not a bad idea to bring aloe with you. Applying aloe can be extremely soothing on sunburnt skin. Pro tip: for extra cooling treatment, keep your aloe in the refrigerator between uses. 
Bug Repellant
Nothing is more annoying than itchy bug bites all over your arms and legs. Mosquitos are regular inhabitants of beaches and tend to come out in full force at night. If you plan to take an evening stroll or book dinner reservations outside, a little bug repellant can go a long way.
Anti-Nausea Medication
There are many fun water activities available in Turks and Caicos. If you are prone to seasickness, it is never a bad idea to bring anti-nausea medication with you.
Ziplock Bags
Ziplock bags can serve a variety of purposes. Firstly, gallon sized Ziplock bags are perfect for transporting wet bathing suits to and from the beach. Secondly, sandwich sized Ziplock bags can help you protect your phone from saltwater and sand while at the beach, boating or kayaking.
Accessories 
Hat 
The sun is particularly intense in the Turks and Caicos, so you will want to pack a hat (or two) to protect your scalp and face from the sun. If possible, pack a wide-brimmed hat to shield your neck from the sun as well. 
Sunglasses 
If you plan on kayaking or paddleboarding, polarized sunglasses are the best option because they will cut the water's glare and reflection. Additionally, polarized sunglasses will allow you to see the wildlife below the water's surface. To protect your lenses from sunscreen and saltwater, it may also be worth investing in sunglass lens cleaner.
Beach Bag
You will want to pack a reasonably sized beach bag that can fit a beach towel, sunscreen, and other necessities you will bring to the beach. Be sure to pack one that is water-resistant and has a few compartments to house your phone and keys. The best beach bags can double as handbags or backpacks so you can quickly go from a day at the beach to a night out on the town.
Filtered Water Bottle
Although the water at most Turks and Caicos resorts are safe to drink, some people are not fond of the taste. A filtered water bottle will allow you to minimize plastic waste and enjoy a refreshing drink of water. Brita makes a filtered water bottle that is also leak-proof.
Wardrobe
Bathing Suit
This one is a no brainer. You'll likely wear a swimsuit every day of your vacation, so make sure to pack enough to ensure you will always have a dry one ready to wear.
Beach Cover Up 
Many beaches in Turks and Caicos are within walking distance to shops, restaurants, and beach bars. A beach coverup is perfect for going from lounging the beach to grabbing a bite to eat without bringing a complete change of clothes. 
Daytime Attire
The weather in Turks and Caicos is warm and sunny, so lightweight clothing will be ideal for your trip. Choose pieces that are breathable and can be worn over a bathing suit such as sundresses, tank tops, t-shirts, and shorts.
Evening Wear 
Consider packing an outfit or two that will be suitable for a romantic evening out. For women, this can be a light sundress or cotton blouse. For men, this can be a light-weight pair of pants and a collared short-sleeved shirt. 
One thing to note: although the temperature in Turks and Caicos is generally warm, the evenings can become a bit breezy. A light jacket or windbreaker might come in handy to avoid a chill.
Water Equipment
Snorkel Gear
While most dive shops can provide you with masks and fins, you may want to consider bringing your own if you're concerned about germs. Bringing your own gear will also be cheaper since mark up prices will be higher than you typically pay at home. 
Long Sleeve Rash Guard 
Long-sleeve rash guards are great to bring for water activities. Not only are these shirts lightweight, but they can protect your skin from sunburn and prevent chaffing. 
Camera/Waterproof Go-Pro 
You'll want to capture memories of your vacation, so make sure you bring a good camera. GoPros are a fantastic option because they are compact and waterproof and will allow you to take snorkeling and water photos. 
Footwear
Sandals
Sandals will be your primary footwear in the Turks and Caicos. Make sure to pack a pair of rubber flip flops for the beach or pool and another versatile pair to wear to dinner.
Water Shoes
Turks and Caicos is known for watersports such as sailing, snorkeling, and kayaking. If you're planning on partaking in water activities, it's a good idea to bring a pair of water shoes too.
Comfy Sneakers
Bring along a pair of comfortable sneakers if you're planning to go golfing, bike riding, or playing tennis.
If you forget to pack any of these items for your trip, don't sweat it. Turks and Caicos has a variety of shops that have many of the items mentioned above. The goal is to feel well prepared and stress-free so that you can fully enjoy your vacation in Turks and Caicos!