photography by David Christopher Lee
Founded by Vishen Lakhiani, Mindvalley is designed to educated, inspire and rejuvenate the soul. In modern day society, we find ourselves prisoners of technology. Recently, Mindvalley was hosted at the LAX Westin where people from around the world gathered to listen to incredible speakers.  With 12 million students worldwide, Vishen has built a community that shows people how to find their authentic selves and live life to their fullest potential.
"We're constantly exploring, inventing, and optimizing personal transformation to ultimately unite our species, save our planet, and usher in a new golden age for humanity." – Vishen Lakhiani, Founder of Mindvalley.
Here are some of the speakers:
Keith Ferrazzi – New York Times Best Selling Author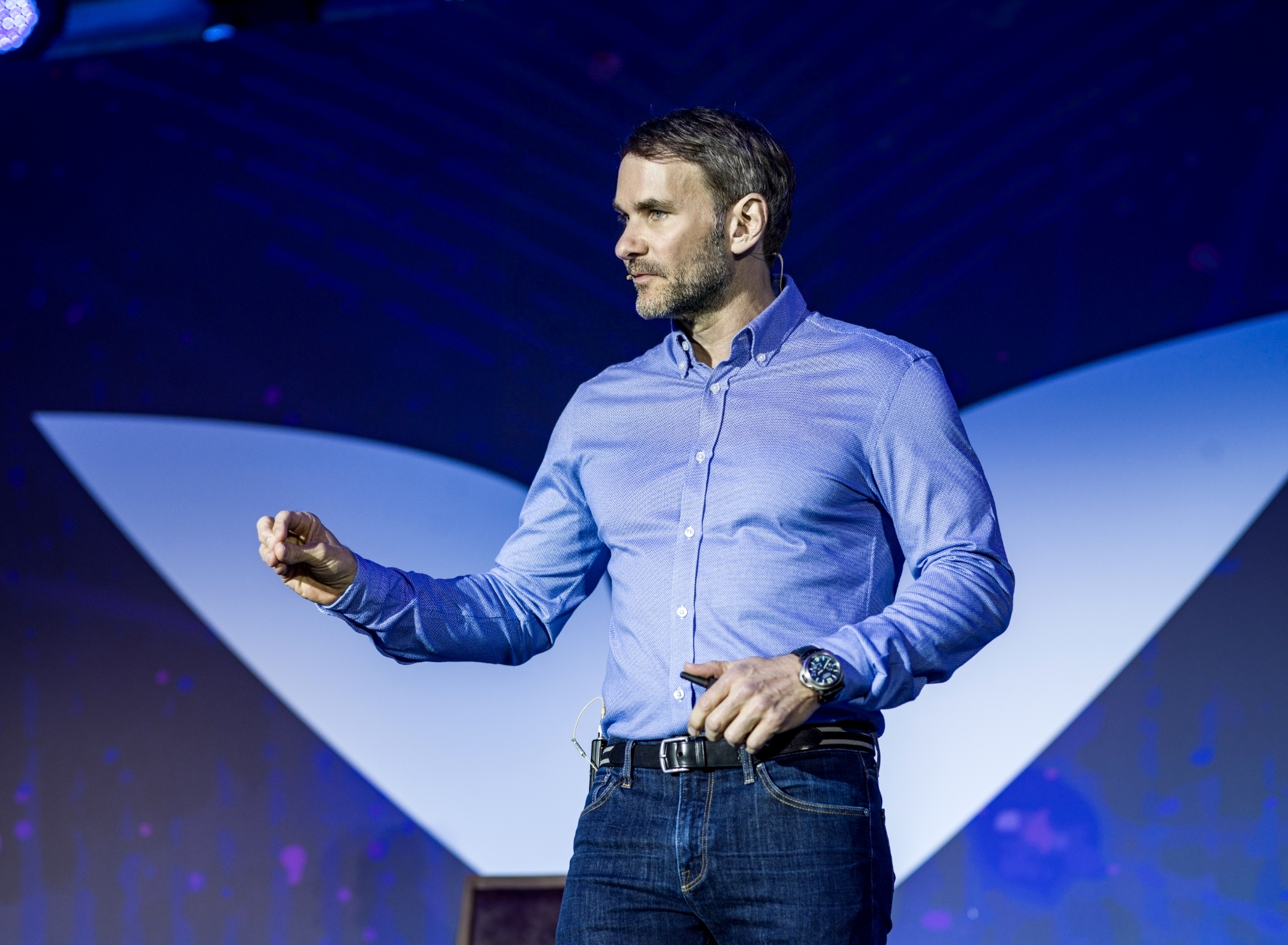 Keith Ferrazzi is recognized as a global thought leader in the relational and collaborative sciences. As Chairman of Ferrazzi Greenlight and its Research Institute, he works to identify behaviors that block global organizations from reaching their goals and to transform them by coaching new behaviors that increase growth and shareholder value.
A New York Times #1 best-selling author of Who's Got Your Back and Never Eat Alone, as well as a frequent contributor to Harvard Business Review, Forbes, Fortune and many other leading publications, Keith's gained over 20 years of experience, from the C-Suite to founding his own companies, and distilled those years and experiences into practices and solutions he brings to every engagement.
Jim Kwik – Founder of Kwik Learning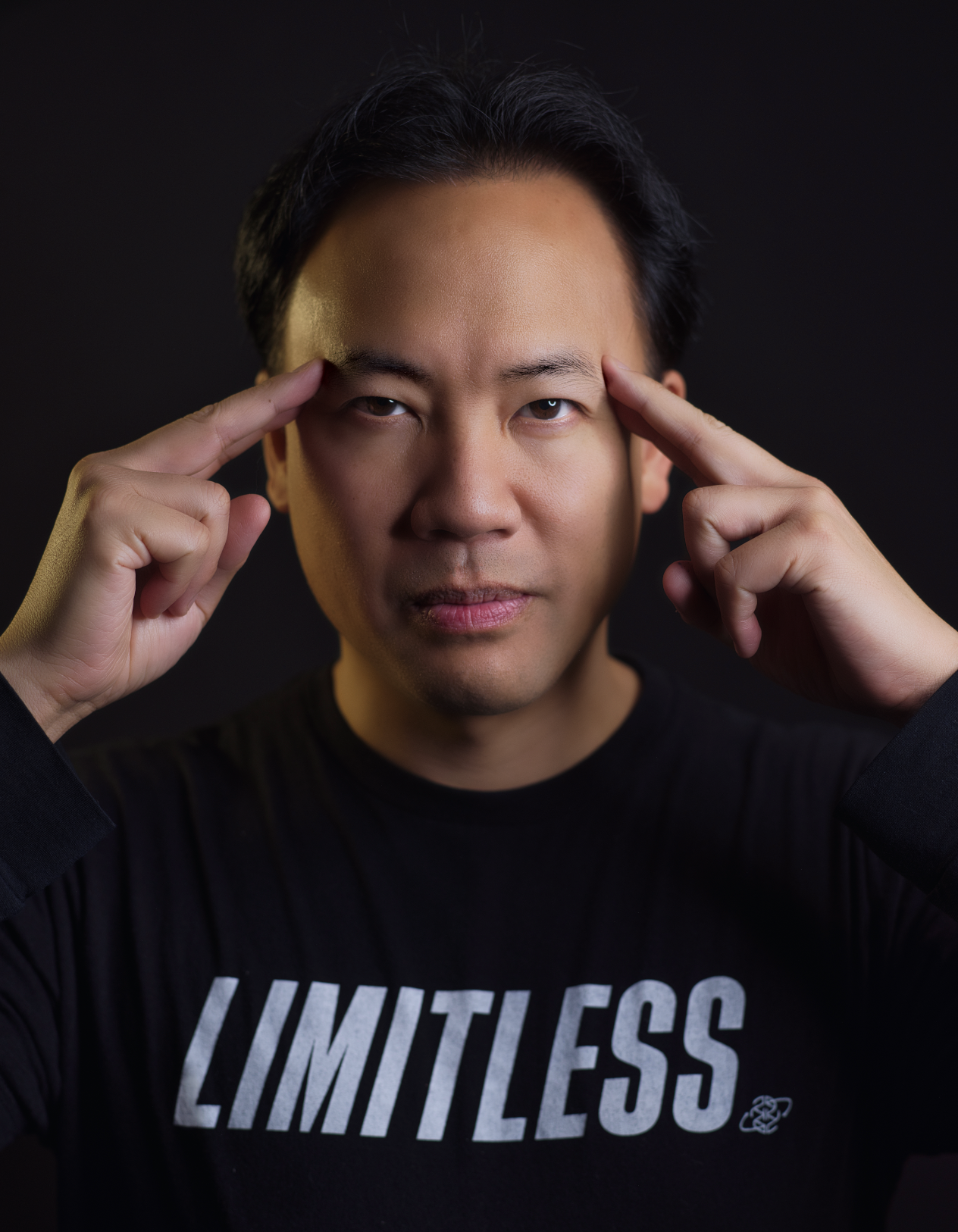 Jim Kwik (his real name) is the founder of Kwik Learning and a widely recognized world expert in speed-reading, memory improvement, brain performance, and accelerated learning. For over two decades, he has served as the brain coach to students, seniors, entrepreneurs, and educators, and as an advisor to many of the world's leading CEOs and celebrities.
After a childhood brain injury left him learning-challenged, Kwik created strategies to dramatically enhance his mental performance. He has since dedicated his life to helping others unleash their true genius and brainpower to learn anything faster and live a life of greater power, prosperity, productivity, and peace of mind.
Kwik's cutting-edge techniques, entertaining presentation style, and impressive brainpower feats have made him a frequent and highly sought-out trainer for top organizations, with clients that include Google, Virgin, Nike, Zappos, SpaceX, NYU, GE, Fox Studios, CalTech, Harvard, and Singularity University.
Kwik is regularly featured in media, including Forbes, HuffPost, Fast Company, Inc., and CNBC, as well as online videos totaling in excess of 100 million views.  He recently released his new book Limitless.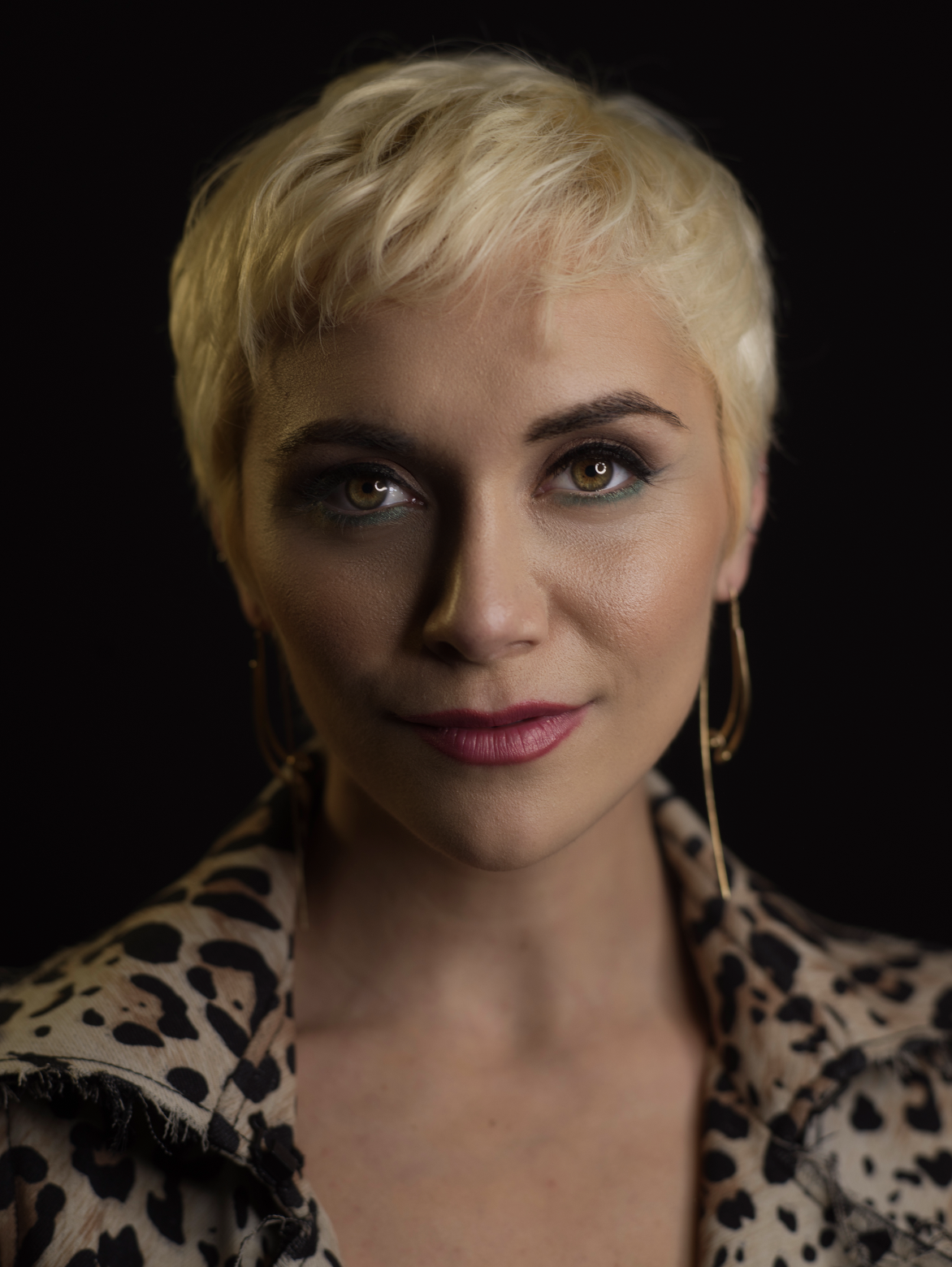 Alyson Stoner got her start as a triple threat on the Disney Channel, co-hosting "Mike's Super Short Show". By age seven, she won the hearts of an older generation as the "Little Pigtailed Dancer" in Missy Elliott's music video, Missy Elliott: Work It (2002). Since her early reign, Alyson has become a powerhouse heavy-weight with blockbuster movies like Cheaper by the Dozen (2003) and the "Step Up" franchise, hit TV shows across networks and cable, and record-setting viral videos. She just completed a 24-city national tour with her original music, leading up to the release of her EP, "While You Were Sleeping", and is Head of Music for the award-winning QWunder app, educating children in emotional and social intelligence.
Alyson is the 6th Most Searched Actress on Google, 16th Most Searched Actress on IMDB, and has over 40 film credits including three in production for 2017. Her social reach is over one Million and she has over 110 Million Views as a fully independent artist on YouTube. Alyson is a true multi-hyphenate, the empowered female voice of a generation, redefining what it means to be a millennial woman.
For more information, visit Mindvalley.