Charlotte, known as the Queen's city, is an eclectic and elegant blend of old and new, where the past is treasured and the future is welcomed. Whether it's business or leisure that brings you to this North Carolina city, there are some can't-miss places to stay, dine, and visit.
Rest and Relaxation at The Ballantyne
Book a room at the Ballantyne Hotel & Lodge in Charlotte for a warm welcome and world-class amenities. Swim, golf, play tennis or lawn games, walk immaculately manicured paths, or enjoy luxury spa treatments on-site. Guest rooms and suites feature plentiful natural light, the softest bedding, and marble baths. No matter where you go in Charlotte, you'll love coming "home" to the Ballantyne.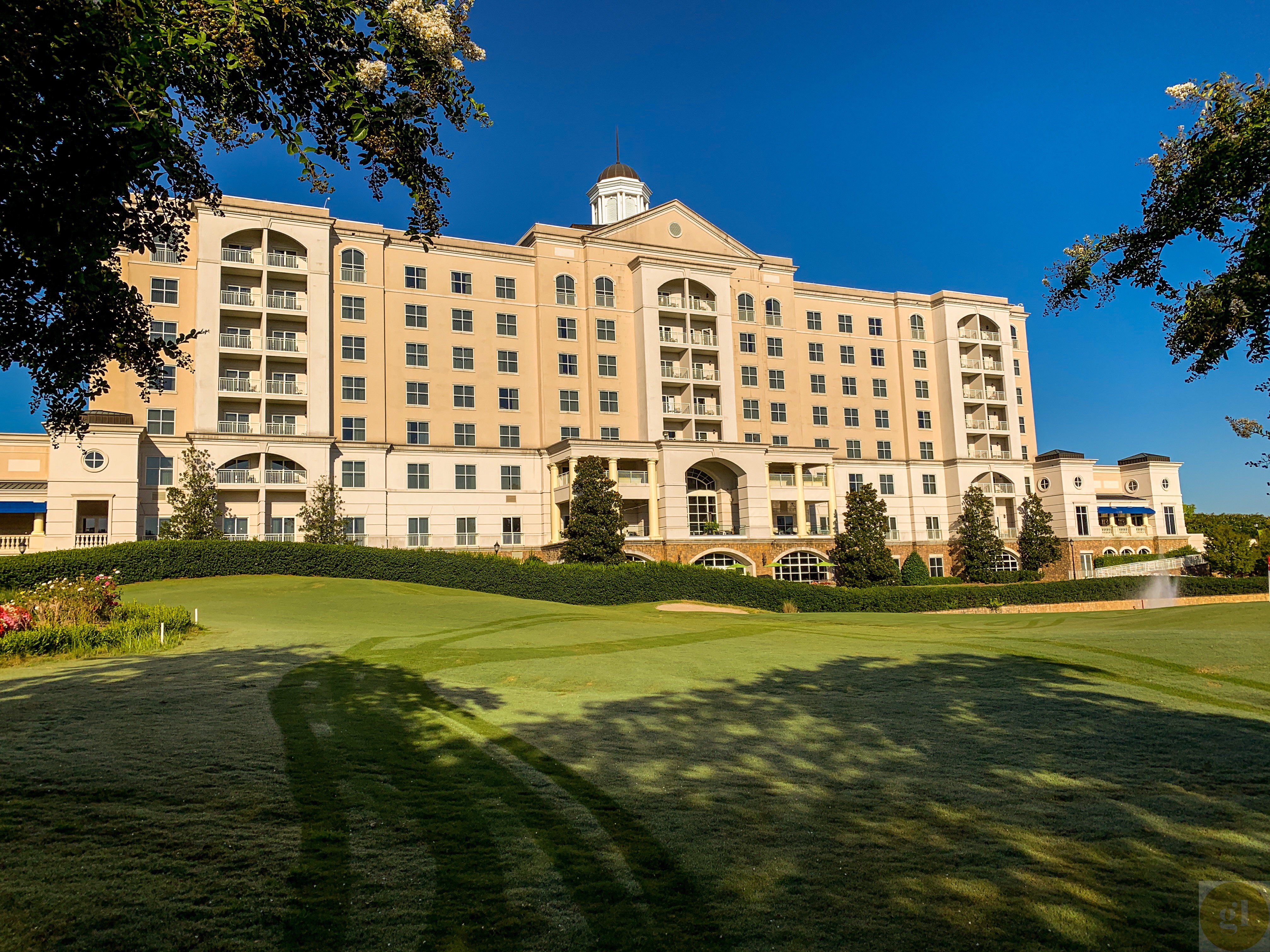 Dining in Style, No Matter Your Taste
No Sunday is complete without brunch at The Asbury, a celebration of all things Southern. Dine on cast iron biscuits served with seasonal jam to buckwheat pancakes, chicken and waffles, wedge salad, and macaroni and cheese. Located at The Dunhill Hotel, The Asbury has been recognized by Conde Nast, USAToday, Food + Wine, Charlotte Magazine, and others for its modern approach to Southern classics served with traditional hospitality.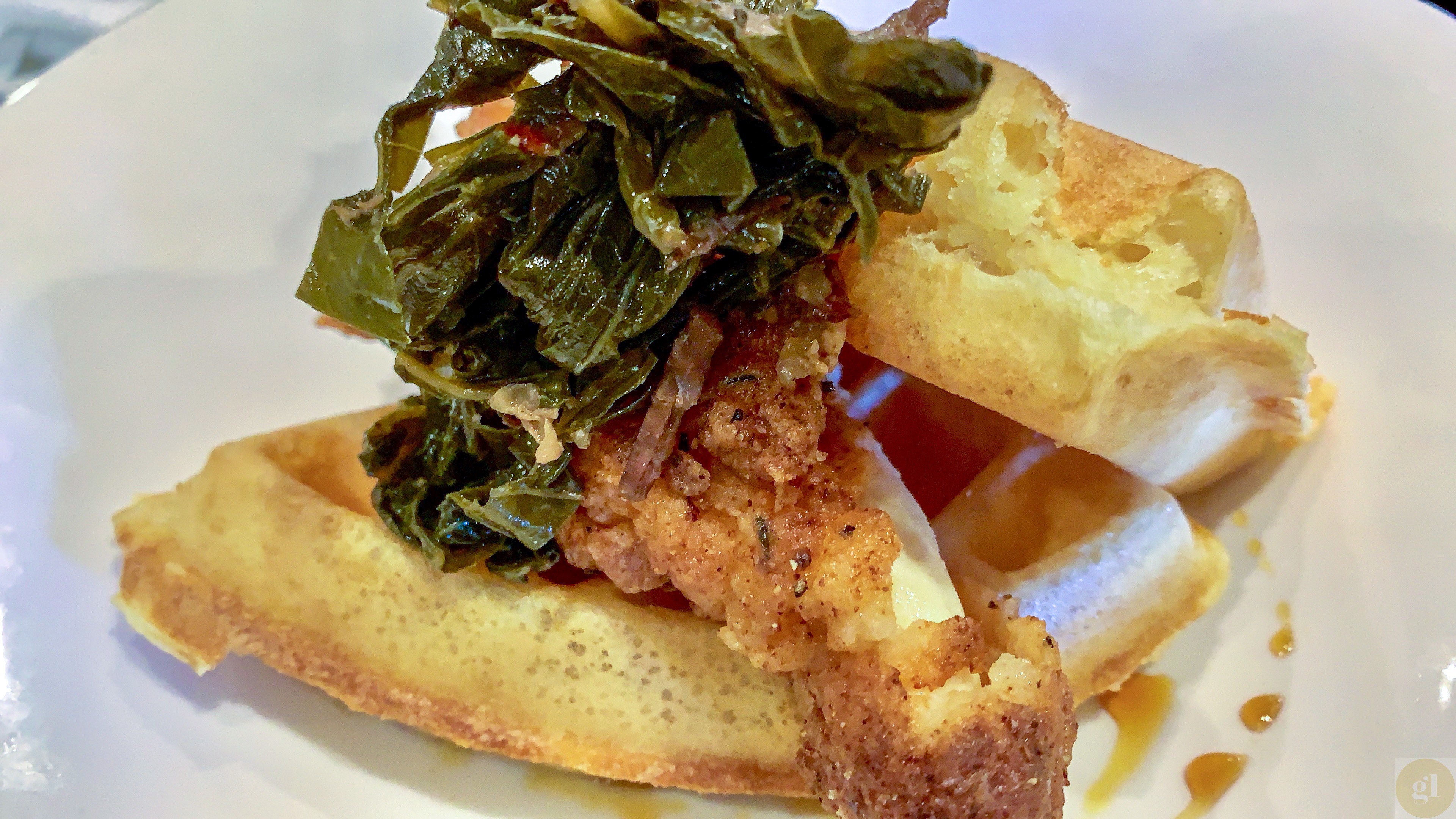 Uptown Charlotte's 5Church at The Ivey's Hotel serves up great American dishes prepared by the Best Chef (Jamie Lynch) at the Best Restaurant, as declared by Charlotte Magazine in 2018. Choose from among steak, chicken, salmon, and lamb dishes served with creative sides. The Ivey's is also home to Sophia's Lounge, where vintage luxury abounds. An extensive cocktail and wine list complement simple but tasteful plates like jumbo lump crab cakes, artisanal cheese boards, and filet mignon toast.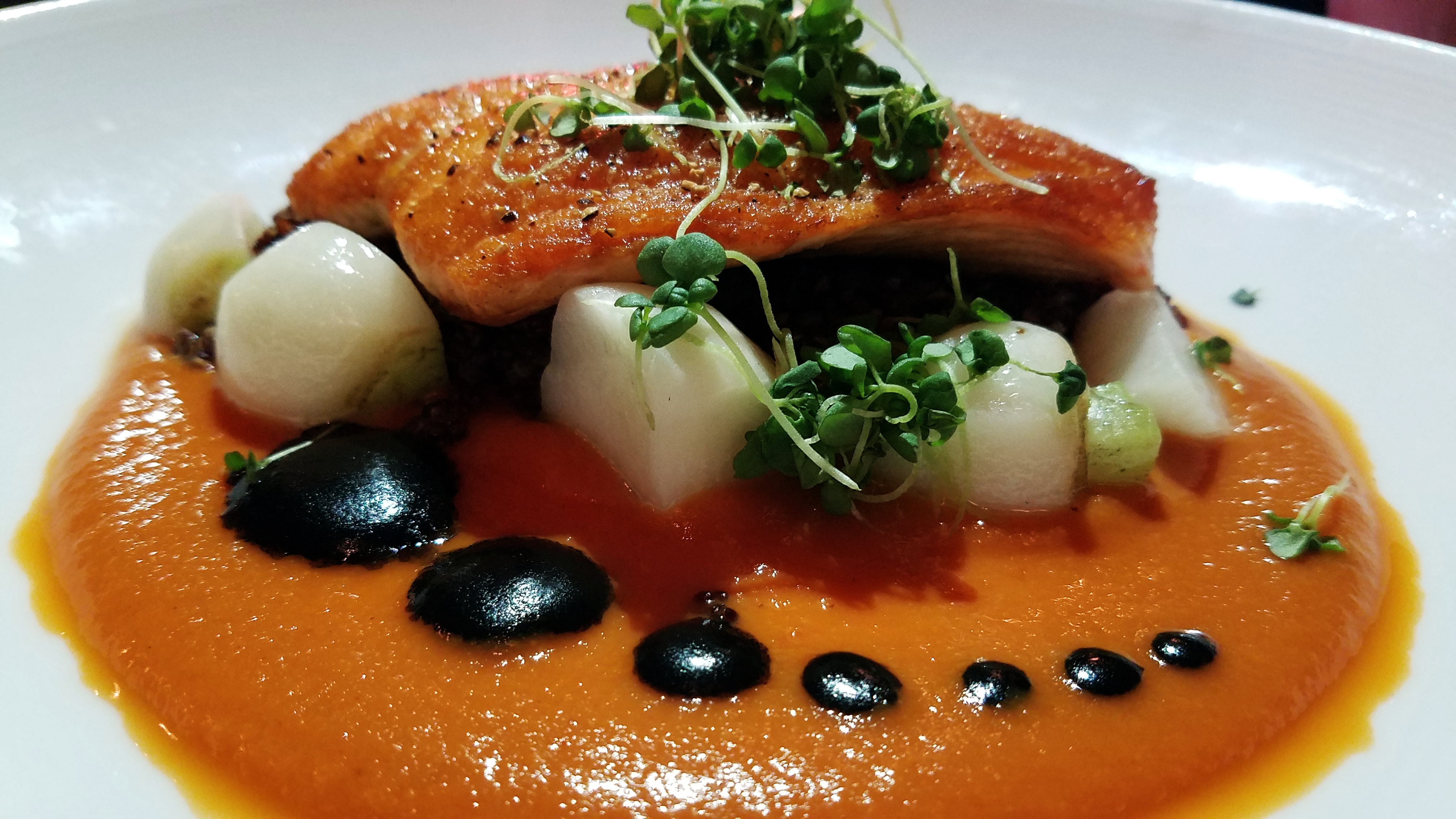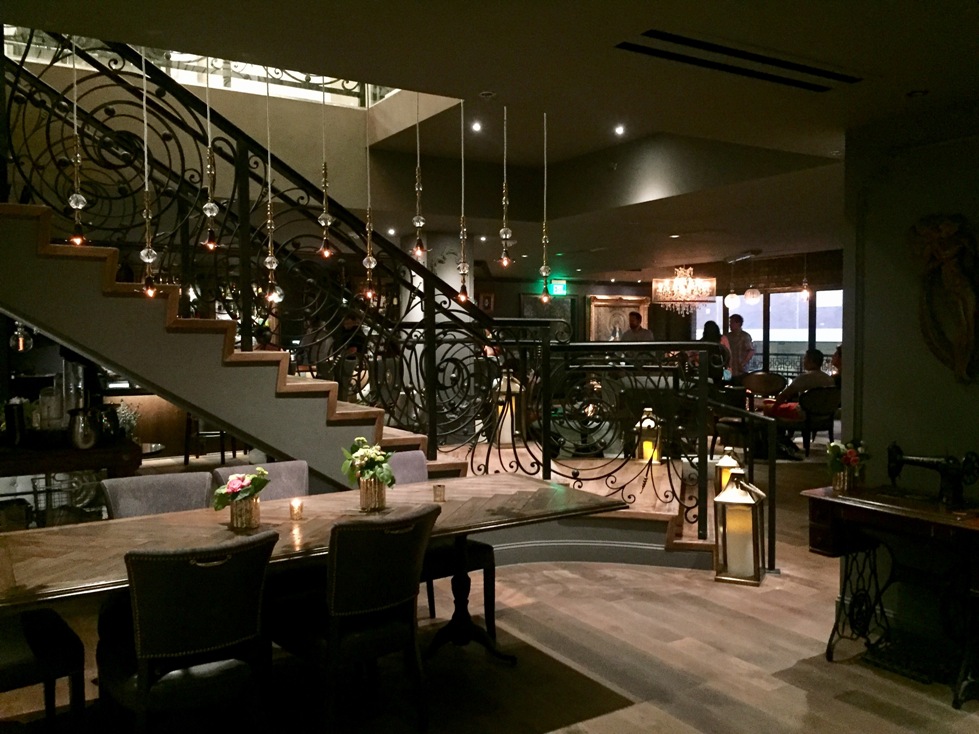 At O-Ku Sushi, enjoy a unique fusion of traditional and modern Japanese flavors with a distinctive Southern sensibility in charming and rustic South End location. Small plates, sushi specialties, Chef Michael Chanthavong prepares the best seafood from local and international sources, with an eye toward sustainability. Chef's specialties include duck buns, blue fin carpaccio, pork belly, and lobster temaki. Rolled sushi, maki, nigiri, and sashimi, too. Known as one of the best Charlotte restaurants by Charlotte Magazine, and number one for sushi by Charlotte Agenda.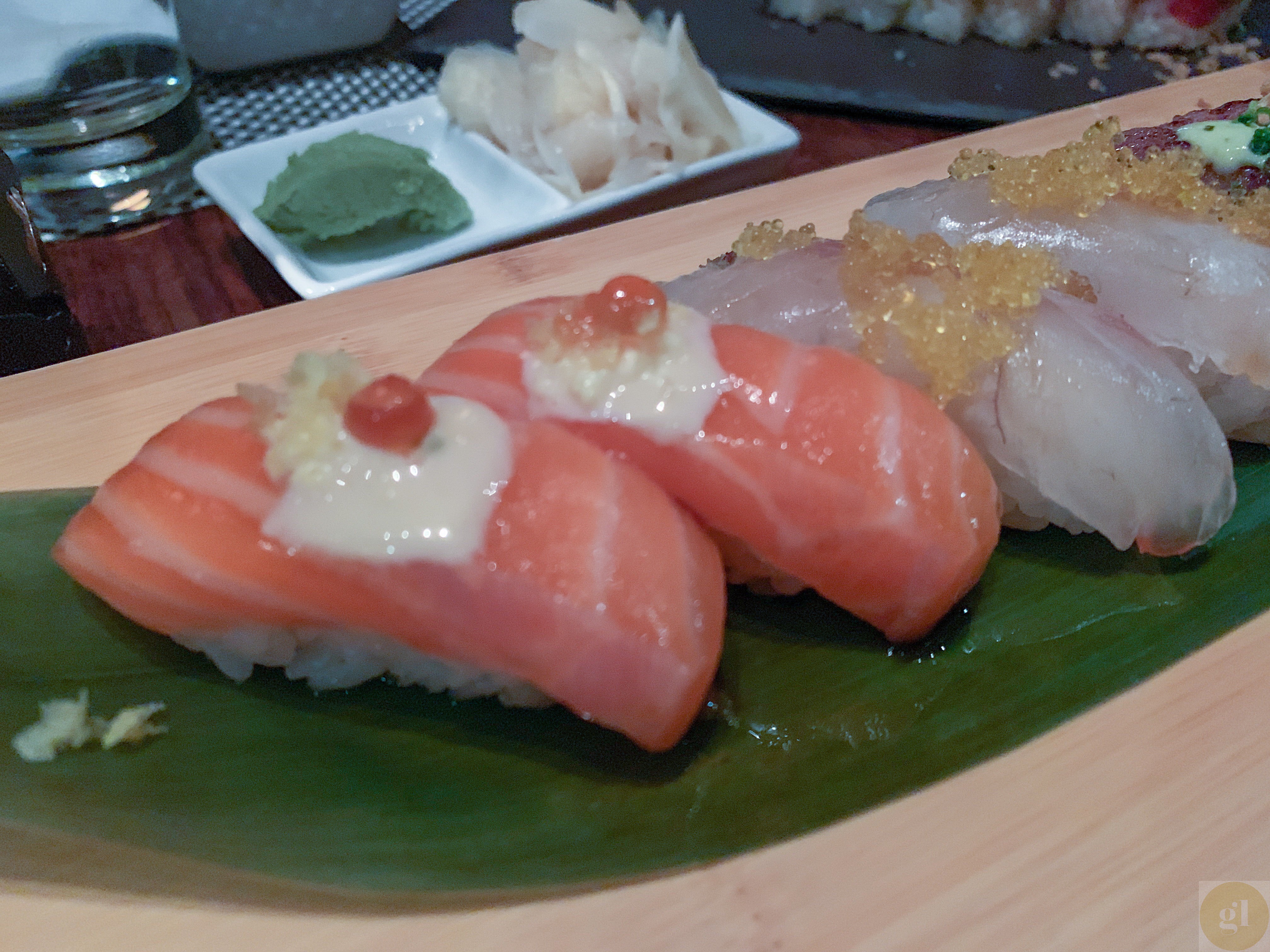 Owned by Savannah's Jamie Walker, Seafood Connection's proprietary spice blend is legendary, both in Charlotte and in Orlando, where Walker perfected it. Whether you choose one of the grilled, steamed or fried plates, you can be assured of the freshest Savannah-sourced seafood dressed in unforgettable butter sauce. Don't forget to add the hush puppies as a side!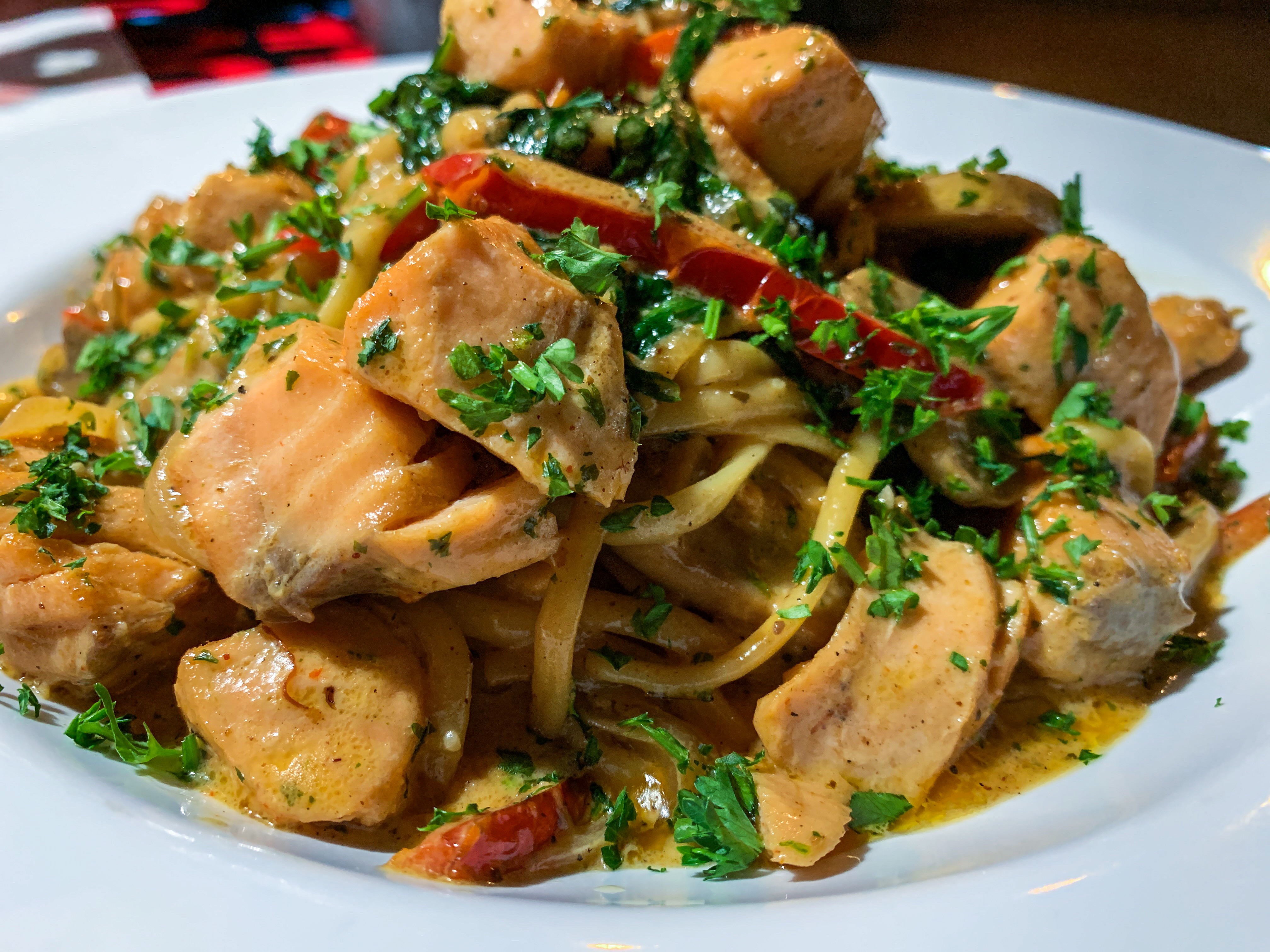 Make Your Visit Unforgettable
For an exclusive Charlotte experience, visit Dot Dot Dot, a private social club where shareable plates and handcrafted cocktails made with highly select liquors deliver one-of-a-kind menu selections you'll find nowhere else. It's been named the top Charlotte cocktail bar for two years running. Start with a cheese and charcuterie board before moving on to freshly made pasta, vegetable tempura, rabbit, steak tartare, fried chicken, and more, accompanied by one of the dozens of traditional and modern cocktails.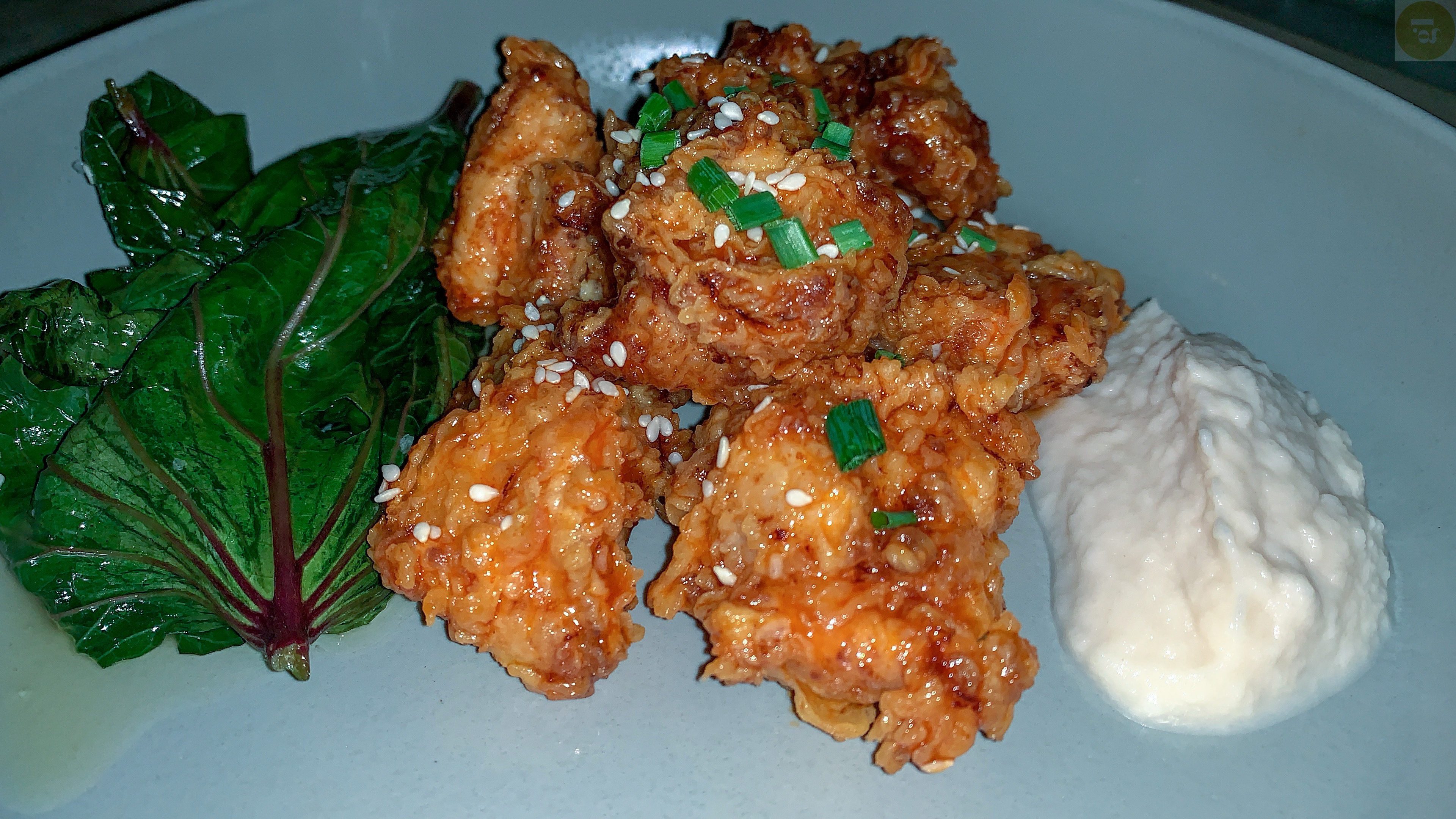 Visit the Bechtler Museum of Modern Art in Charlotte to see some of the most illustrative examples of mid-century modern art by American, British, and European artists, including Calder, Miro, Warhol, Picasso, and more. Based on the Bechtler family's personal collection, the museum now welcomes visitors, one of only two buildings in the U.S. designed by renowned Swiss architect Mario Botta.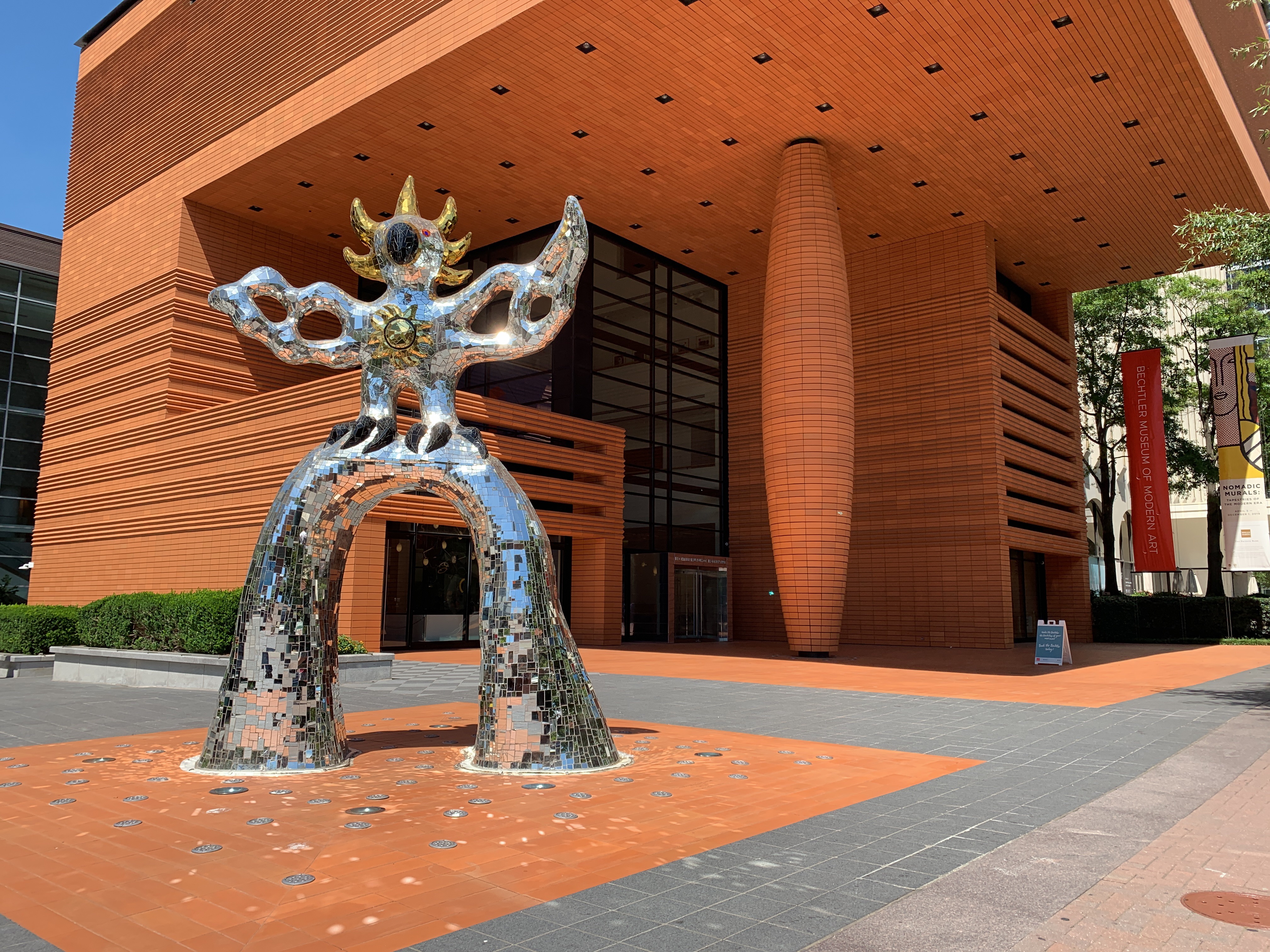 A trip to Charlotte, North Carolina offers more to see and do than anyone can accomplish in a weekend or even a week. But the strong tradition of Southern hospitality is what keeps visitors coming back again and again to enjoy the gracious accommodations, flavorful dishes made with local ingredients, and cultural attractions.