Festival d'été de Quebec (FEQ) is the biggest musical festival you've never heard of. More than 350,000 attend one of the oldest music festivals in North America yearly, where nearly everyone has a good time.
All About FEQ
Held this year from July 4-14, ticket holders enjoyed 11 days of 250+ all-ages performances that spanned musical styles and genres. FEQ showcased rising and established stars at ten venues throughout the city, all within walking distance. Past performers include Lady Gaga, Red Hot Chili Peppers, Billy Joel, Neil Young, The Rolling Stones, Foo Fighters, Kendrick Lamar, The Who, and more. This year, headliners included Mariah Carey, Daniel Caesar, Logic, and Gucci Mane.
Something for Everyone
Quebec offers the perfect crossroads of history, luxury, urban edge, sophisticated style, and bohemian flair. The Bell Stage is the largest outdoor venue on the continent and can accommodate 90,000 fans. This year, Mariah Carey performed there. FEQ attendees enjoy after-parties, pop up events and art installations. This year,  the Village People headlined an FEQ after party.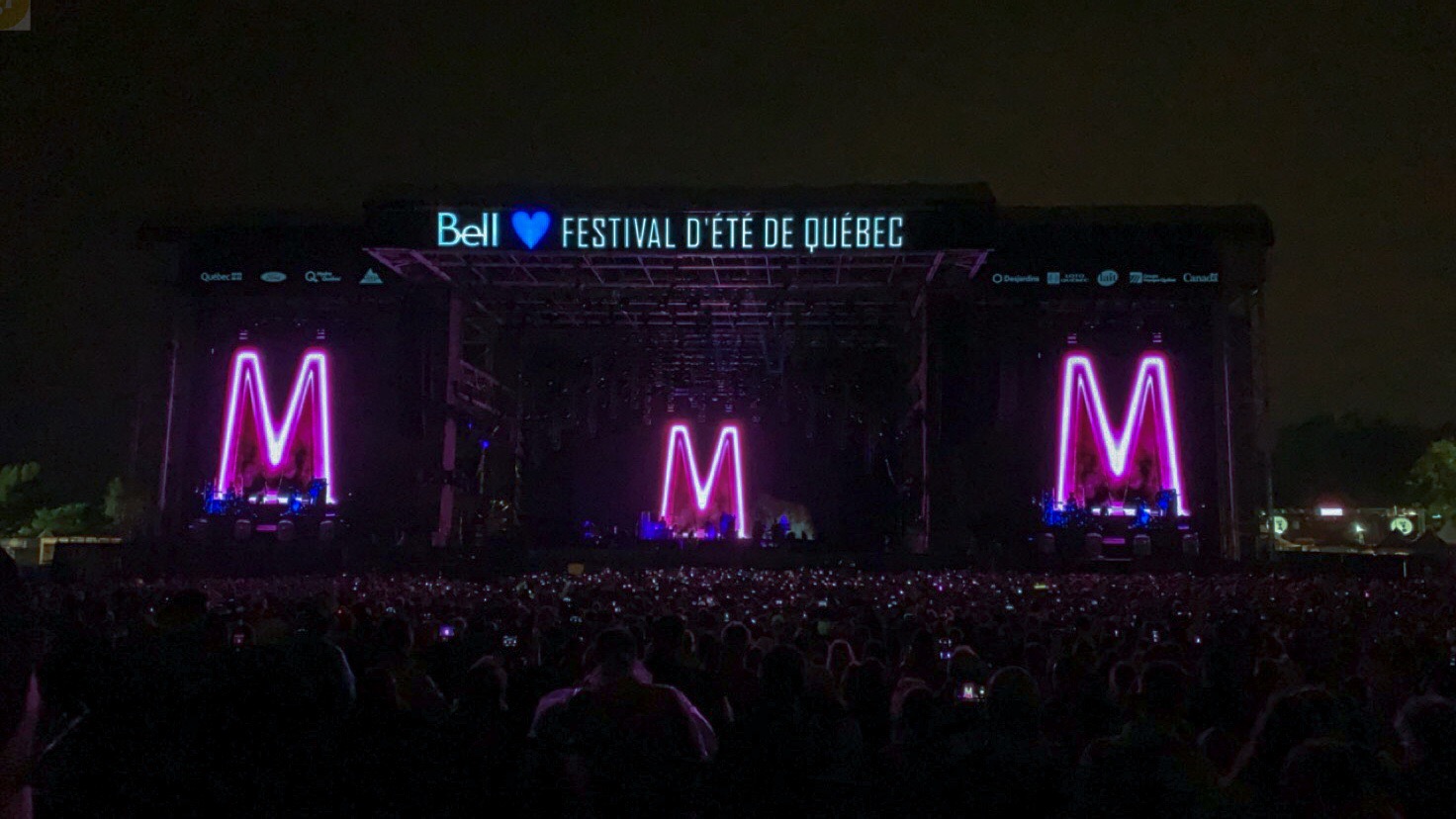 The Best of 
Quebec
There are numerous 3-5 star hotels available in Quebec for those traveling to the festival. For the epitome of luxury, make your reservation at the Fairmont Chateau Frontenac, a palatial Old Quebec hotel overlooking the St. Lawrence. It's been newly renovated to combine best of history and modern luxury, incorporating the city's storied European influence past and bright future through rich woods, neutral palettes, and charming architecture and design.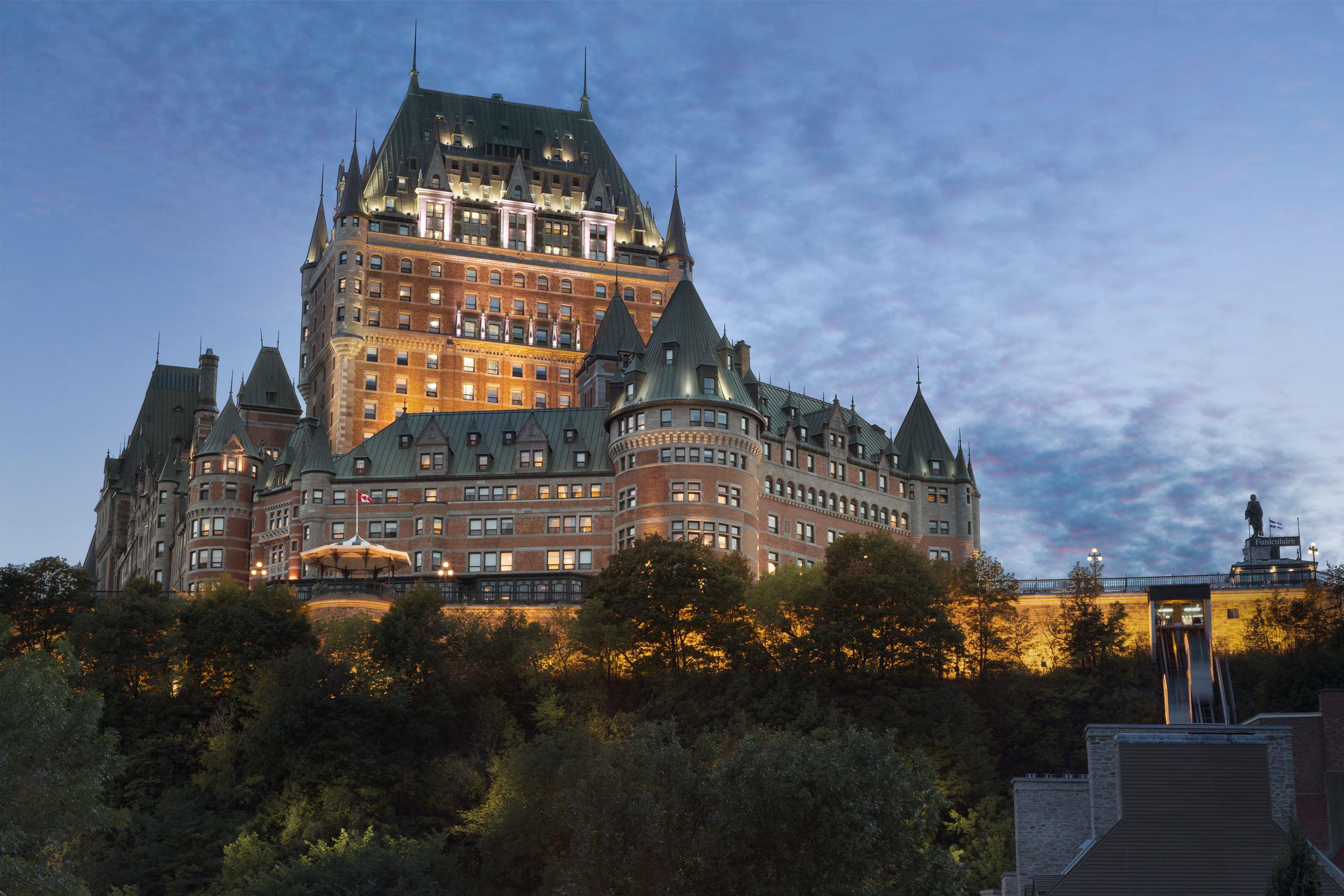 FEQ shows all start at 6pm so you can enjoy the best of Quebec and FEQ. The urban location offers convenience, amenities, and transportation, shopping, historic sites, and of course, great food. Even if you can't stay there, take a tour of Le Chateau Frontenac and relax during a massage at the hotel's Moment Spa.
A Taste of Old 
Quebec
While in Quebec, don't miss the authentic Quebec Sugar Shack Brunch at La Buche – experience an old-fashioned meal with a modern sensibility. Choose from updated classic dishes like poutine, shepherd's pie, grilled cheese, and venison. Tea at Place Dufferin at Le Chateau Frontenac offers dozens of teas and traditional accompaniments like scones sandwiches, and pastries. Dinner at Le Champlain Restaurant at Le Chateau Frontenac serves dishes that reflect regional tastes rooted in tradition and influenced by today's best cuisine trends. And sample traditional tastes on a flavor tour on the Île d'Orléans.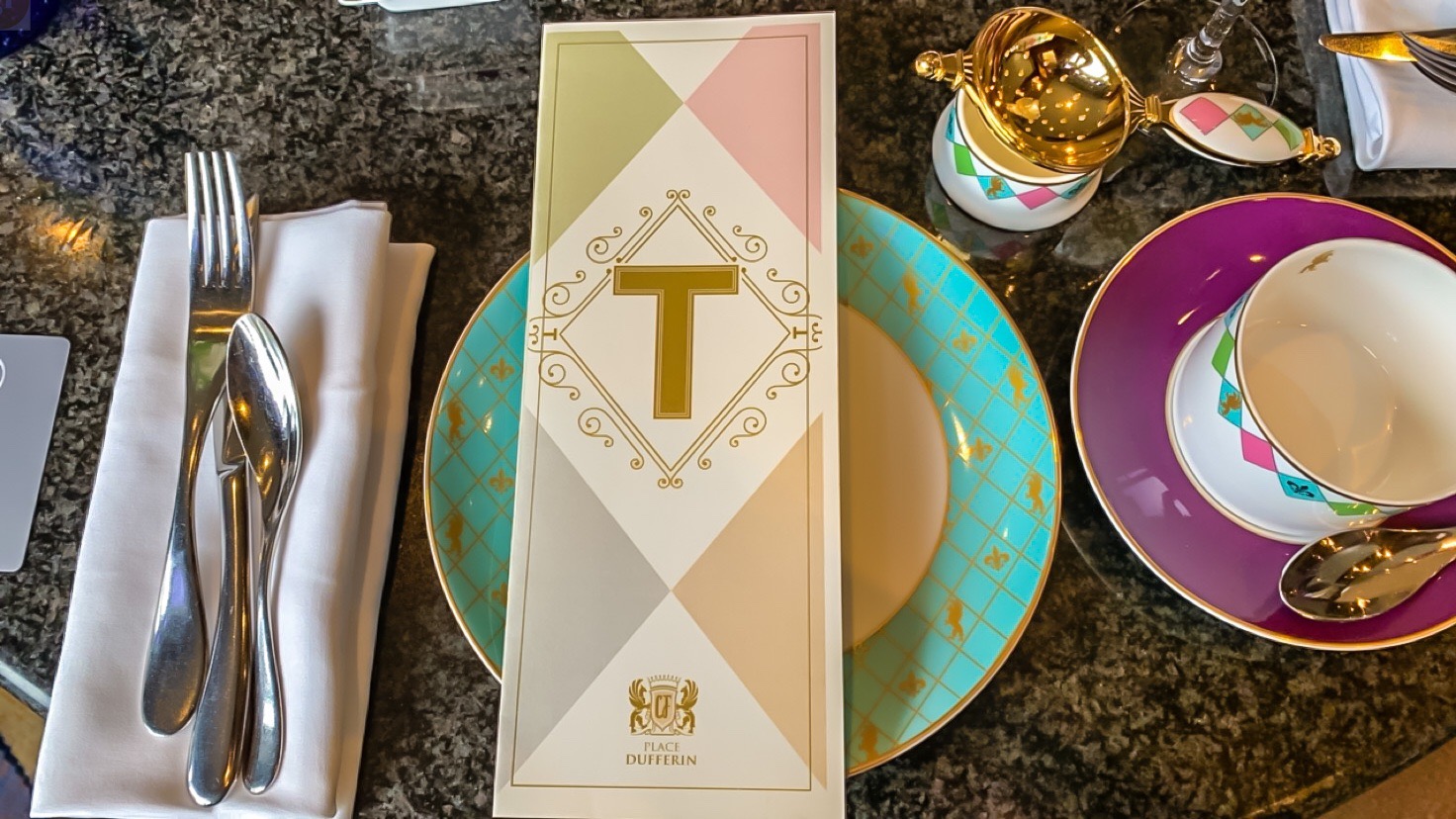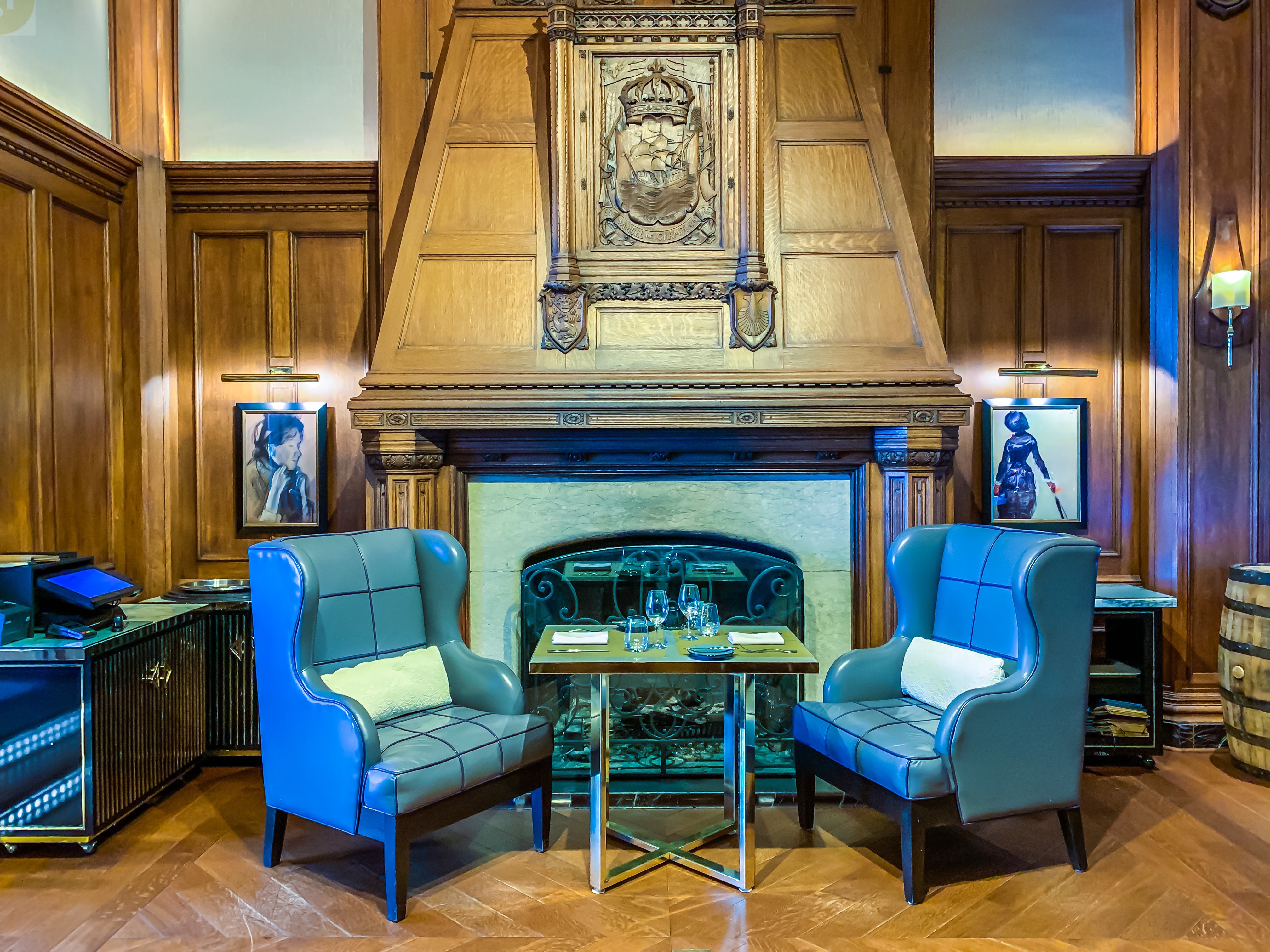 FEQ welcomes guests from 34 countries. It's easily accessible by car and plane, and well worth the trip. Whether your interests are just music or include local history, culture, food, and art, it's dynamic and engaging one-of-a-kind art and cultural event.