For its inaugural 2020 model year, the Telluride attempts to claim some space in the mid-size crossover SUV demographic. Pushing into what's already a highly competitive market might seem like a questionable strategy, but in this case, the Telluride shows that Kia can bring its A-game to the three-row SUV category. With an impressively frugal price point even at the highest levels of trim, the Telluride packs a lot of value into its relatively inexpensive frame — standard MSRP for a barebones Telluride LX is just over $31,000, and a fully-loaded Telluride SX with all the premium packages is just over $42,000.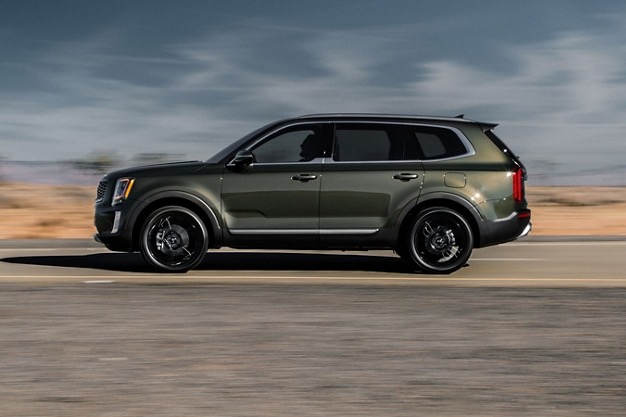 Let's Talk About Performance
No matter what level of trim you select, you're getting the same solid performance under the hood. Every Telluride comes with a 3.8-liter DOHC V6 that provides 291 horsepower and 262 lb-ft of torque. You'll also get an automatic 8-speed transmission running the show, which comes in a standard front-wheel-drive or all-wheel-drive as an upgrade. Surprisingly, efficiency for both modes doesn't dip under 20 MPG, though it comes rather close — combined mileage estimates are 23 MPG for FWD and 21 MPG for AWD. You do get some power in trade for the relatively anemic fuel efficiency, however. The 2020 Telluride is rated for towing an additional 5,000 pounds, and that adds some real flexibility to this crossover SUV.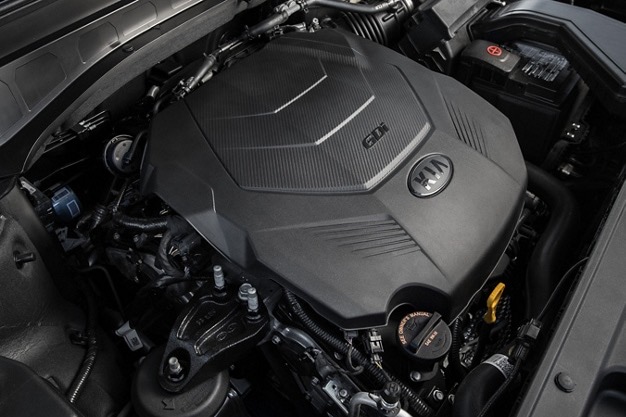 Lots of Luxury for a Low-Priced SUV
While the performance of the Telluride is solid, Kia's new three-row SUV truly shines on the inside. There are some luxurious additions that come standard with the Telluride, such as SiriusXM satellite radio, a fully-featured infotainment system that supports both Android Auto and Apple CarPlay, some impressive safety features, and classy-looking leatherette trim. As you up the ante, though, the luxury elements of the Telluride especially shine: fully-loaded, the Telluride SX includes an even larger infotainment screen, 12-way adjustable driver's seat, dual sunroofs, 20-inch wheels, blind-spot monitoring, automatic high-beams, rain-sensing wipers, and a cutting-edge heads-up-display.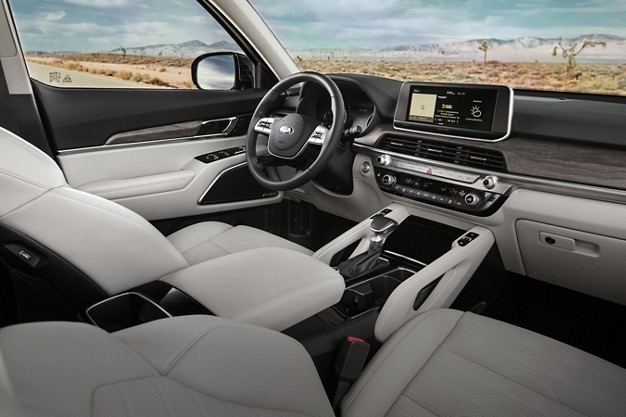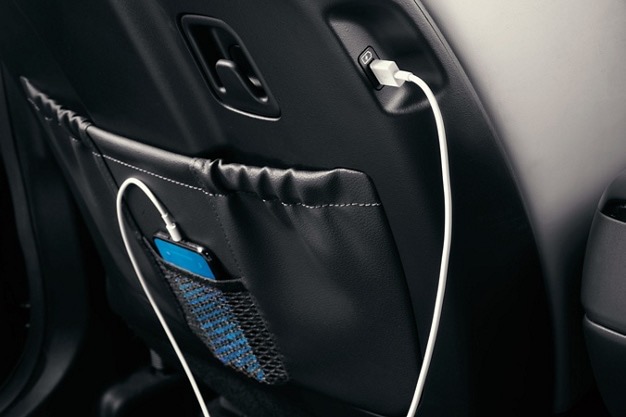 Space to Spare
A crossover SUV is only as good as the amount of cargo it can carry, and the Telluride performs well in this category as well. With its fold-down second and third rows, cargo space can go from 21 cubic feet to 87 cubic feet, providing lots of space for whatever you're hauling. Meanwhile, total passenger volume is just over 178 cubic feet, providing lots of room for you and up to seven of your friends — or eight if you forego the optional captain's chairs in the second row.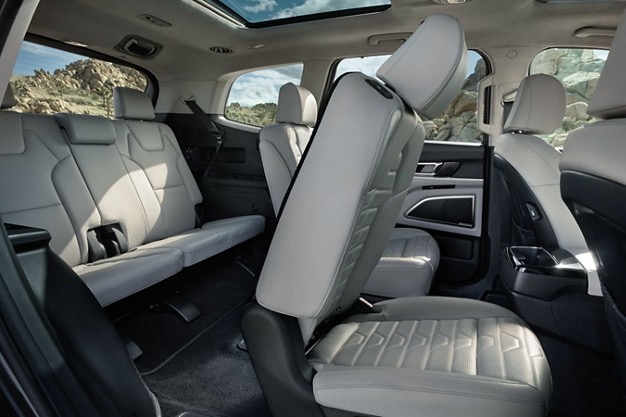 The 2020 Kia Telluride: A Real Contender
While its fuel efficiency could be slightly better, the rest of the Telluride power, performance, and amenities make it a major contender for 2020's best crossover SUV. Throw in its attractive price point and you'll be hard-pressed to find a fully-loaded SUV of its size with the same features at a comparable price!