Le Germain, a landmark hotel, is the epitome of style and luxury, having represented the best the city has to offer for decades. It's recently been renovated and as part of Le Germain's 11 boutique Canadian hotels, it's a refreshing combination of modern and classic design. No matter how the building's aesthetic has changed though, its commitment to hospitality remains its most defining quality. Enjoy impeccably decorated rooms, authentic French Canadian fine dining, and thoughtful amenities selected to make guests' time at the hotel as relaxing as possible.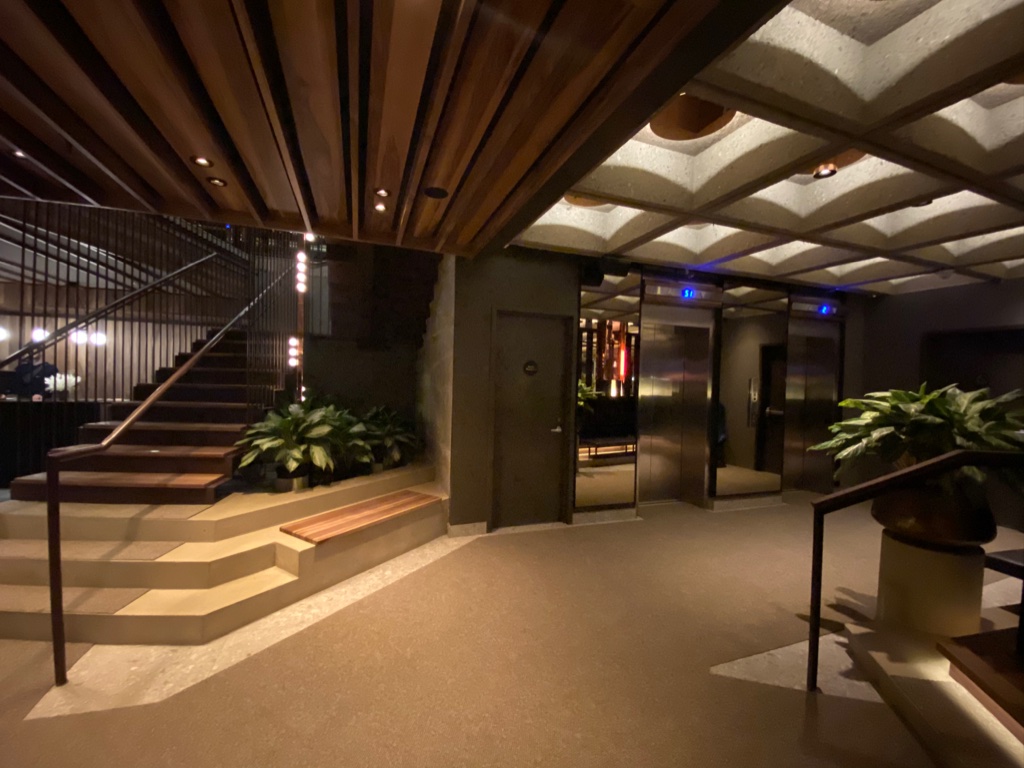 First-Class Amenities
Guests can turn to trusted concierge services for assistance in making the most of their trip. Recommendations for activities and experiences are shared by insightful guides who know their city and are eager to share only the best with visitors. Enjoy valet parking and access to electric charging stations for electric vehicles. Le Germain's fitness center gets prime placement on the 17th floor; it's an inspiring change of pace to work out in front of panoramic city views. Along with a full complement of cardio equipment, guests can use high-tech stationary bikes, core mats, steady balls, and an interactive training mirror. Book an on-site massage to add pampering.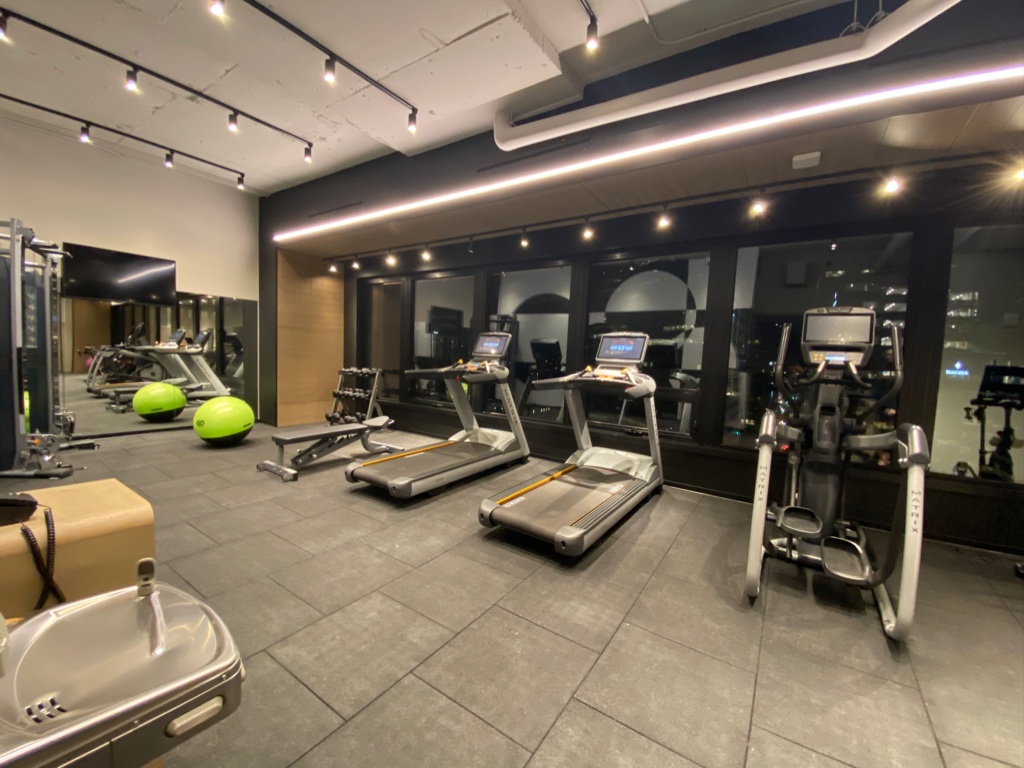 Fine French Canadian Dining
Le Germain offers guests fine dining experiences from the comfort and convenience of the hotel. At Le Boulevardier, dine on bistro-inspired dishes and handcrafted cocktails. Favorites include charcuterie and cheese boards. Entrees feature creative burgers and freshly prepared fish as well as chicken and beef standards. At Bar Flâneur, indulge in champagne, oysters, and specialty coffees until late. The menu also includes specialty plates like foie gras, beef tartare, escargots, gnocchi, and an extensive list of wines, beers, and spirits, The chefs and bartenders at Le Germain procure the best local ingredients for seasonal fare that's perfectly paired with a generous wine list. And the deluxe continental breakfast provided daily offers traditional and light meals.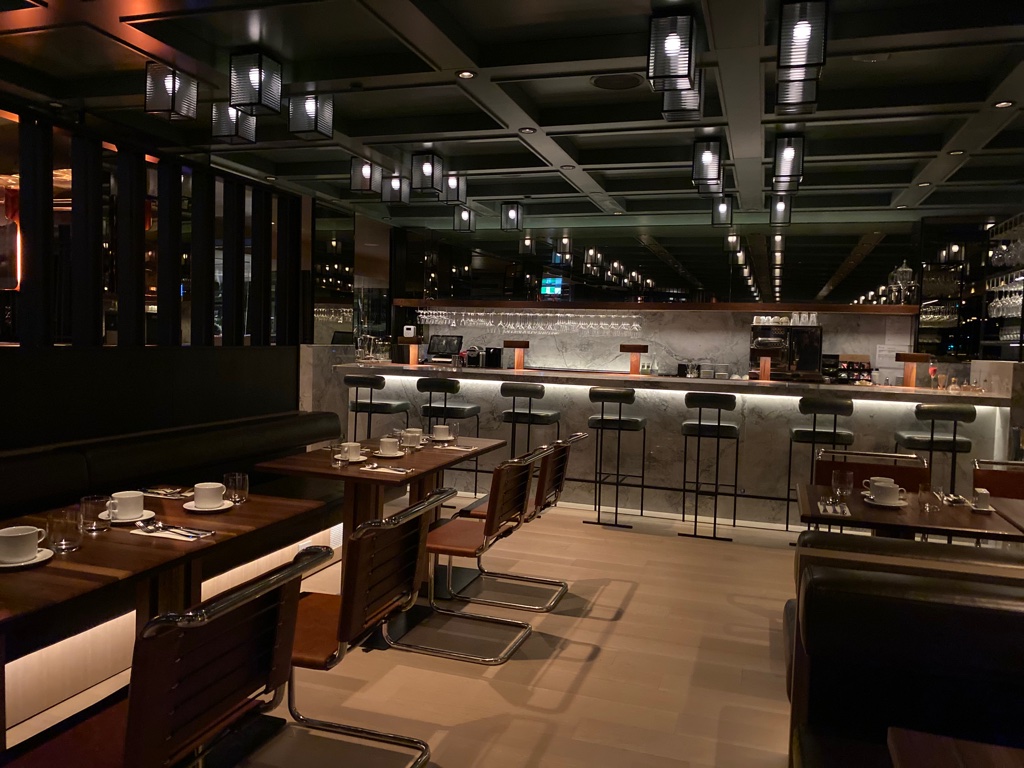 Restful and Relaxing Accommodations
Sophisticated and modern guest rooms reflect the hotel's 1960's roots with understated elegance. Choose from among spacious junior, signature, and apartment suites with cozy reading areas, powder rooms, and separate baths stocked with high-end Egyptian cotton linens. Exclusive suites also offer a living room and dining room areas and impressive views. Guests traveling with infants or pets can avail themselves of added amenities and services; hypoallergenic rooms are also available for guests with concerns about common allergens.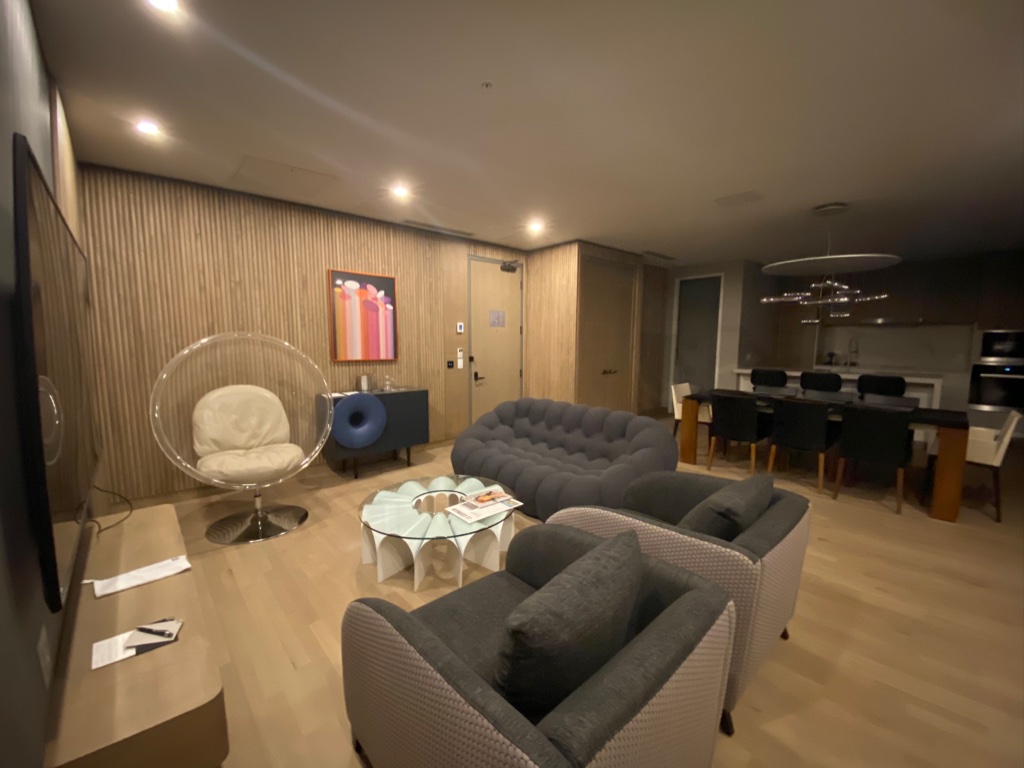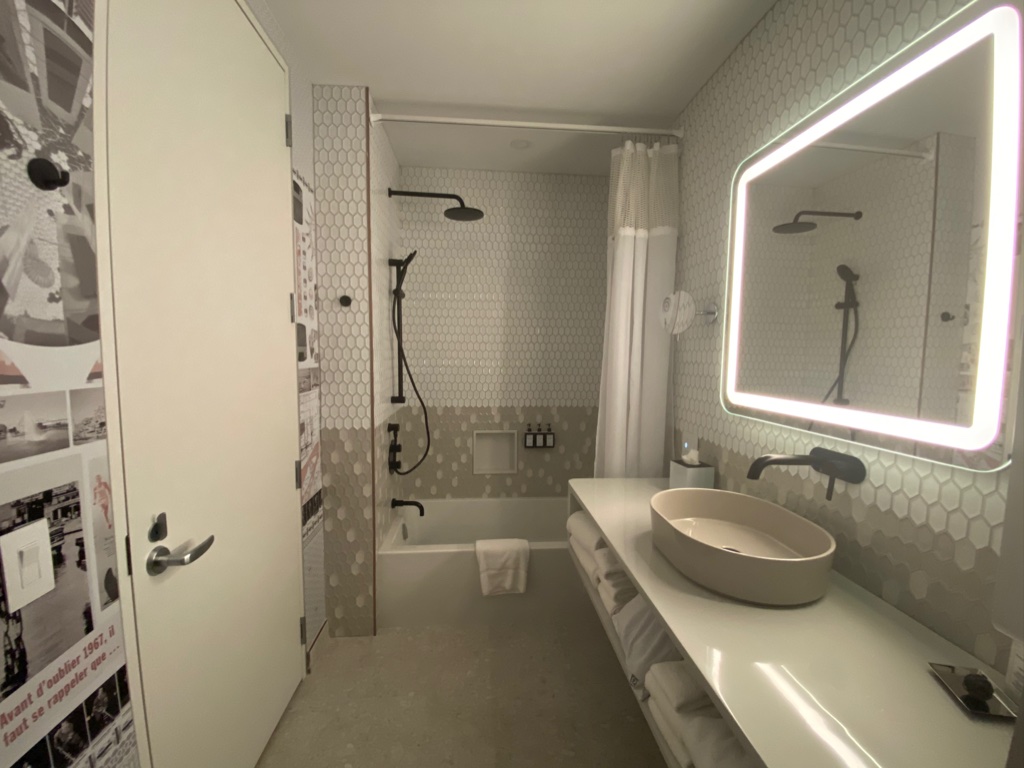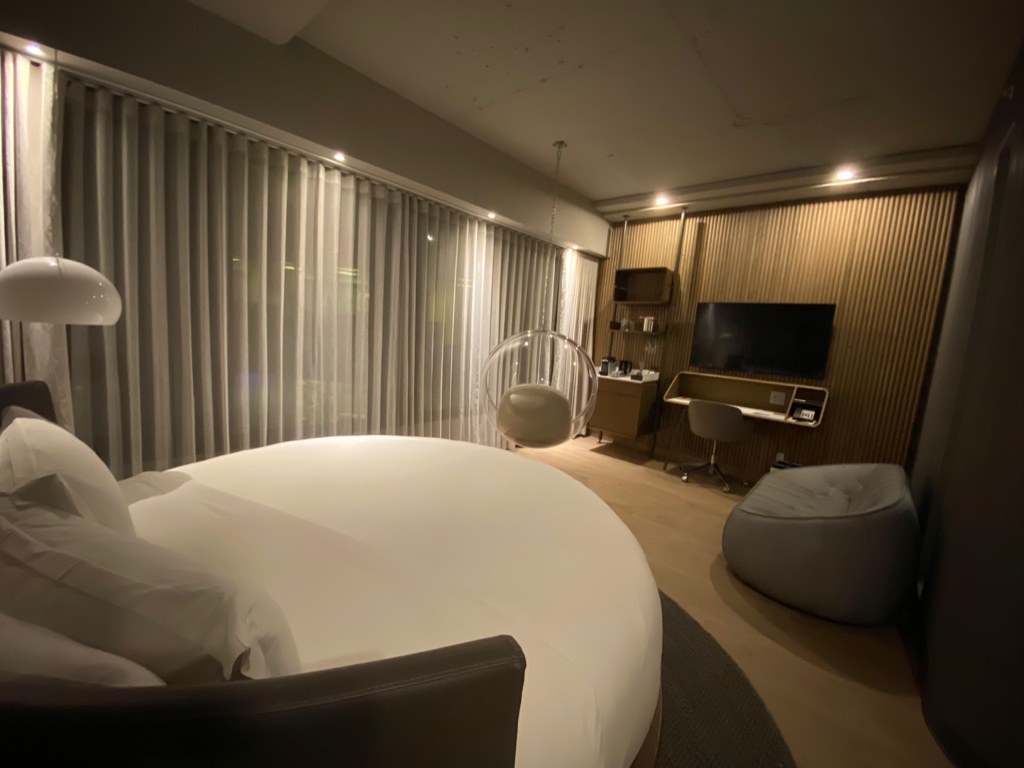 Make the most of your time in downtown Montreal with a stay at Hotel Le Germain. It's a short distance to the metro station, putting all of Montreal within reach, or stay local by visiting the many museums, shops, landmarks, restaurants, and seasonal events within walking distance. Whether you visit Montreal for business or leisure, Hotel Le Germain's impressive guest services, amenities, and rooms ensure a memorable experience. Be sure to book directly through the hotel for the best rate and most accommodating reservation terms for greater relaxation.