Sotheby's has joined forces with NIGO® to stage the first auction dedicated to "Star Wars" collectibles: "Return of the NIGO".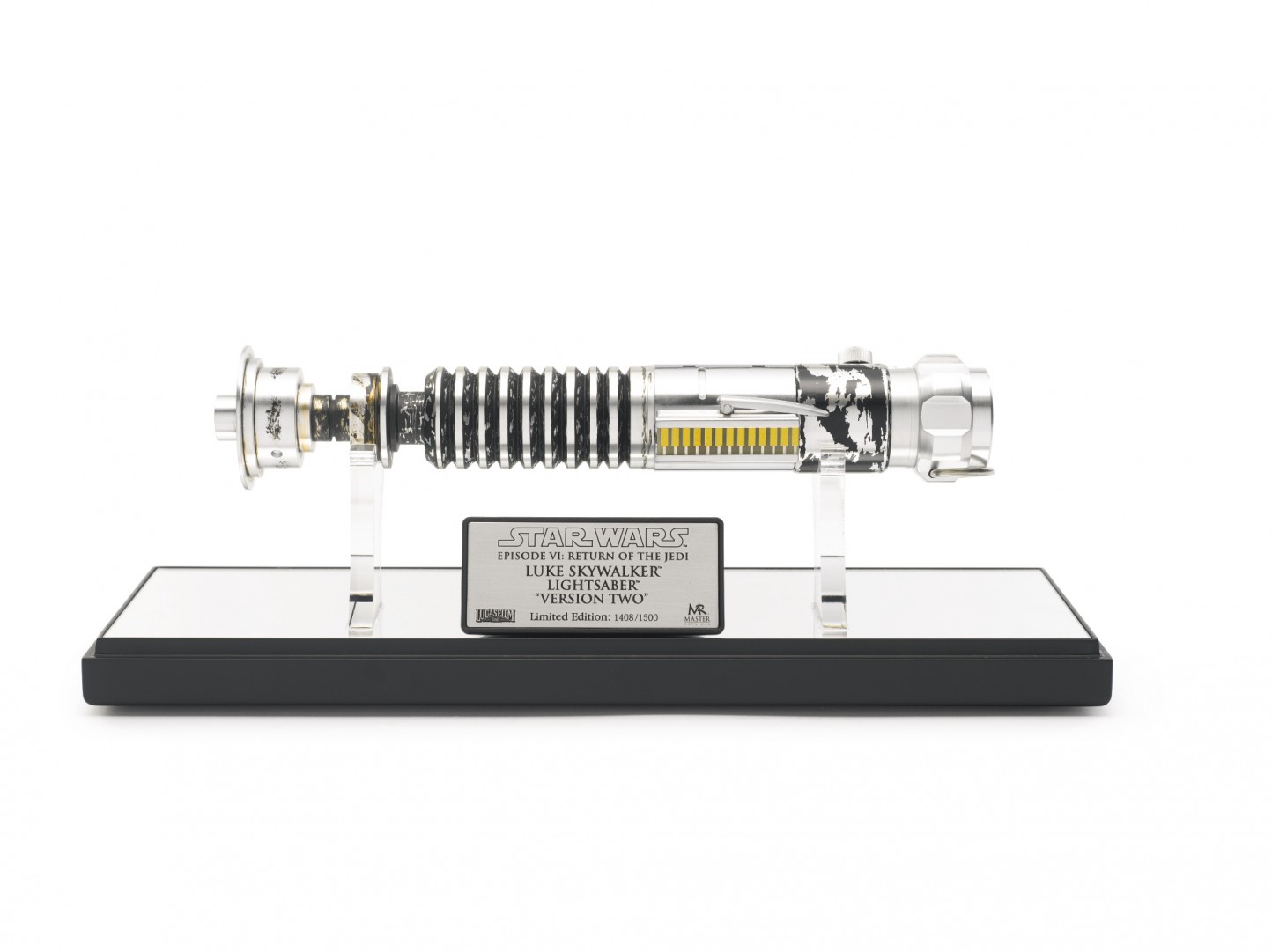 Star Wars Return of the Jedi Luke Skywalker 'Version Two' Lightsaber, Master Replicas, 2002
From the moment "Star Wars" first hit the cinemas in May 1977, it has grown into an unparalleled cultural phenomenon, inspiring collectors from across the globe. Many of the earliest, rarest and most prized collectibles associated with the film series feature as part of this vast collection, assembled in its entirety by the Japanese designer, NIGO®. More than 600 original action figures are on offer alongside objects ranging from replica Darth Vader helmets to autographed lightsabers, vintage film posters and even a Jabba the Hutt cookie jar. Ahead of the release of "Star Wars: The Force Awakens" this December, both dedicated collectors and "Star Wars" enthusiasts alike will discover something for them with estimates ranging from US$100 up to US$35,000.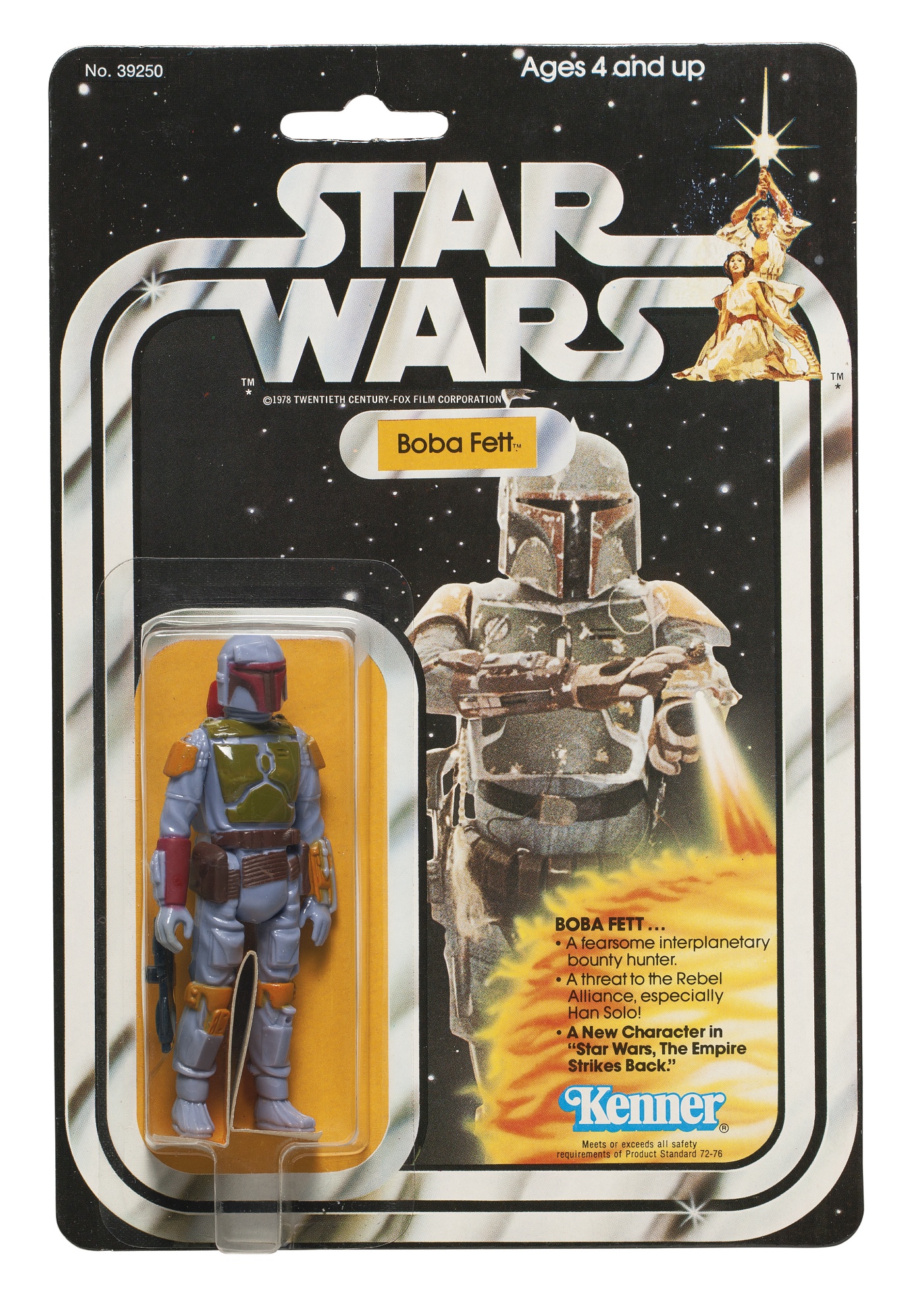 Star Wars Boba Fett '21A-back' action figure, 1978 (estimate $3000-5000)
All 175 lots come from the private collection of the Japanese designer, music producer and creative entrepreneur NIGO®, who has spent decades amassing one of the most acclaimed collections of "Star Wars" rarities. NIGO®, has been collecting toys and figurines since the age of six. Among NIGO®'s favorite characters is the enigmatic bounty hunter Boba Fett, instructed by Darth Vader to hunt down Han Solo. The sale features more than 50 variations of the Boba Fett action figure.
The galaxy of "Star Wars" fans will have the opportunity to bid on some of the film's rarest and most sought-after collectibles. This includes toys produced only in the most-limited of numbers, such as a Luke Skywalker figurine with double telescoping lightsaber (est. US$12,000–18,000), quickly withdrawn from the market due to the propensity for the lightsaber to snap off – one of only a handful available in such fine condition. Also on offer are set of "Revenge of the Jedi" backing cards (est. US$3,000–5,000) which were produced before George Lucas decided that "revenge" was unsuitable for the film's title as a true Jedi would never seek revenge! Further highlights include two complete sets of collectible "Power of the Force" coins, which were only available on special request from the manufacturer Kenner (est. US$25,000–35,000) and the earliest item of "Star Wars" merchandise that Lucas Studios ever licensed: the Early Bird Certificate Display Package (est. US$7,000–9,000).
For more info, go to Sotheby's. The auction starts at 10:00AM EST on December 11, 2016.