Global leaders and celebrities gathered at the Play it Out music festival to #BeatPlasticPollution on Saturday, June 1st, 2019 on the island of Antigua and Barbuda. The event brought together a strong line-up of world leaders, policymakers and celebrities to make a fervent plea about the severe environmental consequences of plastic pollution.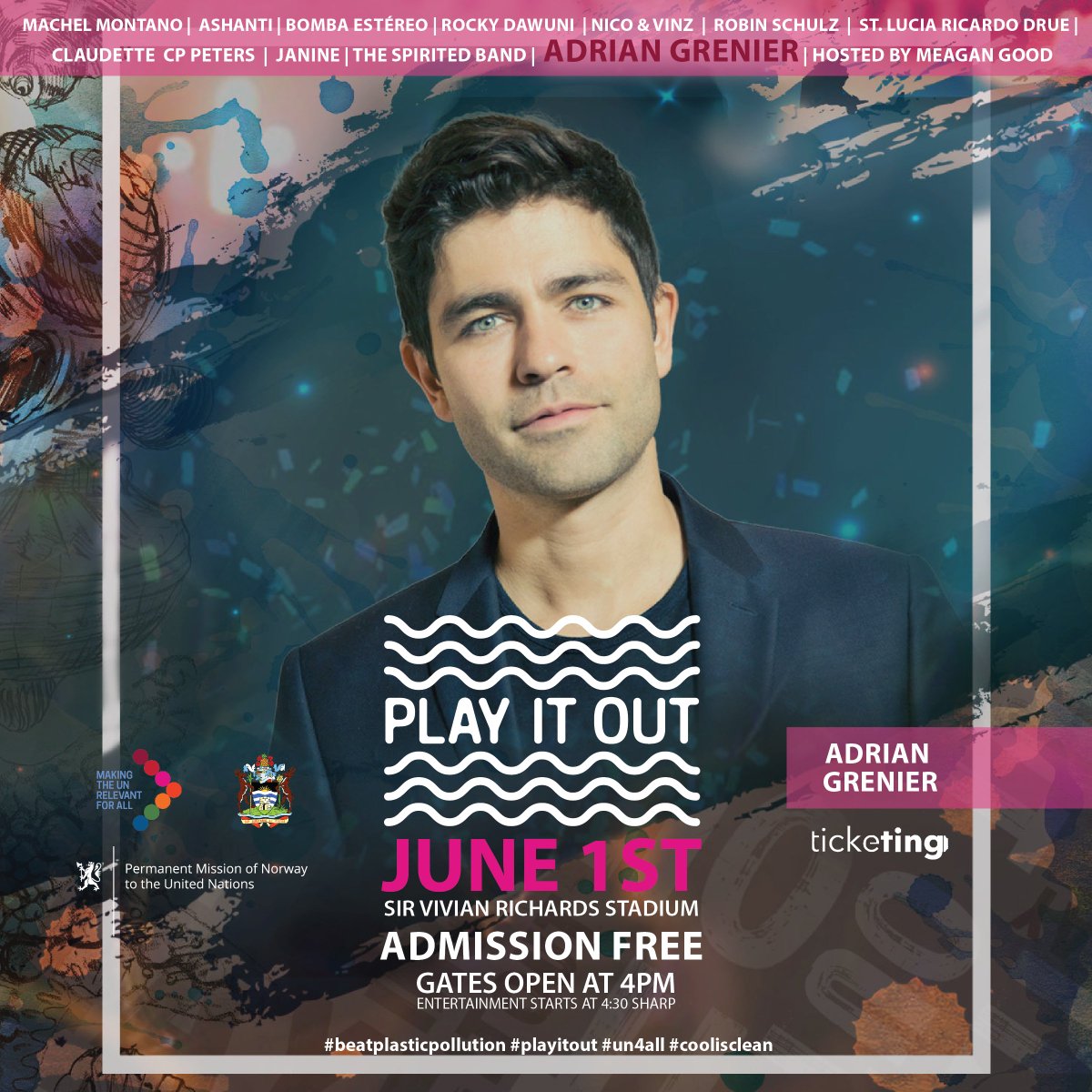 Grammy Award winner, Ashanti, headlined the show along with Machel Montano, Trinidad and Tobago's 'King of Soca'. Other international artists included Cody Simpson, Bomba Estereo, Nico and Vinz, DJ Robin Schulz, Rocky Dawuni, and St. Lucia. The event was co-hosted by actress Meagan Good and UN Environment Wild for Life programme advocate Amanda Cerny, while speakers include actor Adrian Grenier.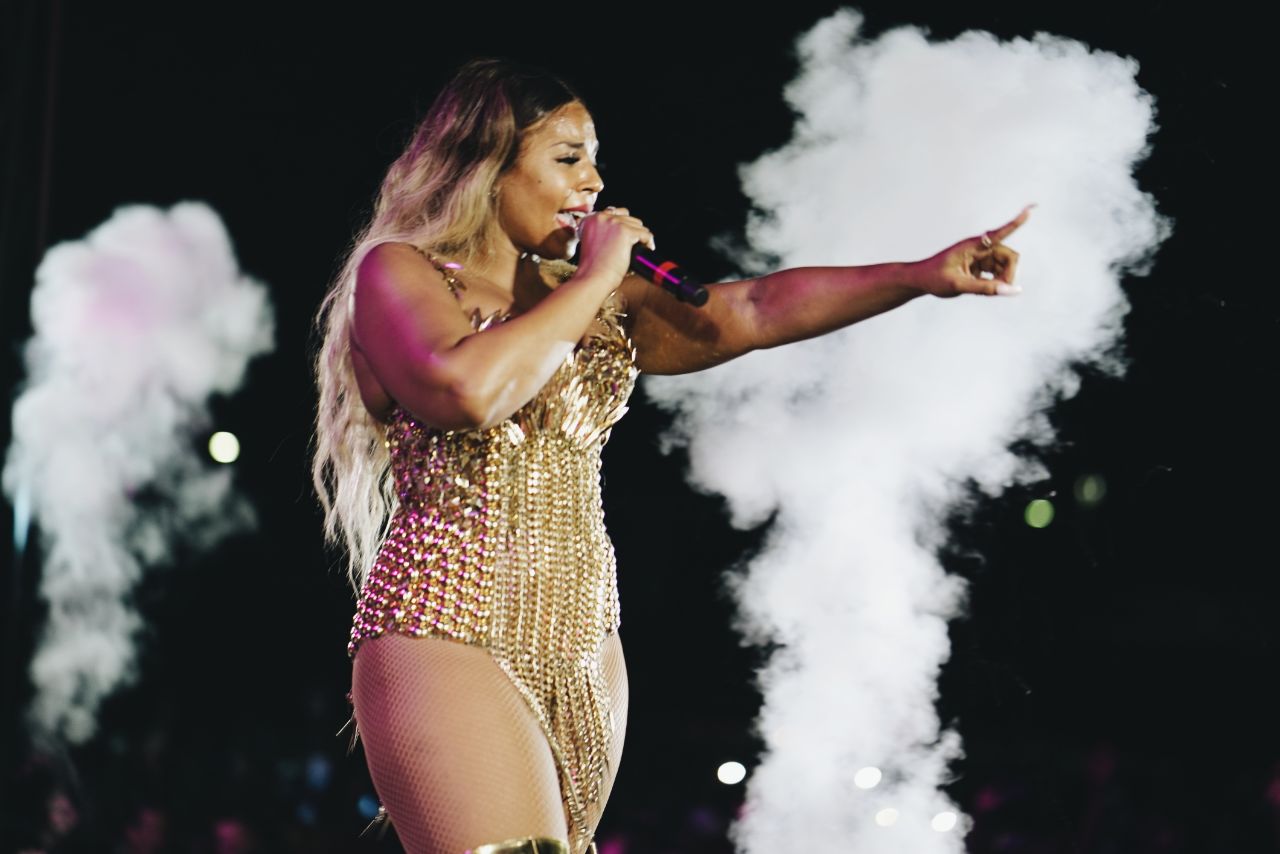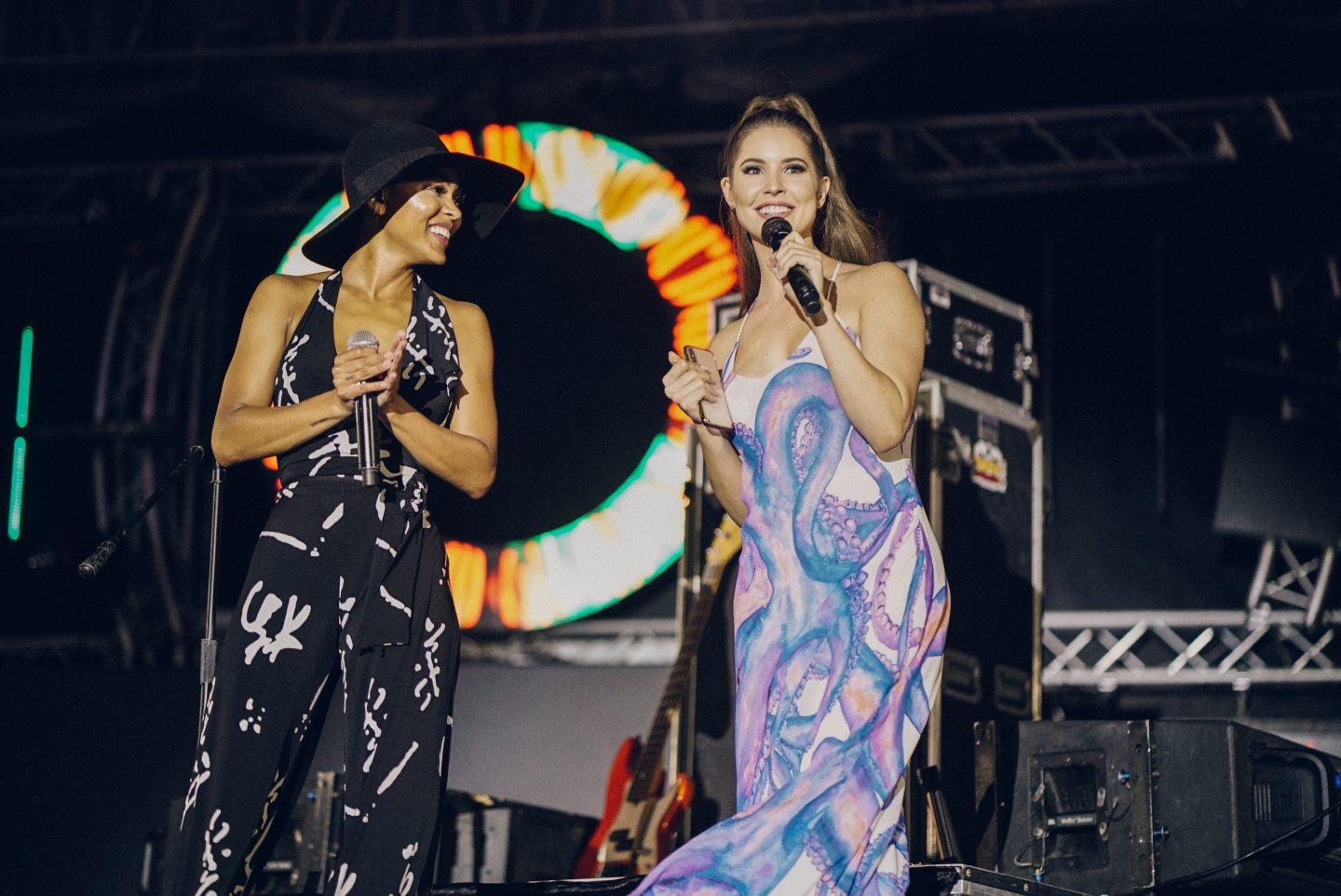 The festival was part of a broader campaign led by the President of the United Nations General Assembly, María Fernanda Espinosa, who earlier this year launched a global call to action on plastic pollution. The campaign focuses on phasing out the use of single-use plastics and aims to raise awareness of the impact of plastics on the environment and human health.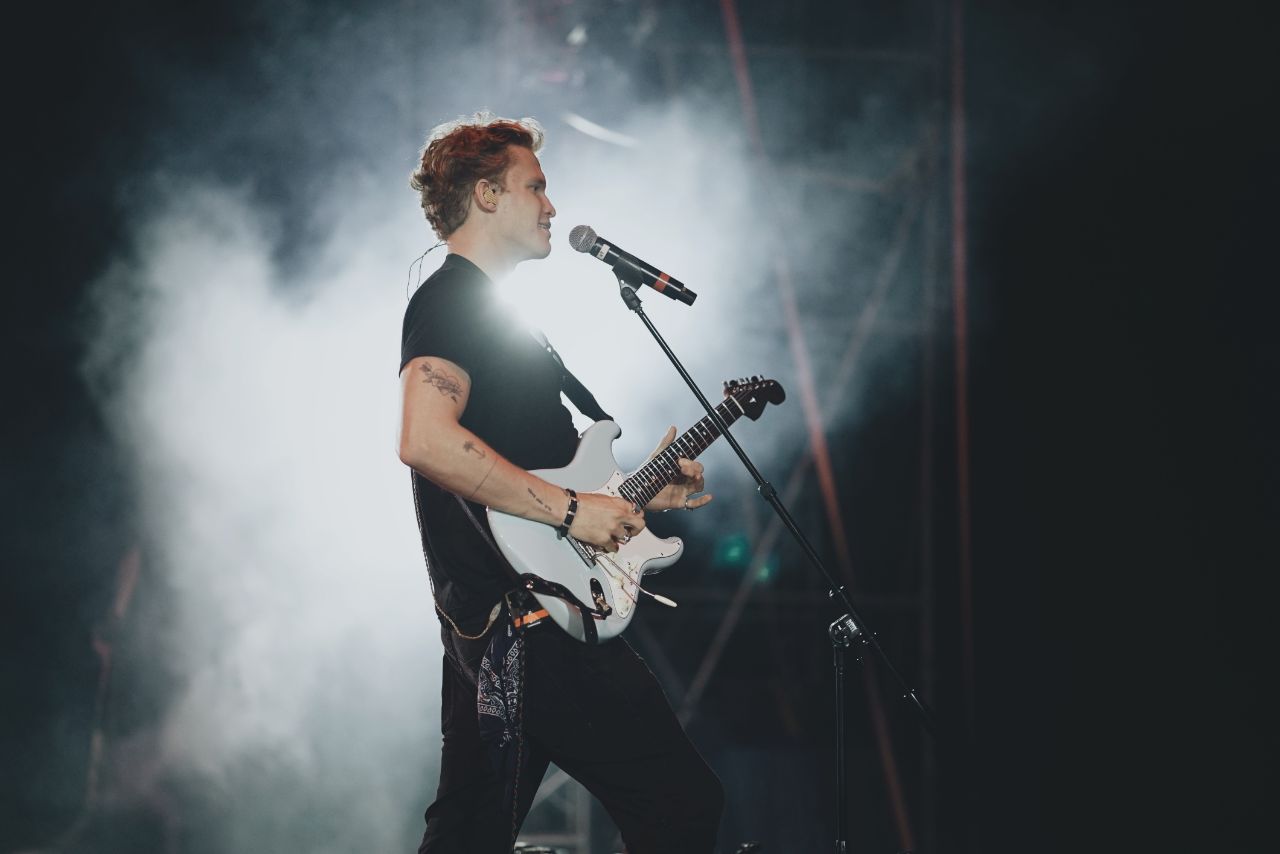 The festival was organized in partnership with the Governments of Antigua and Barbuda and Norway. Other campaign supporters include the Government of Monaco, the Government of Qatar, UN Environment, UNOPS, TKG | The Krim Group, and Lonely Whale.

A lawyer-turned-charity matchmaker, Todd Krim, left his successful practice to pursue a higher calling.  Over the past decade Todd, known in Hollywood circles as "Mr. Charity," has become the entertainment industry's go-to person for charities looking to connect with celebrities and vice versa. He's fostered partnerships between countless nonprofits and celebrities, advised for-profit companies on social impact campaigns, and produced widely-publicized charity events.
Todd also takes the time to share valuable insights at conferences with notable organizations such as the Center for Nonprofit Management and The Giving Back Fund.  He has been featured in major magazines and media outlets including USA Today, The New York Times, The Chronicle of Philanthropy and The Hollywood Reporter.  For the past few years Todd has donated his services to The White House and Congress arranging for celebrities to testify on the Hill and supporting First Lady Michelle Obama's Reach Higher Initiative and College Signing Day.
Keep up with Todd on LinkedIn and Instagram