With summer around the corner, it's the perfect time to take a break to rejuvenate and recharge in beautiful Panama. Find true seclusion at Isla Palenque Resort in the Gulf of Chiriqui, Panama. Wander expansive jungles and wide-open, private beaches on this 400-acre island while recharging at one of several airy luxury suites. Local ingredients are the centerpiece of each dish served by the on-site restaurant, aptly called Eden. Enjoy downtime by hiking and swimming, or try off-property tours for snorkeling, diving, tree canopy climbs, rock fishing, and bird watching.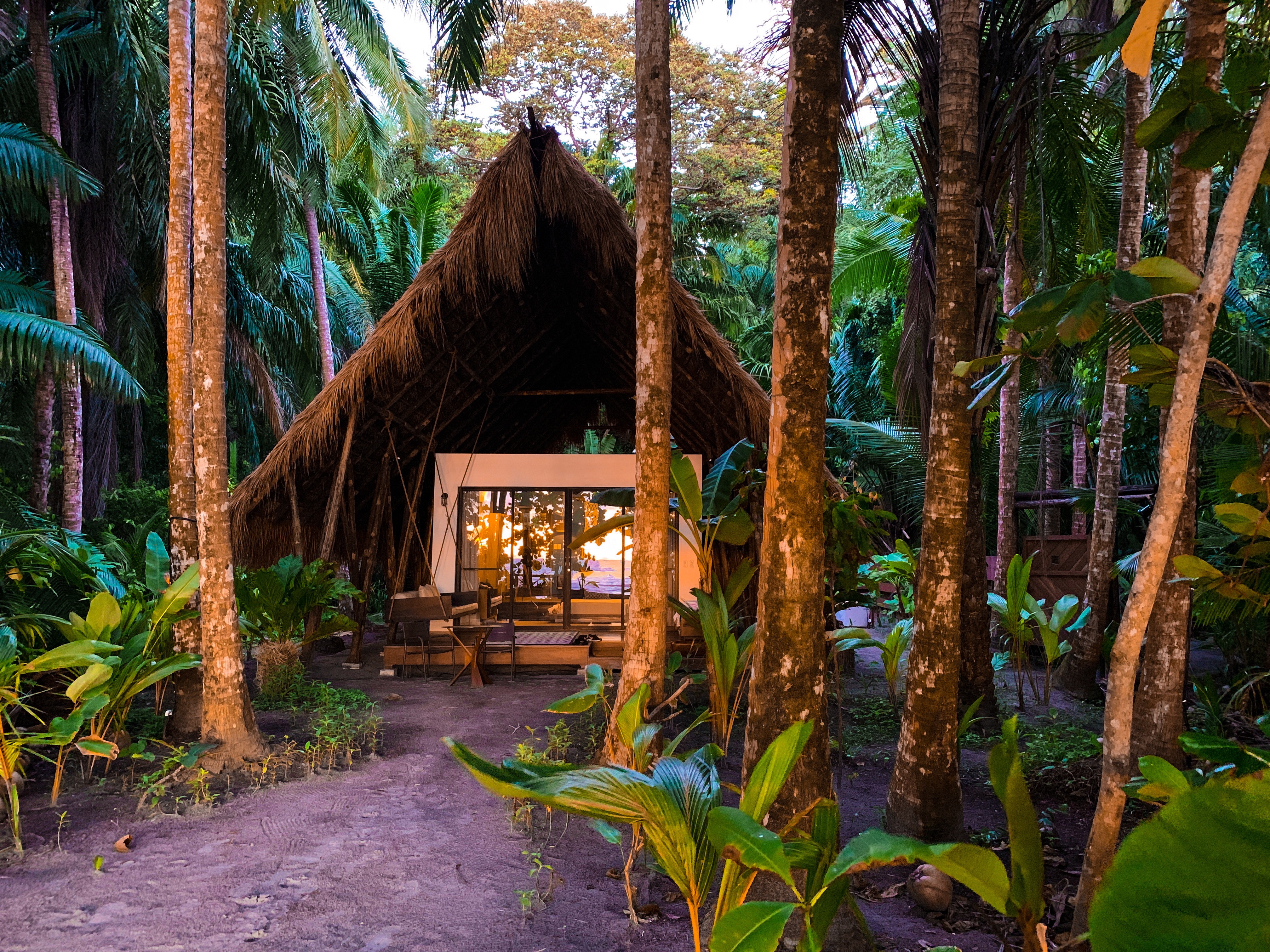 Getting There
Panama Vacations is the place to go for help booking a trip to Panama City. Their expertise can help travelers choose the best accommodations and excursions for their interests and budget. Their service extends throughout your trip, with staff on standby via phone 24/7.
Panama

 City

For travelers who'd rather not feel quite so removed, the luxury rooms in soothing color palettes at the Bristol Panama Hotel in nearby Panama City are an oasis of calm in a glittering modern city. With rooms that range from studio to deluxe, plus tower executive rooms and executive residences, the comfort and views are second to none.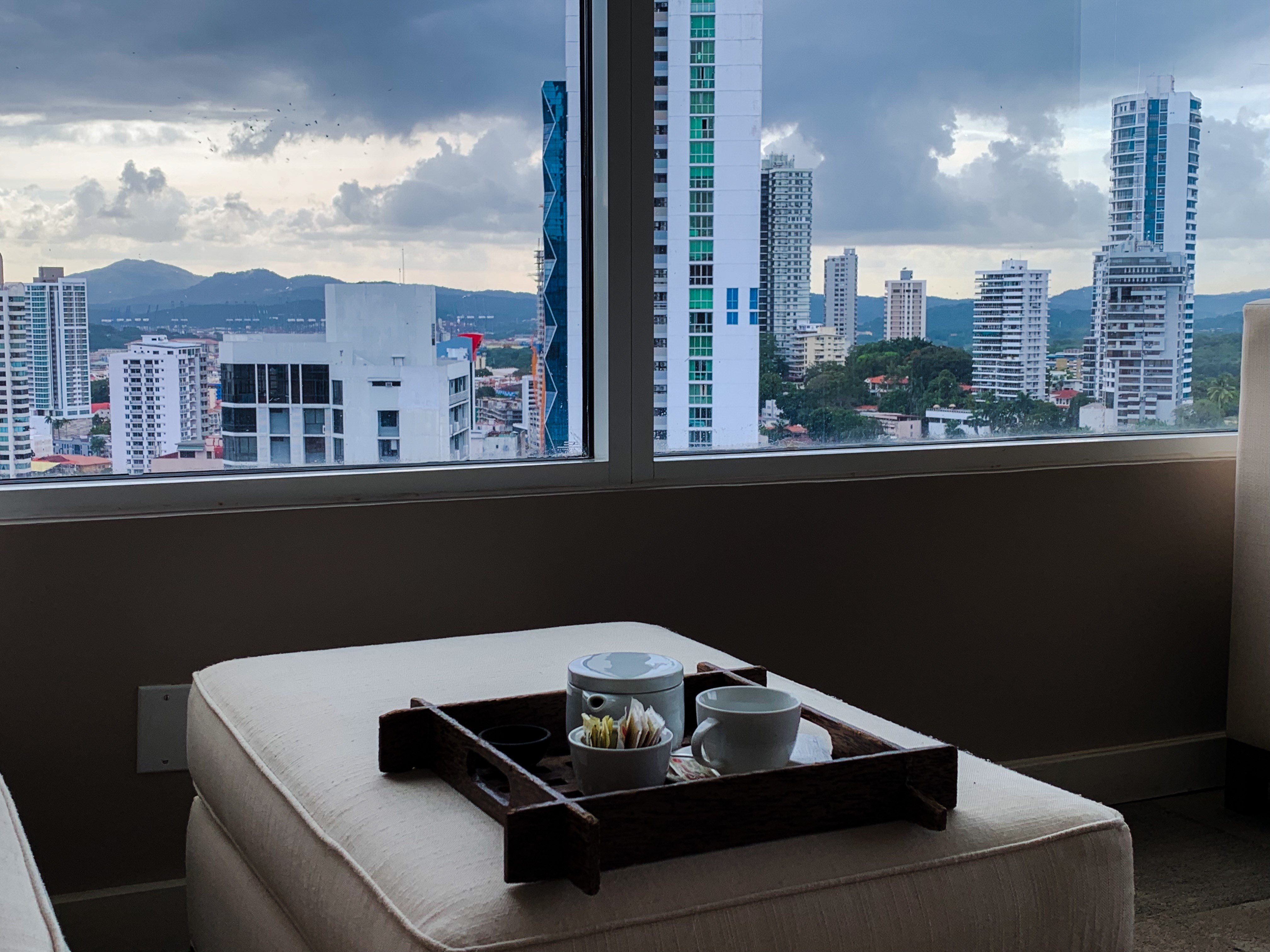 Next door's Salsipuedes Restaurant offers old world charm and a classically Panamanian menu for breakfast, lunch, and dinner. Stroll the Amador Causeway spanning Bay of Panama and connecting the city with four nearby islands for park-like walking paths and scenic views any time of day.
The Old Quarter
Panama City's Old Quarter or Casco Viejo is a UNESCO World Heritage site. Visit the ruins of the 17th-century church of Santo Domingo aside local shops, cafes, and boutiques as well as museums and quaint parks where locals gather for al fresco dining and entertainment. Don't miss cocktails and dinner at Stranger's Club, known for hospitality and the high caliber of their bartenders and chefs, followed by rooftop drinks and Asian dishes at Salvaje in the Old Quarter.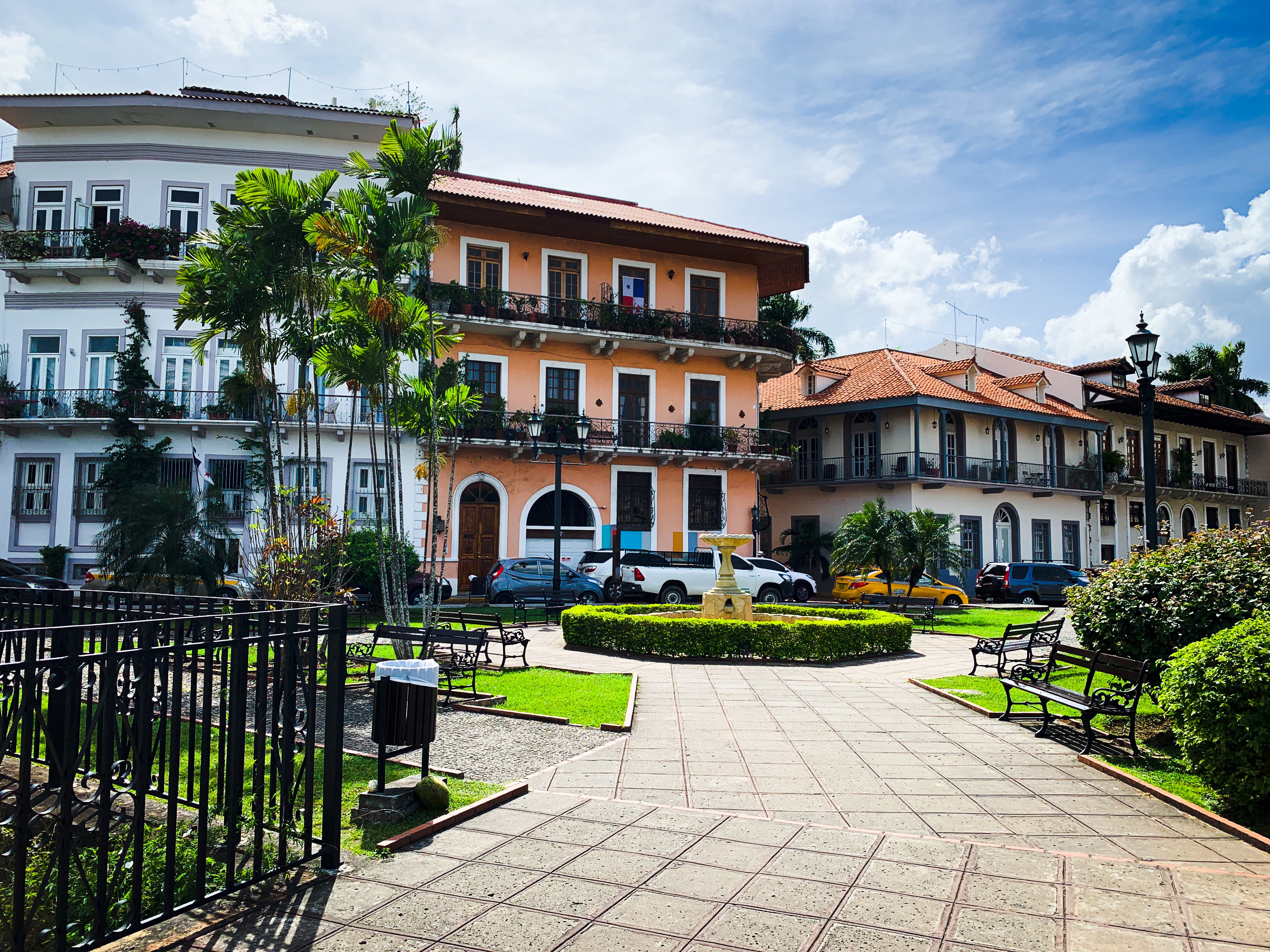 A little farther afield, tour the Panama Canal Zone. Up-close views of this engineering marvel will inspire and amaze. The Miraflores Locks Visitors' Center has a museum, plus terraces and rooftop viewing decks for tourists.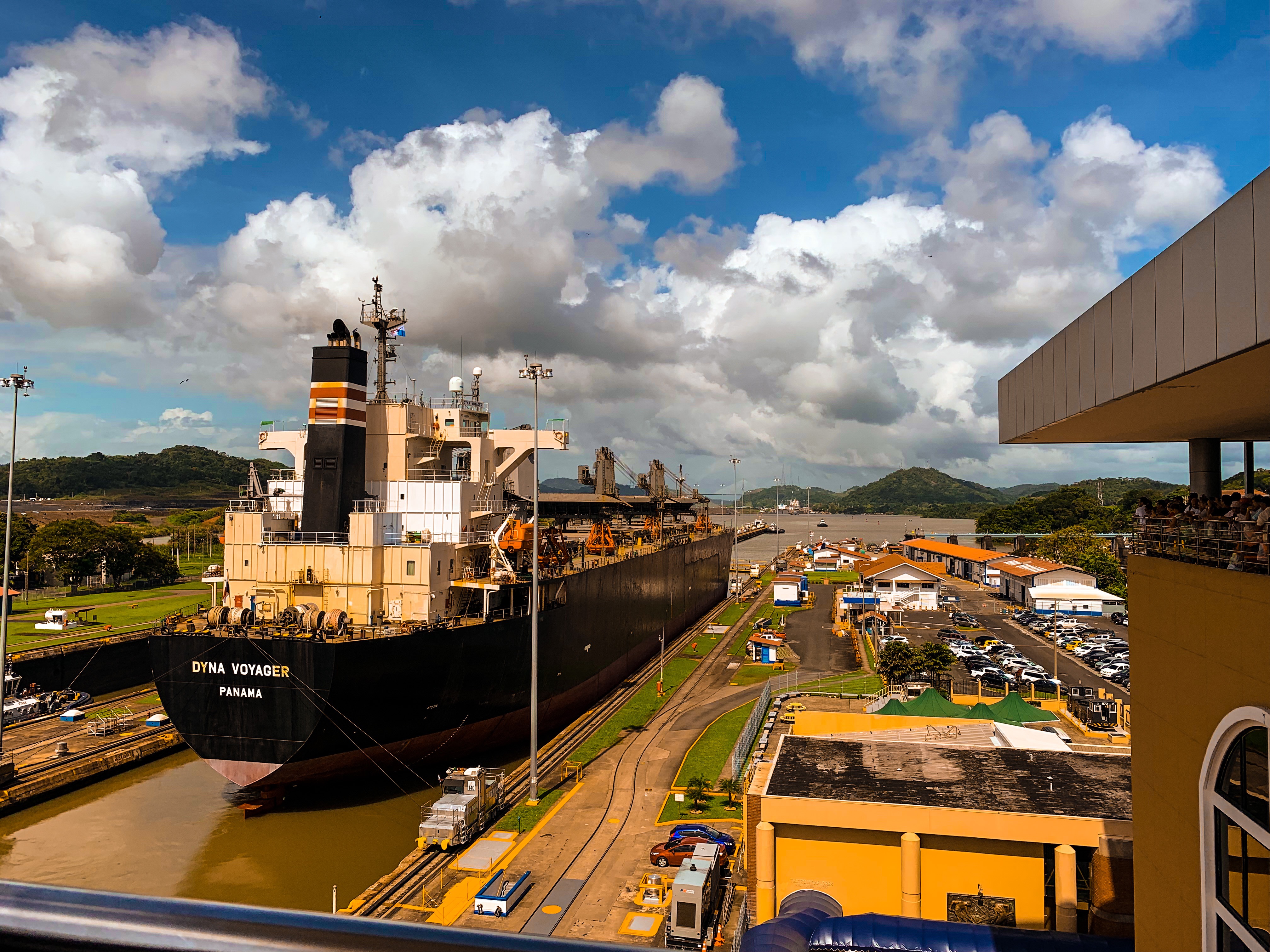 Get Closer to Nature and Cultural History
Reconnect with nature through a visit to Chagres National Park north of Panama City. After exploring the rain forests, participate in an organized tour to head upstream in a dugout canoe to the Emberá Puru Village. Visit with an indigenous Panamanian community to learn more about their culture and experience their cuisine. Learn about the natural history and wildlife of the area through talks, music, and crafts.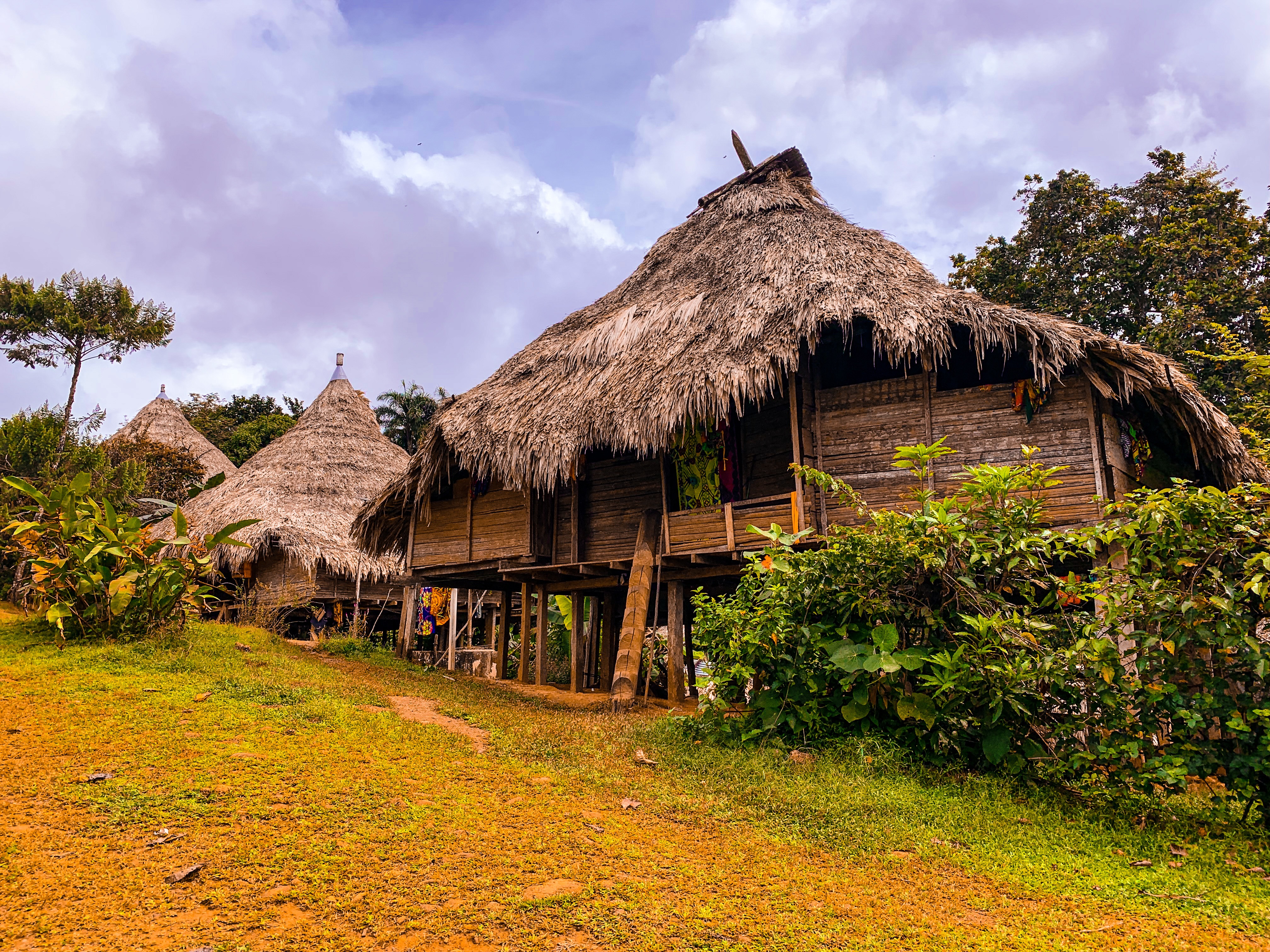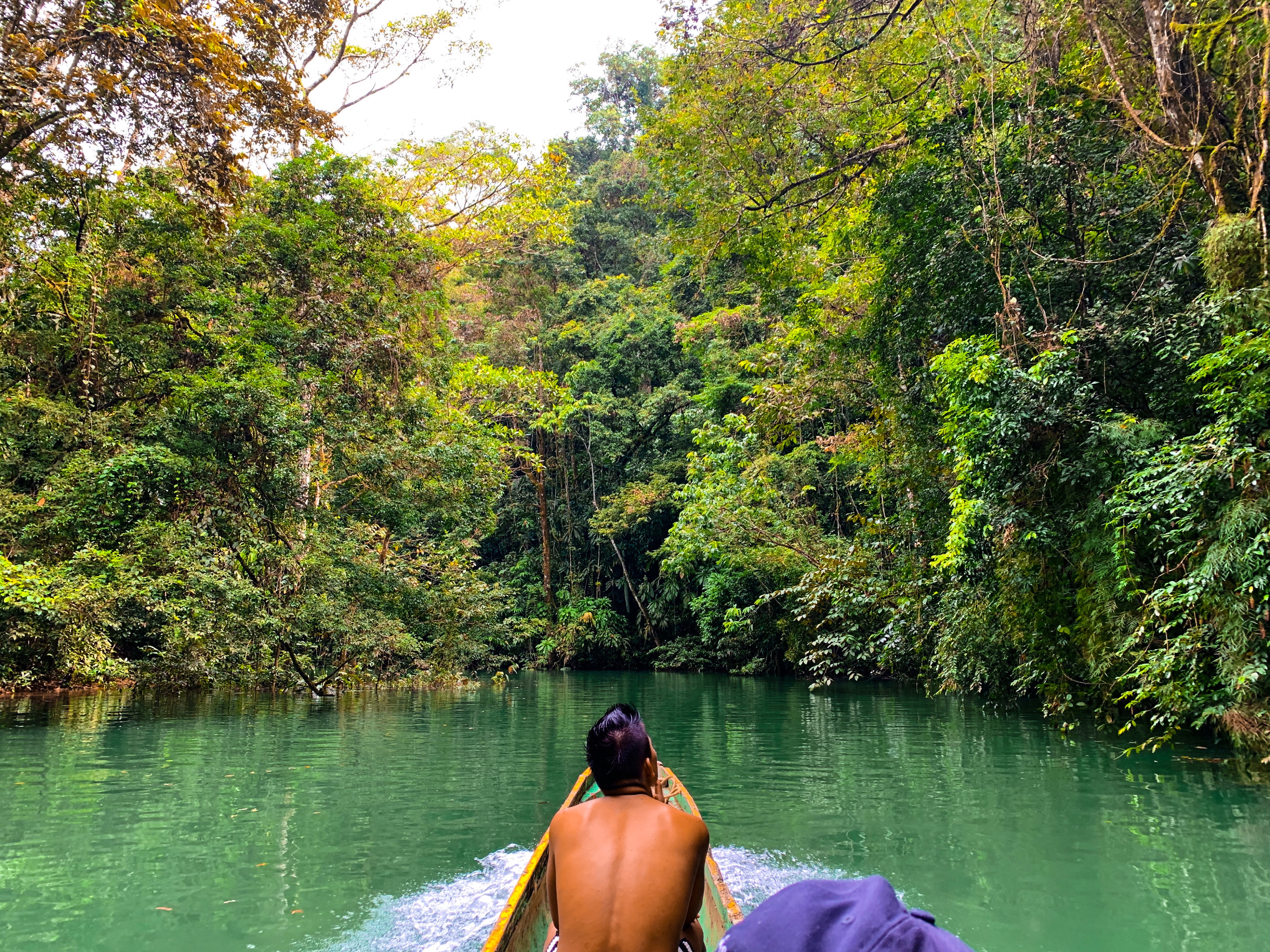 Panama's warm hospitality and natural beauty offer visitors a tropical getaway that's just a plane ride away from many of America's international airports. It's a great weekend trip to recharge and refuel in time for a new year.