10 Things You Didn't Know About 'Virgin' Salman Khan
As Bollywood's Dabangg Khan is one of the most desired Bollywood celebrities, we are sharing 10 things you never knew about Salman Khan.
1. Salman Khan, who is known to have a big heart is said to frequently visit sick children in hospitals and often donates blood.
2. Salman Khan loves visiting London.
3. The Dabangg Khan was an excellent swimmer in his school days and even had plans of representing the country.
4. Salman apparently always believes in giving newcomers a chance. He spares time in between shots to listen to their scripts and ideas.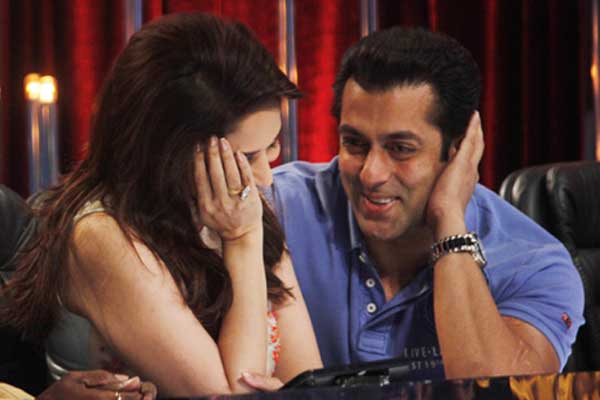 5. It is said that during his struggling days before he became an actor, Salman never used his father's name to bag films. He used to visit producers on his own and audition for roles.
6. Very few know that Salman Khan is a talented painter, his mother is an artist as well.
7. At the start of his career, Salman Khan's initial aim was to earn 10 lakhs.
8. Salman Khan has vowed never to lock lips onscreen and has declined to do so in two films.
9. We hear Salman Khan has a passion for photography and his friends and family swear by his pictures.
10. Salman Khan is also said to be very fond of different soaps especially with fruit extracts.
What do you know about Salman Khan? Let us know in the comments below.
This article was originally posted on Incoda.
Related articles