Forbes Richest Indian Celebrity List For 2014
Check out if your favourite Indian Bollywood star has made it to this prestigious annual list!

1.Salman Khan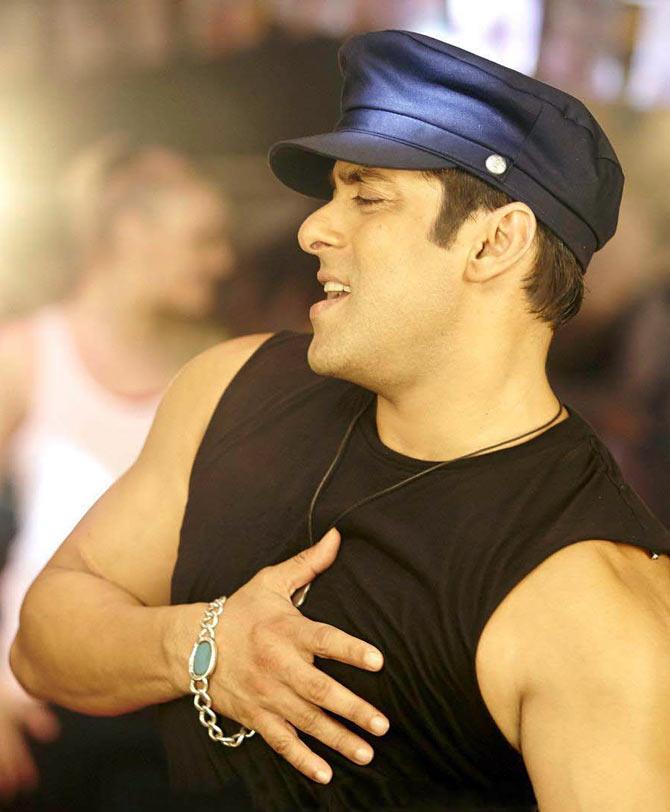 Image: Salman Khan in Jai Ho
Forbes India magazine's list of 100 richest Indian celebrities for the year 2014 is out and it's gone through a major overhaul. Kick star and Bigg Boss 8 host Salman Khan trumps his rival Khans and the Big B to make it to the top spot this year, with Rs 244.5 crore in earnings. The 48-year-old actor grabbed the number one position both in terms of revenues and fame, which was a first, the Dawnreported.
2. Amitabh Bachchan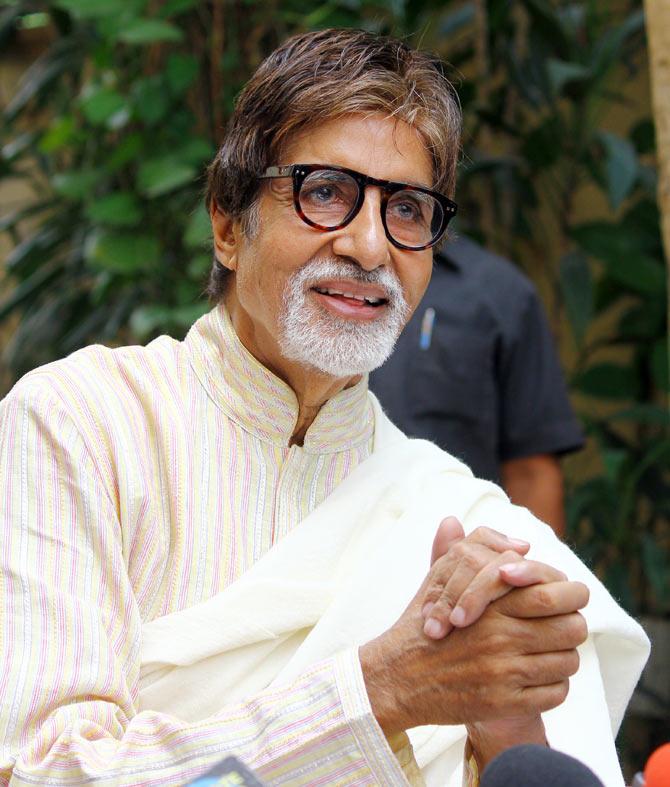 The Big B was second in overall ranking and third in the money rankings with earnings of Rs 196.75.
His fame rank was four, which is not surprising since he has nearly 12 million Twitter following, the largest for anybody on that platform in India.
3. Shah Rukh Khan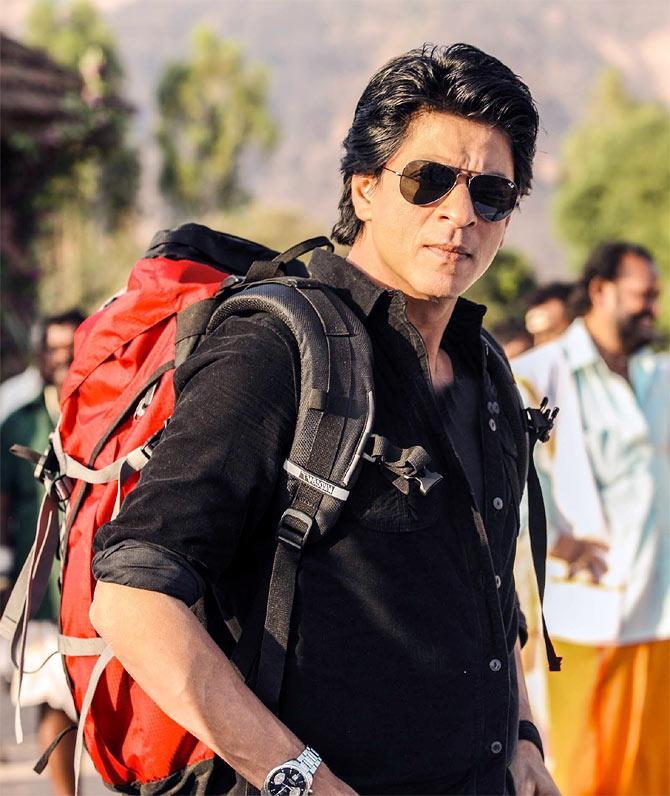 Image: Shah Rukh Khan in Chennai Express
Meanhwhile, King Khan's ranking this year dropped to number 2 with earnings of Rs 202.4 crore and his fame rank dropped to seven, leaving his overall ranking at number 3.
4. MS Dhoni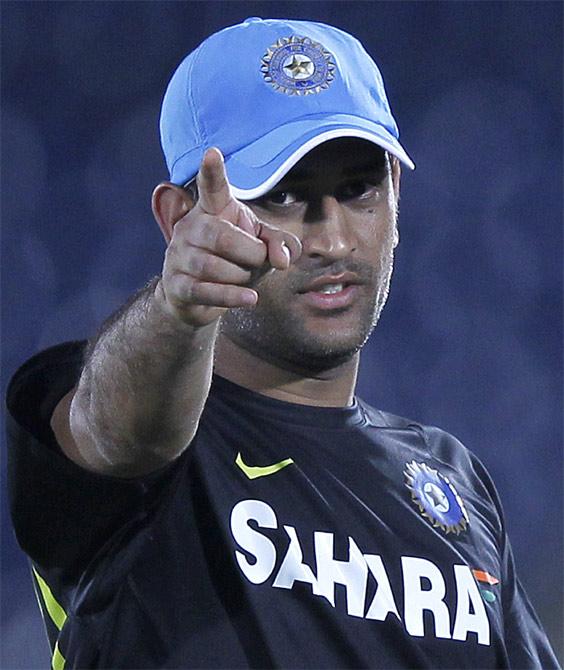 Photograph: Dinuka Liyanawatte/Reuters
Taking up the fourth spot was Indian cricketer MS Dhoni, with Rs 141.80 crore in earnings last year.
5. Akshay Kumar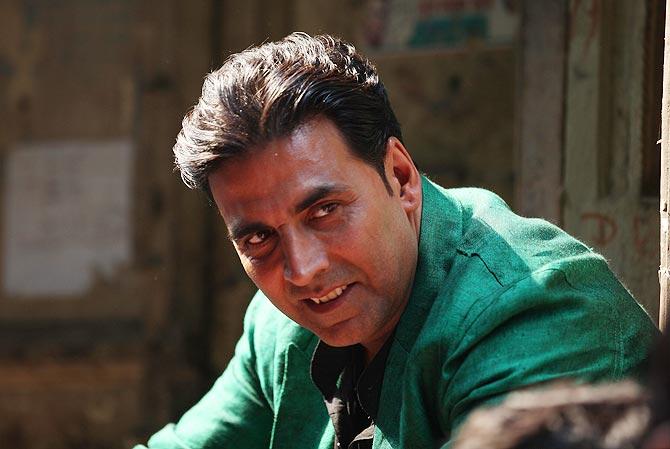 Image: Akshay Kumar on the sets of Boss
Actor Akshay Kumar earned a massive Rs 172 crore last year, thanks to another string of hit films like Holiday andEntertainment.
6. Virat Kohli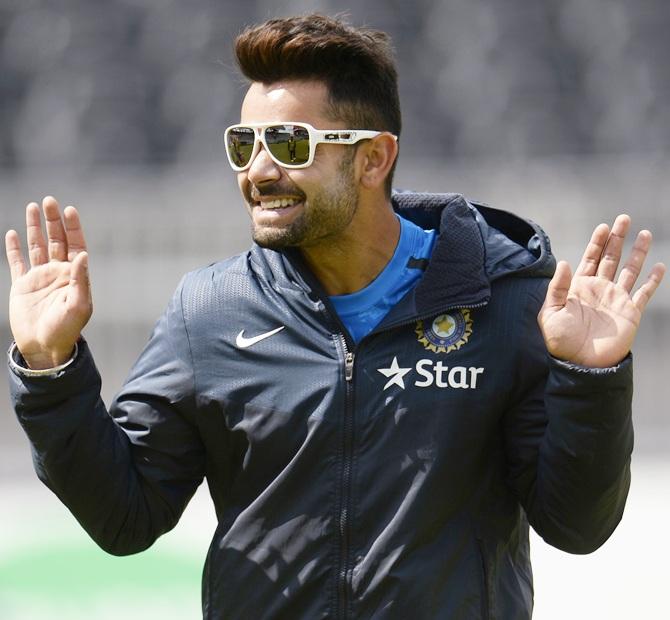 Photograph: Philip Brown/Reuters
Cricketer Virat Kohli,  who recently scored a century against Australia in his first test match as skipper at the Adelaide Oval, has raked in a cool Rs 58.43 crore. He takes up the sixth spot on this list.
7. Aamir Khan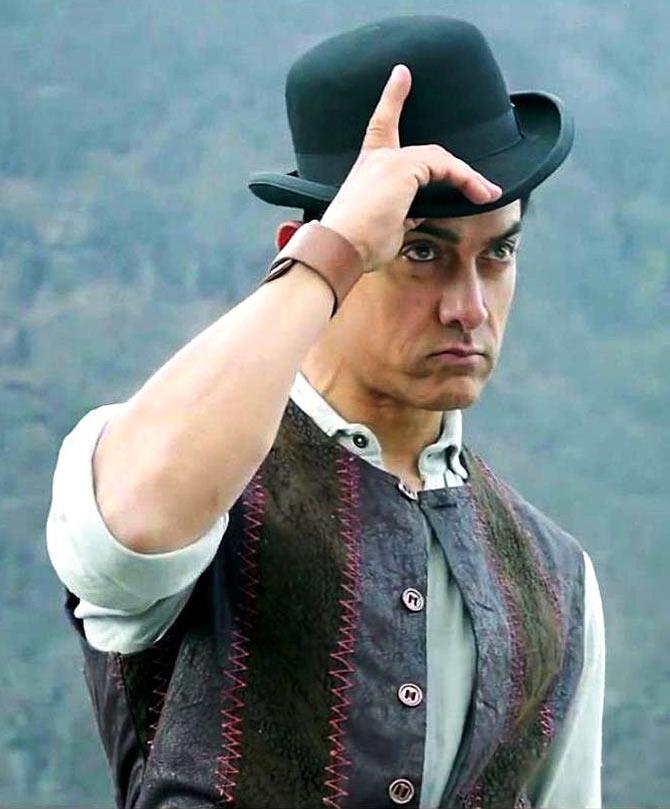 Image: Aamir Khan in Dhoom 3
PK star Aamir Khan, who delivered a massive hit with Yashraj's Dhoom 3 last year, is at number seven with with Rs 80.47 crore in annual earnings.
8. Deepika Padukone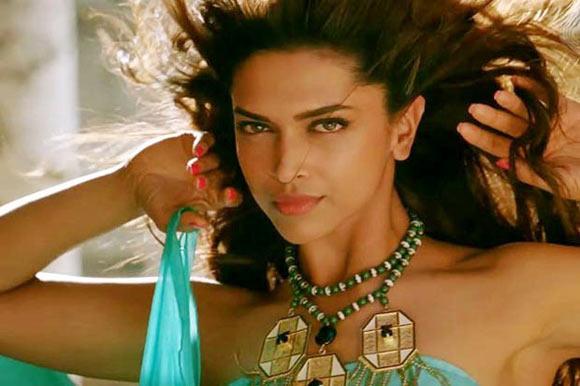 Image: Deepika Padukone in 
Happy New Year actress Deepika Padukone, who made Rs 67.20 crore last year, is at number eight and the only female celebrity to make it to the top ten.
9. Hrithik Roshan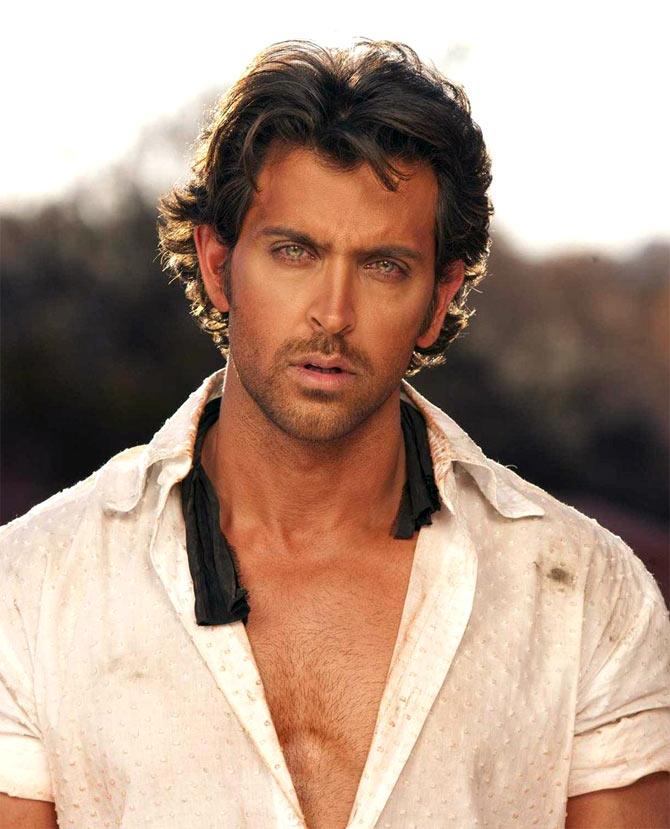 Image: Hrithik Roshan
The Bang Bang actor made an impressive Rs 85 crore in the past year. He takes up the ninth spot on the list.
10. Sachin Tendulkar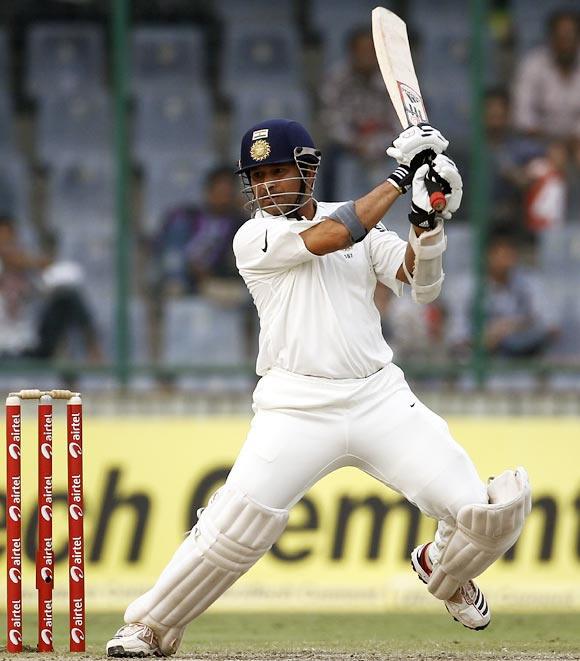 Photograh: Adnan Abidi/Reuters
Legendary cricketer Sachin Tendulkar rounds off the list at number 10 with Rs 59.54 crore.
Who is your favorite Indian celebrity? Let us know in the comments below. 
The original article appeared on rediff.
Related articles