You've always dreamed of taking a luxurious yacht out into the open waters. Wind in your hair, glass of bubbly in your hand, and all the people you care about most there with you. Who wouldn't want to live out that dream?
Now that you're able to make it a reality, you may seem hesitant about what a luxury yachting holiday actually entails! Though you may be savvy in other things, don't stress, we've put together a few tips for making your first experience with a luxury yacht charter easy sailing!
You've always dreamed of taking a luxurious yacht charter in Riviera Maya. Wind in your hair, glass of bubbly in your hand, and all the people you care about most there with you. Who wouldn't want to live out that dream?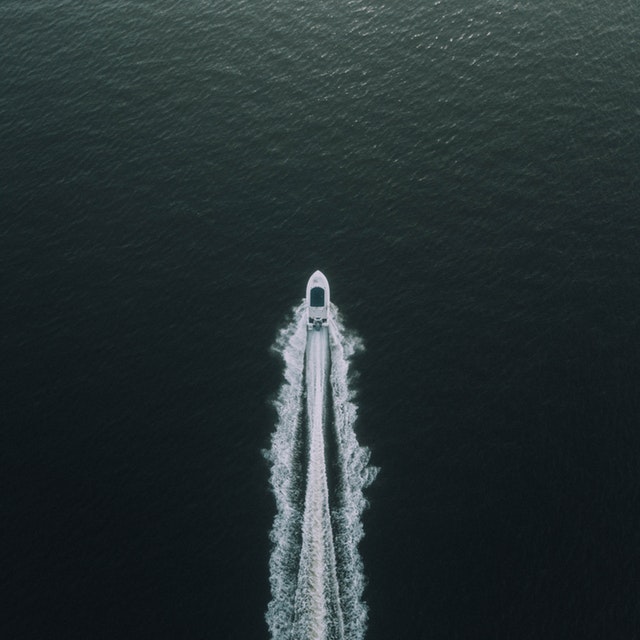 Share the Experience
There are some things in life that are just so much more fun when you are in good company. Much like you wouldn't want to go to one of the must-have fine dining experiences, at one of the best restaurants in the world all by your lonesome, luxury yachting is meant to be fun for family and close friends! There are also lots of perks of having a large group of friends, or all of your family come along with you.
Firstly, if you charter one of the larger yachts, you can each have your own cabin and en-suite bathroom. This means you'll get to experience each adventure together, but still have your own privacy at the end of the day. Much like your own villa, each yacht is equipped with everything you'll need for a relaxing get away.
Secondly, though you may not need it, it's always good to find a great deal. By booking a larger party on your chartered yacht, you may be eligible for a group discounted price. This may include everything from your meals, to anchorage fees, to watersport rentals, etc. Make sure you check with your booking agency.
Thirdly, these will be, perhaps, once in a lifetime experiences. Sharing memories with the ones you love the most will make them that much more special. Board your whole party onto a luxury yacht for an amazing holiday they may not soon forget!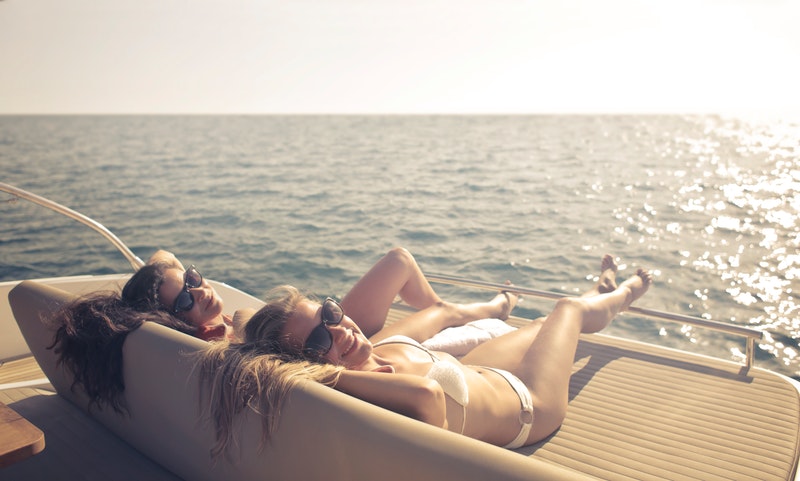 Know What You Want
Specifics, especially when it comes to your own relaxation and holiday experience, are extremely important when booking a luxury yacht. Know what you want, when you will want it, how you will want it, and be specific with the crew from the beginning. That way you can enjoy your leisure time to the fullest.
Finding a company to handle all of your specific needs will be the best decision. Your luxurious yacht charter holiday will not only depend upon how your needs are met, but the overall performance of your onboard crew!
For instance, let's say that you're trying to live a more environmentally friendly lifestyle and your en-suite cabins will be cleaned every day you're on board. Tell the crew you would prefer your linens not to be washed every single day. Or if you have food allergies, or would prefer to avoid certain food items, tell the on-board chef all of your dietary preferences and needs.
By being specific and straight forward with the company and crew in charge of your beautiful and irreplaceable holiday, you're setting yourself up to have an incredible time! Don't stress if they can't meet EVERY request. However, I'm sure the crew and the skipper will be happy to work with you!
Amenities Galore
Traveling first class means traveling with amenities! Nothing says a wasted first class journey like not using all of the top of the line items and facilities at your disposal. If you've hired a yacht with luxurious amenities like the ones listed below, and you're not using them, then you're definitely at a loss!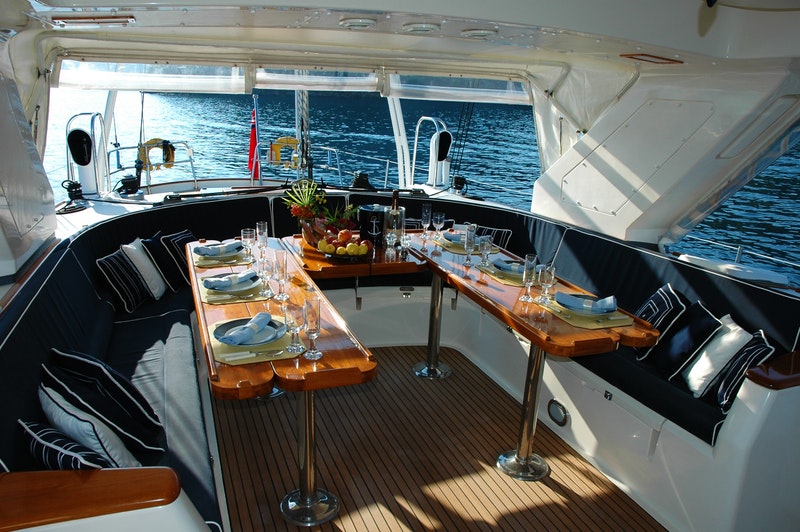 Here are some things you may expect on a luxury yacht charter that you should take full advantage of:
On Board Chef – If you're lucky enough to have a chef available on your yacht with you, then, by all means, give yourself a little gastronomic pleasure! Order delicious delicacies, or splurge for the five-star deserts!
Gyms – If you've rented one of the larger luxury yachts for your holiday, then more than likely there will be work out equipment on board. Sure you can swim in the ocean, but if you're dining on Michelin Star level food, you'll want to work it off at an Olympic pace! Just because you're on holiday doesn't mean you can't sneak in a quality workout.
Sun Pads and Swimming – You're sailing in some of the sunniest, most beautiful weather in the world. Take advantage of the onboard sun pads and the saunas as part of your relaxing holiday! Some catamarans even have trampolines for dolphin watching and sunbathing!
Spas and Masseurs – You've gone all out for the best of the best on your holiday. Part of chartering a super luxury yacht is having all the talented crew right there for you. And that may mean having a full-time spa at your disposal!
Using the amenities that are already included in your yacht charter is just taking advantage of everything available to you! Go ahead, use the sauna every night. Enjoy a sunset massage while anchored in Greece during Yacht Week. Live a life of absolute lavishness while on your holiday!
Be a Land Lover
When you travel on a private yacht, this means that not only will you be comfortably taken care of on board, but it also means you will journey to different harbors and awaken to new sights every day! Whether you're sailing around the coast of Thailand, or enjoying the breeze on the Mediterranean Sea, you'll find yourself in new adventurous places.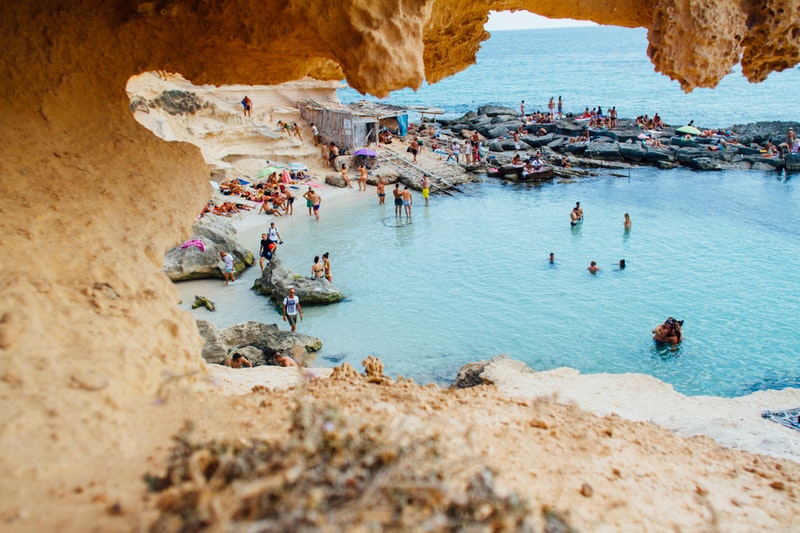 Don't be locked into staying on your beautiful yacht! Go explore the coast of Spain! Go eat Neapolitan pizza in Napoli! Walk through the streets of Dubrovnik, Croatia. See the sights and take in all the beauty around you, then make your way back to your yacht to head to the next exciting location!
Safety First
You've chartered one of the most beautiful private yachts for your holiday, but that doesn't mean that the rules of the sea don't apply to such a picturesque boat! Your captain, hostess, and crew will all be extremely well versed in the rules and regulations that should be adhered to while aboard the yacht. They should brief you on their expectations as well!
Safety not only applies to the yacht, but to the various watersports and activities that may be included in your charter as well. Paddleboarding, windsurfing, kayaking, whatever you may want to try on your extravagant vacation, they will all require following more than a few safety rules. By being safe, you'll be able to enjoy not only this holiday but many more to follow!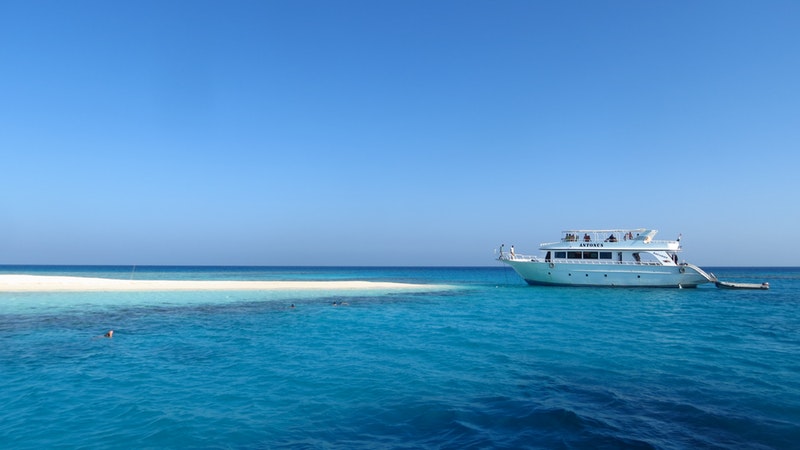 You're On an Adventure
Staying present isn't always easy during the hustle and bustle of our everyday lives. Be certain to take the time to be present while on your holiday. You're going to want to take photos and videos, and post on social media because it will be GORGEOUS, but remember you're on an adventure!
Being present, enjoying your time away from the hectic schedules, extended work weeks, and long hours away from family, will make your vacation that much more relaxing! So enjoy every minute on the yacht, in port, and on the beautiful water. The peacefulness of your holiday will help to ease the stresses in your everyday life!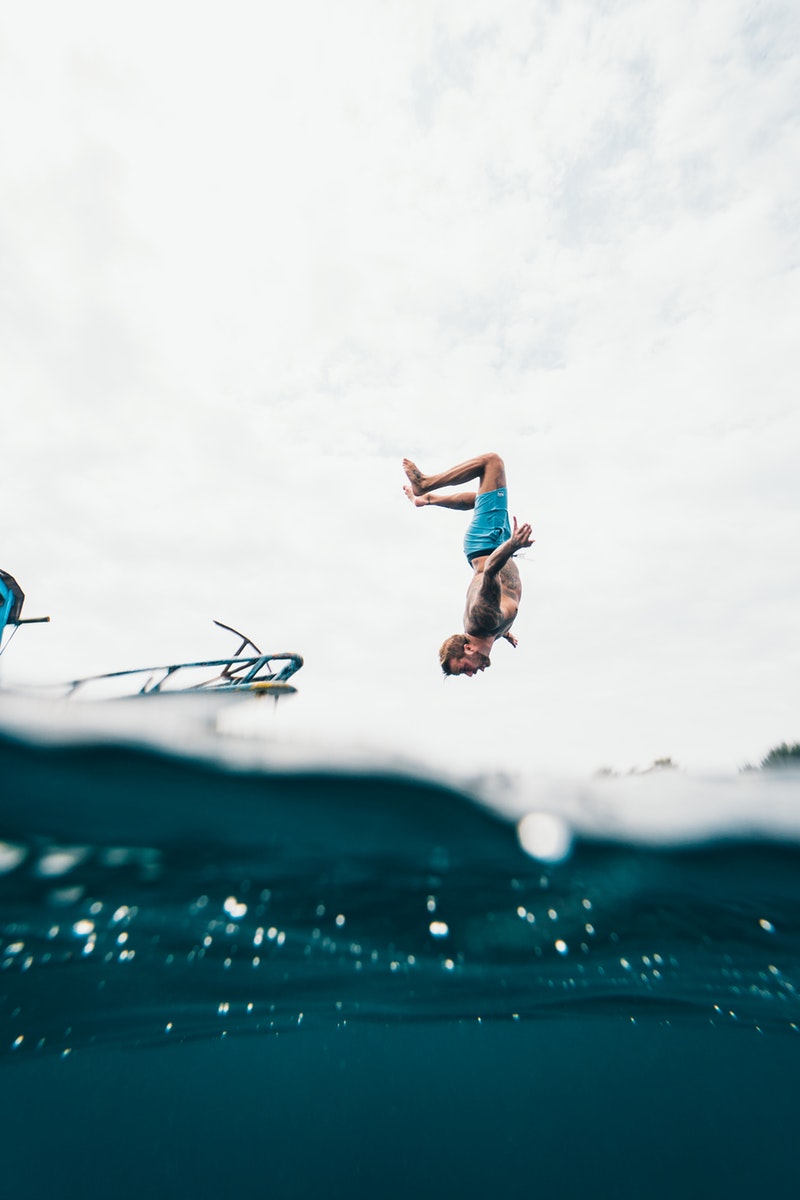 The 6 Tips for the First of Many Luxurious Yacht Charter Holidays
These six tips will not only allow you to have the best luxury yacht holiday, but they will set you up for future first-class yachting trips! Whether it's being specific with exactly what you want from your vacation, or sharing your journey with the people you care about most, your holiday is going to be amazing!
Be certain to take advantage of being in exotic locations, as well as using all of the amenities that will truly make your holiday glamorous. Follow these tips, and your first luxury yacht charter will be nothing but smooth waters!