It's all the boho.
The boho statement is all about romantic styles with an ethereal quality. From dark and traditional, you can turn to pale and bold in its simplicity.
Celebrities love Boho, too.
Celebrities that love the bohemian style are: Johnny Depp, Mary-Kate and Ashley Olson, Nicole Ritchie, Vanessa Hudgens, Jessica Alba, Rachel Zoe, Jessica Biel, Heidi Klum, Kate Bosworth, Hilary Duff, Cara Delevigne, Sienna Miller, Paris Hilton to name a few.
Bohemian, boho, hippie, hippie chic, boho modern, gothic, victorian, rustic, gypsy and Moroccan are all way people describe a very peaceful yet a compilation of bursts of colors mixed with class and effortless sensual appeal. People that are drawn to this style typically admire nature incorporated within the dull pops of colors and enjoy the peacefulness this zen like style approach has on filling a room in their home. People who decorate with this aura have an unmistakable silent appeal of living life to its fullest and connecting with an individualism which cannot be boxed because the array of unmatchable amounts of options and personal styles which fill any passerby or admirer's eyes with a silent respect and appreciation of simple beauties.
Below are some of the best bohemian styled rooms.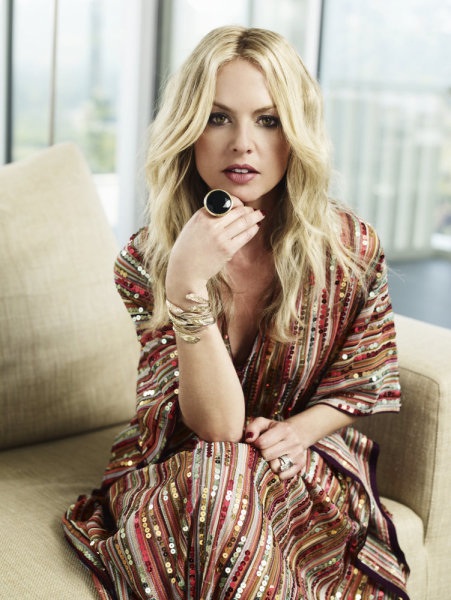 Do you love Boho? Let us know which was your favorite room above in the comments below and the best comment will win an exclusive DLX gift!!

Related articles