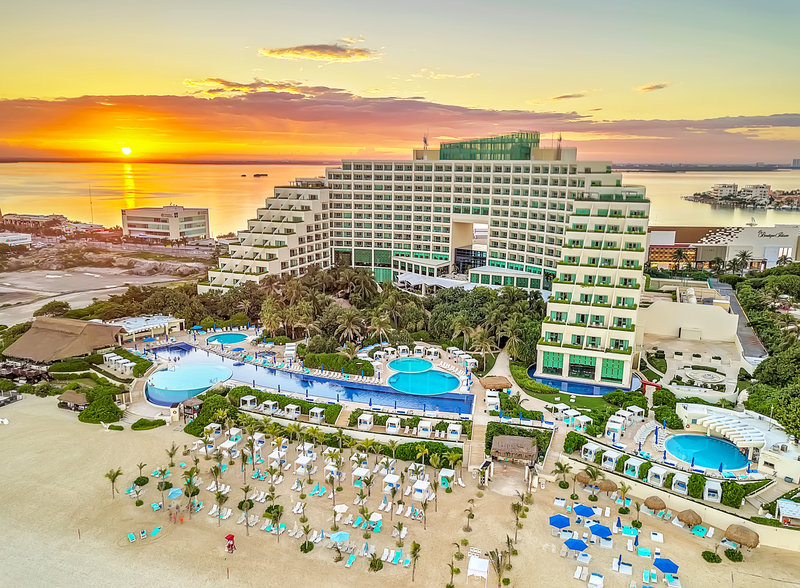 Is there anything more exciting than traveling to a new destination? Live Aqua Beach Resort Cancun is a perfect choice, offering an unforgettable experience that will let you explore different cultures and lifestyles from around the globe. Live Aqua Cancun, a part of Posadas, is one of the many luxurious hotels in its portfolio. The property is located on a beautiful beach in Cancun, Mexico giving you the choice of a unique vacation destination or a convenient place to stay while traveling.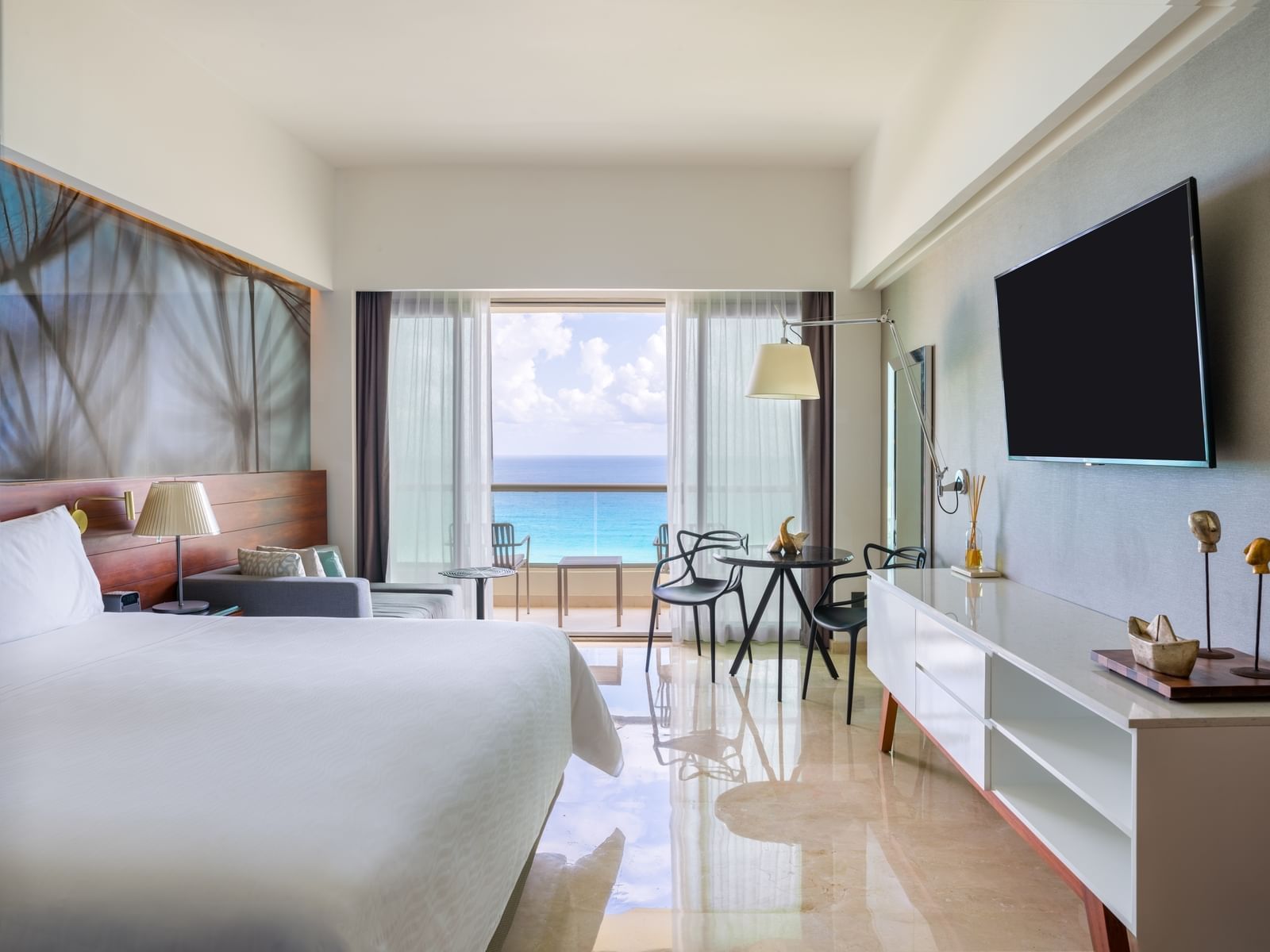 Aqua offers all the amenities you would expect from a high-end hotel and more. You can enjoy stunning private ocean views and the sound of waves crashing against the shore from almost anywhere in this hotel. The property features a variety of room types, including suites with an ocean view. It offers spacious suites with modern amenities, including flat-screen TVs and free Wi-Fi. The hotel has an extensive list of room choices to suit any traveler, from the standard room to the two-bedroom presidential suite.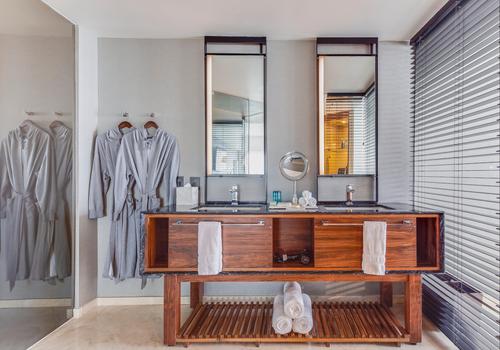 The resort has two swimming pools (one infinity pool), multiple restaurants, an Italian restaurant named after the famous chef Mario Batali, and a spa that offers massages, facials, and body treatments. There's also a kid's club on-site to keep the little ones entertained while you relax. There's also a kid's club on-site to keep the little ones entertained while you relax. Food is one of the highlights of Live Aqua Cancun. You'll find something to please your taste buds, from traditional Mexican cuisine to international cuisine. The restaurants offer an all-inclusive dining experience with various options. There are also two bars serving cocktails and other beverages.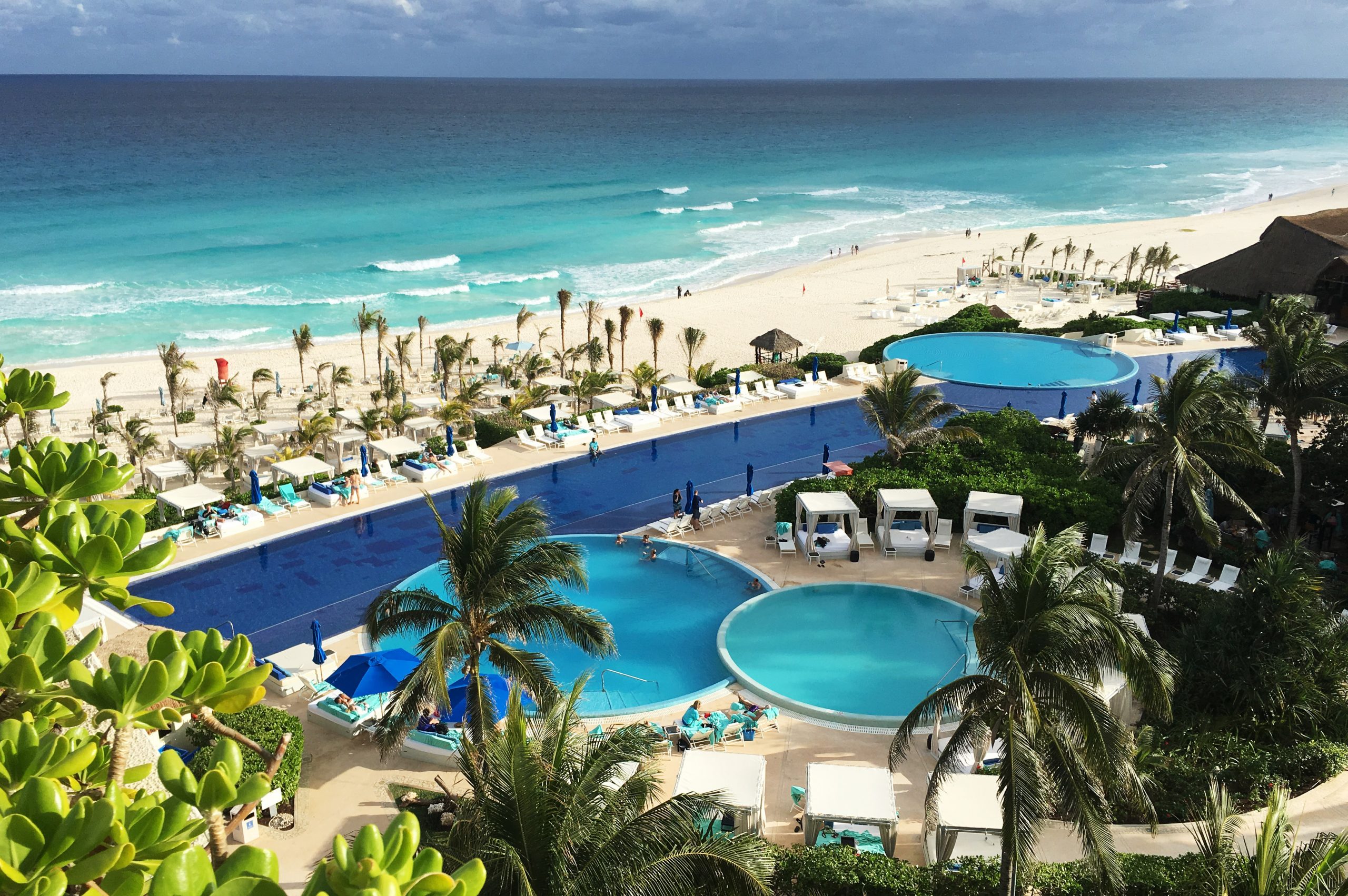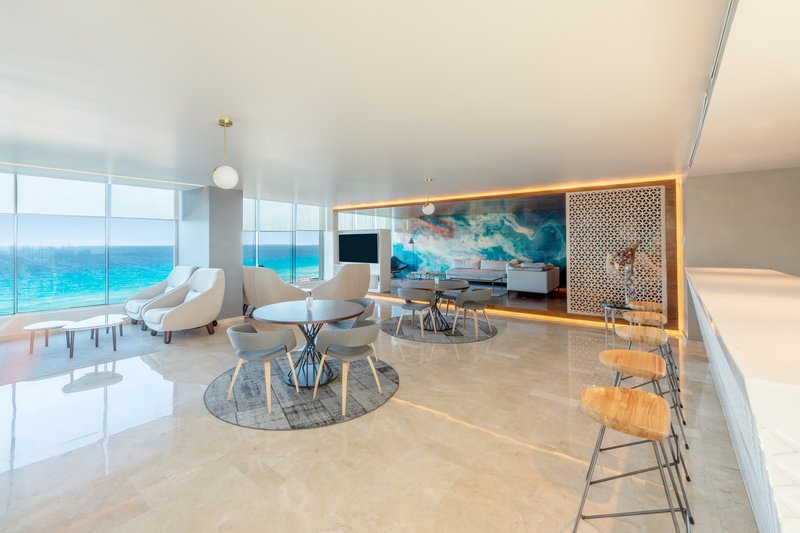 Live Aqua Cancun is a magnificent place for those looking to relax and enjoy their time in the sun. The staff is friendly, attentive, knowledgeable, and eager to please guests. They understand that customer service matters as much as cleanliness or food quality because it separates an average stay from a memorable one.
Cross-post from content partner, A Global Lifestyle