Staying in this Valentine's? Sounds like a wonderful plan with a plethora of delights available in food and drink, the latest in design and innovation for the home, and a few unique experiences. Let's begin with some decadent goodies…
Euphoria Chocolate Company's hand dipped truffles will delight. The Oregon-based artisan chocolate company specializes in handcrafted confections made in small batches using locally sourced fresh cream, the finest flavorings and rich velvety chocolate, in unique year round flavors such as Mayan, double dark, raspberry, Grand Marnier, and hazelnut latte. Or try the limited edition Valentine's Day flavors – strawberry & champagne and cherries jubilee.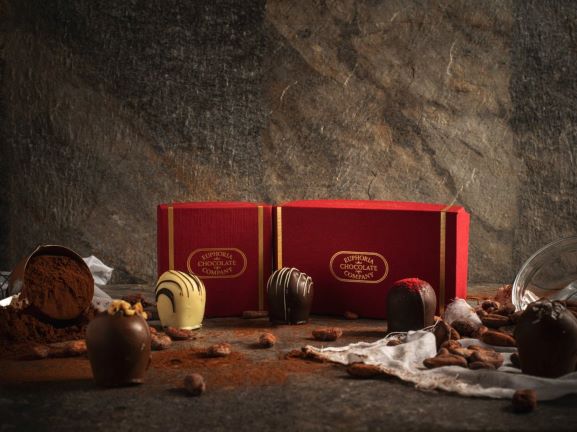 For a different type of truffle experience, try TRUFF hot sauce available in The Original, HOTTER and White Truff, presented in elegantly designed bottles. Made with an ultra-unique blend of real black truffles and red chili peppers, TRUFF's line of luxury pantry staples is designed to elevate the dining experience.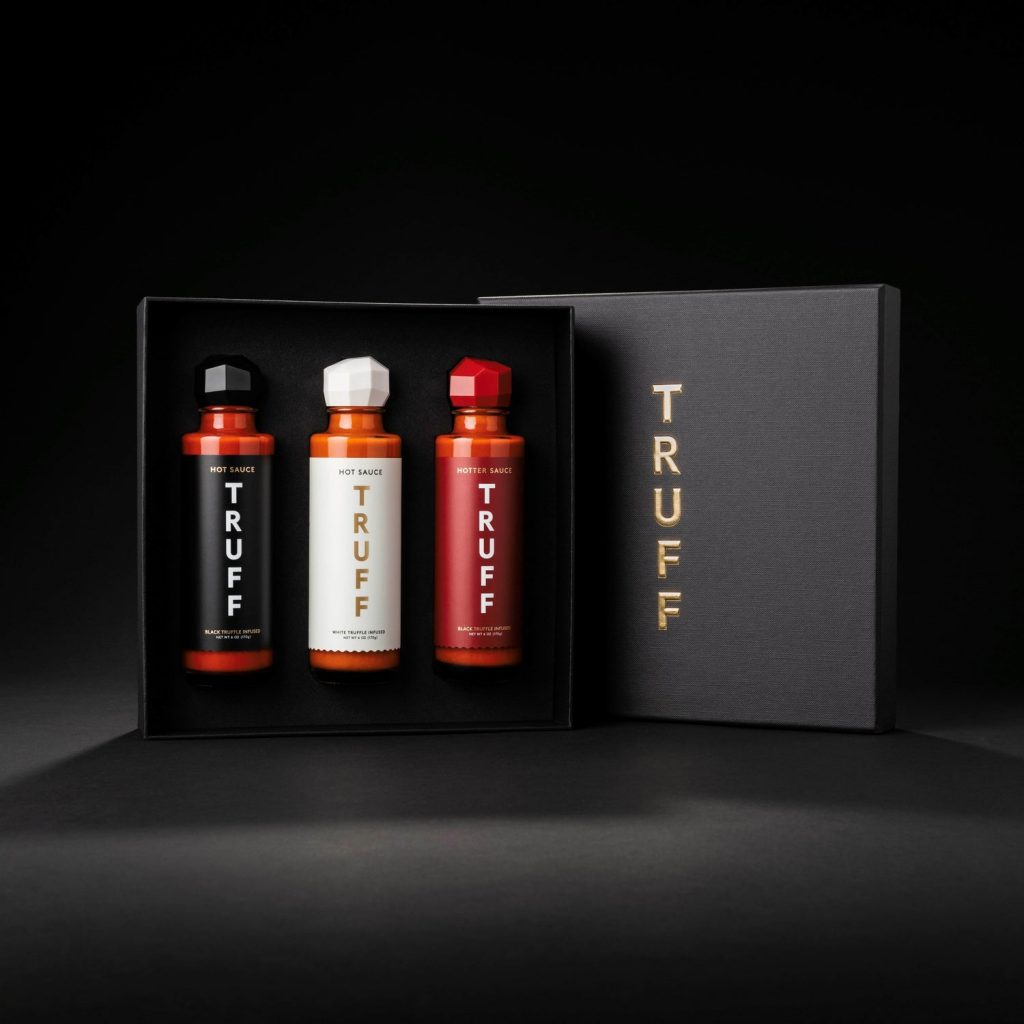 Sugar Plum's Chocolate Pretzel Passion Gift Assortment featuring a combination of chocolate and pretzels is the perfect marriage of sweet and salty. The gift tray includes a wide assortment of chocolate-dipped pretzels, surrounded in chocolate chips, nonpareils, M&Ms, and in the signature milk, dark, and white chocolate, with even more chocolate drizzled on top. Also available on Goldbelly.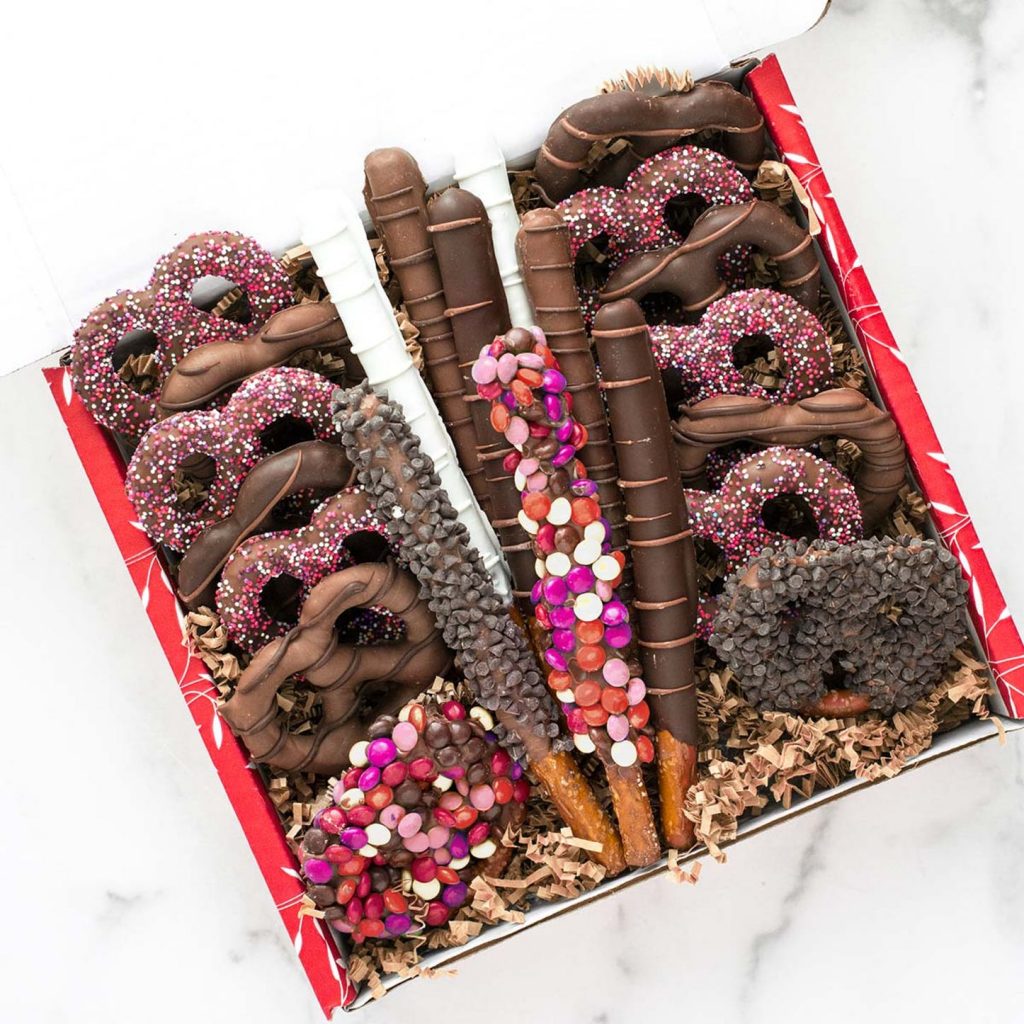 Bring Italy to you, with Wines of Sicily, which has over 400 producers that carefully craft and create luxurious bottles of wine bursting with beautiful flavor perfect for every wine drinker. Bring home Sicilian classics whites from Caruso & Minini Tempune Grillo and Alessandro di Camporeale Benede Catarratto, and reds from Colosi Nero D'Avola DOC and Valle dell'Acate Frappato. The award-winning wines can be can be purchased on Drizly, Reserve Bar, Vivino.com and Wine.com.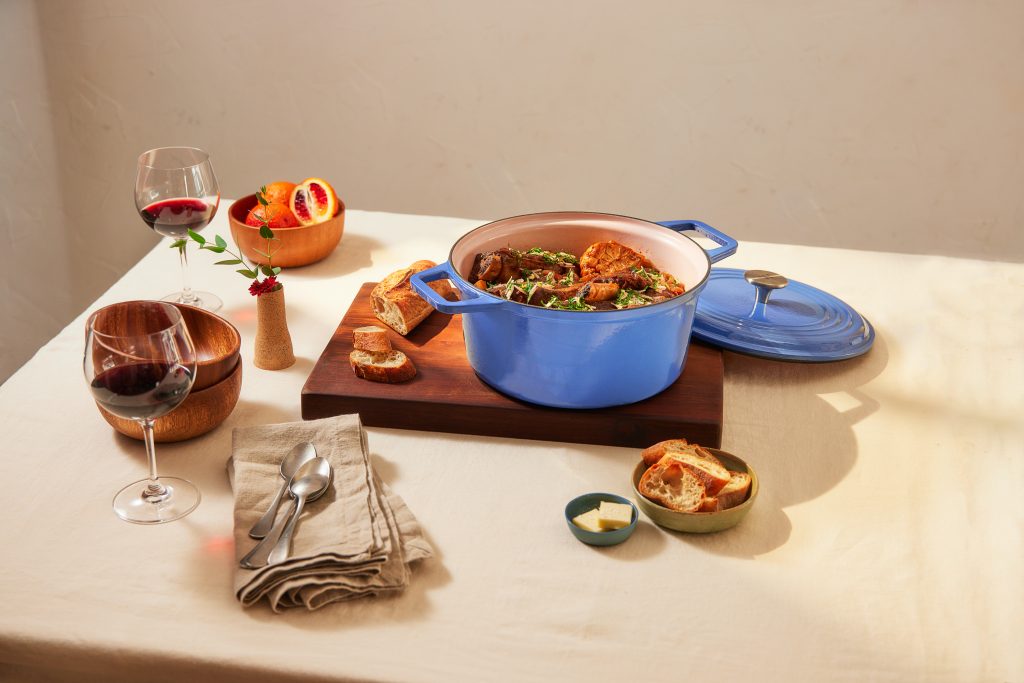 Gary Farrell Winery's 2018 Pinot Noir, Hallberg Vineyard is a limited production, single vineyard designate Pinot Noir from the heart of the Russian River Valley. Winemaker Theresa Heredia crafts this beautifully balanced wine to let the character of the vineyard show through, with vibrant, complex aromas of boysenberry, plum and pomegranate, along with a hint of spice. The Gary Farrell 2019 Chardonnay, Olivet Lane Vineyard is also outstanding.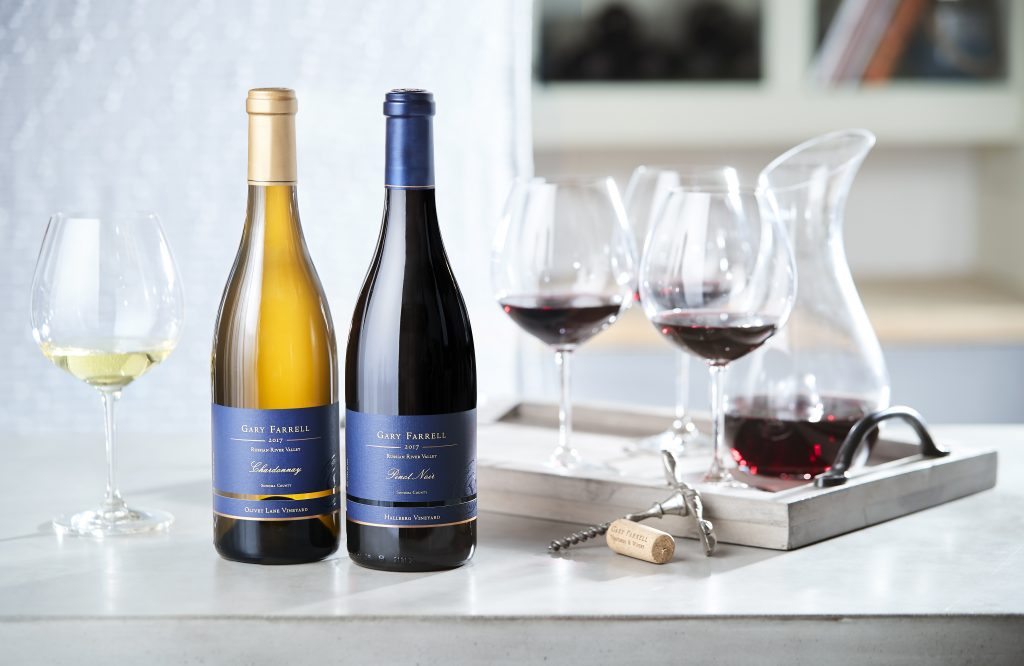 SAMA is a new adaptogenic tea brand founded by former monk, celebrity, and New York Times best-selling author, Jay Shetty and his wife, Radhi Devlukia-Shetty. Through the use of key and time-tested adaptogens such as rooibos, ashwagandha, reisi mushroom and more, SAMA has crafted unique blends like Jasmine Peach, Mint Blueberry, Bergamot Earl Grey, Lavender Rose Chamomile, and Vanilla Chai.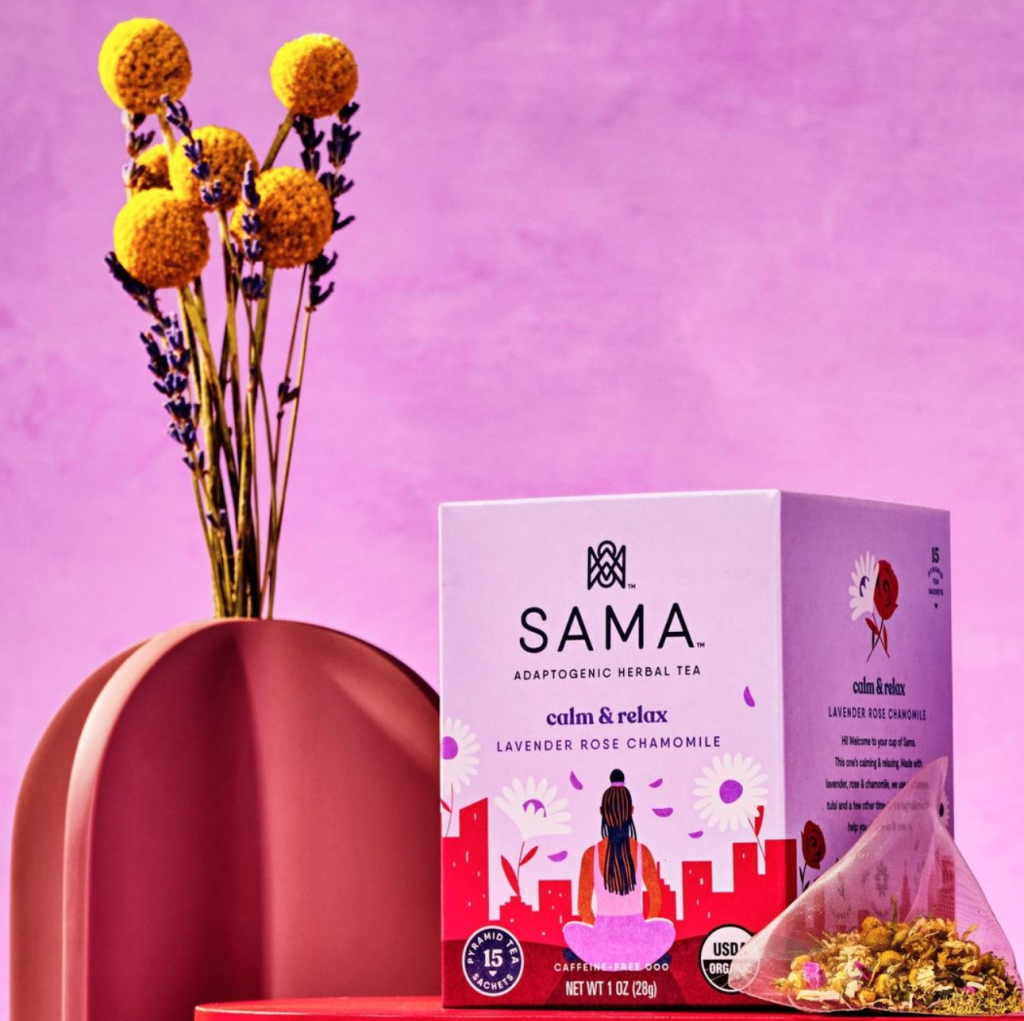 Calabasas, California based SVP@Home offers beautifully designed products for the home by professional photographer Susan Vizvary, who composes photographs artistically through the lens, and then digitally manipulates those same photos to create one-of-a-kind abstracts. The artist's original designs are featured in high end barware, coasters and other home items. The 20 Roses Whiskey Glass Set is beautiful.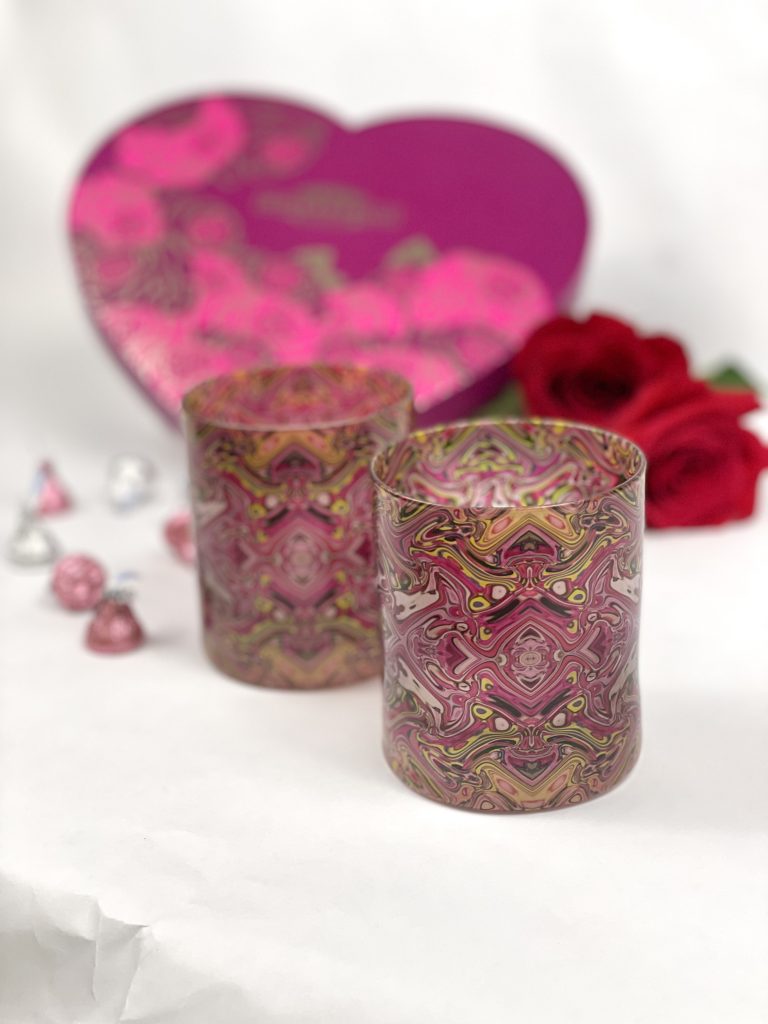 For something extra special to share with your love, Vicarious "On Demand" is an in-home, virtual wine tasting experience kit of four Napa/Sonoma wines and over three hours of entertaining and educational videos that walk you through the wines. The videos are hosted by a Napa Valley winemaker who pulls back the curtain on winemaking, the wine industry, grape growing, food pairings, and wine tasting. Four of the Vicarious wines are included in various volume options.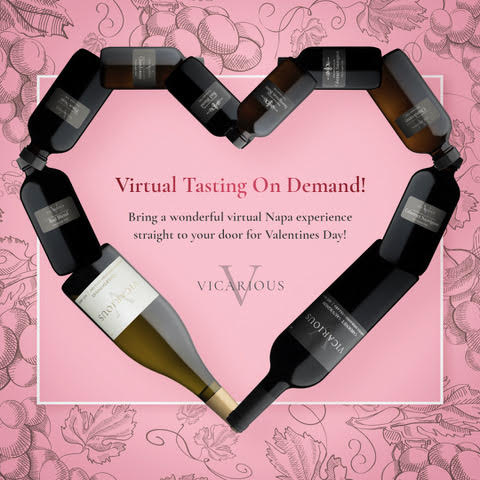 Tinggly is a one-of-a-kind gift made to capture your significant other's love for adventure. Open the gift box and let your loved one choose the experience with options in more than one hundred countries – whether it's a skyline cruise, private pottery class, spa date, or a hotel stay – there's something for everyone. You can also choose from such themed-boxes as Be My Valentine or Time Together, and best of all, there's no expiration date!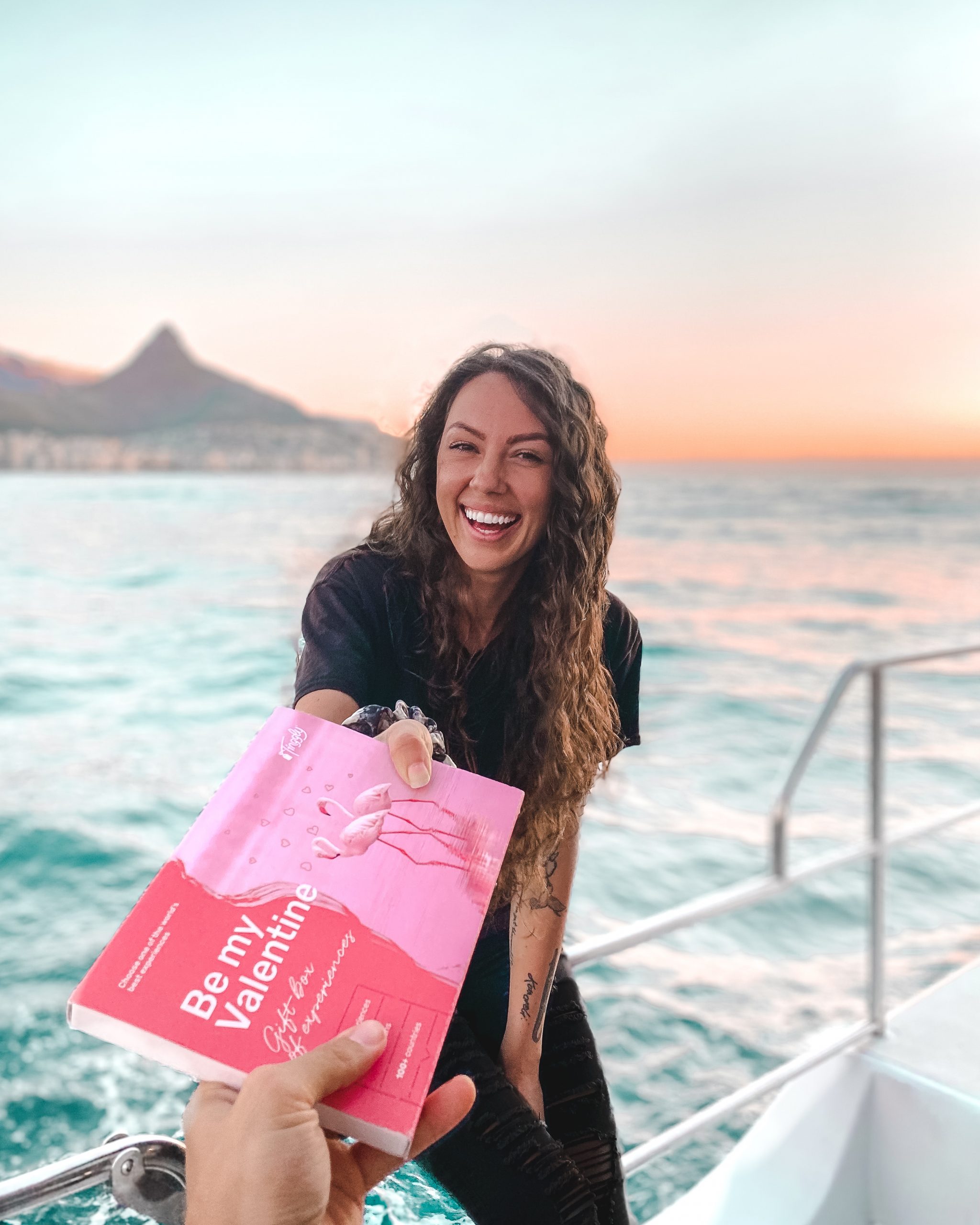 Australia's Glasshouse Fragrances have landed in the United States. The brand's date night candle scents come beautifully packaged pretty in pink, designed to create a romantic mood. Scents include Forever Florence, Over the Rainbow, A Tahaa Affair and A Place in Paris, transporting you to wherever your heart desires to dream through candlelight.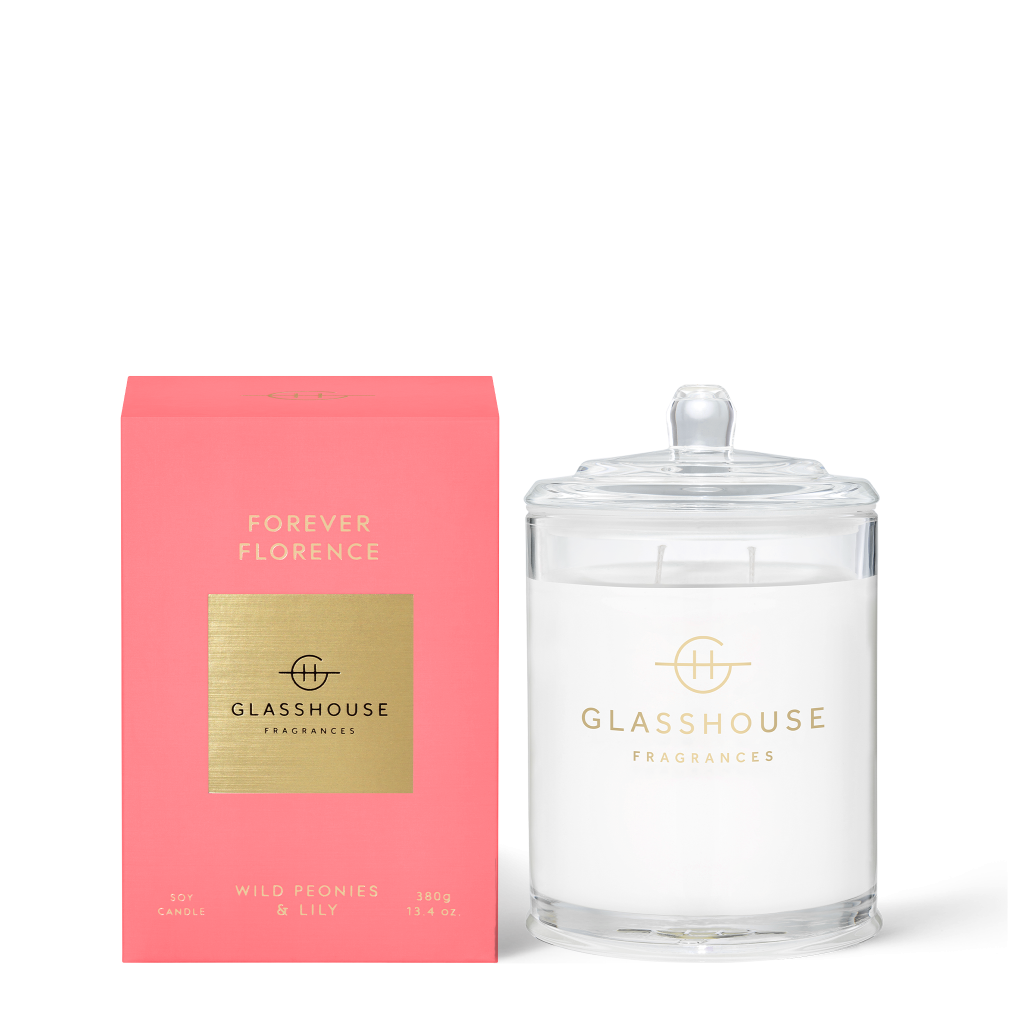 Lightscapes Candles' Sugared Rose Candle presented in a cloche bell jar encapsulates the scent of creme brûlée and rose, while the Jasmine White Tea Candle with bergamot and lemon blossom features a delicate handmade ceramic flower lid.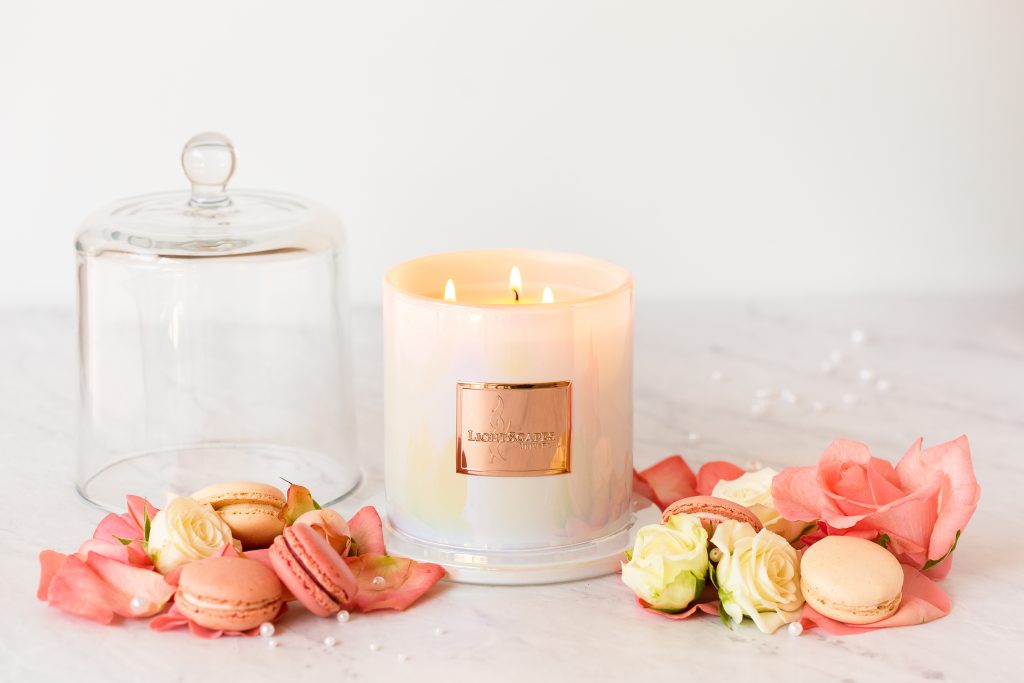 Brighten The Occasion makes handcrafted, personalized candles that are loaded with extreme fragrances. One can personalize the text and photo uploads, and select the fragrance, box color and add a personal gift message. A variety of designs are available to celebrate all of life's occasions.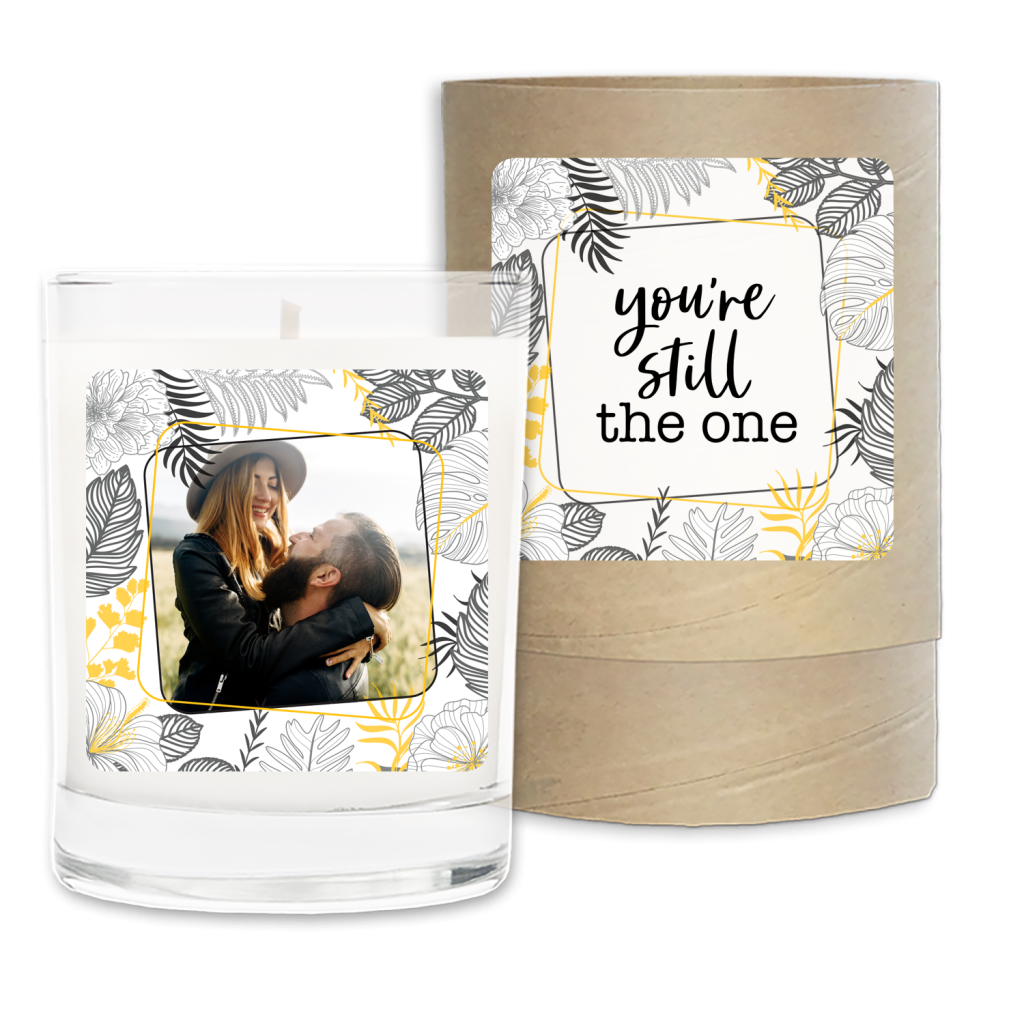 Artistscent works with a group of artists to design custom made candles which express their fragrance vision for each piece of art. The candles are beautifully scented, and hand poured into clear vessels with the artist's paintings forever screened on the glass. True works of art!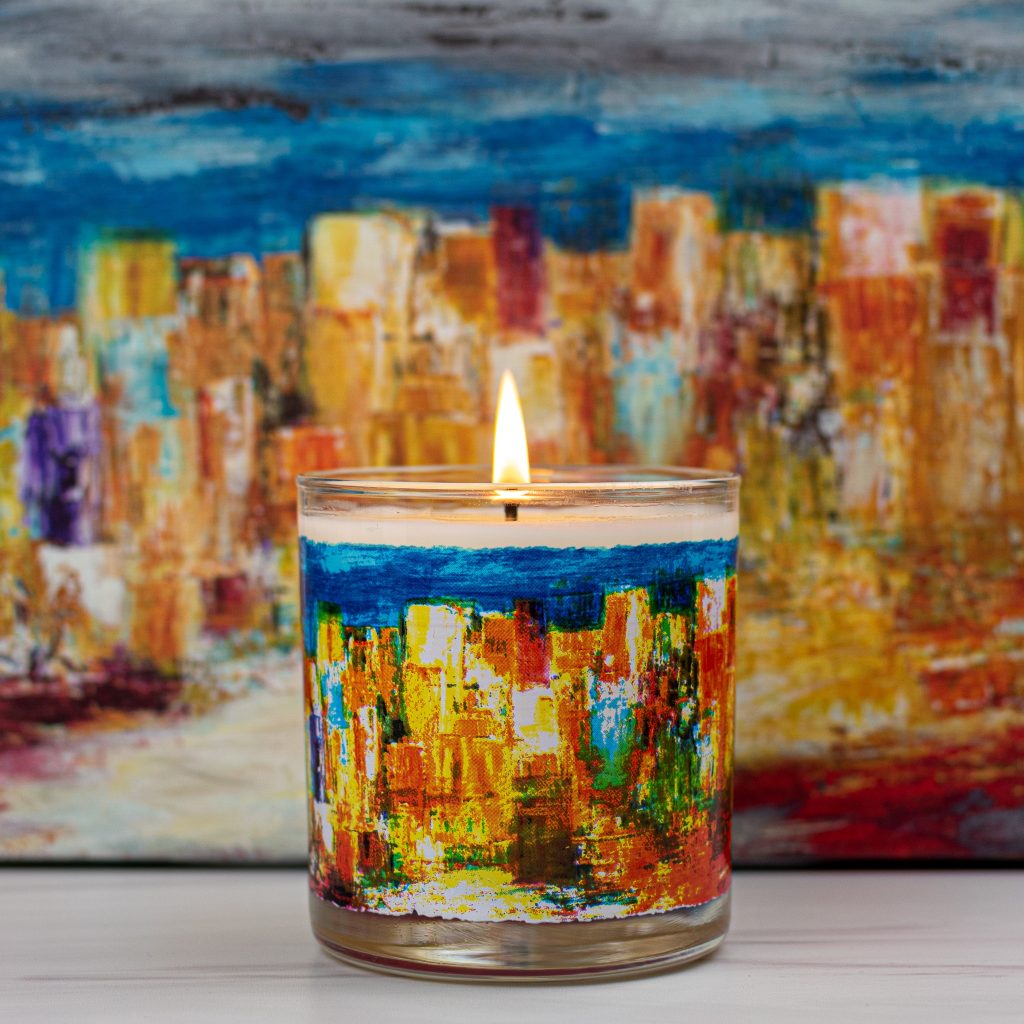 Give an environmentally friendly and truly unique kiss with Pucker Up Paper Lips, 3D paper sculptures hand-created in the form of lips made with 100% recyclable paper of all different weights and colors. The art is available in a variety of styles, including a white lip adorned with red kisses, a black-based lip featuring a heart pattern, a traditional sexy red, bold lip, and a flower garden-themed lip. Custom designs are also available.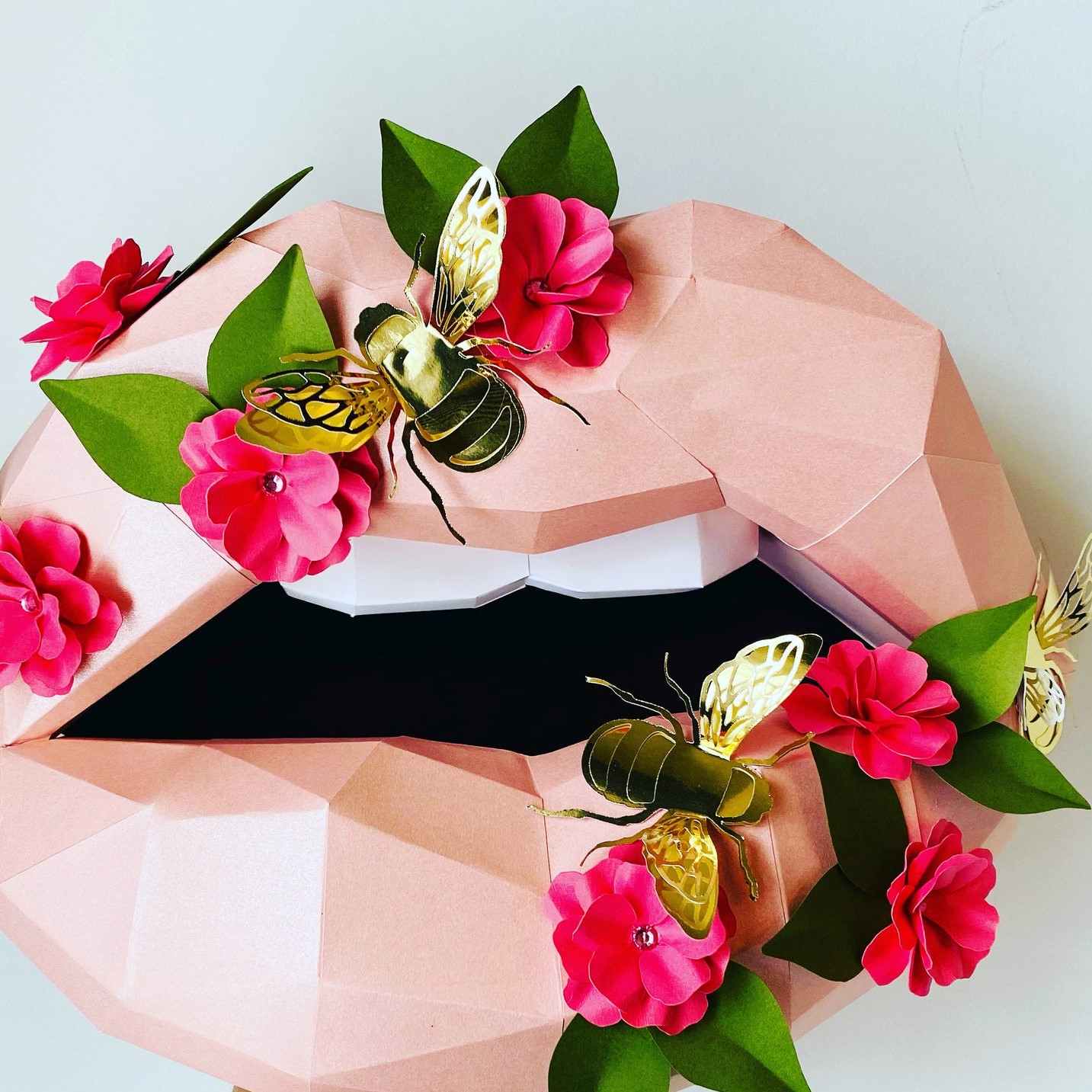 "The perfect gift for Valentine's Day is most definitely our lips in what ever size you desire. Everyone loves to be kissed," says founder Laura Richey. "Why not put a forever kiss on your wall with paper lips?"
Typically found exclusively in five star hotels, FluffCo's ultra-comfortable, affordable robes feature plush interior lining, microfiber cotton exterior and tasteful gray piping. The brand's mission is simple "Hotel Comfort, at Home."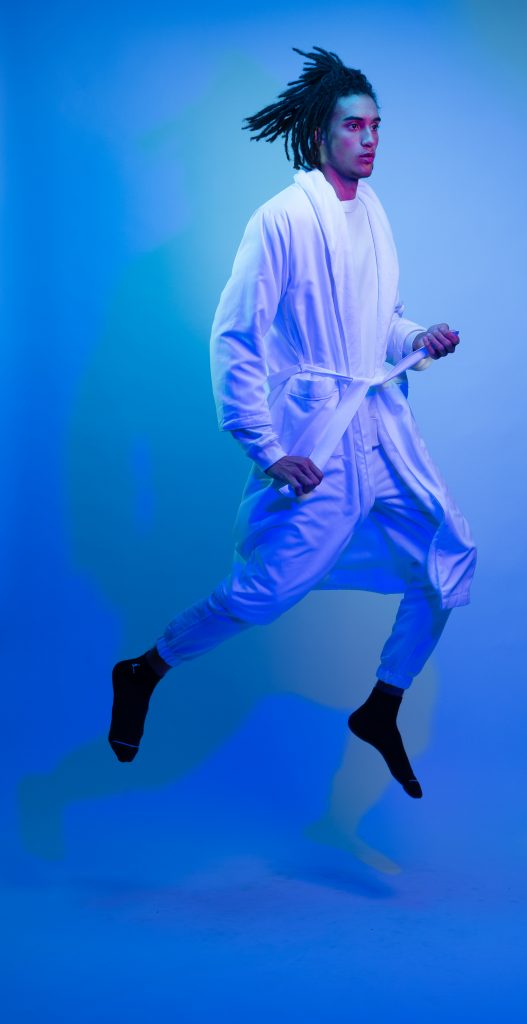 While on the luxury hotel theme, why not throw pillows into the mix? Viewstar's Cooling Luxury Down Alternative Hotel Pillows are soft and fluffy, support for one's head and neck, and filled with a down alternative that generates plumpness that doesn't shrink over time, with a gusset design to hold its shape better.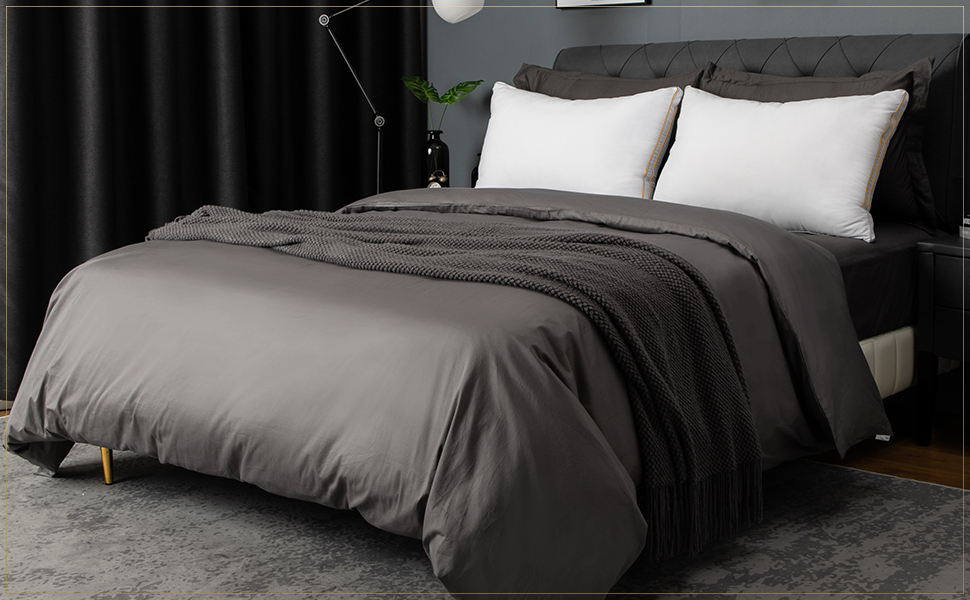 For the home chef who has everything, the Peppermate Traditional Pepper Mill might be something he or she doesn't actually have in the arsenal. It's one of the best grinders on the market today.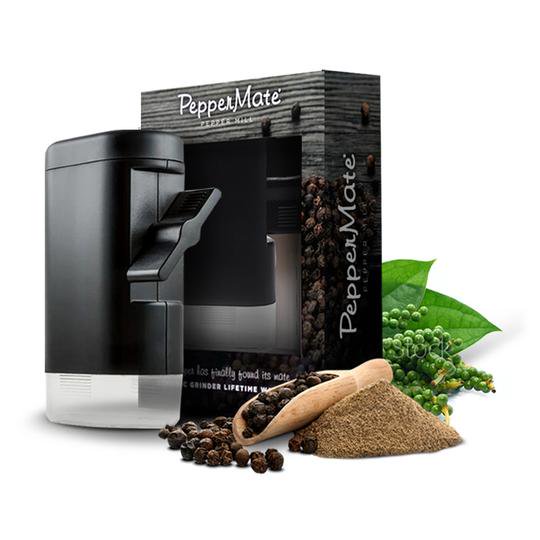 Create your very own curated brewer to express your personality with my Keurig, a brand new, fully customizable platform that allows you to add a pop of personality to your daily coffee routine. With thousands of possibilities, create your one-of-a-kind Keurig to compliment your space and your style. Choose from graphic pops such as polka dots, stripes, and prints in unique color combinations, monograms in classic and modern expressions, or even seasonal décor, which can be applied to the K-Mini, K-Mini Plus, and K-Slim brewers.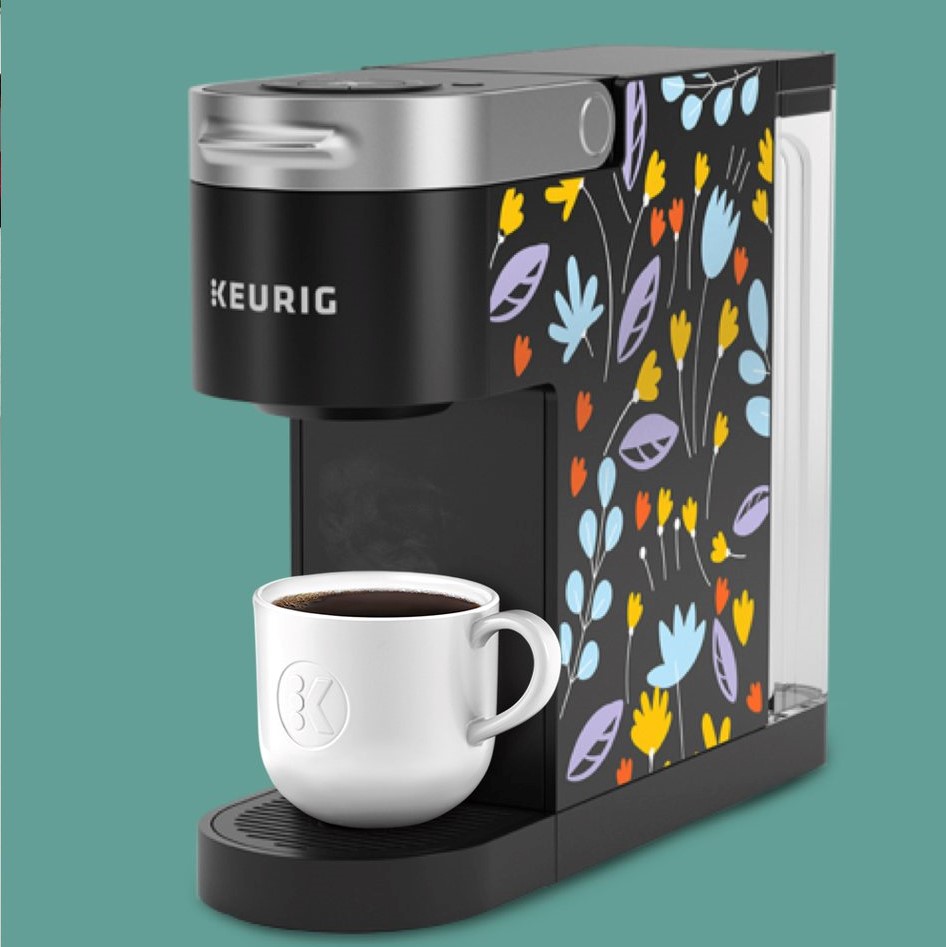 For the versatile cook, Misen's Dutch Oven is an updated version of the cookware classic with four layers of premium enamel offering lifelong durability and a nearly nonstick surface. The seven quart dutch oven is incredibly versatile and made with the best materials possible, at an appealing price point, and available with your choice of a traditional or grill lid.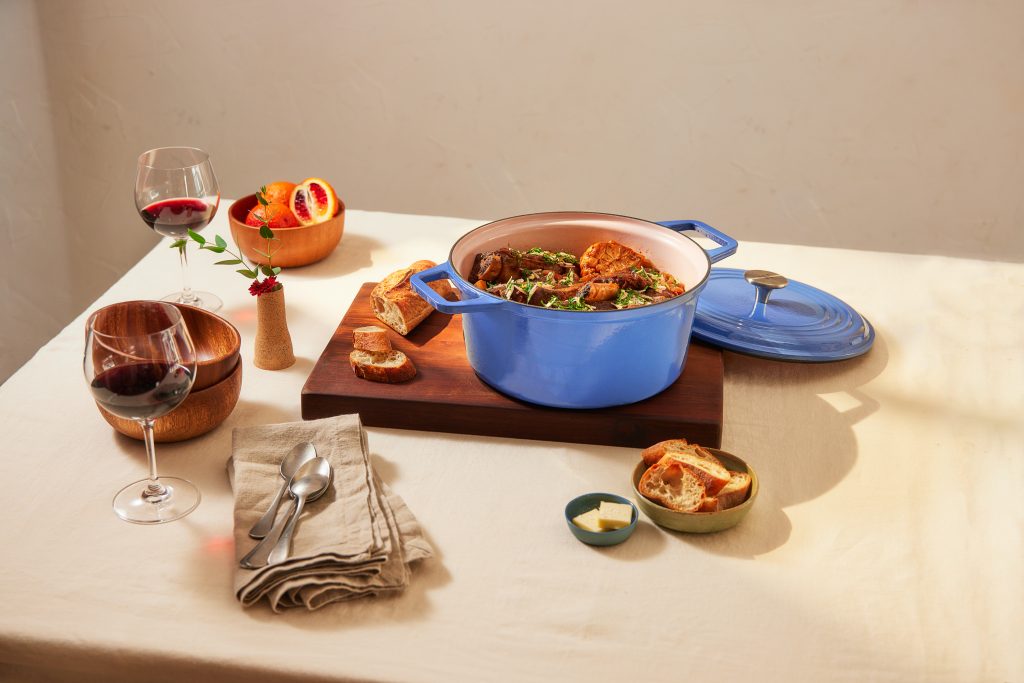 Vital Red Light just launched its new collection of at-home, professional grade red and near-infrared light therapy devices, the perfect gift for those looking to improve their health at home or while on the go. Offered in three sizes, the travel size Vital Charge, Vital Pro and Vital Elite, red light therapy has been shown to be a noninvasive, non-toxic, beneficial healing modality.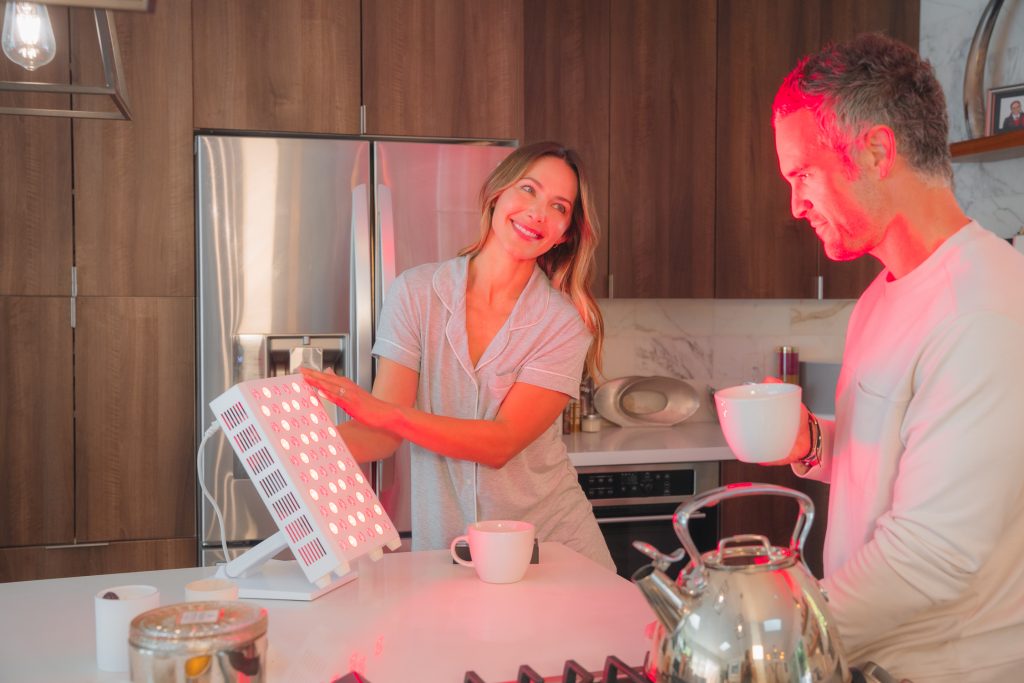 Speaking of light, GOSUN's SolarLamp 50 is a portable, water-resistant, and ultra-bright lamp, with a runtime of up six hours. Weighing only six ounces, it can fully charge under a full day of sunlight.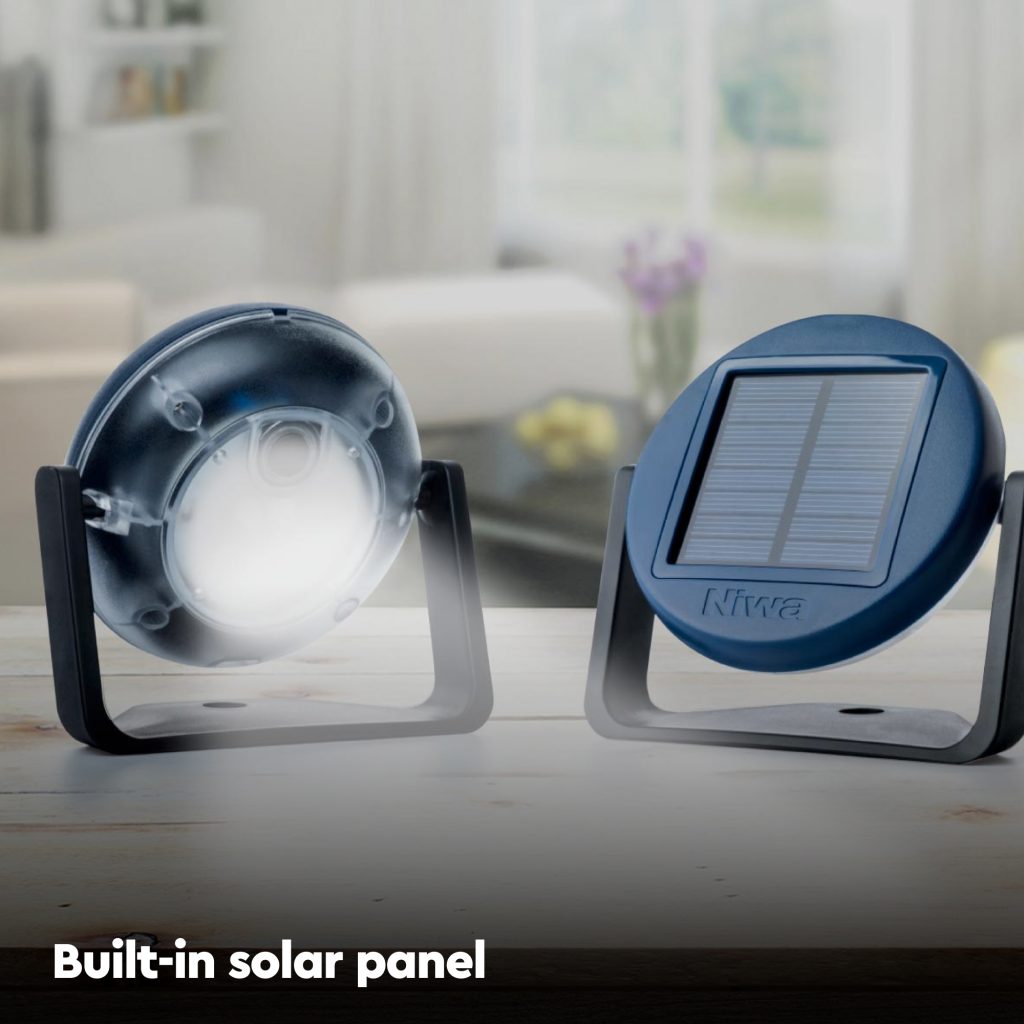 On February 14, 2022, let's remember that "home is where love resides, memories are created, friends always belong, and laughter never ends."