Cupid's Day is not only for lovers. It's a time to celebrate all forms of love… between couples, family members and of course, friends. Why not fête the day with your besties at a Galentine's beauty pampering session? With so many amazing luxury skincare and bath product lines having launched of late, take the spa soirée home, à la Avon or Mary Kay parties from back in the day.
In the area of personal care, there are so many wonderful new brand discoveries, as well as established favorites…
Female-founded holistic beauty brand AAVRANI embraces traditional Indian beauty secrets to create products that are inspired by those rituals. The cruelty-free brand only uses raw, natural ingredients in its products. The Glow Activating Exfoliator, a dual-purpose cleanser and clay mask containing turmeric, neem oil, and raw honey, targets oily and combination skin and promotes a youthful, glow.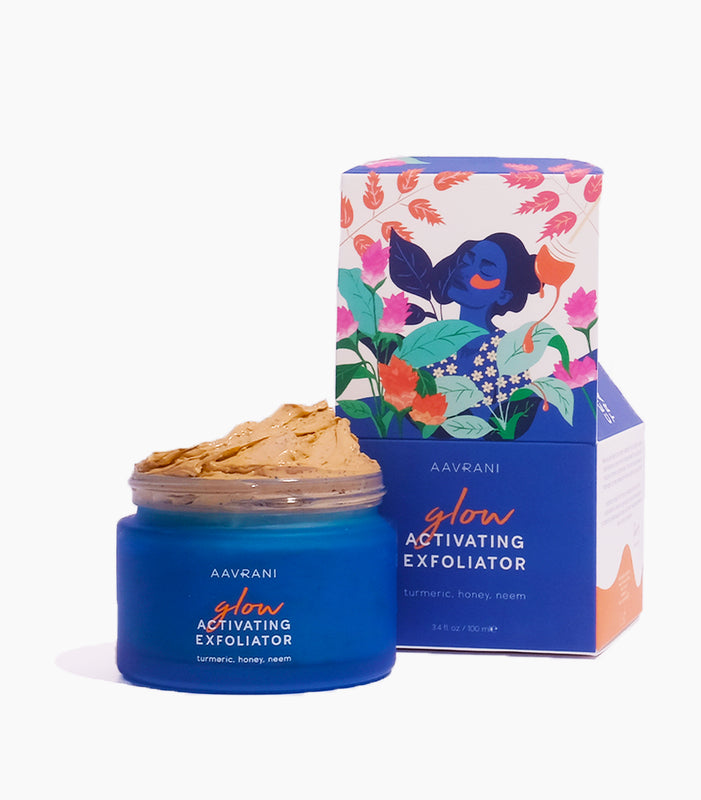 A favorite of Kate Hudson and Adriana Lima is Aloisia Beauty. The brand's proprietary formulations place an emphasis on enriched treatment and moisture preservation, blending Korean philosophies and ingredients with innovation to repair, strengthen and protect the skin barrier. The RESTORE Mini Set, featuring a double cleansing duo, the GLOW Exfoliating Soft Peel and RESTORE Propolis Collagen Gel, makes for a perfect gift.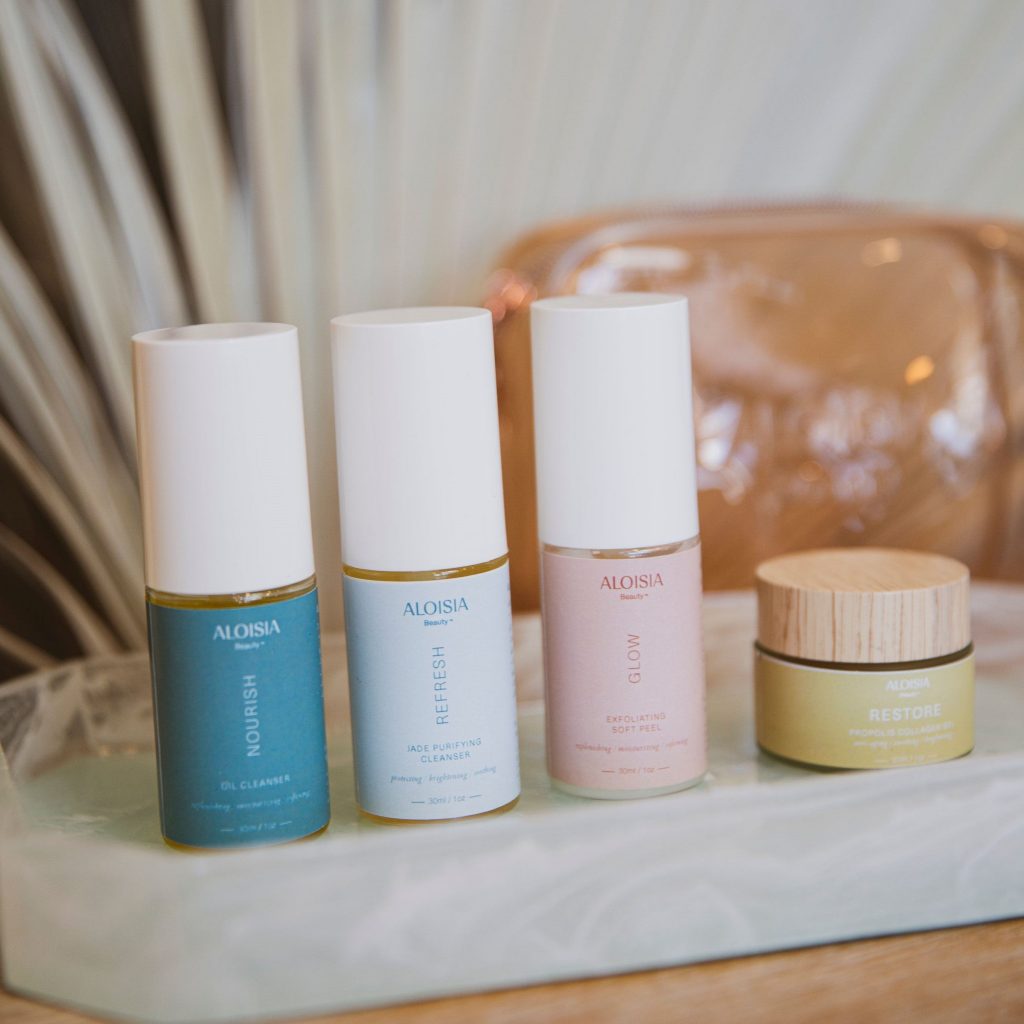 BYROE, featuring luxury ingredients like truffles and caviar, offers a decadent treat for you skin. The brand's Truffle Eye Serum, is a dynamic blend of black, summer and white truffles that work together to infuse the skin with nourishing essential fatty acids, peptides, and B vitamins to visibly lift and firm the eye area. Use with Salmon Cream, with caviar that helps to activate cells and aid skin regeneration, providing a vibrant glow and deeply moisturized skin.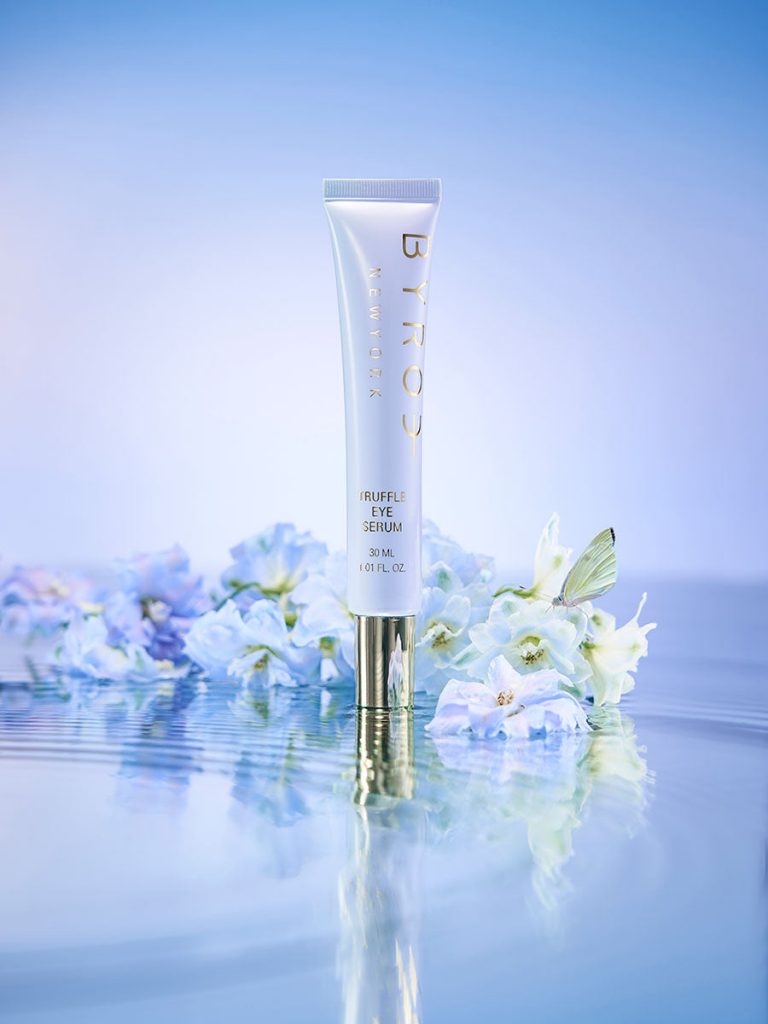 Fleur & Bee continues to come out with quality, effective products. The latest vegan moisturizer H2 Oh Yeah is packed full of good-for-you ingredients like jojoba oil, hyaluronic acid, sea buckthorn oil, and vitamin B3, and will help diminish the look of wrinkles while providing deep long-lasting hydration.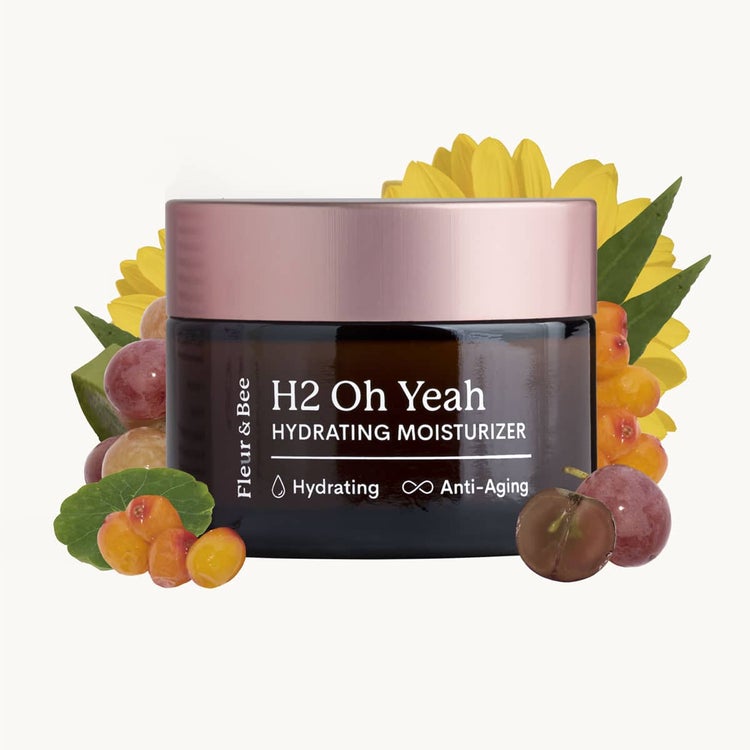 glowoasis' powderporefect is a powder-to-foam enzyme foam cleanser that gently unclogs pores, balances pH levels and exfoliates dead skin cells from below and on the skin's surface without every having to scrub. Infused with natural fruit enzymes from papaya, jeju volcanic ash and niacinamide, powderporefect helps reduce inflammation and retain moisture for a smoother, clearer complexion. Perfect for all skin types, the non- abrasive exfoliator gently buffs away flaky, dead skin.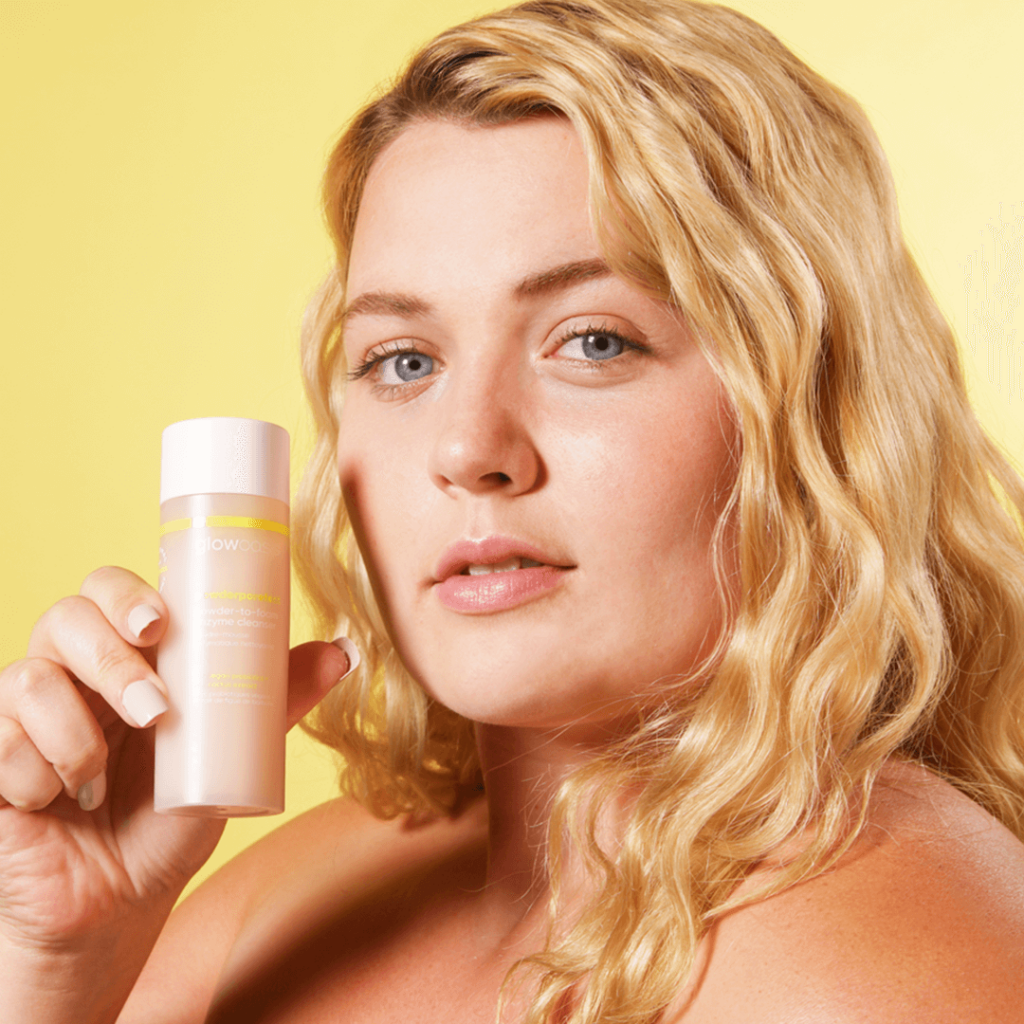 Described as skincare for busy moms, Gorgeous Confidence's Glow Like A Mother is a simple three-step system for busy women who need a simple yet effective skincare regime. Products are formulated with natural, high-quality natural ingredients like matcha, charcoal, dill, turmeric and broccoli, which cleanse, rejuvenate and provide age reduction benefits in only minutes each day.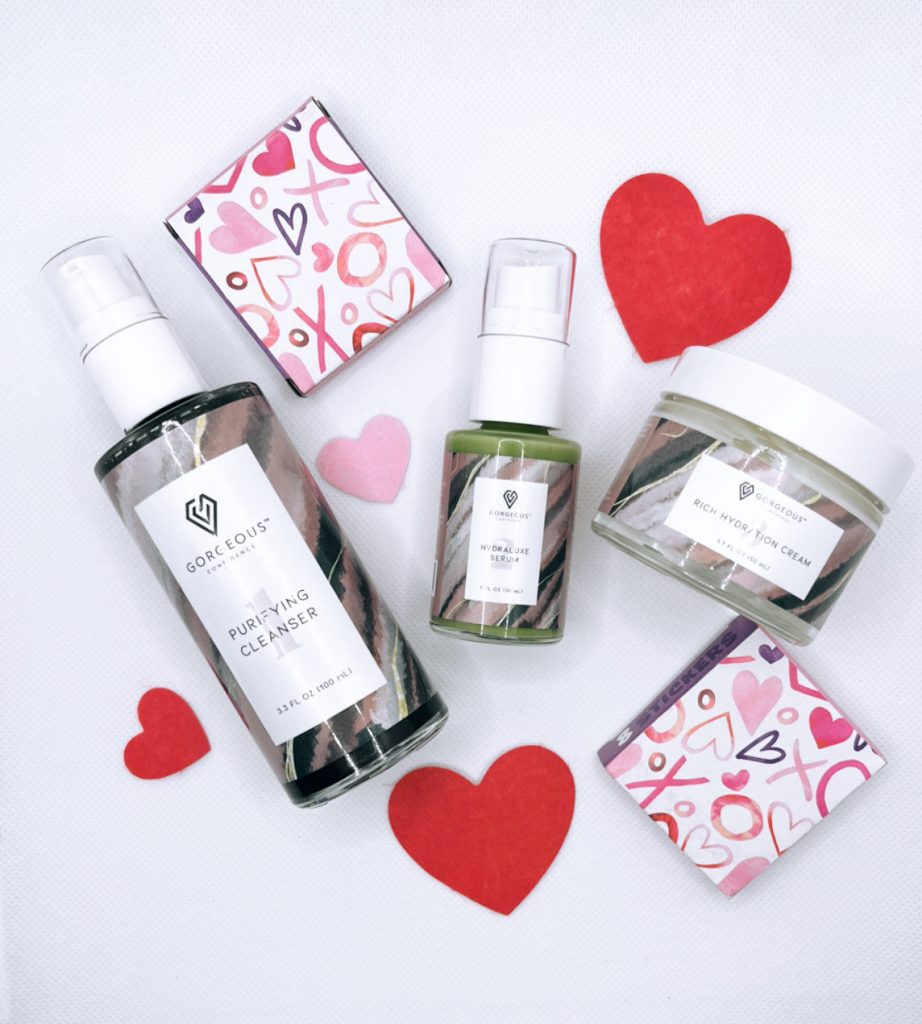 The 'eyes' have it with KYPRIS' Loving Eye Collection that features the Illuminating Eye Serum & Primer and the award-winning Ad Astra Eye Cream. The high-performance line with a gentle footprint is made with organic, sustainably grown botanicals combined with the best of green biotechnology.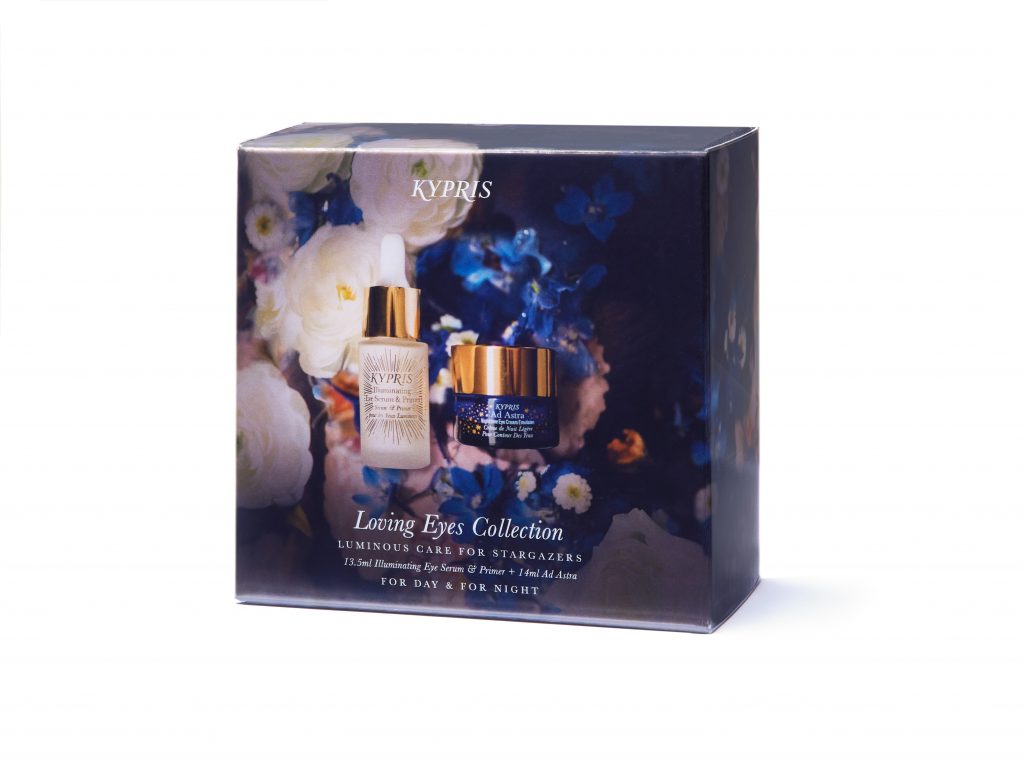 Nourishing Biologicals' travel-friendly sample pack is a great way to try the brand's Miracular Rejuvenation System, consisting of an eye cream, skin essence cream and face serum. The powerful line addresses a multitude of skin concerns including aging, skin damage, puffiness, and hydration.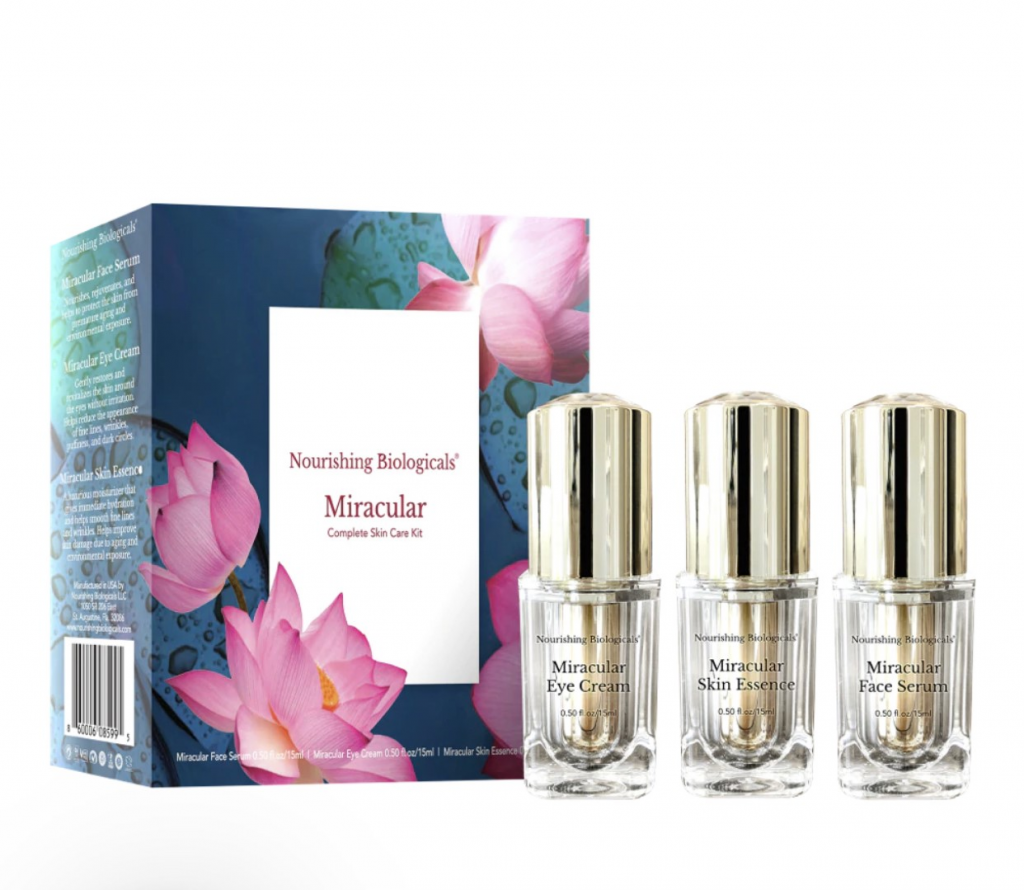 Passionate about natural beauty treatments and holistic skin care, Lisa Pfeiffer is the creator of Peaches Skin Care, an extensive variety of products that can be tailored to one's needs. Peaches was founded on a simple idea – to create one skincare line that has the ability to treat all skin conditions, naturally, without invasive facial procedures. Some of my favorites include the Perfecting Polish and the Miracle Mask. You can learn more about Lisa's beauty philosophy by visiting her YouTube channel.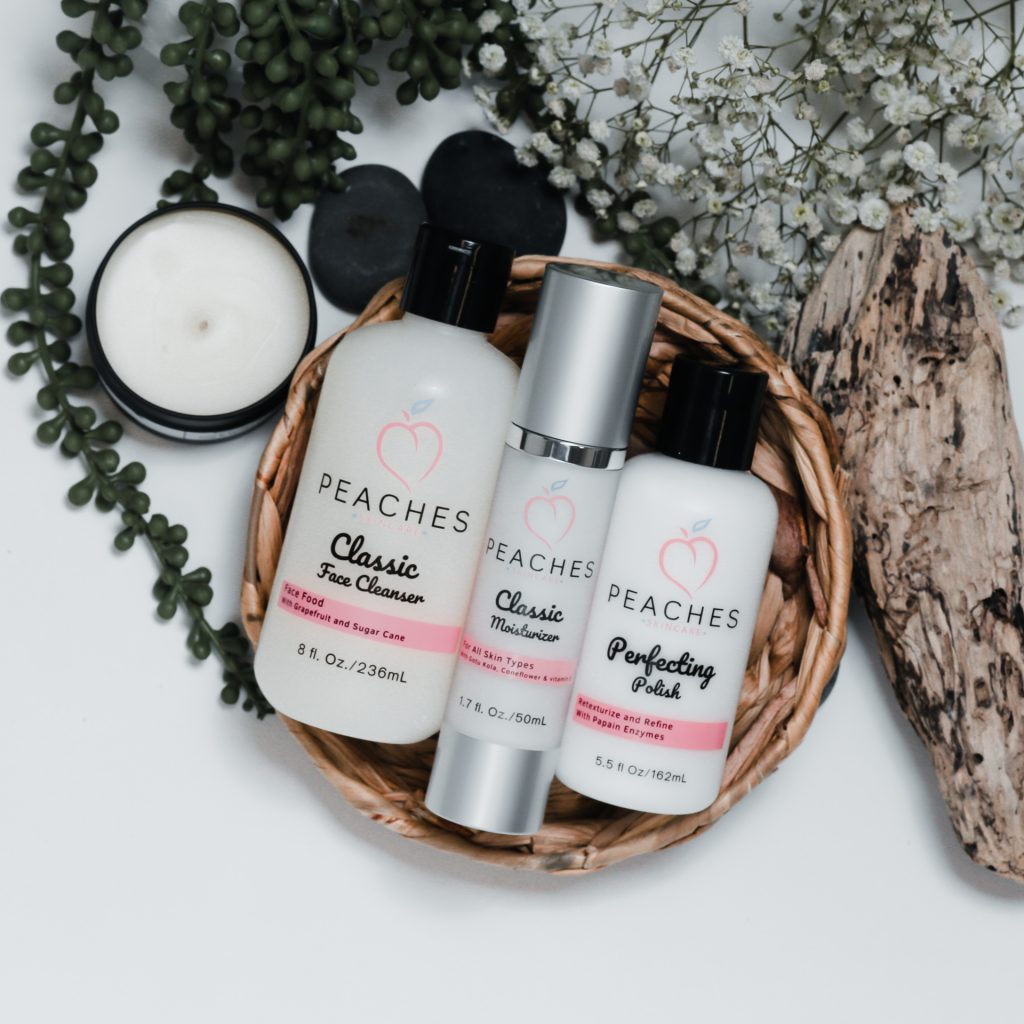 Bring European beauty innovation home with Prato Botanico, the luxe Italian skincare brand featuring all-natural organic products with key botanical ingredients that are harvested in southern Italy. With an artisanal approach to beauty, the entire NATRUE certified line is created in small batches and through a handpicked and handmade process, and is free of parabens, synthetic fragrances, mineral oils, phthalates, and sulfates.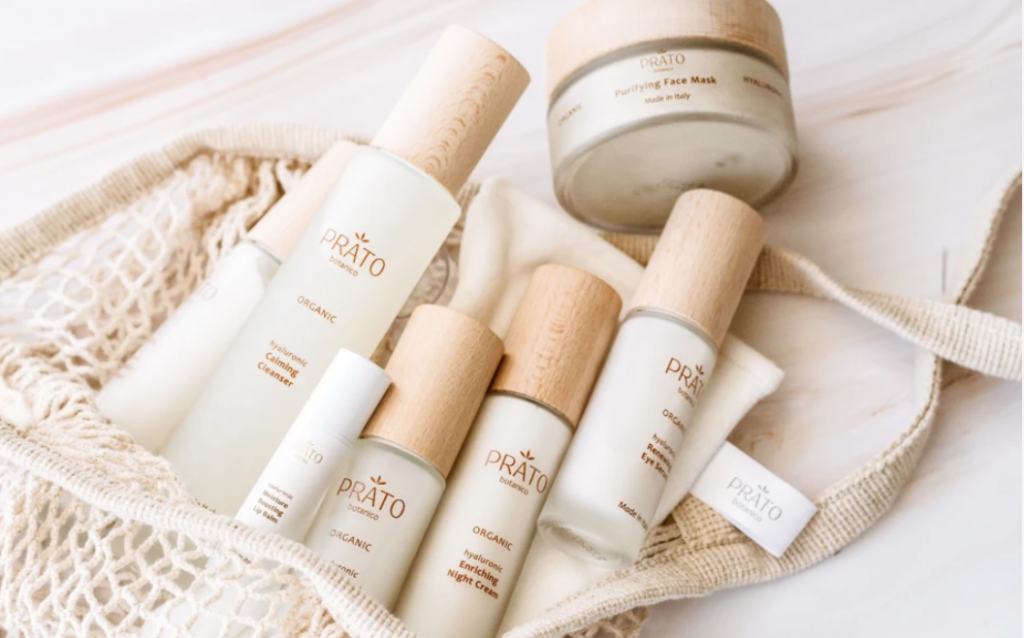 TriPollar Beauty has done it again! The brand's latest innovation is the Geneo Personal, a premium, easy-to-use beauty device designed to provide a salon caliber oxygen facial at home. Suitable for all skin types, the breakthrough treatment offers deep cleansing and exfoliation of the upper skin layer to restore one's glow and provide better hydration. The game changing Tripollar Stop X, an FDA-cleared facial renewal, reshaping and skin tightening device, should also be on your wish lists.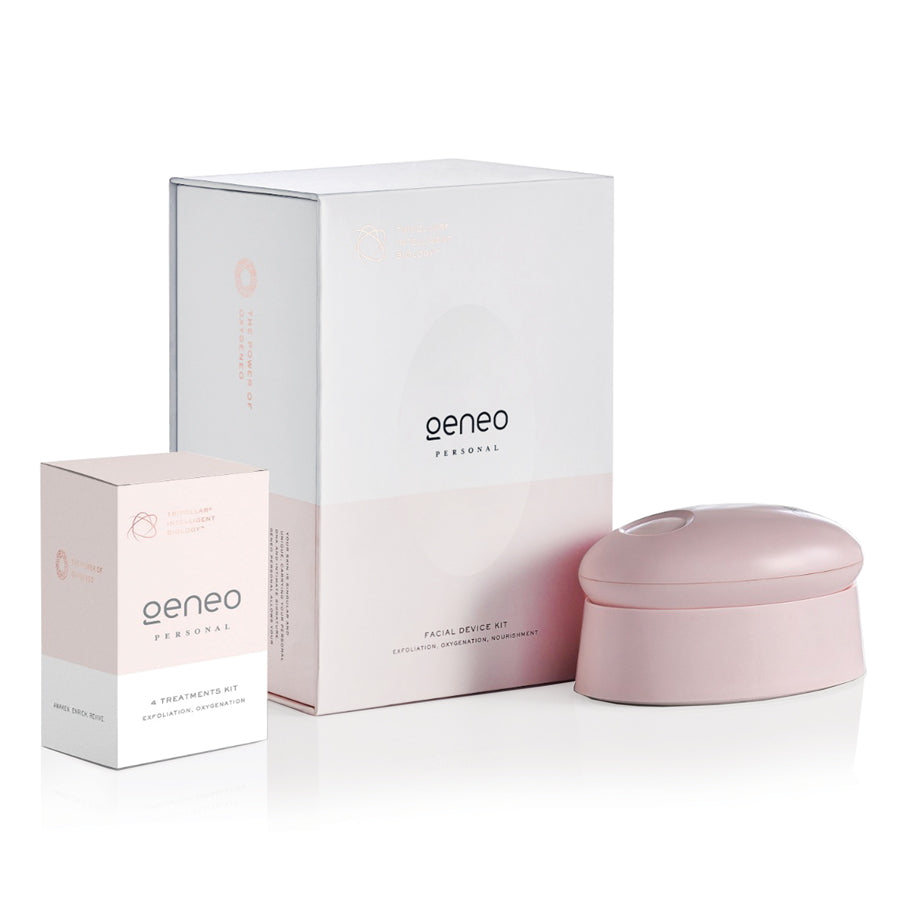 Hands down one of the coolest products on my radar is MesoLyft's Rejuvenating Gloves, a UV-free, touchscreen, thermal beauty device made from synthetic material, with a built-in LED infrared light. The gloves, available in three sizes, help to firm, tone and reclaim radiant, youthful skin in just minutes. The gloves improve the appearance of wrinkles and sun damage on the hands, decrease inflammatory and oxidative processes, and increase the cells' metabolism.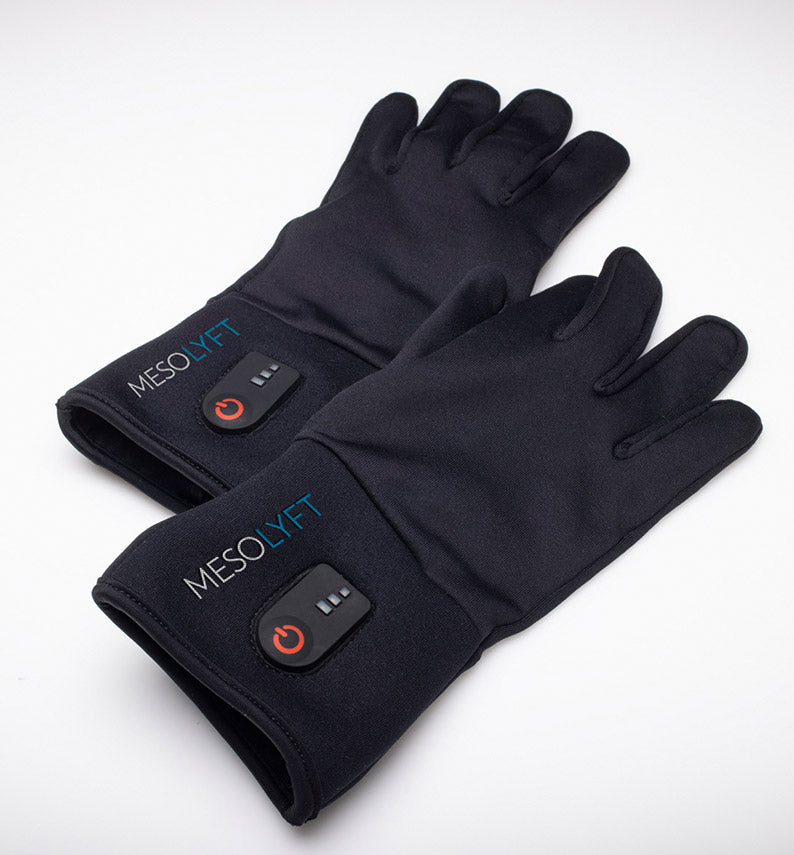 VOESH's Pedi in a Box O2 Fizz is an all-in-one lavender vanilla scented treatment that will delight your toes. The five-step spa pedicure kit includes a detox soak, fizz powder, sugar scrub, cream mask and massage butter formulated to eliminate impurities, soften skin, and replenish moisture with a sweet soothing scent – the perfect remedy for stressed out feet!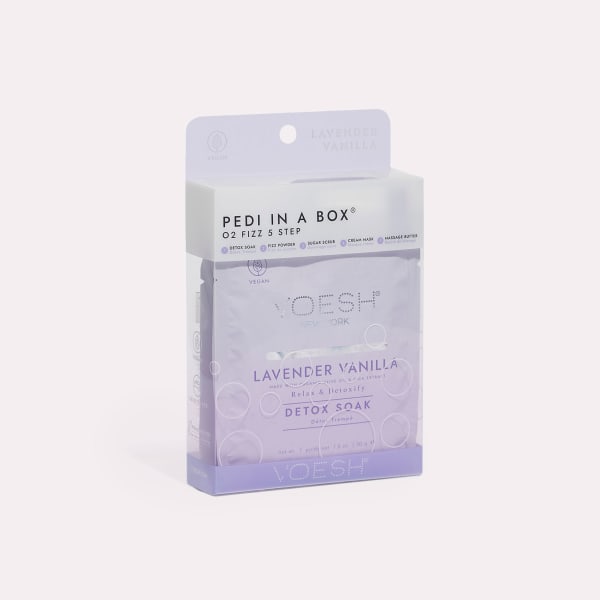 Now for our locks… House of Dear Complete Care Kit featuring powerful botanicals will hydrate, restore and strengthen one's hair from root to tip, with 'the trinity of ingredients' – rose of Jericho, sunflower seed oil and aloe. The comprehensive set includes Resurrecting Wash and Rinse and two incredible intensive hair treatments, the Resurrecting Balm and the Volumizing Tonic, as well as Thickening Cream and Finishing Salve.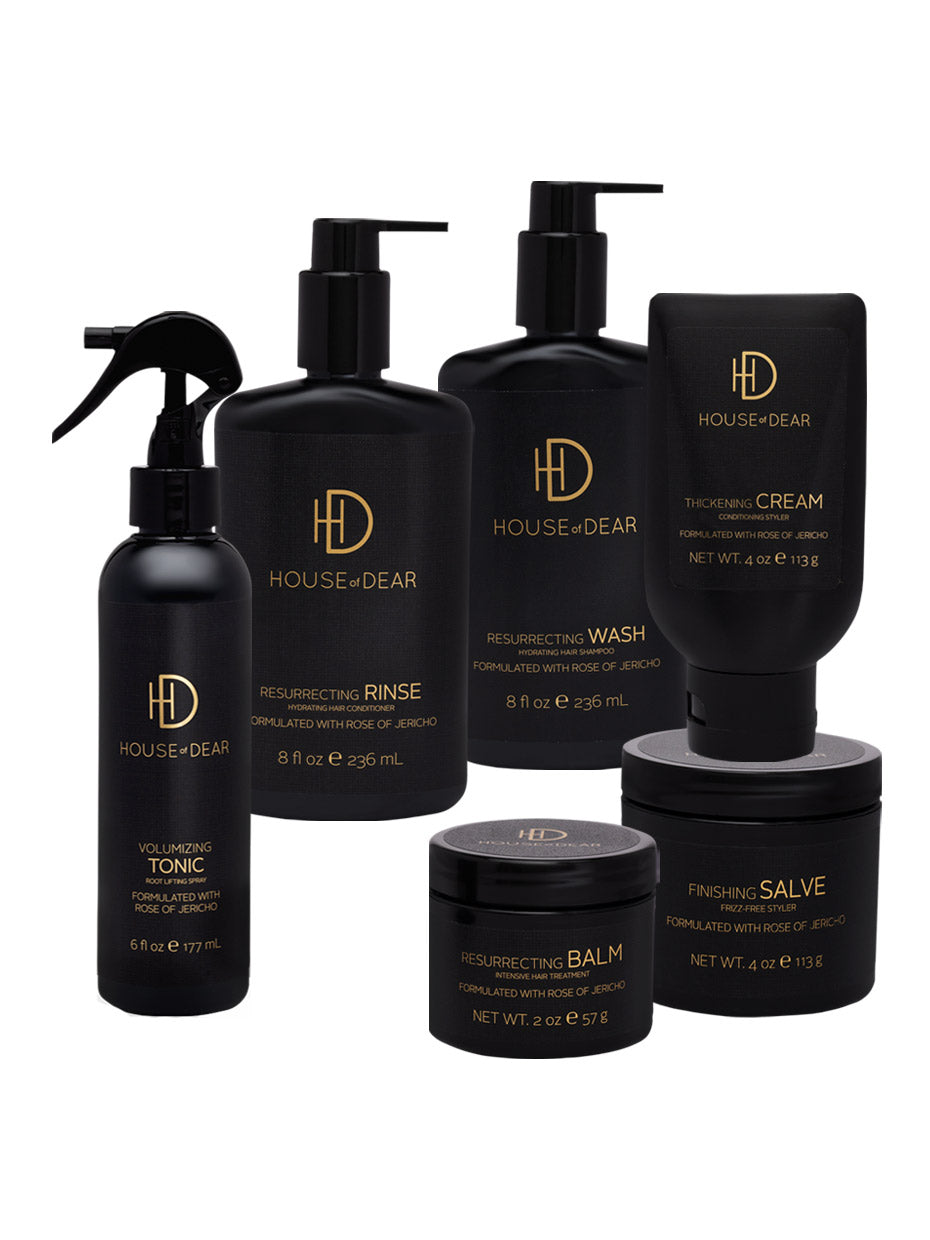 Named after the ancient Japanese art of mending broken pottery with gold, Kintsugi Hair premium hair care was born out of the idea that repairing and renewing hair, rather than simply masking its flaws, can yield stunning results. The KeraNew Nourishing Hair Complex capsules help to combat the signs of aging hair by feeding the strands from the inside out. The Amplifying Glaze, a volumizing treatment serum, Awakening Mist, a leave-in scalp elixir, Infused Hydration cleansing conditioner, and Moisture Bond conditioning spray complete the line.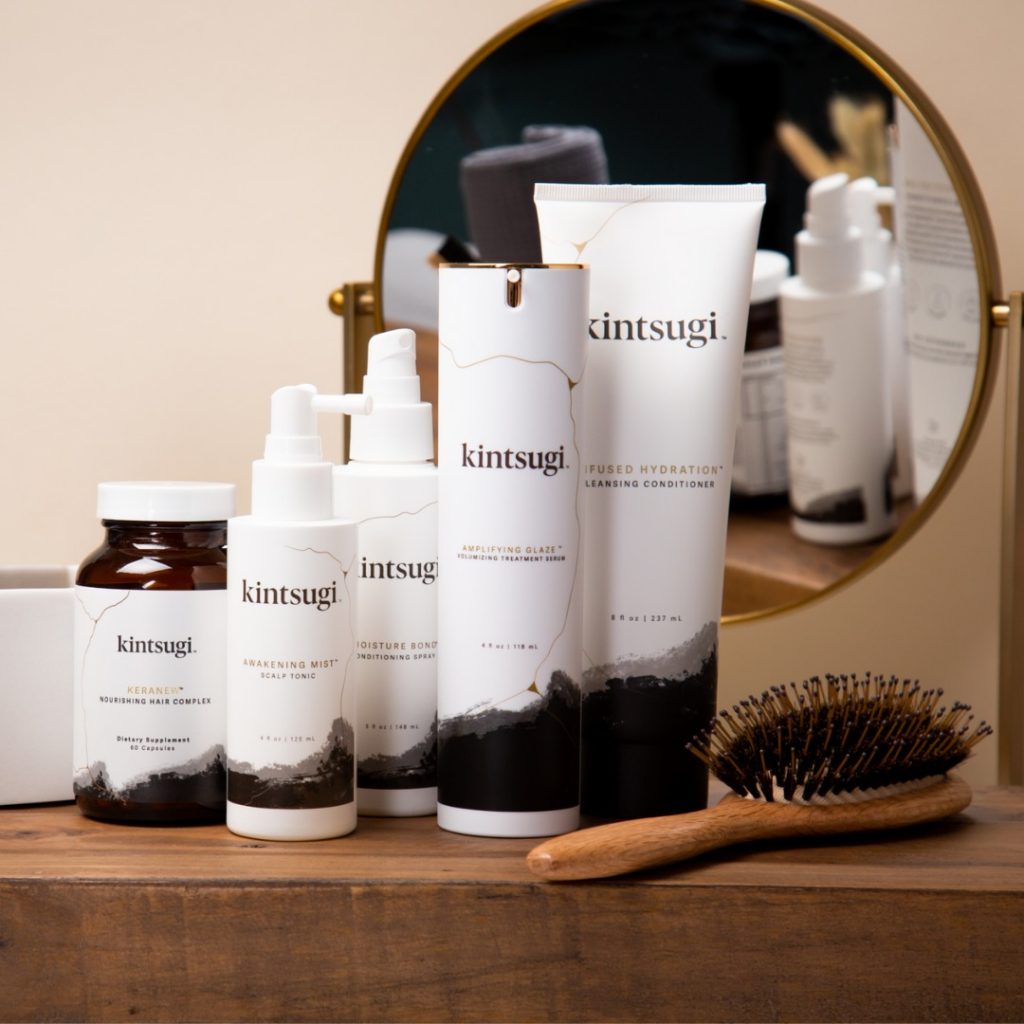 Always an innovator in its category is Mayraki Professional, a haircare company founded by a group of hair professionals, herbalists, and chemists. The brand's Weightless Essential Oil Nutritive Treatment is formulated with multiple organic floral and plant oils together with a multi-peptide complex, designed to reinforce the barrier function of hair cuticles and restore strength and shine to dry and damaged hair, reducing hair breakage by 50% from the very first use.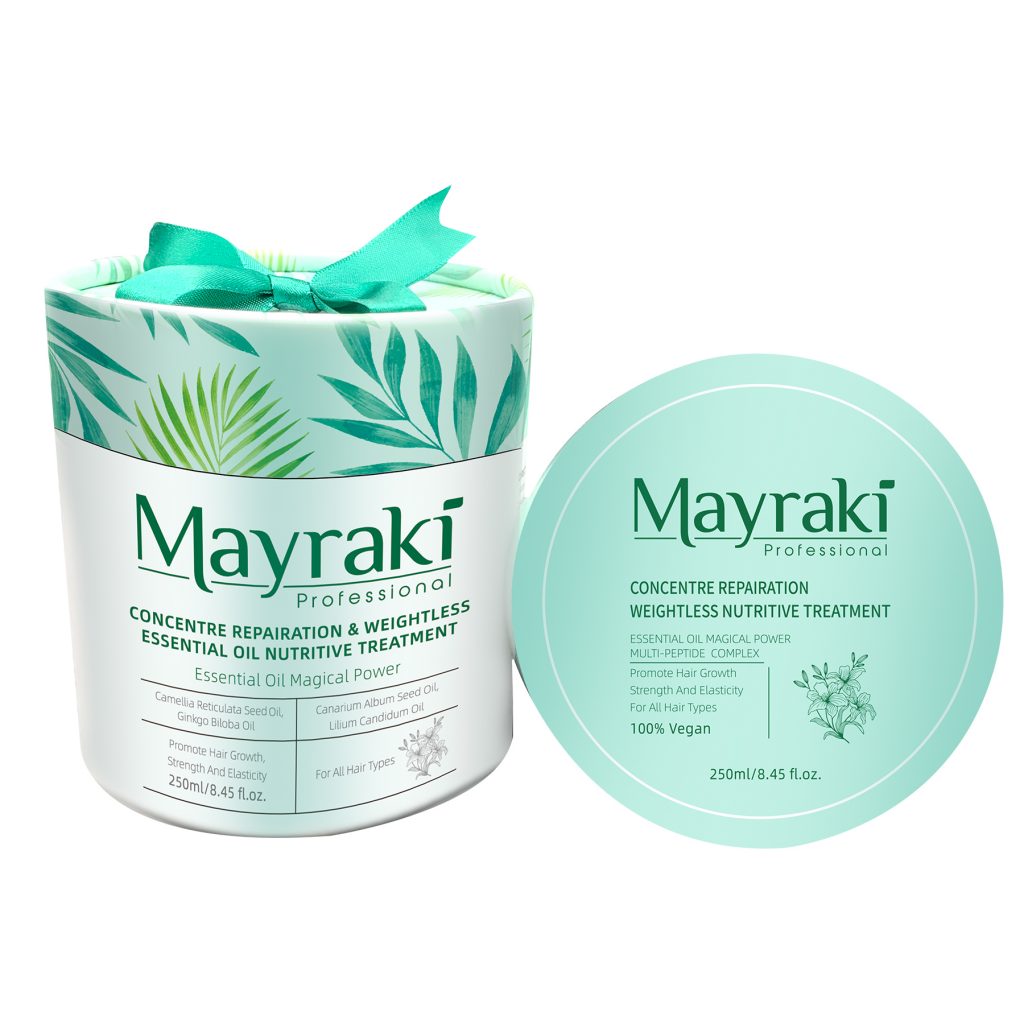 Achieve a spa-like experience at-home with personal care brand J.R. Watkins, which has been delivering potent, plant-based home and body remedies since 1968. My favorites are the LOVE Bath & Shower Aromatherapy Tablets and LOVE Body Oil Mist. As the tablet dissolves, the aroma releases the delicate, floral scent of peony and patchouli, while the body oil mist is infused with a blend of natural extracts to boost stimulation and increase desire.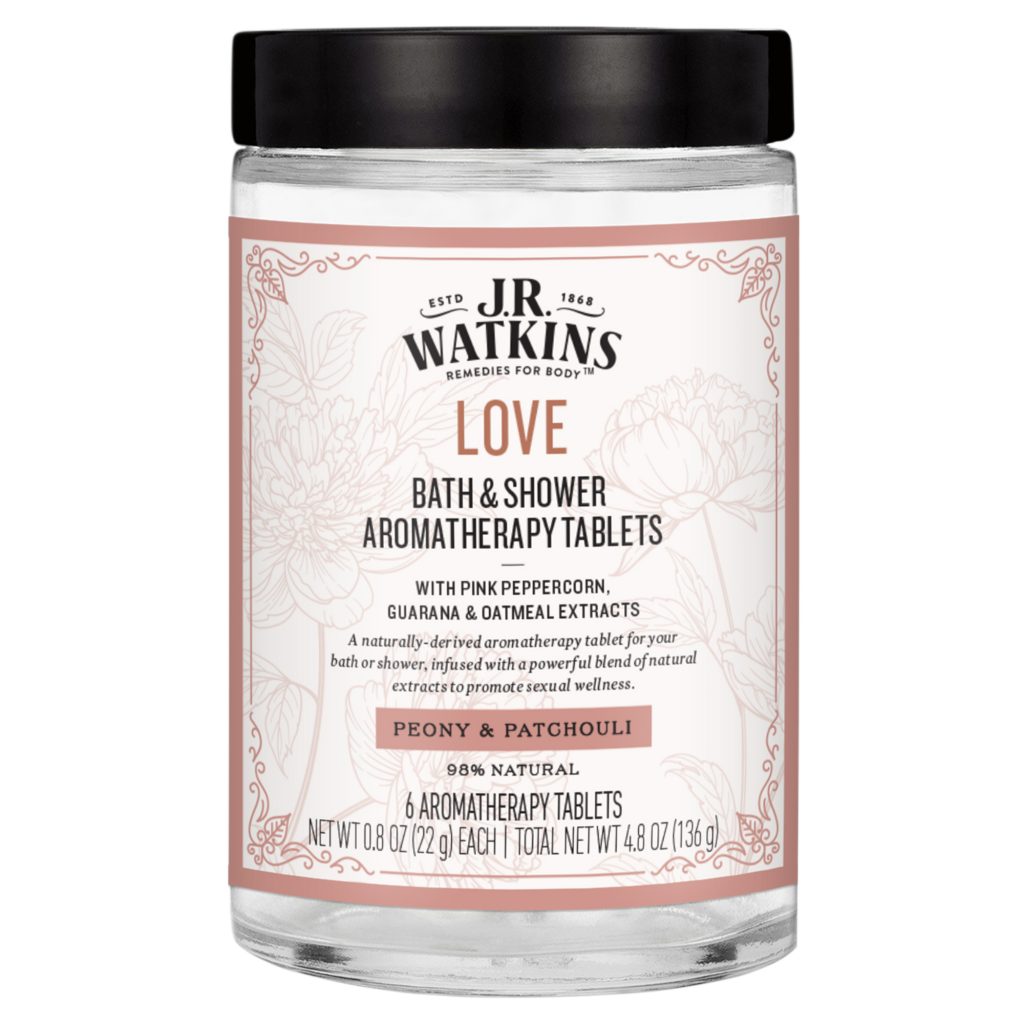 Buck Naked Soap Company has developed an all-natural, luxurious two-in-one Jasmine + Charcoal Sugar Scrub that not only exfoliates for amazingly soft and supple skin, but also cleanses, leaving the skin smooth without any oily residue. Developed with rich, moisturizing shea and cocoa butters, the soap based formula is packed with vitamins, antioxidants, and the detoxifying elements of organic Canadian sea tree charcoal. The brand's Crystal Infused Perfume Oil is divine.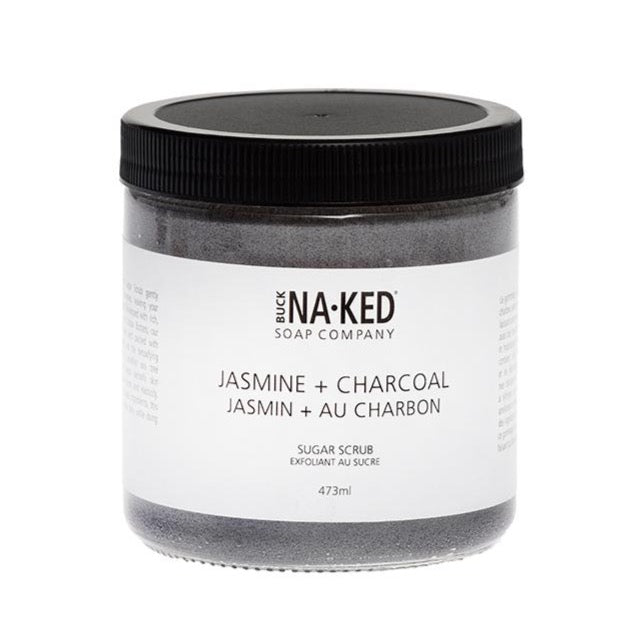 LGBTQ small business-owned TOA Waters provides premium bubble baths for the bold bather. The Vintage Spa Gift Set includes three premium bubble bath bottles and a natural loofah sponge, uniquely presented in a vintage wooden trunk. The suds are 100% vegan, enriched with coconut milk, B-vitamins, calcium, and much more, and are available in invigorating scents like rum, limewood, and agave.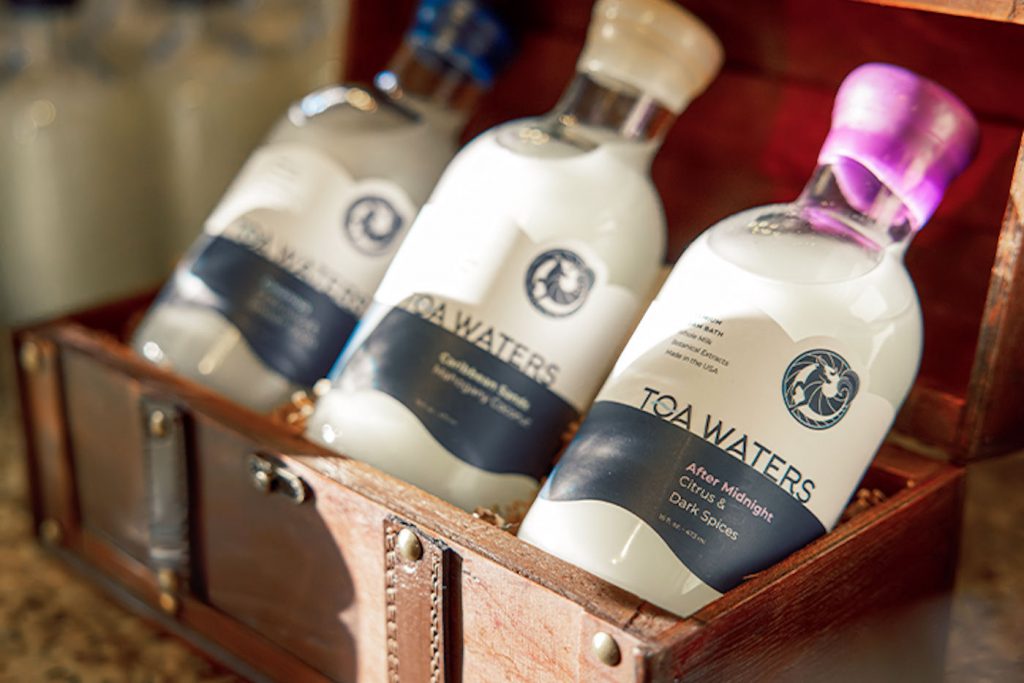 And finally, bareMinerals MINERALIST Hydra-Smoothing Lipstick in "Romance" is the perfect blushing peony shade to wear in celebration of the day. The moisturizing lipstick provides full-coverage color with lightweight, smoothing hydration and is made with 19 vegan ingredients, including cold-pressed fruit oil. Your pout will love you!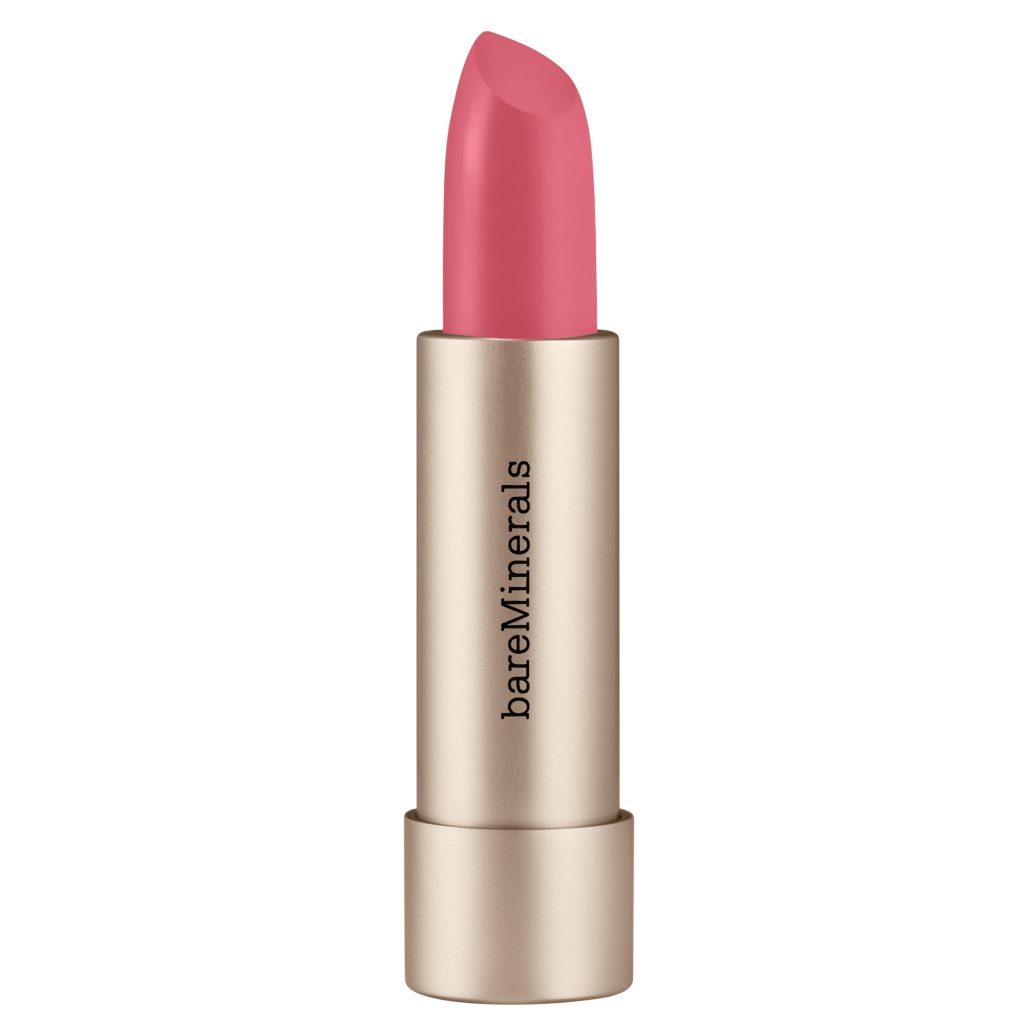 Featured Photo Courtesy of Viatcheslav Dusaleev/Dreamstime.