As the famous song goes, "All You Need is Love." This sentiment is definitely fitting for Valentine's Day 2022. Show your loved ones how much they mean to you by presenting them with some of the latest finds in fashion and accessories.
A piece of bespoke jewelry from Joyamo's Valentine's day collection is a very thoughtful gift idea. The brand's name says it all, a combination of Joya (jewel) and Amor (love) in Spanish. Designed and handmade by expert artisans, one can personalize a ring, necklace or bracelet, available in 14 karat gold, gold plating or sterling silver. You can even select characters from other alphabets, like Cyrillic or Arabic.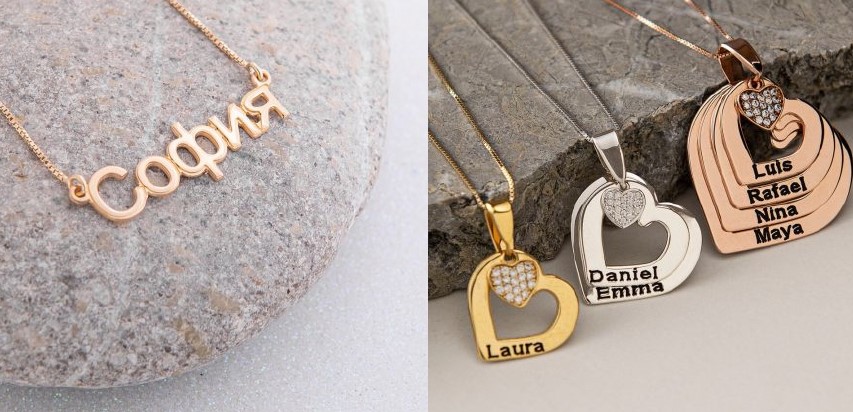 Tudor Rose is the new handcrafted unisex collection by luxury accessory brand William Henry in collaboration with actor and influencer Oliver Trevena who is featured in the campaign. The pieces include customized rings, bracelets, and cuffs in 18K rose gold, sterling silver and bronze, with inlaid gemstones, and a message of love, strength or unity engraved inside of most pieces.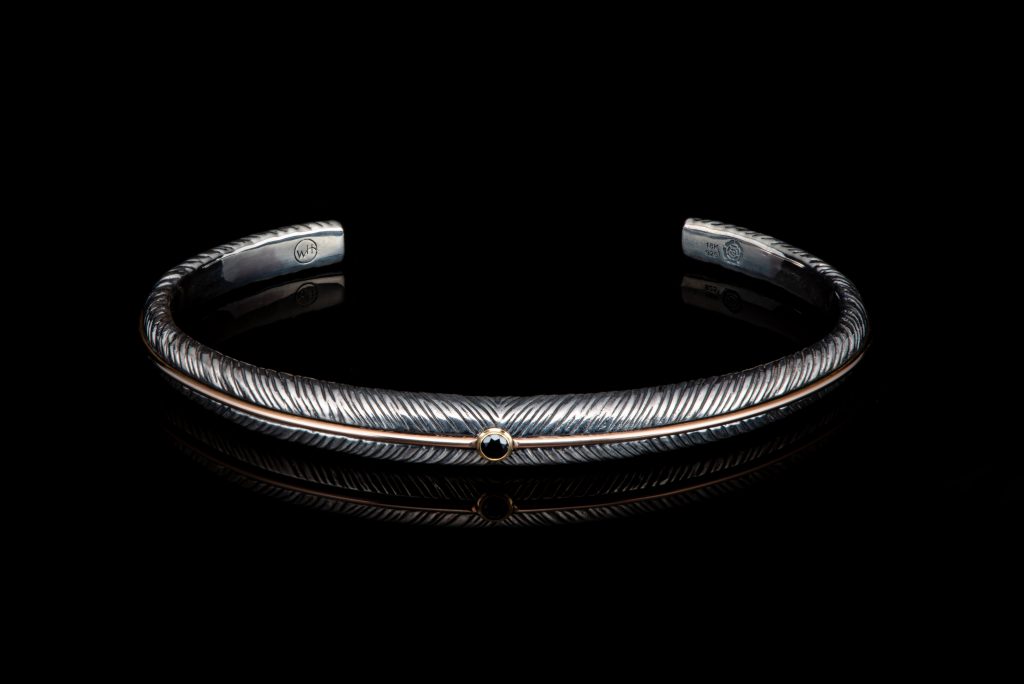 Foamy Wader's initial ring with double initials, handmade in 14 karat gold or gold filled in a modern signet style, also makes for a unique whimsical gift.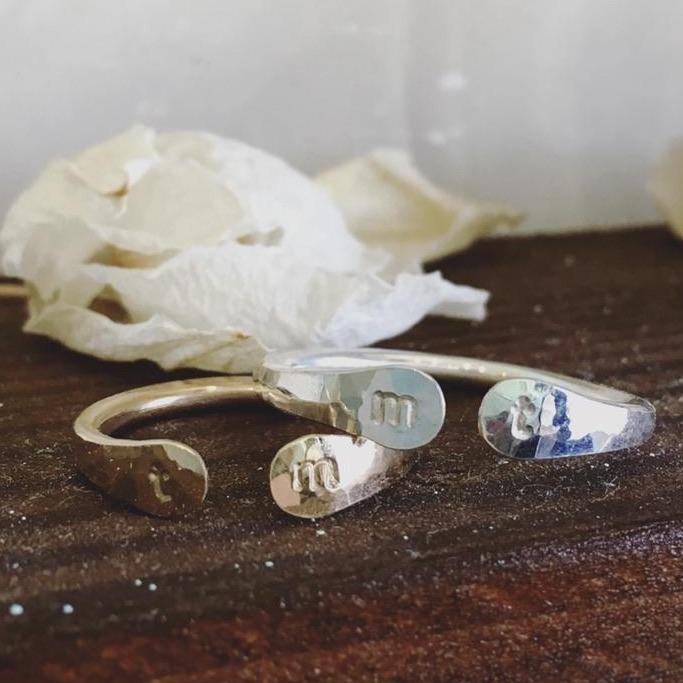 Just in time for heart day, luxury eyewear brand, Maui Jim, has unveiled its latest style, the Violet Lake, inspired by the sacred body of water at the center of Mauna Kahalawai. Available in a variety of colors, the style features exquisite detailing and the advanced optics of MauiBrilliant™️ lenses.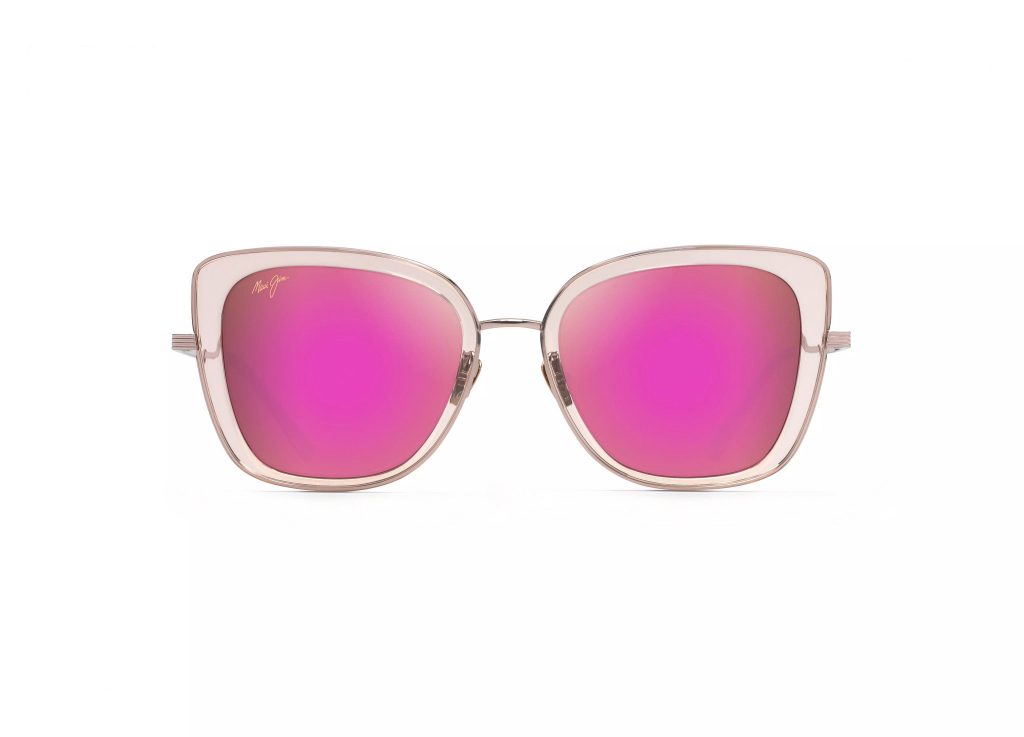 Brooklyn-based ShipShopShack boasts a curation of giftable items by both established luxury brands and emerging artisans and craftsmen. On the site, you can find a wide selection of jewelry and accessories for men and women. My favorites are the glamorous timepieces by Swiss brand Jowissa.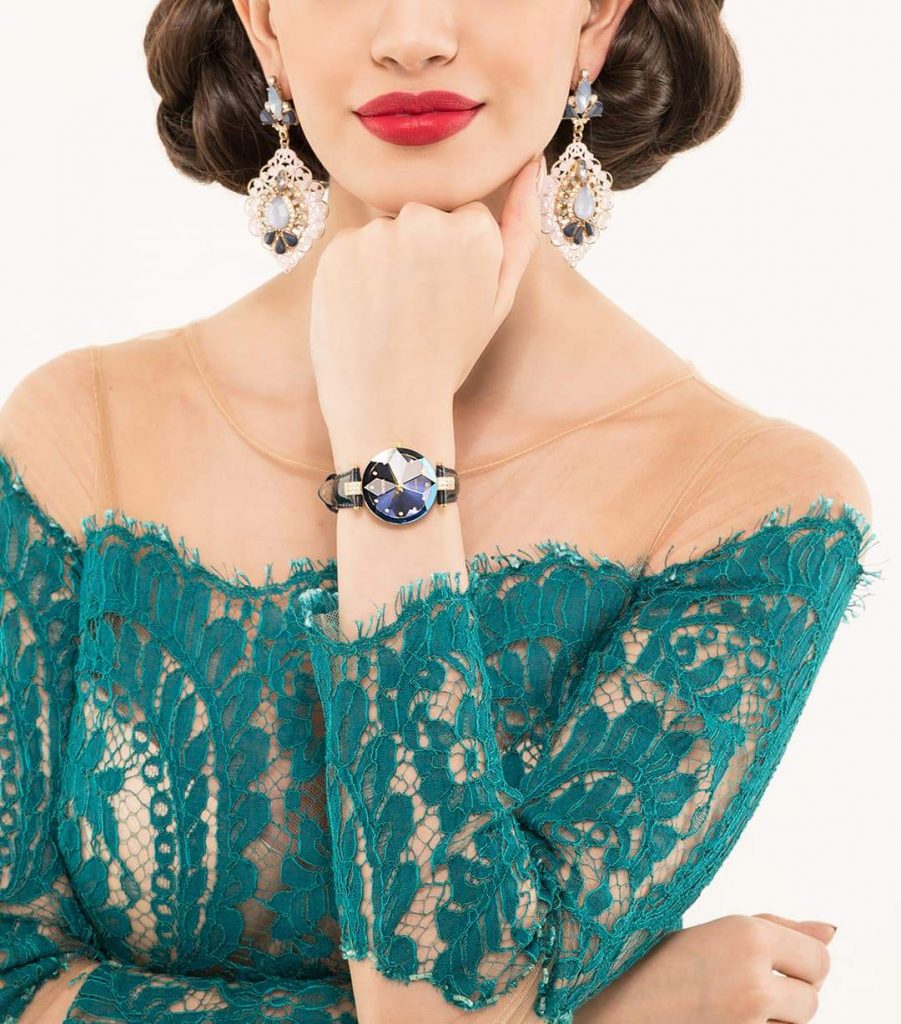 Celeste Watch Company creates brilliant timepieces with mixed media dials and meaningful designs. The latest style named Compass Rose has a very poignant story surrounding its creation. The watch was originally commissioned by a woman in honor of her late father. The prominent North Star symbolizes their connection and her father as a guiding light.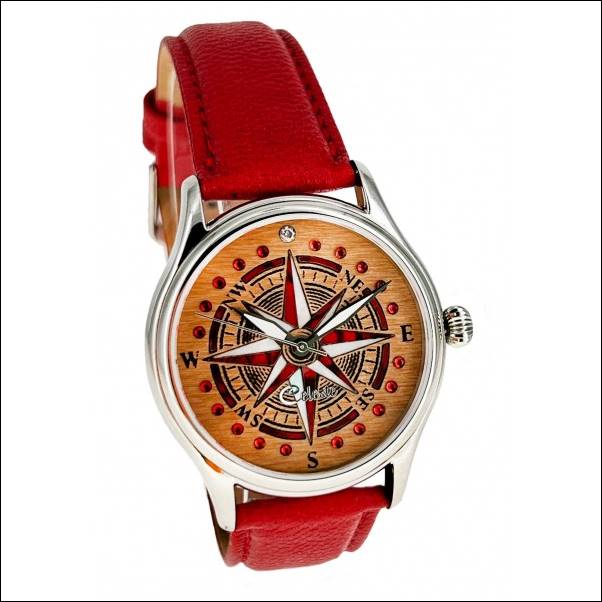 Isabelle Grace's I Heart Paris necklace inspired by the hit TV series Emily in Paris is a celebration of love. The handmade piece, available in sterling silver or 14 karat gold fill, literally goes with everything in one's closet.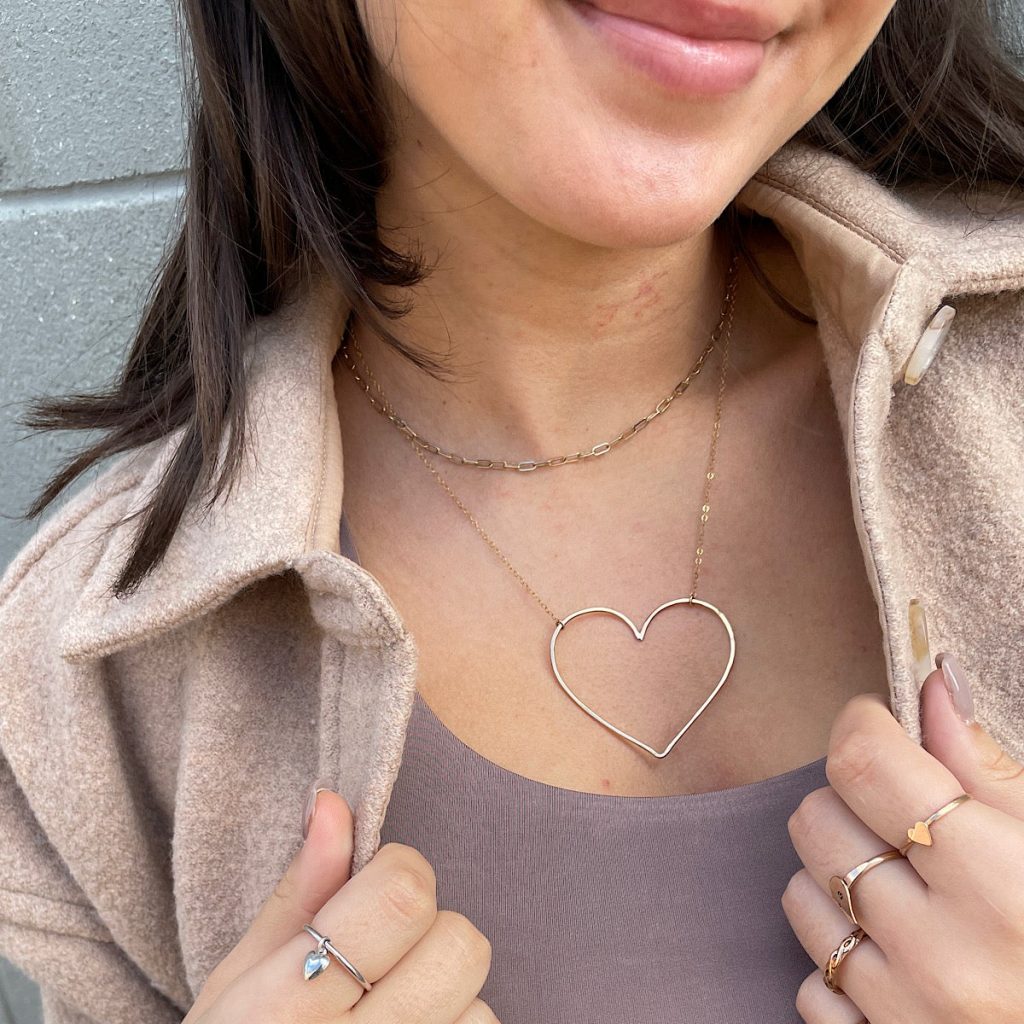 Designed in Chicago, WorldFinds' contemporary accessories are handmade in India using fair-trade, sustainable methods. The Kantha Connection bracelets, featuring inspirational words such as love or hope, are made from discarded furniture scraps and wrapped in upcycled sari and Kantha material – apropos for the day.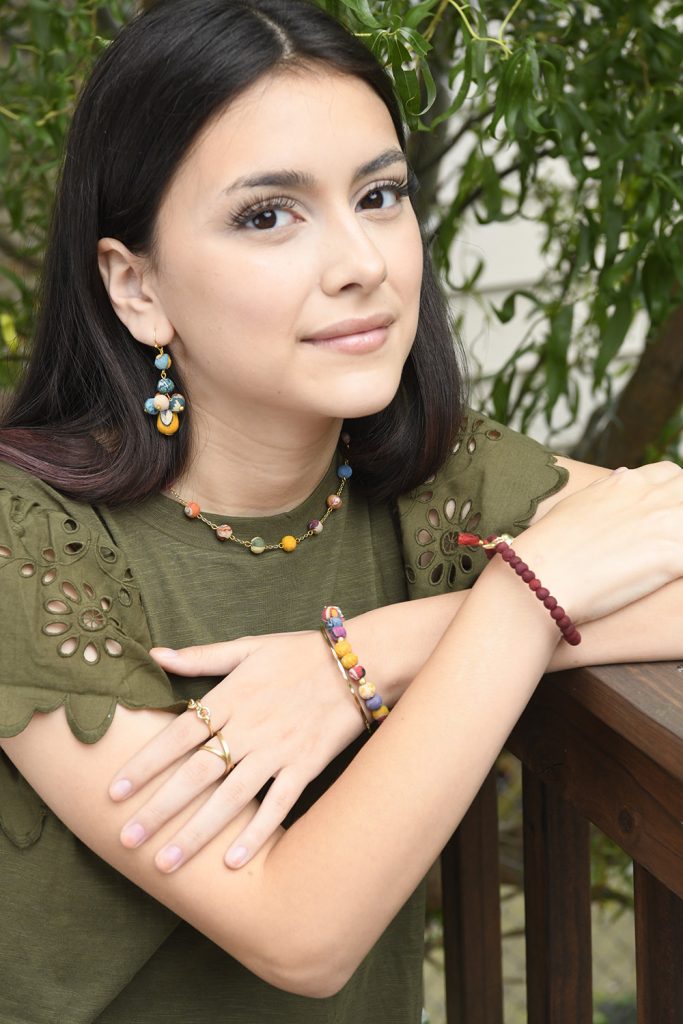 The Promise Necklace by New York City-based accessories brand Trésor by Tanya, symbolizes the honor and respect between friends, mother and child, or couples. Whatever you promise, this necklace will carry it for you.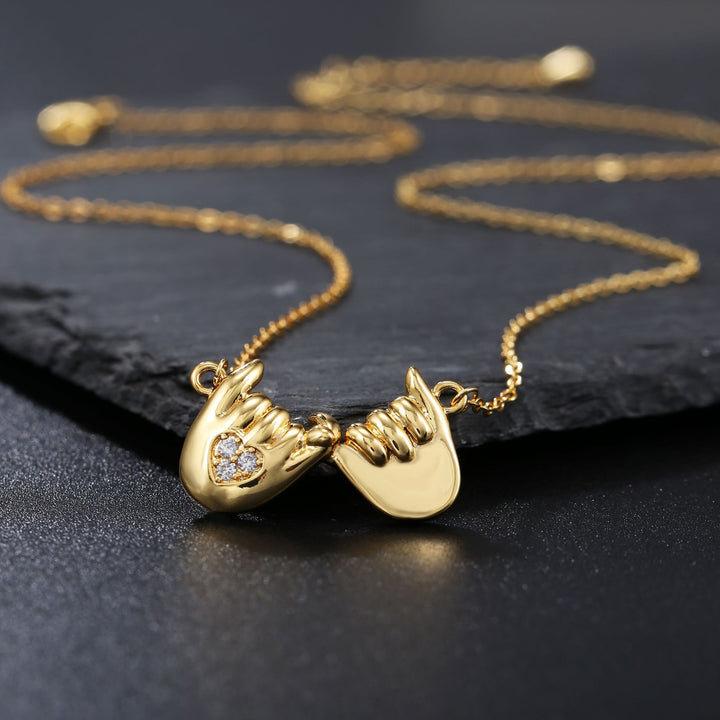 Nuzzle Clothing, the new sister brand of Coeur Sports, offers a variety of fashionable options for women, ranging from comfortable loungewear to darling bohemian-inspired dresses to snuggly footwear.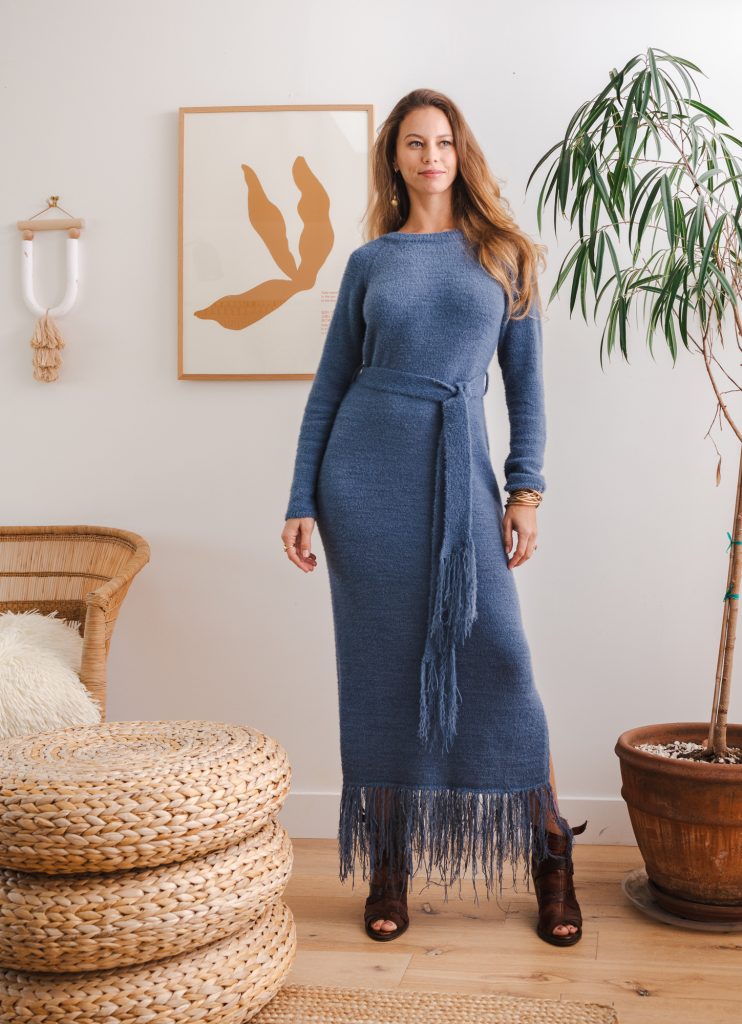 Vancouver, Canada-based The Sleep Shirt has made quality, sustainable loungewear options for women and men for over a decade. The brand's linen slip dress is a modern day classic!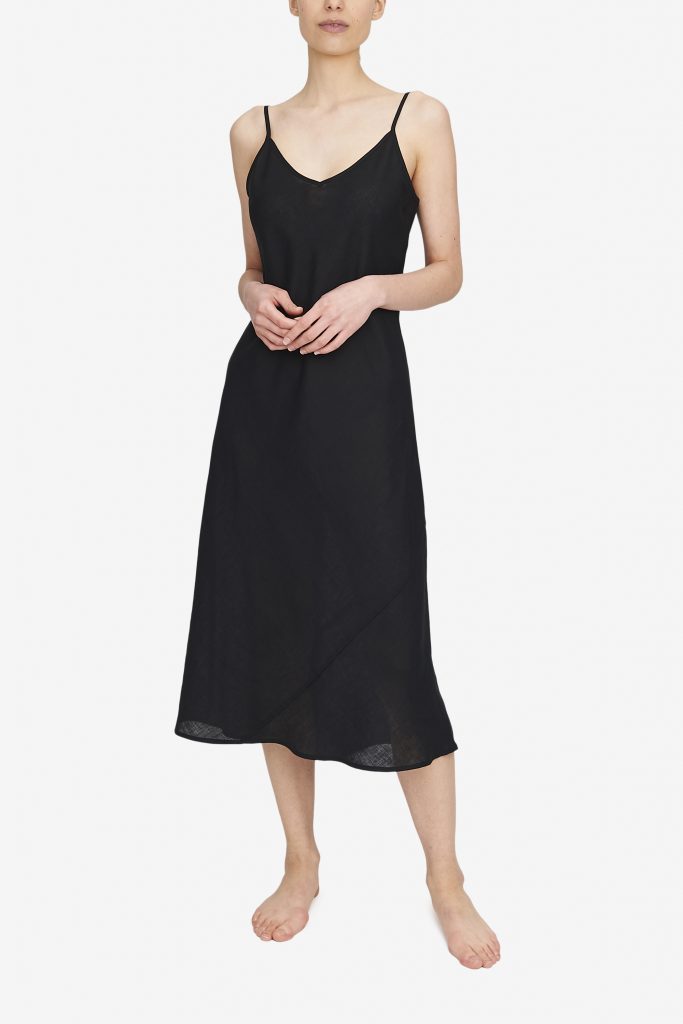 Let's not forget the little ones. Feltman Brothers has made heirloom quality, vintage style fashions for newborns and toddlers since 1916. The Ruffle Collar Ribbed Knit set is pretty in pink, perfect for the day.
PQ Swim offers the latest in swim and resort wear for our upcoming warm weather getaways. The 'cabana chic' styles are inspired by women who want to feel confident in what they wear.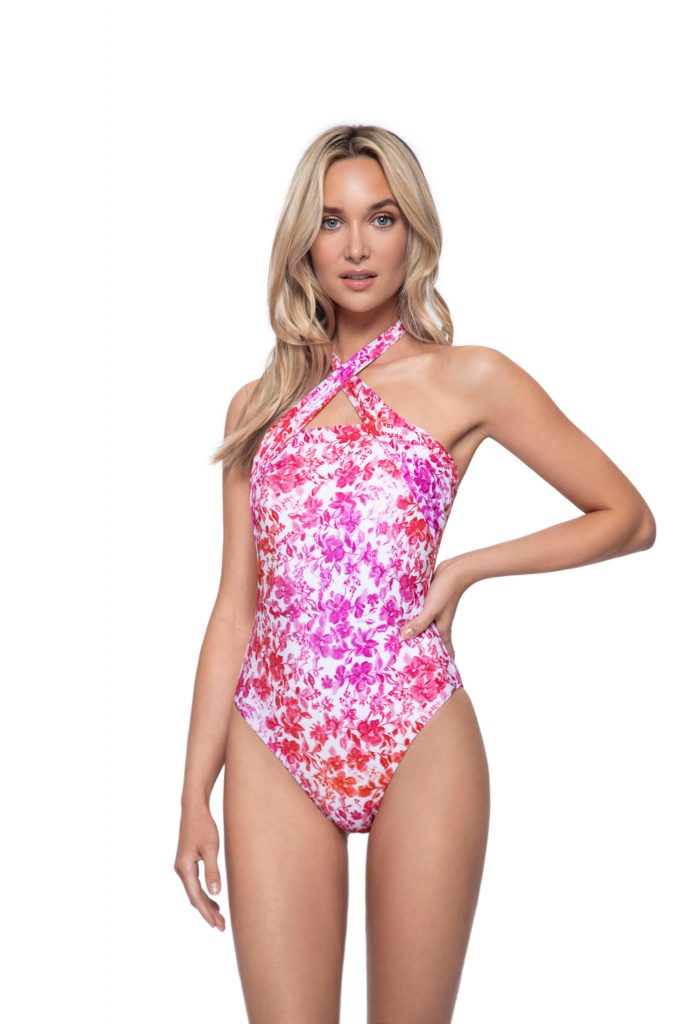 And underneath it all, Effleure makes high-end scented lingerie infused with therapeutic-grade essential and fragrance oils, offering a new twist to a luxury staple, while Bloomers Intimates' Her Highness Lace Brief, a lightweight stretch lace fullback panty, is comfortable, classy and sexy – fit for a queen.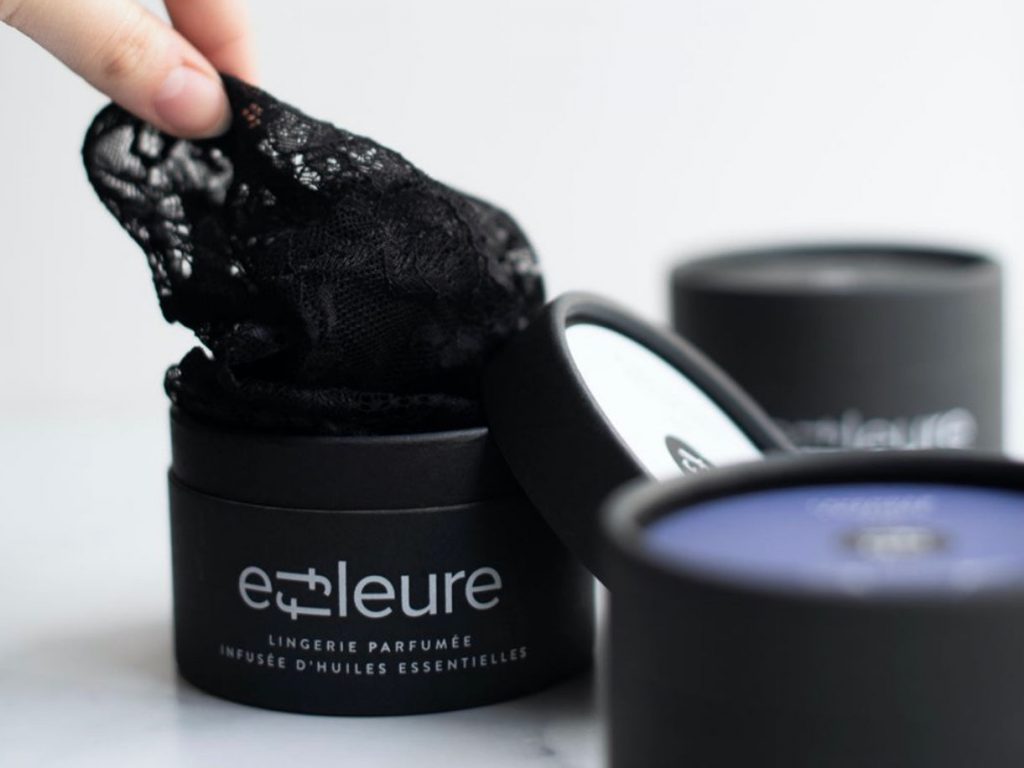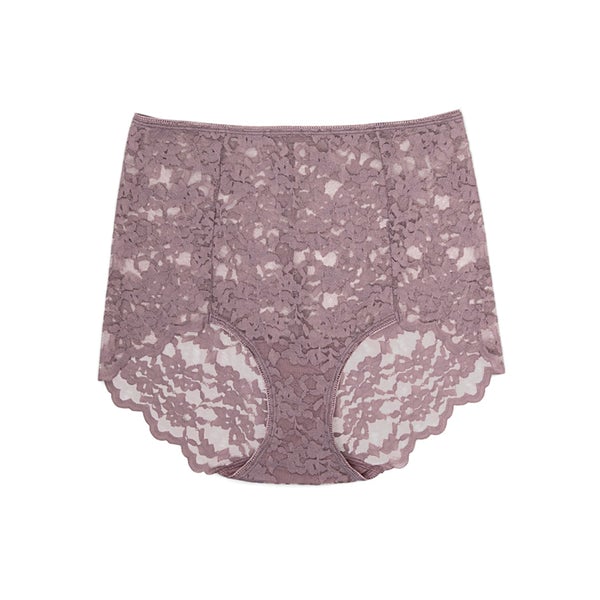 Dooeys slipshoes® by Seattle-based founder Jordan Clark has created a stylish reimagined slipper for modern home life. Made from plant-based and recycled, the cozy and supportive house shoes are ethically produced in Portugal in small batches. The definitive treat for one's feet.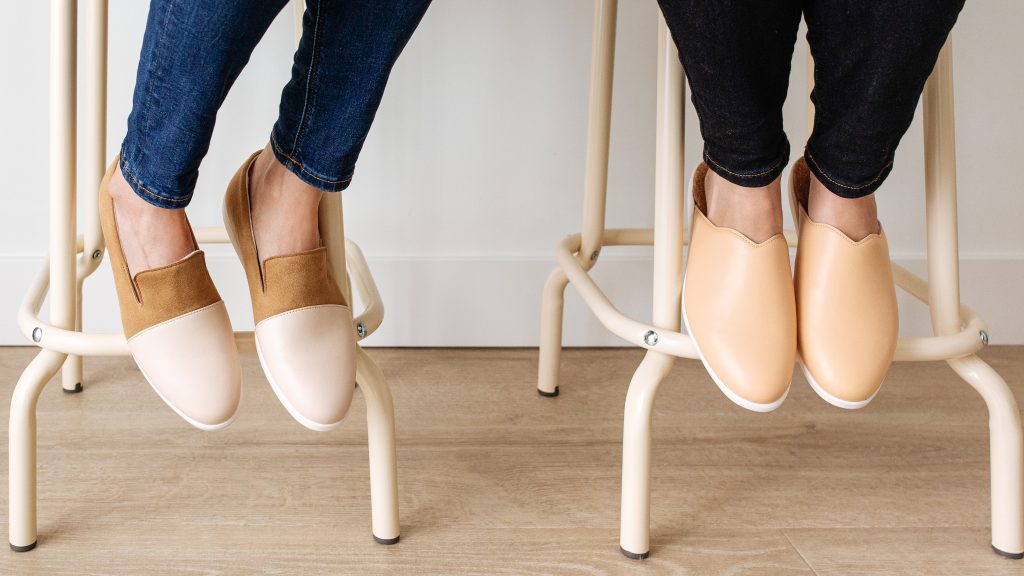 Featured at the fourth annual Mammoth Film Festival, London label mou offers original, hand-crafted footwear in premium natural fibers. A favorite among the celebrity set, mou has fans from around the globe seeking eclectic styling with a back-to-nature vibe.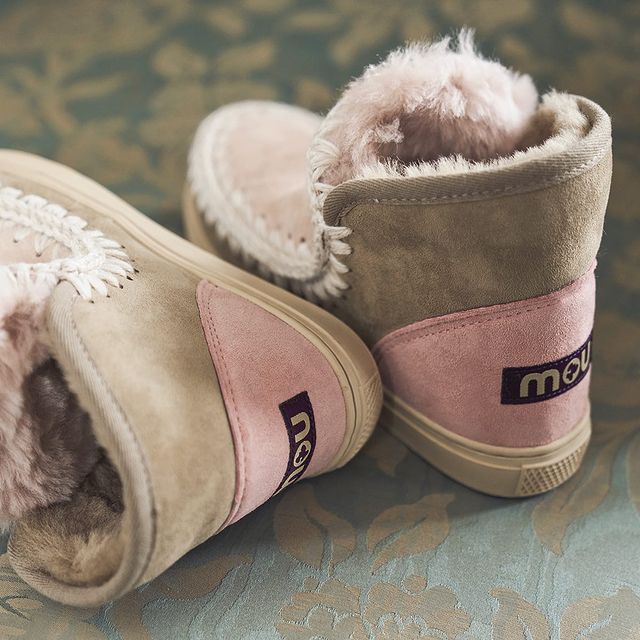 For your favorite guy, men's fashion brand Mizzen + Main has everything he needs to look his stylish best while staying comfortable. The brand's Dalton Bomber Jacket in navy is a show-stopper.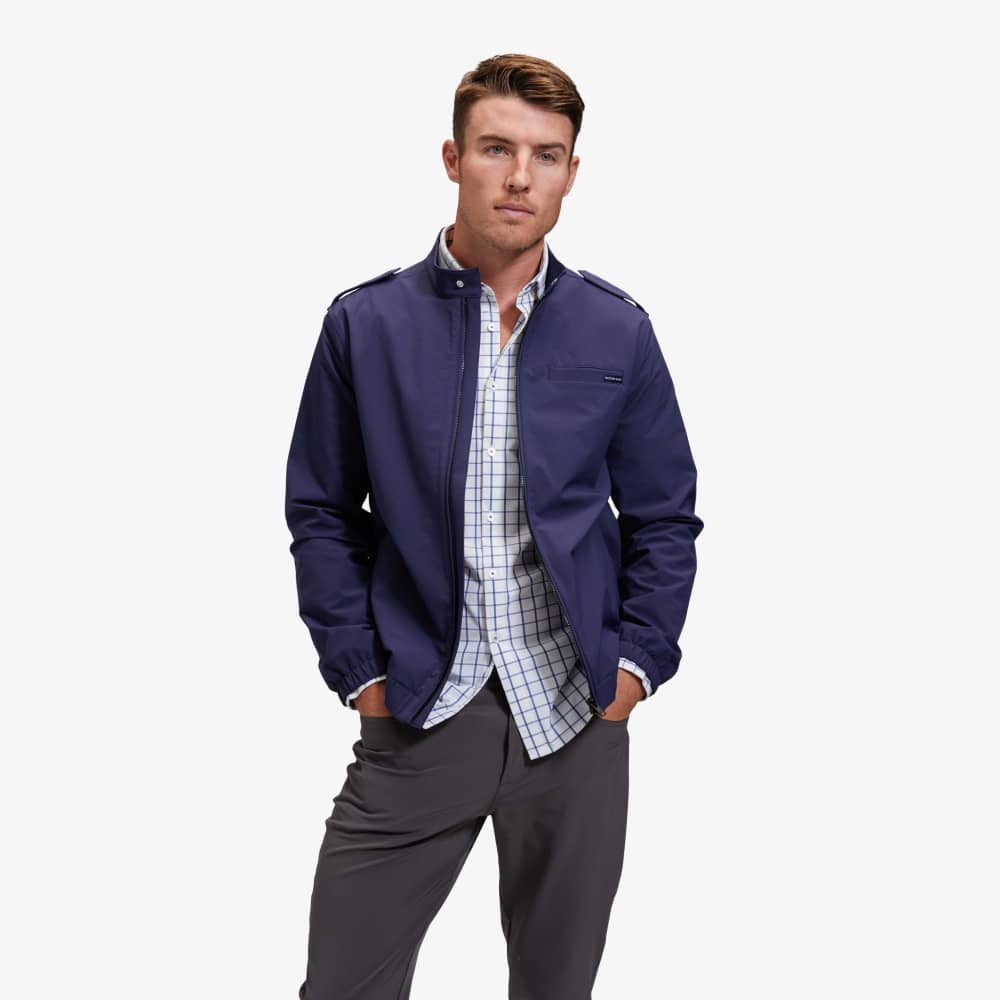 Rounding out the category, is Dallas-based online leathercrafts brand PEGAI, the maker of real, full-grain leather products, including totes, folios, belts, and wallets. A portion of all profits is donated to charities that help the underprivileged with their education and fundamental needs. So, you're not only giving a gift to your loved ones, you're also spreading the love to a needy child.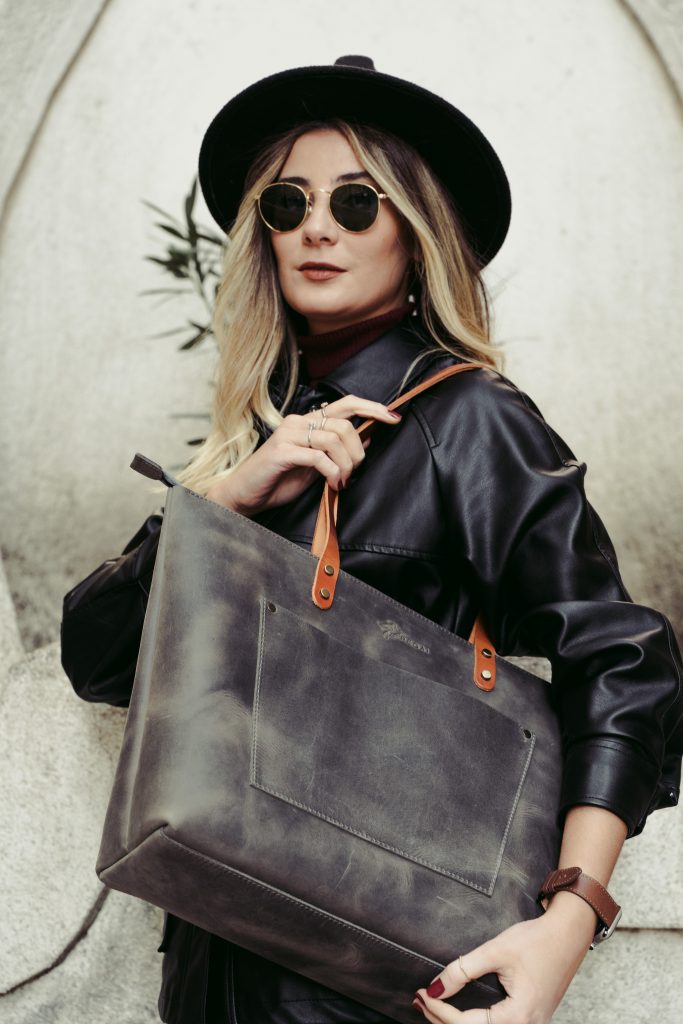 Featured photo courtesy of William Henry.