The Cheltenham Festival is one of the top horse racing events in the United Kingdom. It effectively kicks off the spring season for the sporting event, taking place each year in mid-March, where it brings together the best trainers, owners, and horses to Prestbury Park.
We may not always think of something like a horse race as a destination for luxury travel, but the UK does it differently. Atmospherically, it's a quixotic blend of formal and casual but this sporting event itself is so unique you can't help but feel like you're someplace special. It's similar in tone to say, the Longines Grand Masters. 
Before attending, many are aware of the four distinct days of the Cheltenham Festival, each with its own themes and major races, but it's striking when you realize just how different these days are. You'll see fans dressed up in traditional racing attire with a cold weather spin (meaning fewer brightly colored sundresses than at, say, Royal Ascot), and everyone is simply thrilled to be there.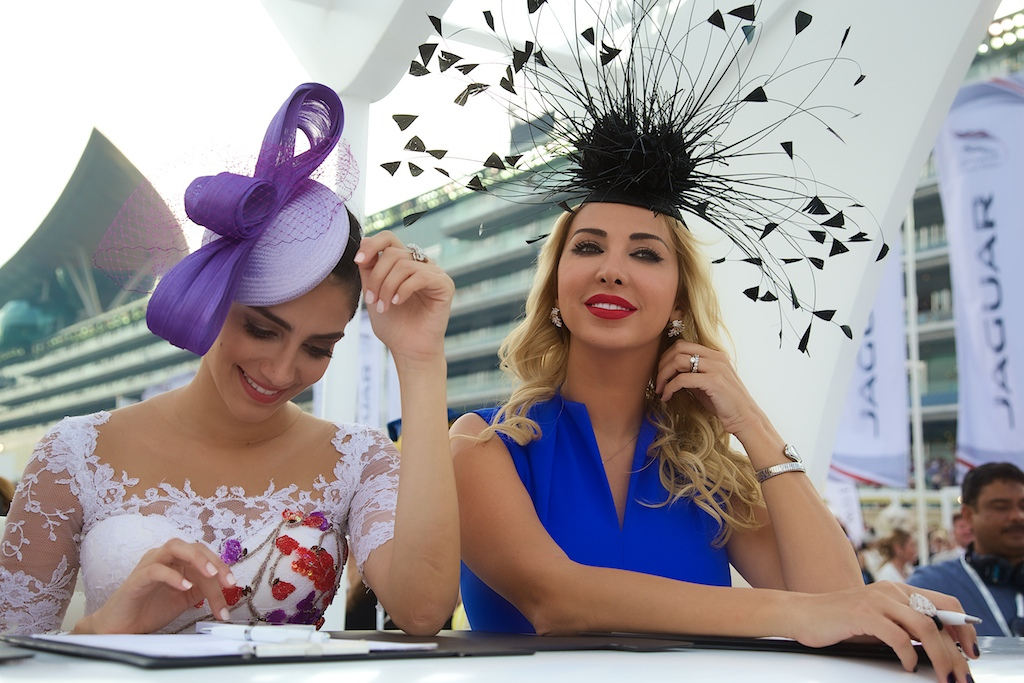 It is on the second day when you really begin to get a taste of the unique flavor of this particular sporting event. This second day is known as Ladies Day, an occasion where fashion virtually eclipses the actual horse races. Mirror's recap of the best and worst outfits from last year's Ladies Day should give you a sense of the celebration.

For the festival coming up this March, Betfair's Cheltenham page is already starting to fill up with tips and updates concerning the best trainers and the favorite horses for major races—and with good reason. Those who regularly attend, or even watch from afar, link themselves to the sport by putting money on those horses they most believe will win. It adds a certain gravity to the race without making things too serious.
For the final two days of the festival, the crowds are settled into just enjoying the event and the remaining races. There's a course-wide St. Patrick's Day celebration on the third day, so things can certainly get a bit more raucous. There are also a lot of major races, capped off by the Gold Cup, one of the UK's most prestigious competitions, on the final day.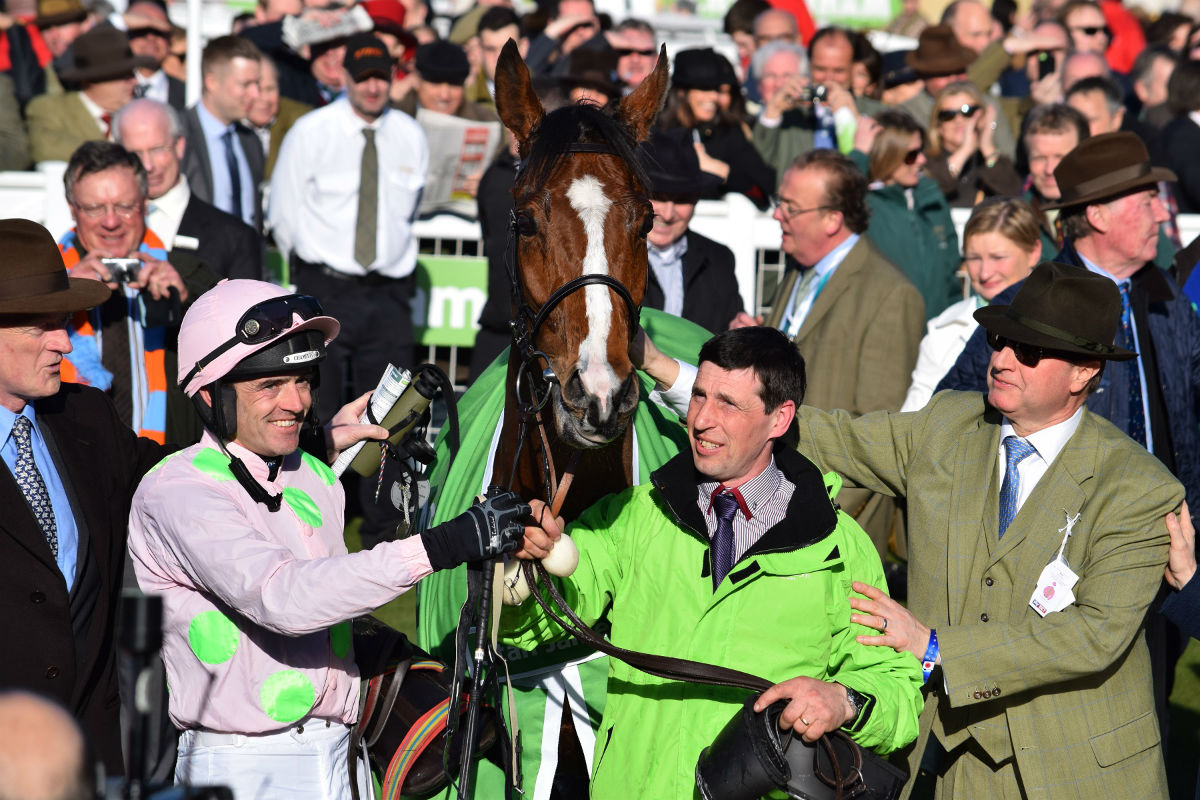 It was during those last two days that you're able to get more of a feel for the course, which is filled with all kinds of fun places to socialize and pass the time in between races. In addition to a pavilion sponsored by Guinness, there are numerous restaurants to enjoy. Champions Walk Restaurant has a set menu for the day including a champagne reception, afternoon tea, and a complimentary bar, while and at Chez Roux patrons can enjoy a menu set by famous chef Albert Roux.
All this helps to make Cheltenham a spectacular event for anyone to attend.
Tickets can be found here.