Destination Luxury recently had a chance to experience the ultimate summer experience. Driving in the 
BMW
M4 GTS — the fastest BMW ever made, swimming with dolphins off the coast of Malibu, and take a once in a lifetime trip on a luxury yacht. We documented our trip every step of the way – here's a birds eye view into a weekend of fab fashion, unprecedented access, and a whirlwind journey like no other.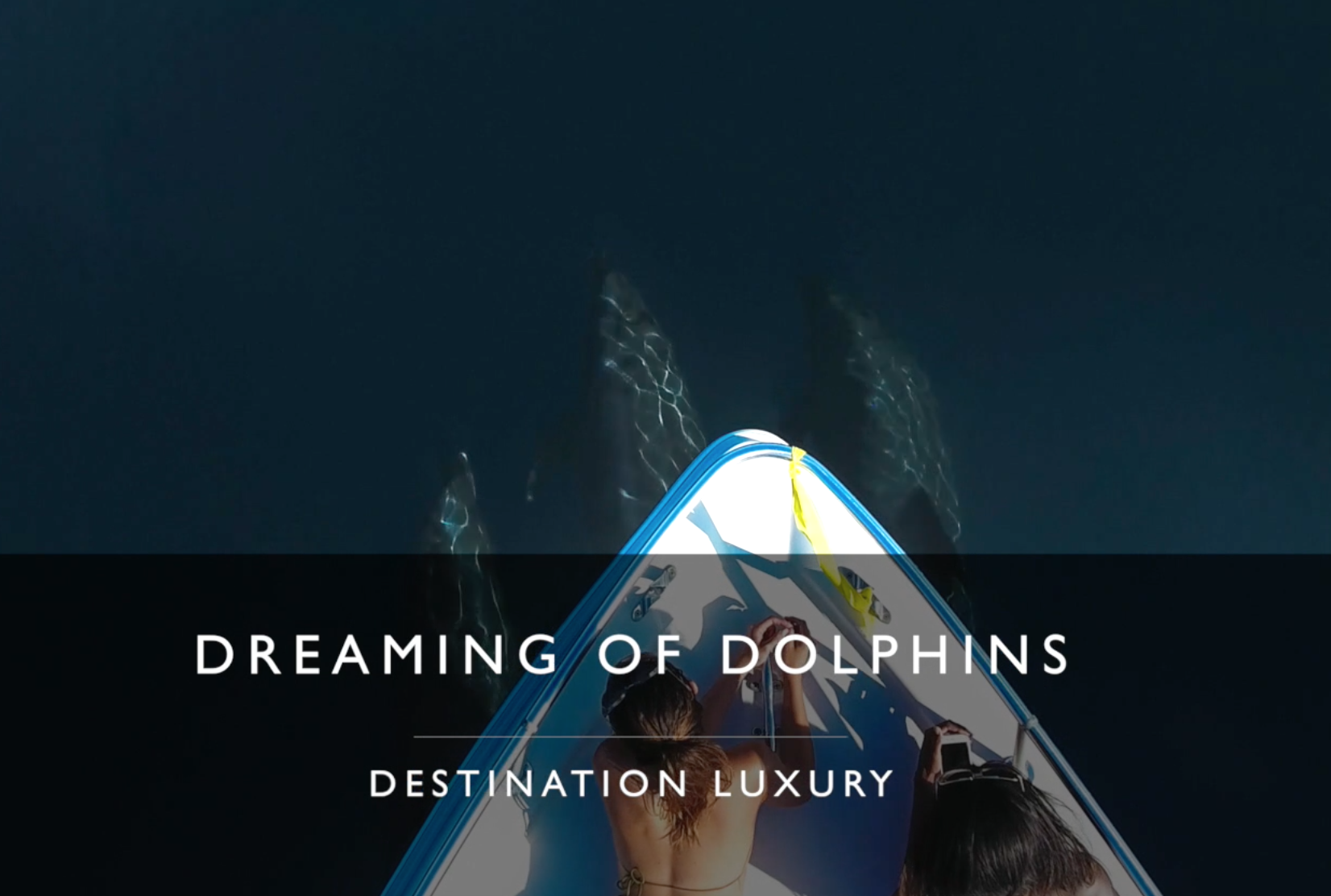 It all started with dolphins at the helm of our yacht.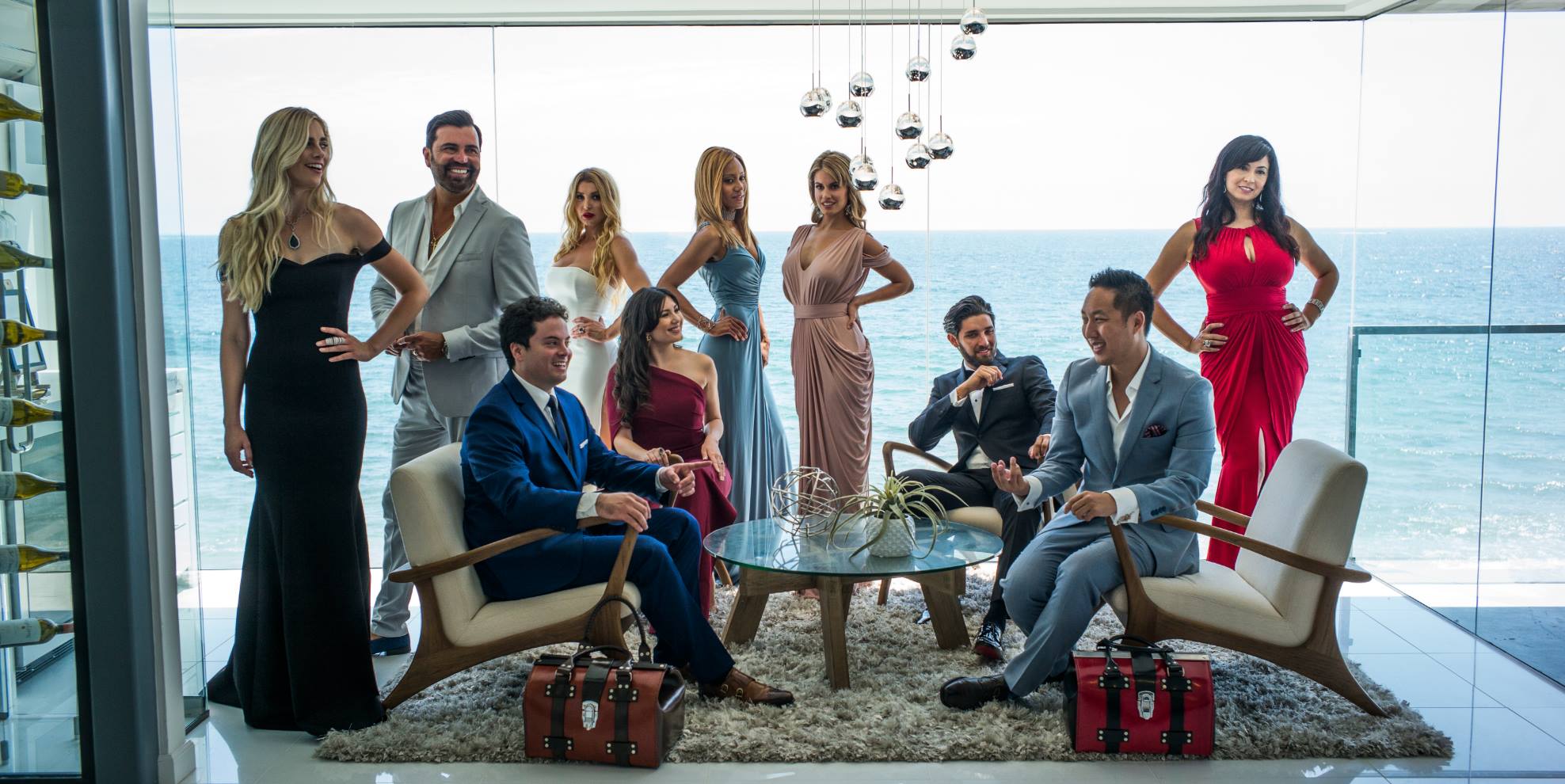 Eventually, we ended up in Malibu, where we changed into more suitable attire to experience the joys of Malibu – the sun, the surf, the charm and that magnificent view.

We documented our day with photographer David Christopher Lee who used the Leica M240 for the shoot. This camera – the newest in the Leica stable, features 24-Megapixel CMOS sensor in full 35 mm format – the Leica Max 24-MP sensor.

Patrick Reynoso is a diverse entrepreneur with a giving heart who came from a background in real estate and grew up learning from his father who is an investor and developer. After studying business, arts and communication, the San Gabriel Valley native obtained his real estate license; closing his first solo deal at age twenty-one.
But before he got into Entrepreneurship, Patrick made a name for himself in competitive mountain biking, a sport in which he remains actively involved. Winning numerous races and regularly featured in biking magazines, Patrick draws the link between his elite endeavor and the challenges and rewards of real estate.
Gaffer & Child (skincare) is designed in Los Angeles and handcrafted in the United States. Their team of skincare experts have developed a collection of wholesome and effective products using the best ingredients available in nature.
Lana Moyzuk is drinking Suja, meaning long, beautiful life, which embodies the promise that flows from the cold-pressured beverages it delivers in each and every bottle. Suja was founded by four diverse San Diegans from different walks of life that came together in the most unexpected of circumstances to form what is now the fastest growing organic, cold-pressured and Non-GMO beverage company in the U.S.
Sean Lourdes is a futurist and champion for youth and social responsibility. Demonstrating rare conviction, with little more than a dream, a blessing, and a host of naysayers, in 2014 Lourdes hosted two groundbreaking events. The philanthropist was an experience with the Dalai Lama, which included 15,000 Angelenos and a group of 5,000 children brought in by his foundation.
Lourdes is following up the visit with a documentary, and a celebratory book on Los Angeles, both nearing completion.  As Chairman of The Lourdes Foundation, an organization dedicated to empowering others, and President of the 60-year-old publishing giant Auge Media, Lourdes leads with an indomitable sense of purpose.
We drove the BMW M4 GTS, the fastest BMW in the world.
Entrepreneur Sonata Taman, and social media influencers Lana Moyzuk and Celeste Thorson are enjoying a private tasting by private chef Nate Romo.
Food was paired with a very special Cabernet Sauvignon by DAOU Vineyards that rivals the best in the world. Gracefully perched above a stunning promontory at 2,200 feet, the DAOU Spanish Colonial style winery is embraced by a tangible serenity. Destination Luxury is bringing an intimate group of 30 to the stunning Great Gatsby party at Daou Vineyards in Paso Robles on October 1st, 2016. If you are interested in tickets contact us.
Say hello to the modern day Rat Pack suited by JB Clothiers.
Another gorgeous day in Malibu is in full swing.
We used YayYo to get to Marina Del Rey. YayYo is similar to Uber and Lyft and competitive on-demand ride services to give you the most affordable rate. Visit YayYo to get two free rides on us.
Left 2 dresses: Carlos Mannings
Right 2 dresses: Olvi's

Dress by Carlos Mannings

Celeste Thorson (right) is a L.A. based actress, filmmaker, and blogger with over 1.5 million followers and 25 million video views online. As an actress she's been seen on TV shows like How I Met Your Mother, Jimmy Kimmel Live, The Exes, Heartbeat and host for over 24 of travel TV episodes airing in over 66 countries. She's also a contributor to Destination Luxury magazine and screenwriter for 35 episodes of television, several short films like the fashion film The Madame directed by David Christopher Lee, as well as numerous online videos. She's modeled in numerous print and commercial campaigns for Reebok, Lady Footlocker, Tom's Shoes, Body Glove, Rolling Stones, Nokia, Samsung, Yoplait, Sprint, Yahoo to name a few.
Left: dress by John Paul Ataker (on Caryssa Beth)
Right: dress by Olvi's (on Celeste Thorson)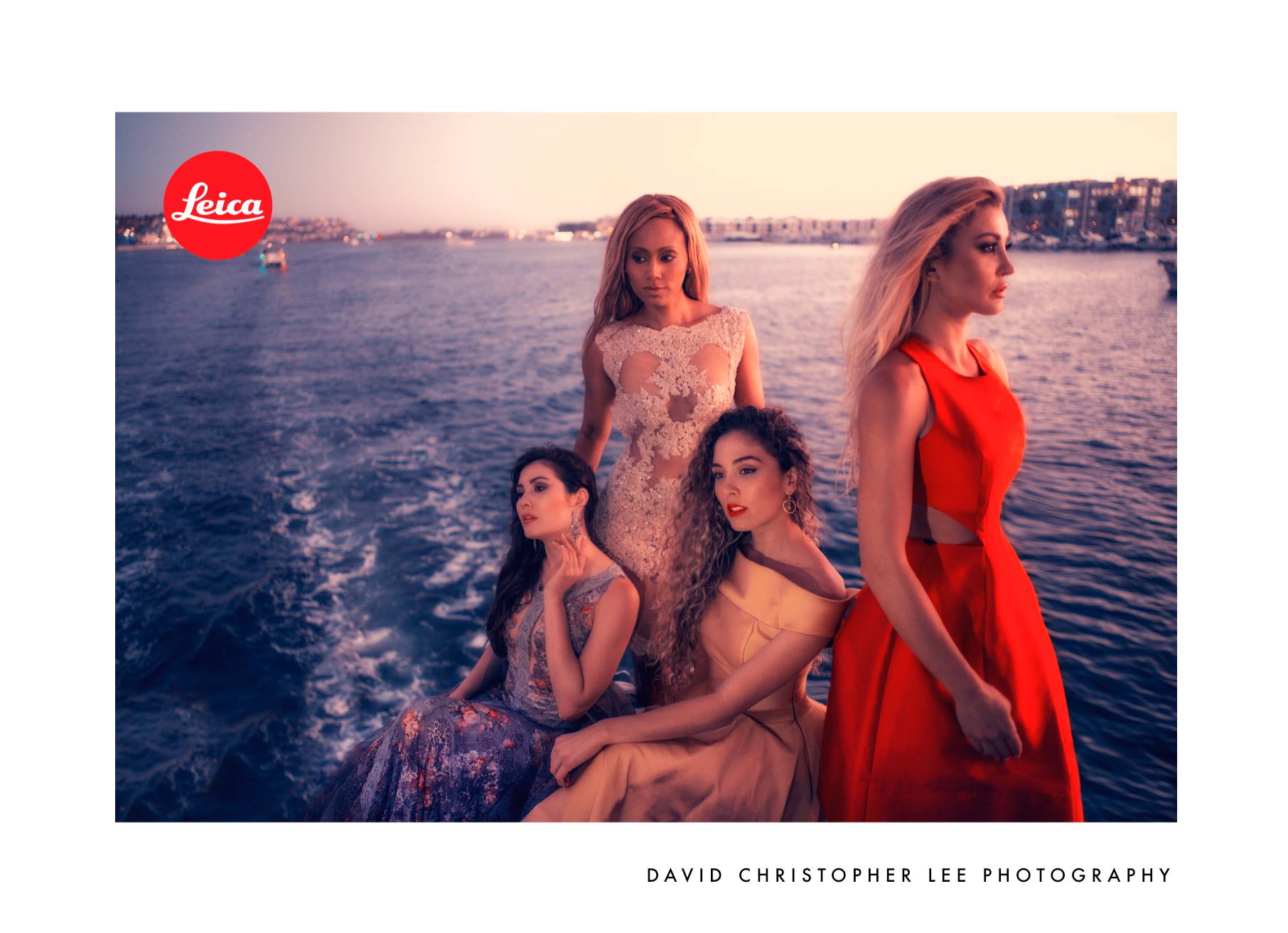 Left 2 dresses by Olvi's
Right 2 dresses by John Paul Ataker
---
CREDITS:
Director: David Christopher Lee
Camera used: Leica M240
Producers: Patrick Reynoso & Sean Lourdes
Drone footage: Chris Kimball & Patrick Reynoso
Styling: Gabriel Langenbrunner
Jewelry and Fashion courtesy of: Rosalina Lydster, JB Clothiers, #Mozzafiata, Carlos Mannings, Pia Gladys Perey & John Paul Ataker
Beverages: Suja Juice, DAOU Vineyard
Hair, makeup, skincare: GLAMSQUAD, Cover FX, Kia Morris, gaffer&child