When the idea of getting out of the perpetually cold and snowy winter has you dreaming of sunshine, warm temperatures and swaying palm trees, a stay on fashionable Naples 5th Avenue South is just where you want to be. Located on the Gulf of Mexico in Southwest Florida, this welcoming city with its vibrant downtown offers visitors a host of upscale shops, art galleries and restaurants within its 7 block radius.
Downtown Naples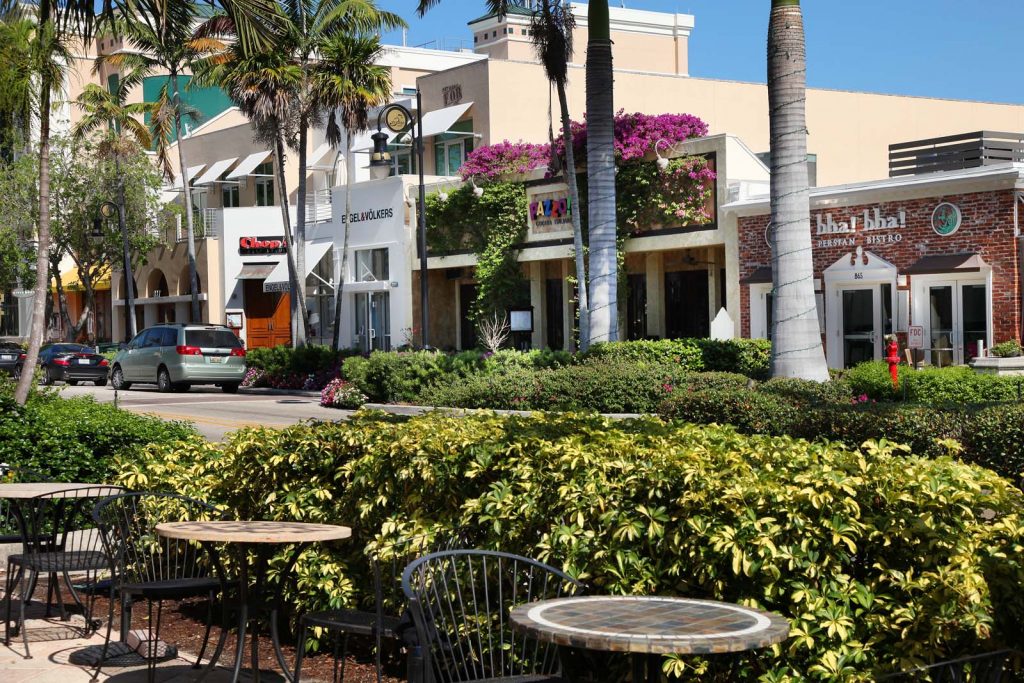 (Photo courtesy of Inn on Fifth)
Luxury Boutique Inn: Downtown Naples
In the heart of downtown Naples is the Forbes Travel Guide Four-Star, AAA Four-Diamond, Inn on Fifth and Club Level Suites hotel. This newly renovated contemporary boutique property offers 119 rooms with 87 rooms in the main hotel and 32 spacious suites in the Club Level location. With a mission to provide unparalleled service, it's no wonder their guest list is filled with returning visitors.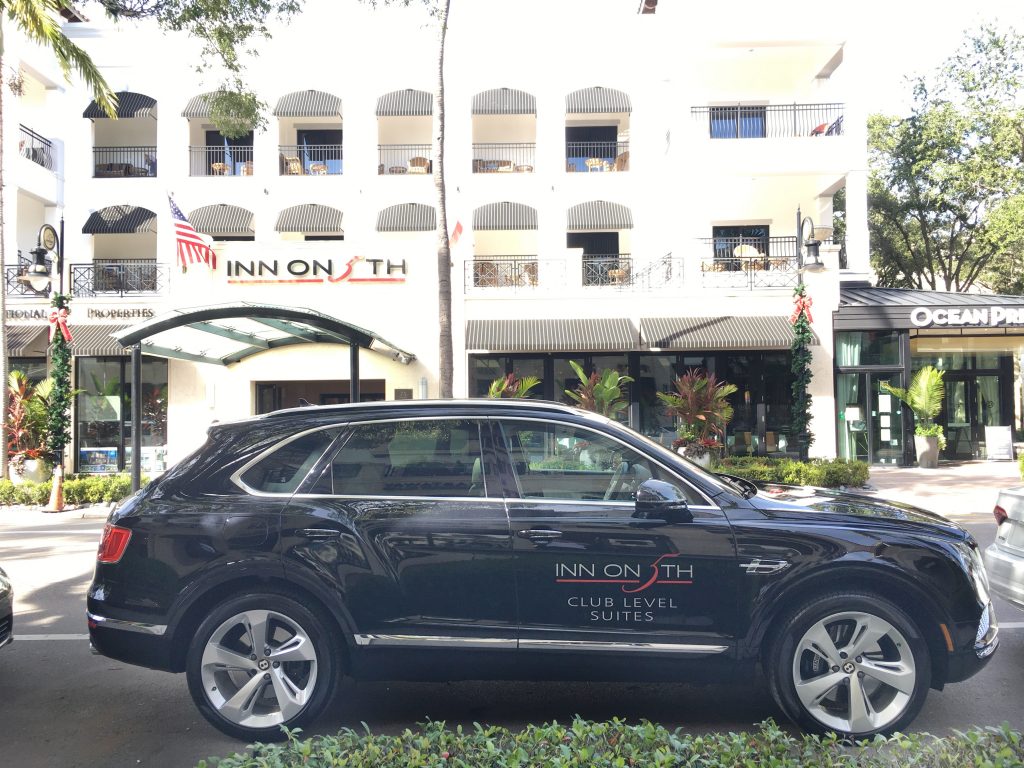 Located directly across the street from the main hotel are the Club Level Suites. Take the elevator to the third floor of this private building and you will be greeted by your personal concierge who will take care of any reservation you might need during your stay – on and off property.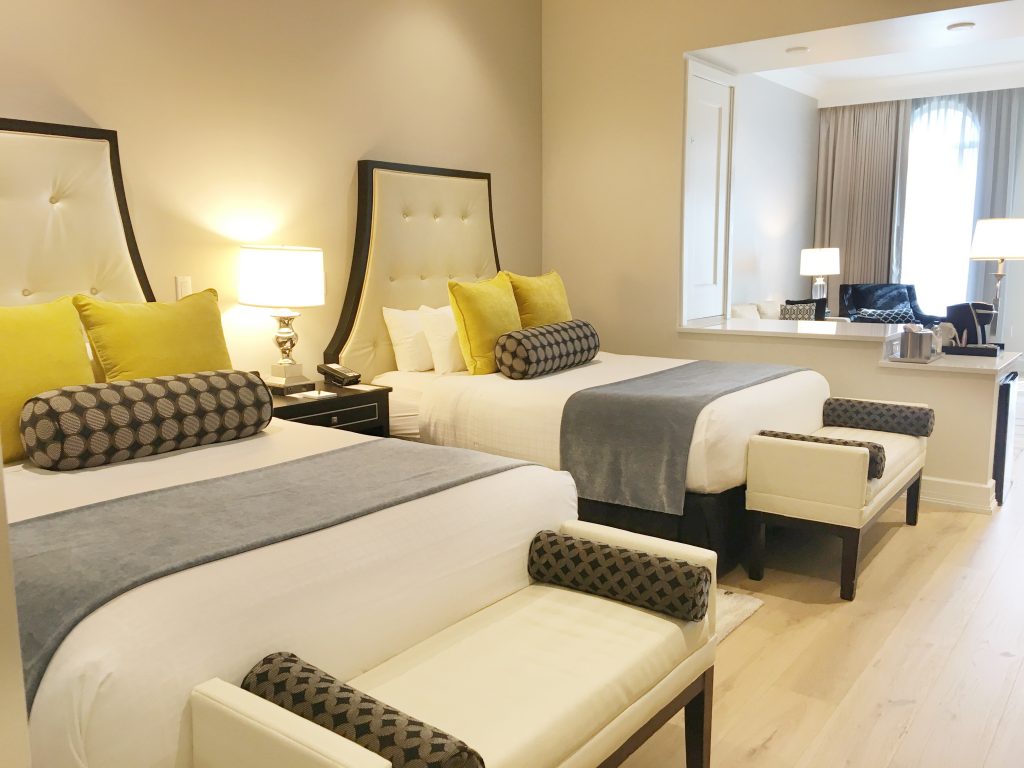 As a guest on the Club Level, breakfast, snacks, top-shelf liquors and appetizers are available throughout the day. With a private rooftop and hot tub, you are able to enjoy the tropical ambience right outside your door.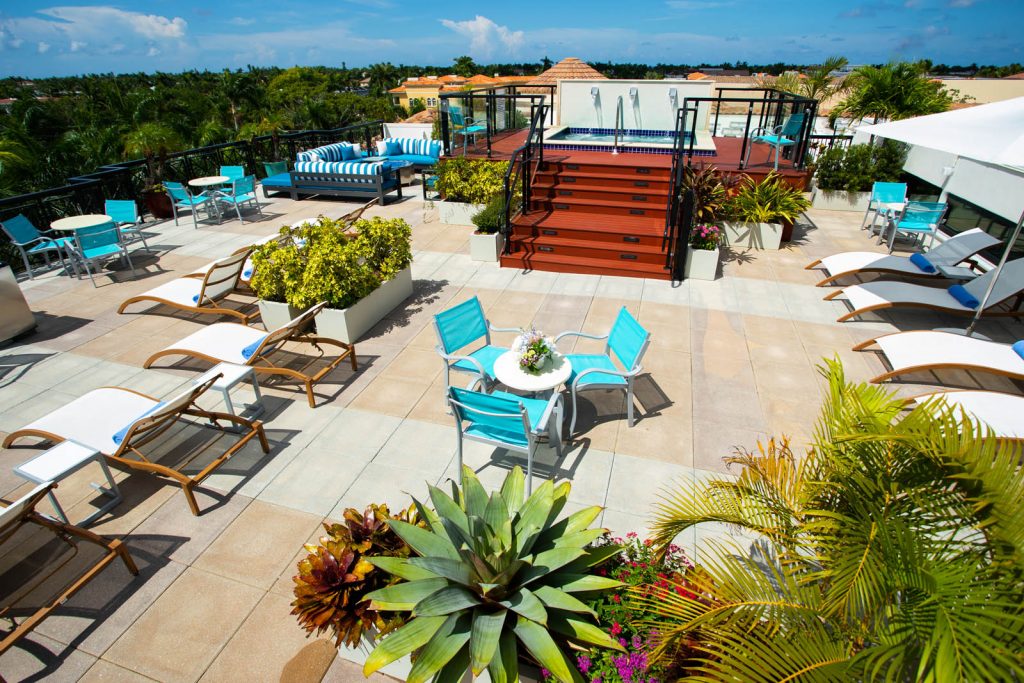 (Photo courtesy of Inn on Fifth)
Should you want to cool off, venture to the hotel's newly redesigned pool deck where turquoise blue umbrellas and chaise lounges dot the comfortable area.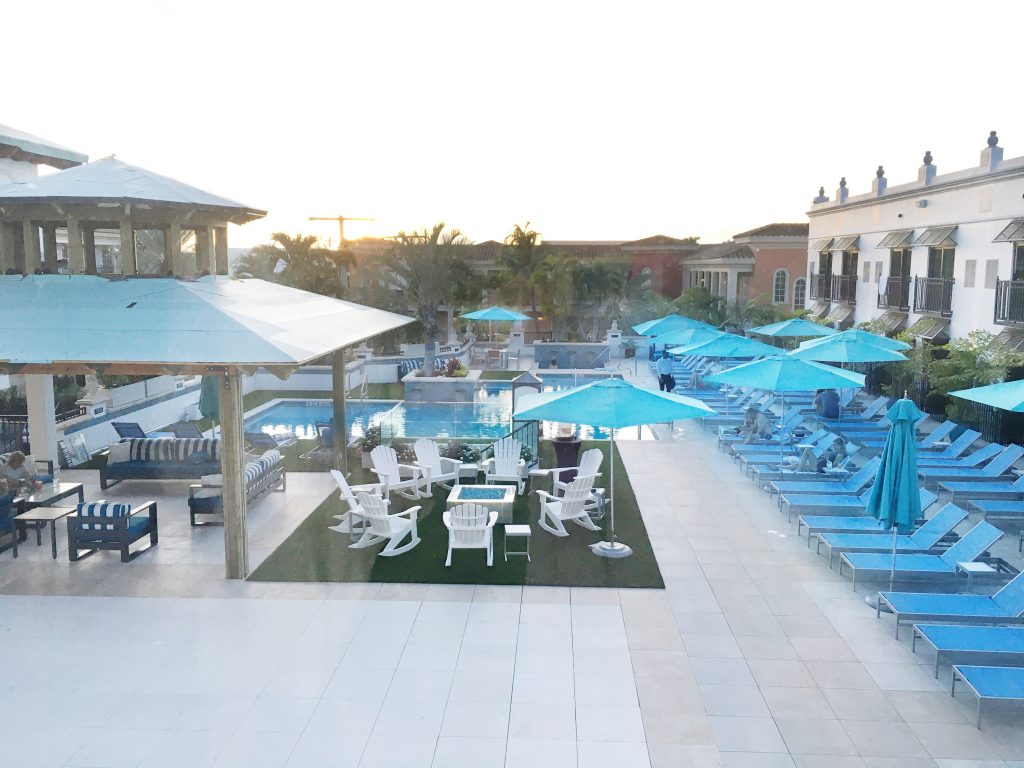 In the evening, catch up with friends at the fire pit with its shimmering flames while watching the sun set.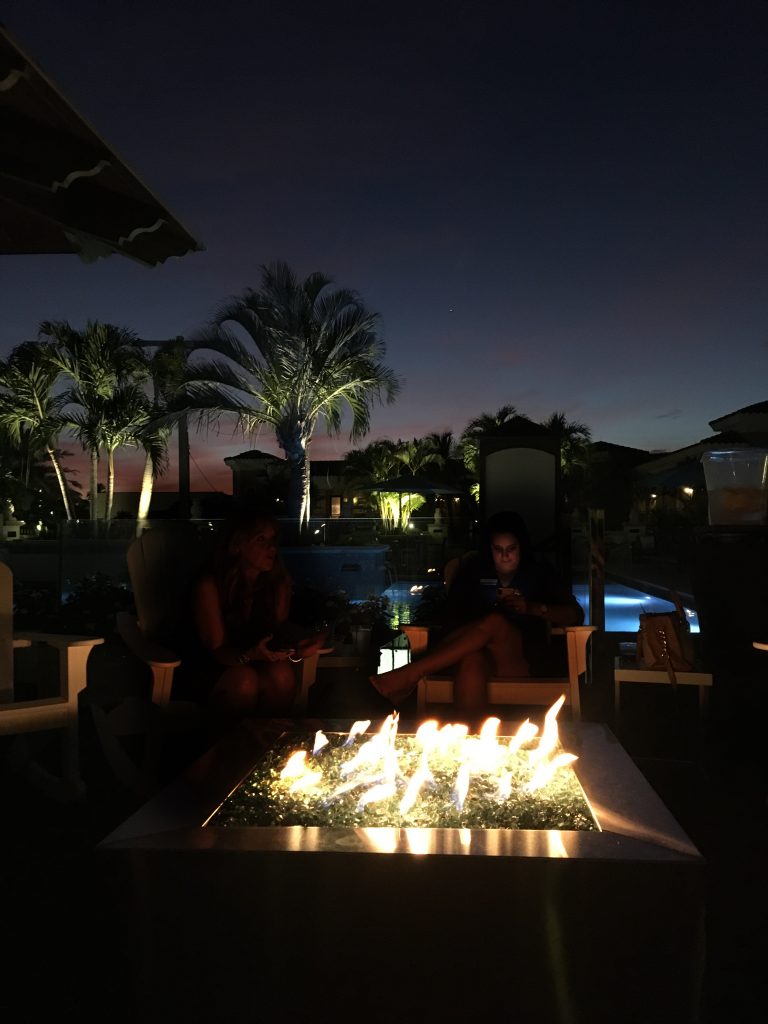 Naples Architecture
Stroll along the downtown streets to take in the architecture of the buildings, their design, color and landscape. Take note of the fountains intertwined in the gardens in and around each building.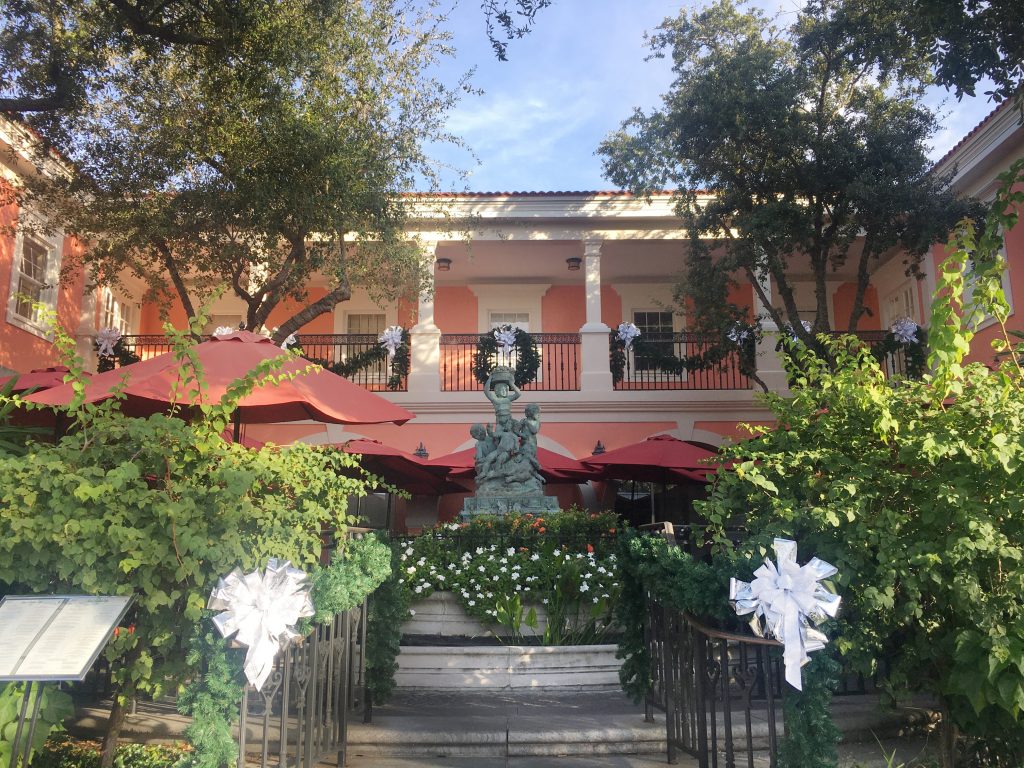 Venture onto the streets just off 5th Avenue South to see examples of South Florida's residential lifestyles from home design to tropical landscape. Each with its own history and personality.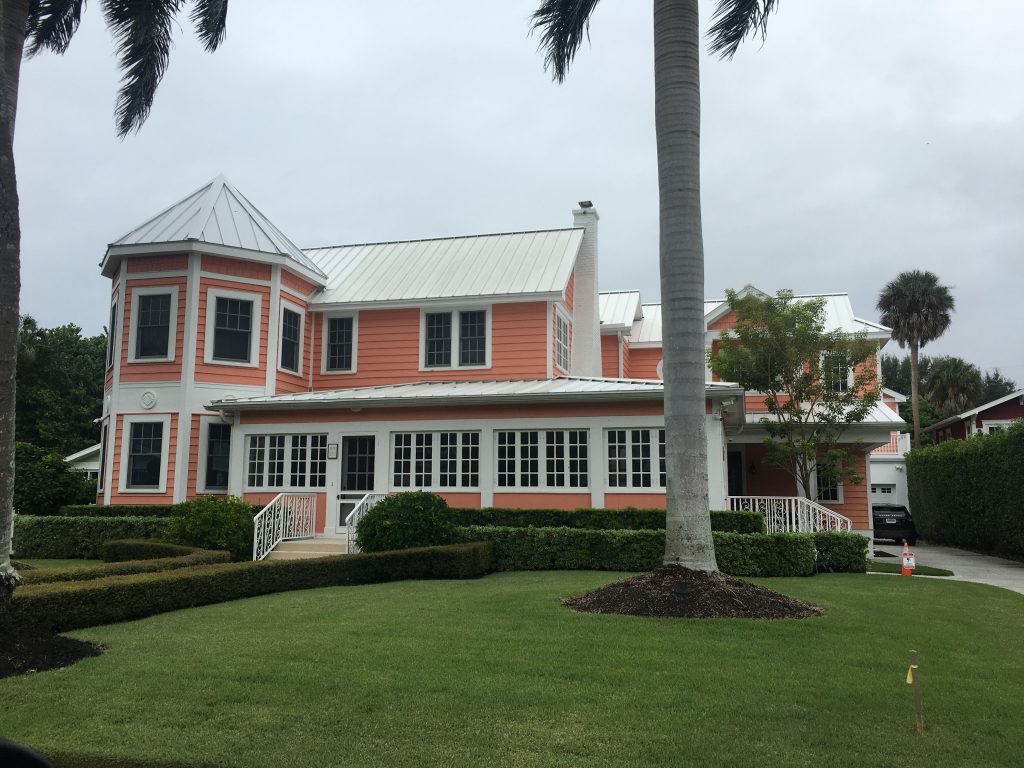 A short car ride takes you to Gordon Drive where mansions owned by business executives and politicians with their manicured gardens and stunning views of the water tell a story of the city's history.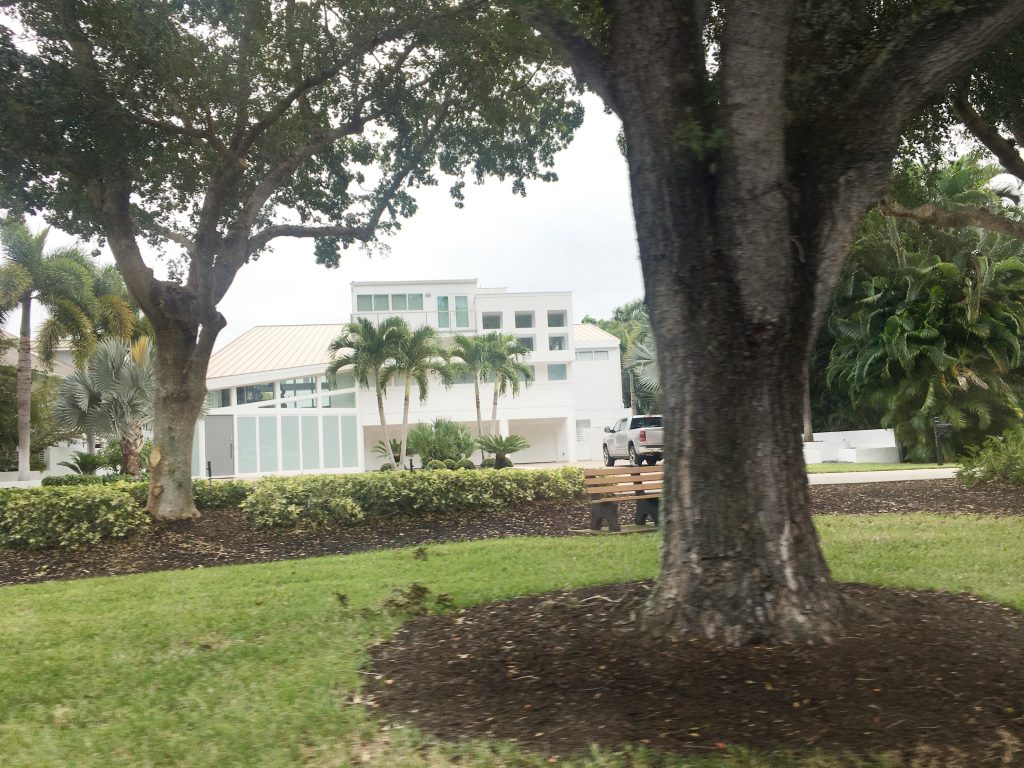 Without question, an exploration of the shopper's haven found along Fifth Avenue South and Third Street South is a must. It is there you will find a mix of sophisticated local and luxury brands in boutiques displaying high fashion designs, elegant home decor and gifts and stunning jewelry.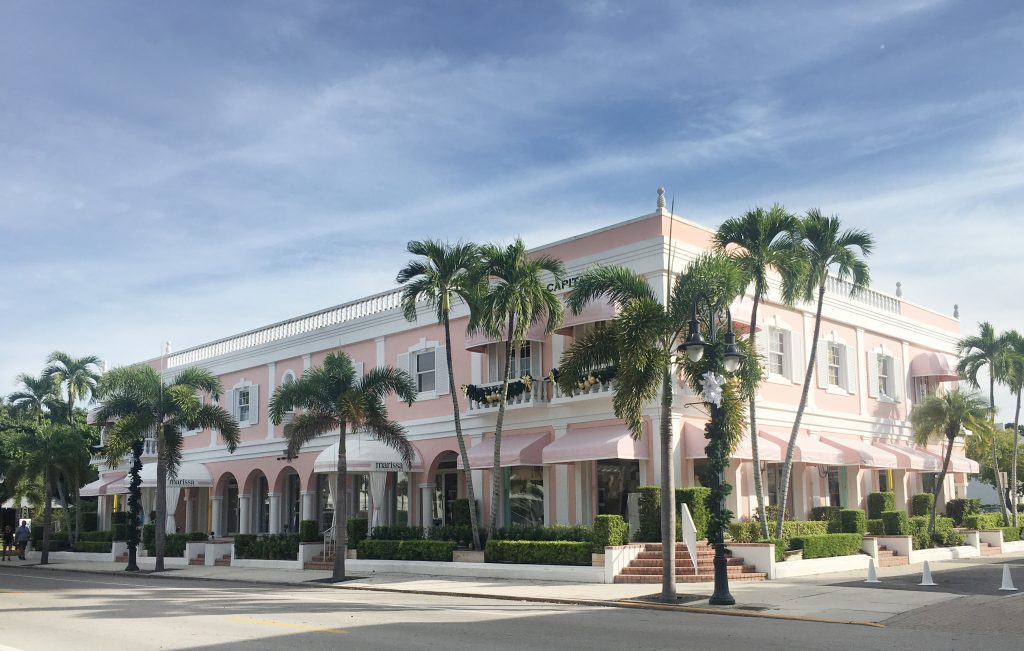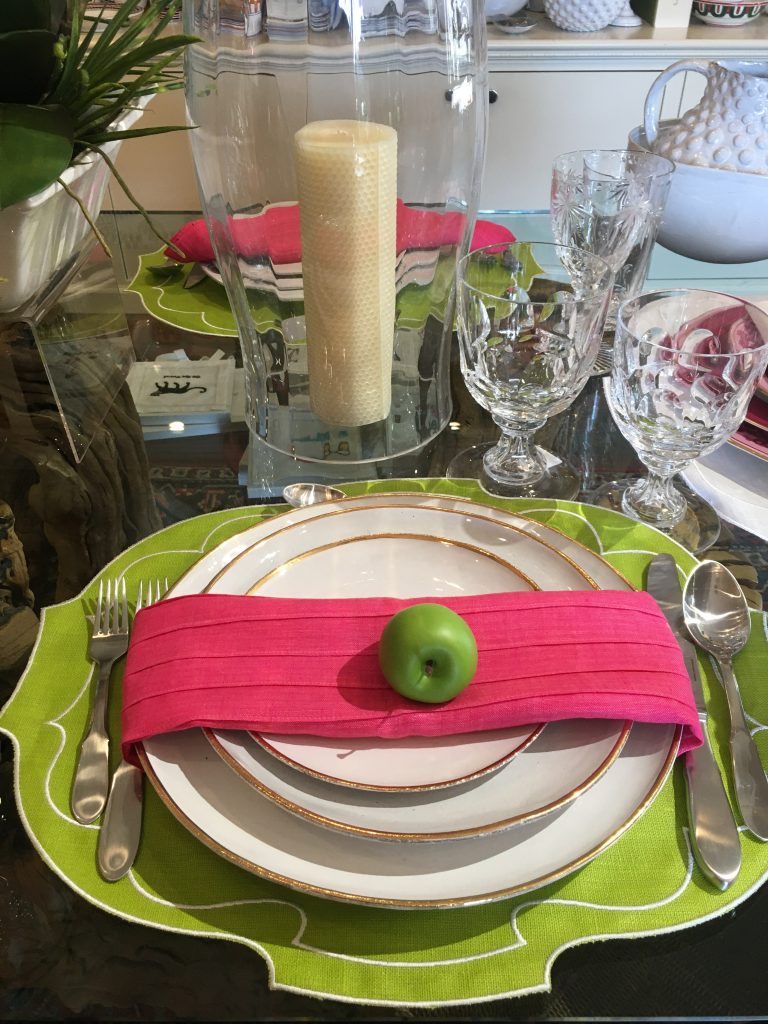 If the number of real estate offices along these streets tells you anything, it has to be how much tourists fall in love with the area and want to make it their (winter) home. A feeling that is very easy to understand as you settle in to the lifestyle in Naples.
Dining and Entertainment in Naples
Naples is a city where food is taken seriously. From alfresco to cafes to fine dining restaurants, there is no shortage of culinary expertise being shared with visitors and locals. That includes utilizing the locally grown fruit and produce and seafood from nearby waters.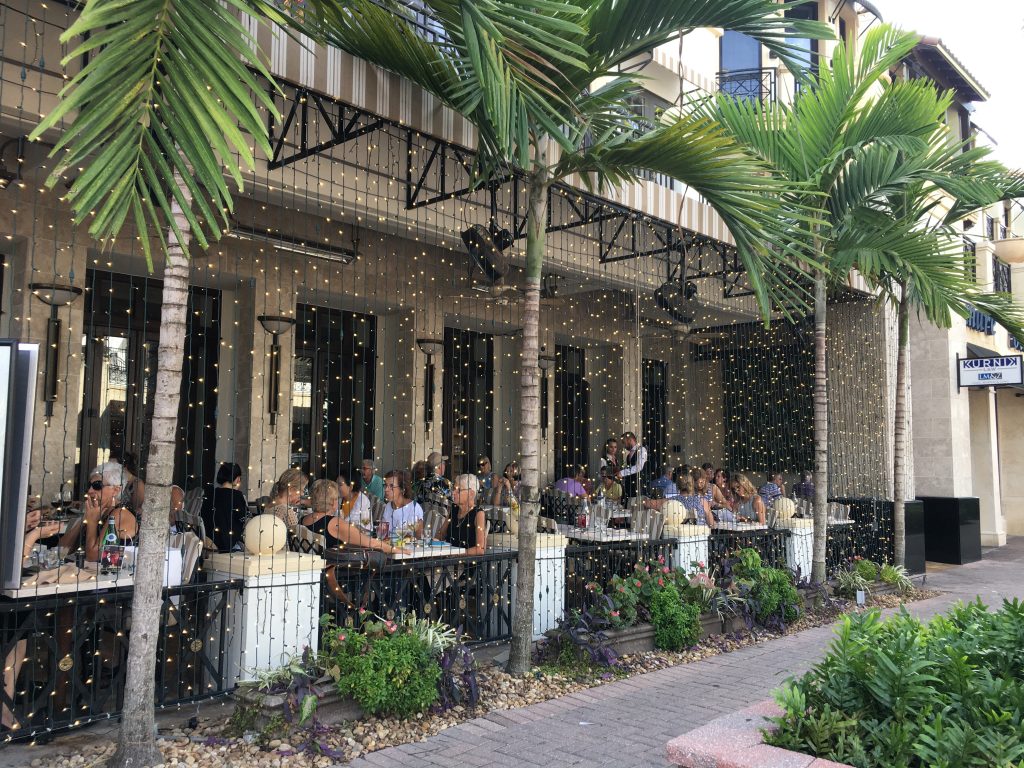 For upscale dining, Ocean Prime, adjacent to the Inn on Fifth as well as the catering provider for the property, offers a variety of steak and seafood options with a creative cocktail selection. This modern designed restaurant has 16 locations across the country. The Naples location takes full advantage of its Florida waters by offering local fish (try the grouper) on the menu.  A must start cocktail is the Berries & Bubbles. Creative mixology for the eyes and the taste buds. Tip: Get your camera's video ready so you don't miss any of the magic as it's made table-side.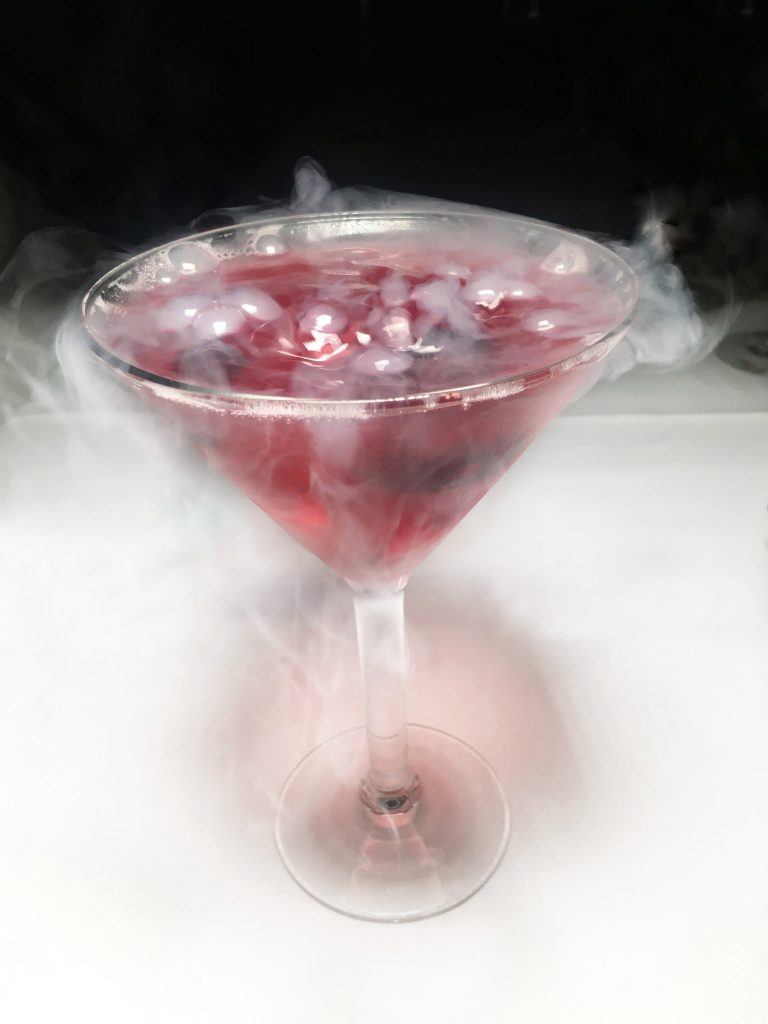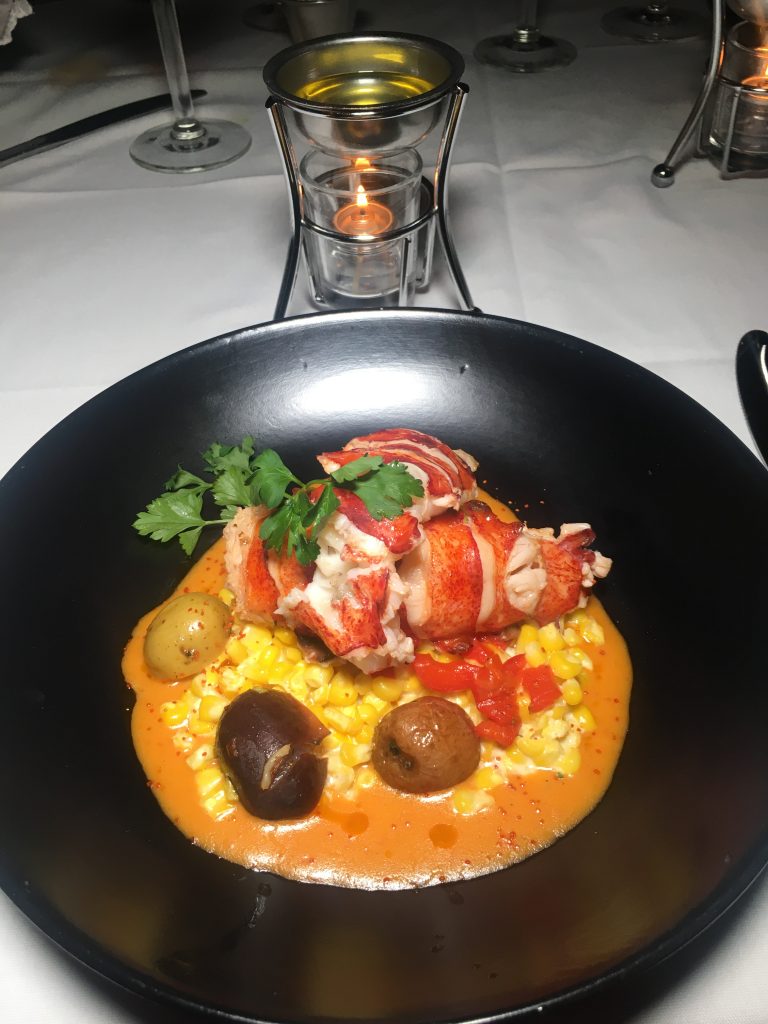 Just around the corner from the Inn on Fifth is Truluck's Ocean's Finest Seafood and Crab.  A slightly more casual environment with an upscale dining experience and a focus on sustainability.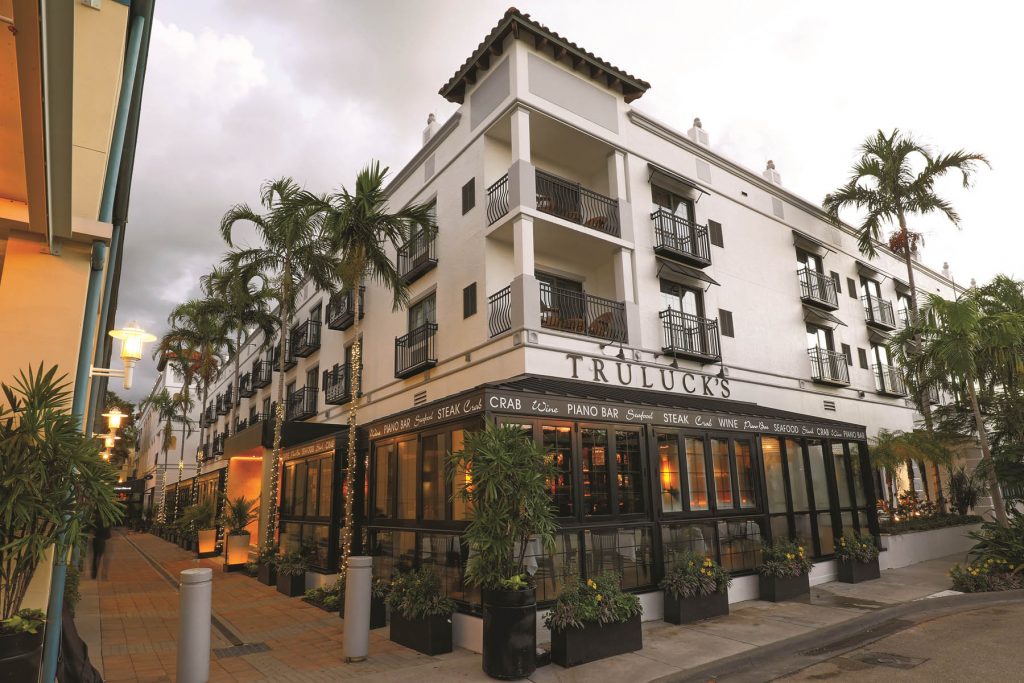 (Photo courtesy of Inn on Fifth)
The must-order dish from October to May is the sweetest fresh Florida Stone Crab Claws from Truluck's own nearby fisheries. When it comes to dessert, order the Carrot Cake and watch as they make this delectable treat even more special.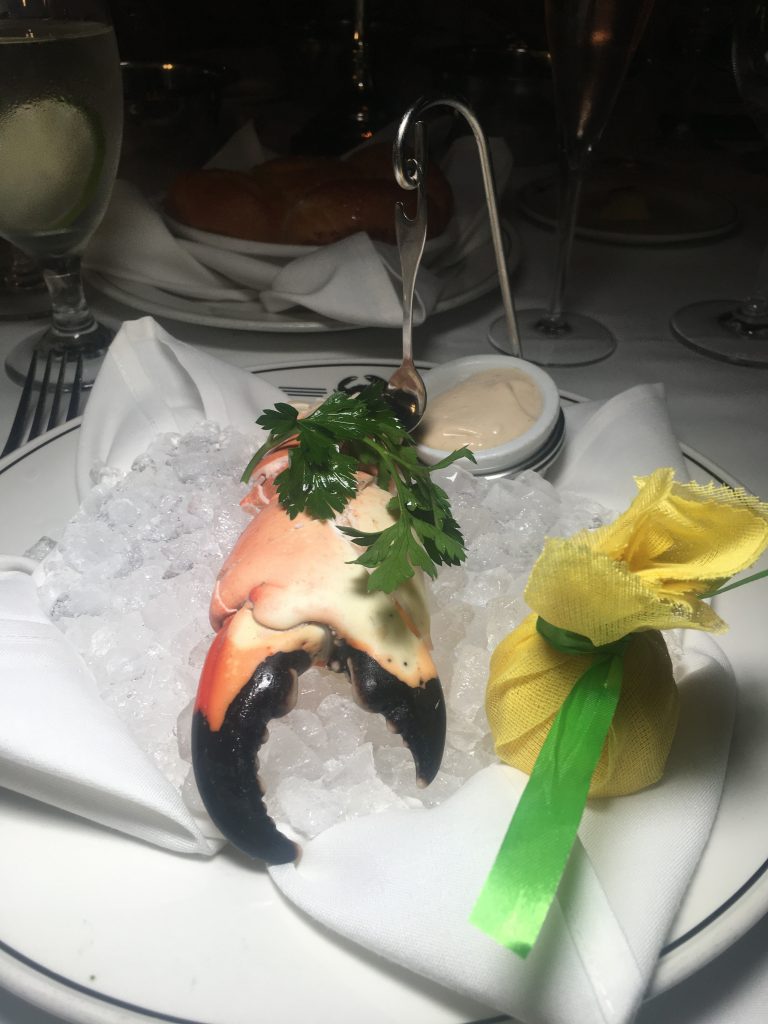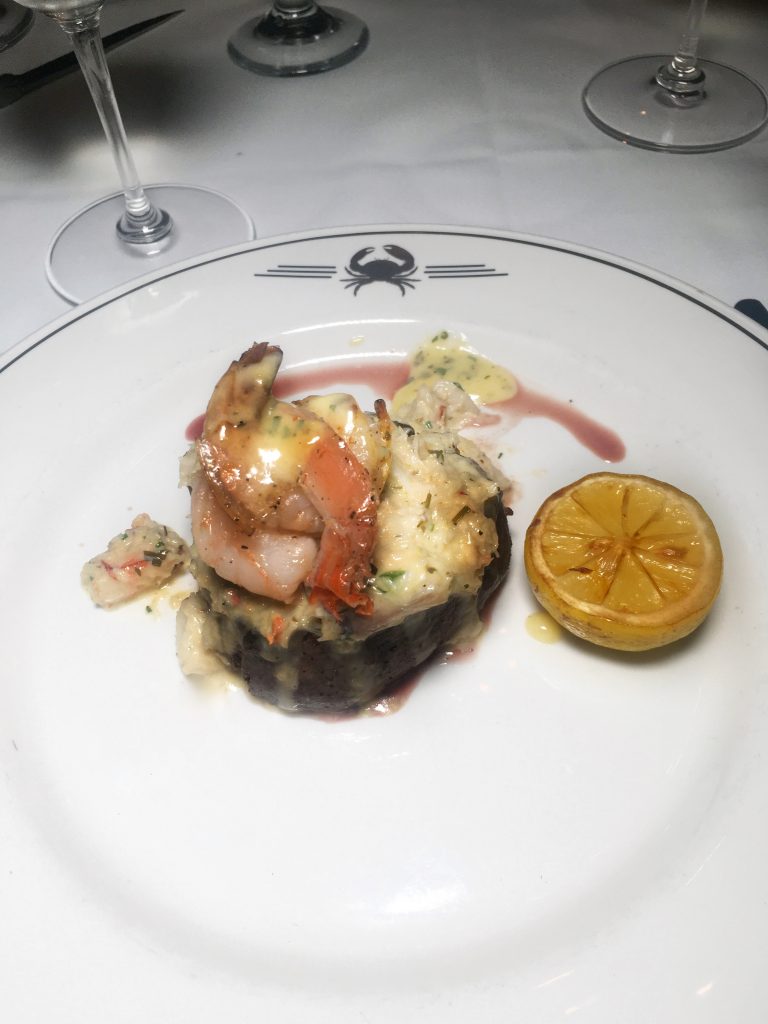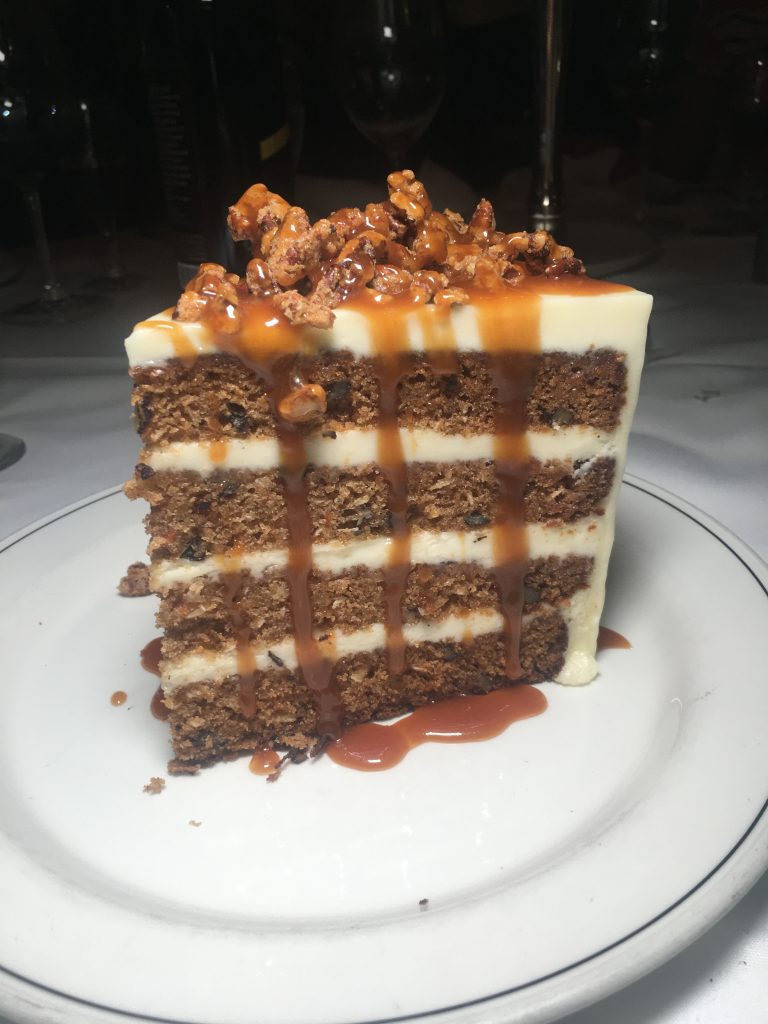 Feel like a casual lunch? Stop by Tommy Bahamas patio on Third Street South for some classic dishes and their memorable desserts.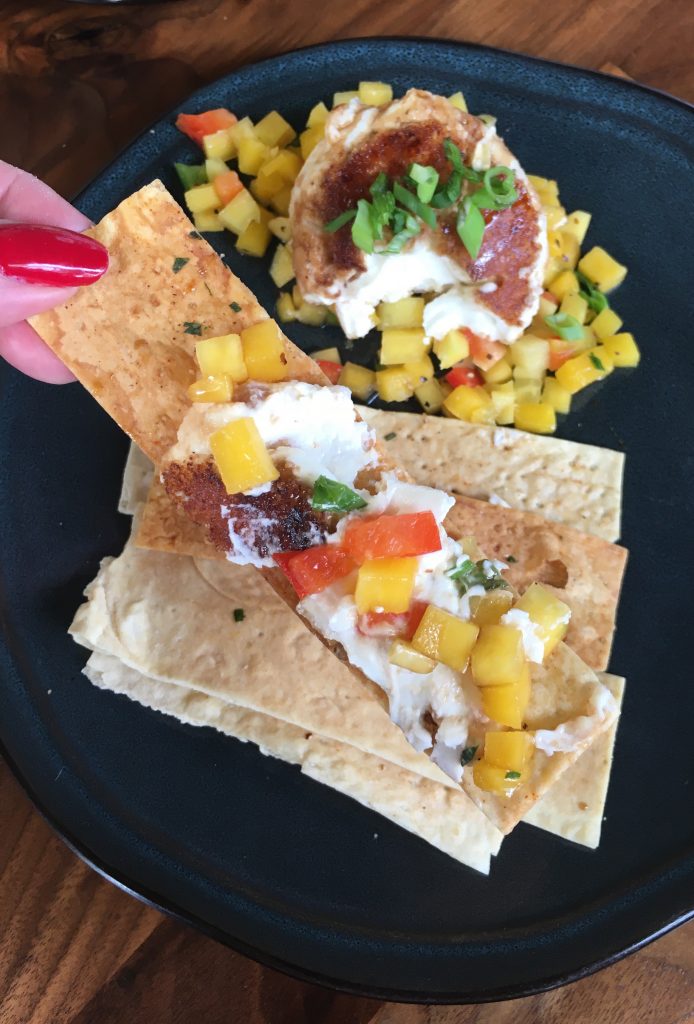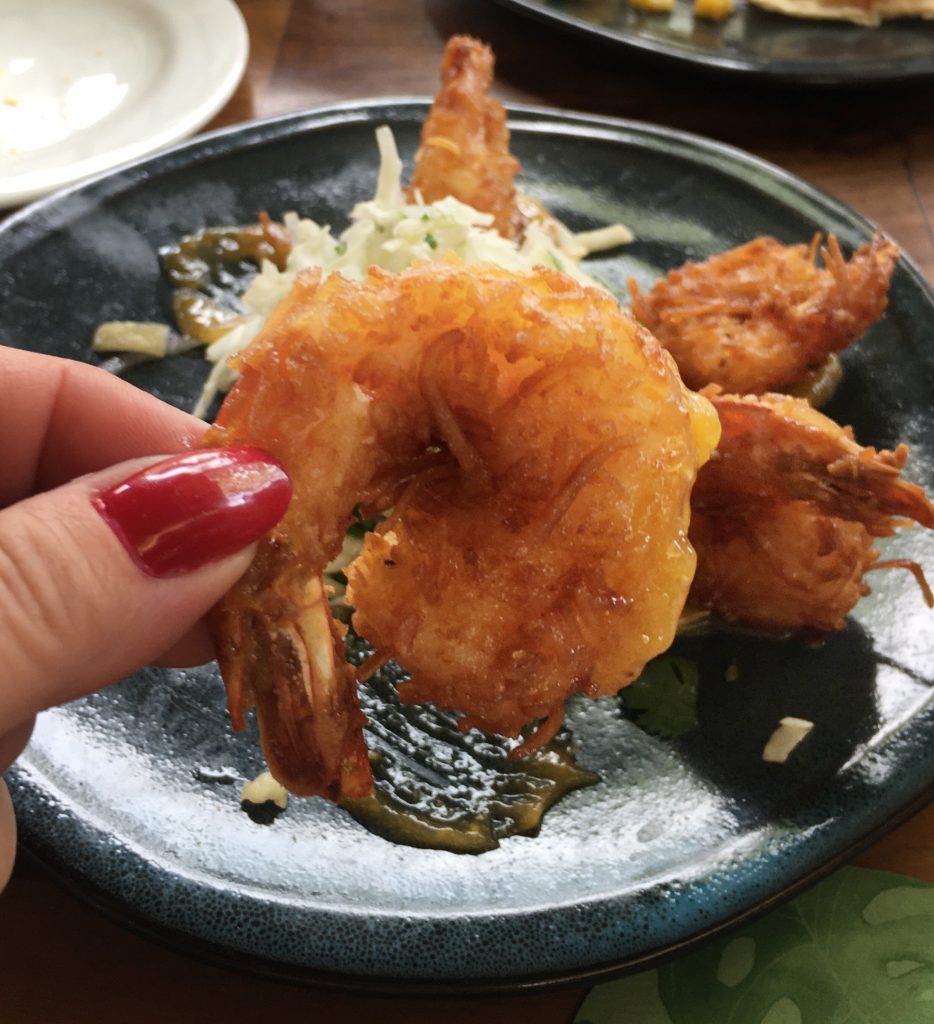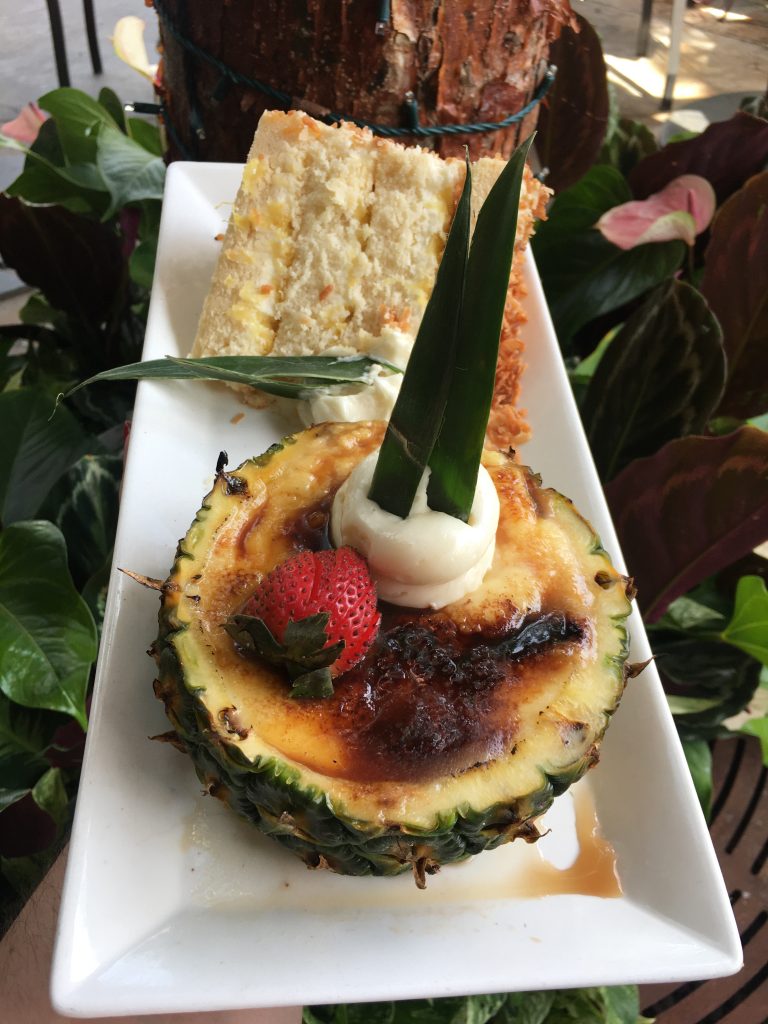 Transportation to Naples is easily found with commercial flights in to Fort Myers – Southwest Florida International Airport (RSW) – just a 40 minute drive away. If traveling aboard private aircraft, Inn on Fifth will have one of their luxury vehicles waiting to whisk you the short 10 minute drive from the Naples Airport to the property. Should the latter be your method of arrival, then Inn on Fifth's Bentley or Escalade will guarantee you arrive in style.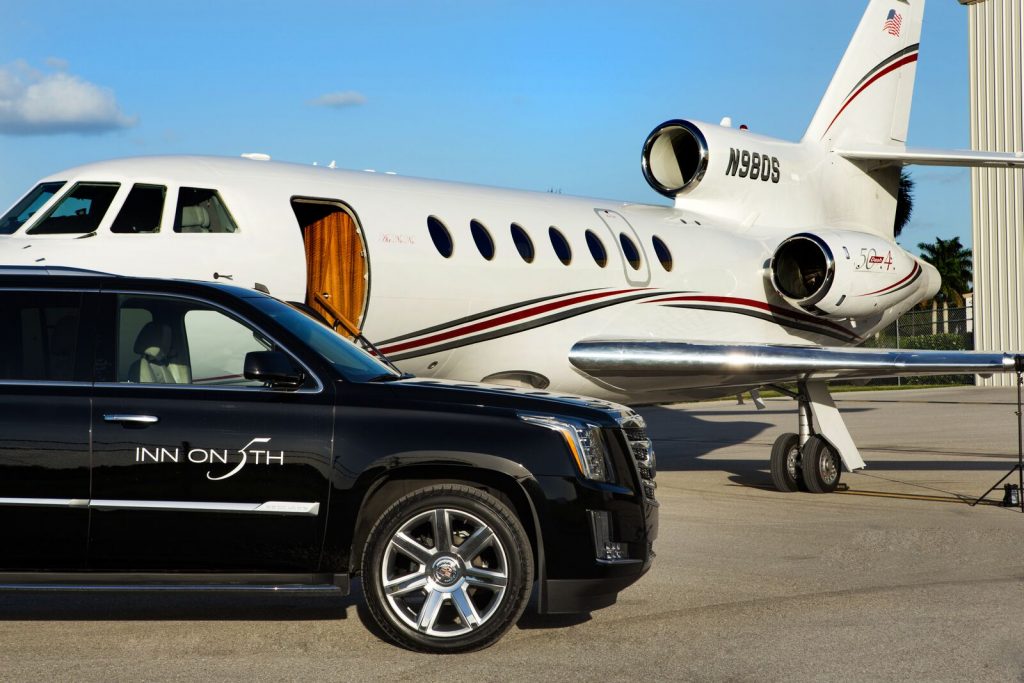 Along with the antique shops and gallery row, the arts play a large part of the Naples culture. Just steps from the Inn on Fifth is the home to The Naples Players, a nationally known local theater community. It has been named the "Best Live Theater" in Southwest Florida. Dinner and a show couldn't be easier with both Trulucks and Ocean Prime around the corner from the theater entrance.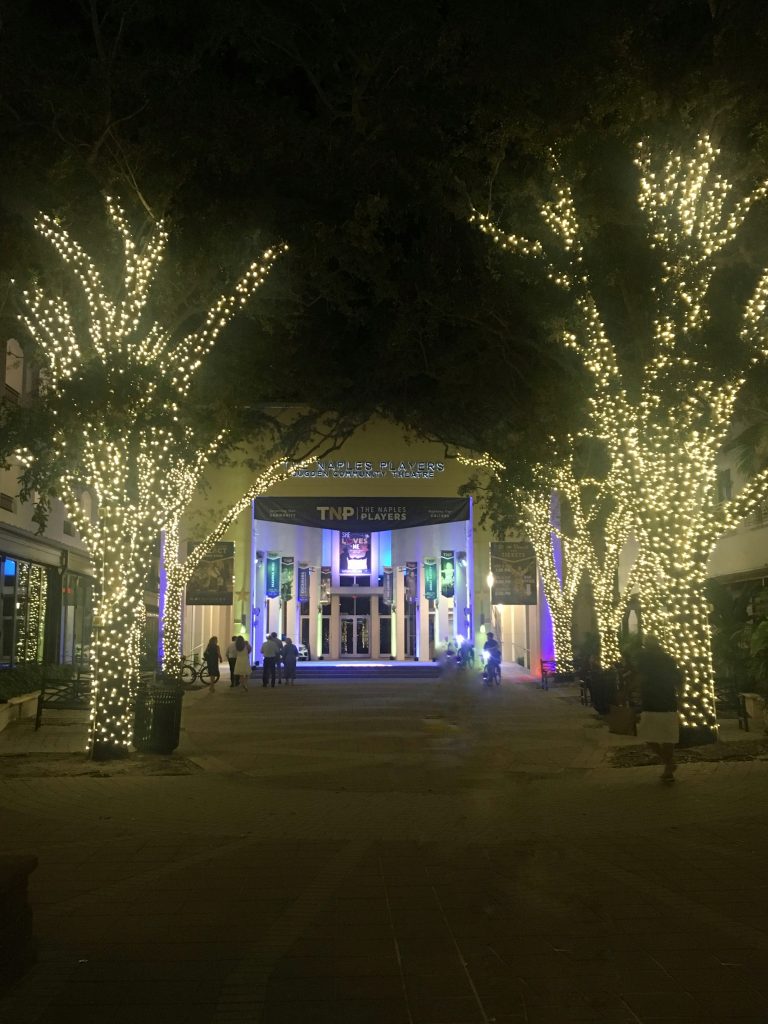 The Paradise Coast has an abundance of outdoor activities to take advantage of the glorious weather. As guests of the Inn on Fifth and Club Level Suites, you have access to golf courses and tennis privileges at Cambier Park. In fact, Naples has more than 80 championship golf courses and is the self-titled "Golf Capital of the World" claiming to have more holes per capita than any other community. After all that time in the hot Florida sun, make sure to have the concierge schedule a relaxing spa treatment at the Inn on Fifth where you can enjoy a 24 Karat Gold Hydrating Facial.
For a sightseeing tour of the waterways and homes along Gordon River, schedule a charter with Miss Naples Catamaran. You may even see some dolphins along the way. Your private concierge from Inn on Fifth will assist you in making these arrangements including any catering you may want to have on board the boat.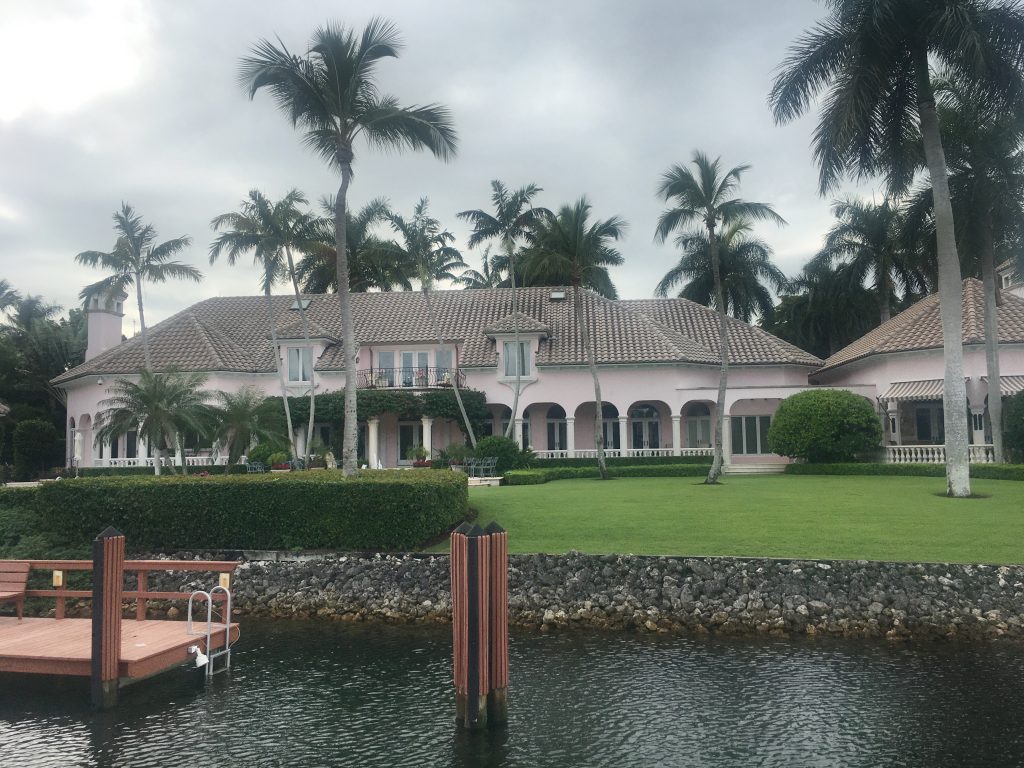 A trip to Florida is not complete without a visit to the beach. With Downtown Naples just a few blocks from the Gulf, your toes will be buried in the warm, sugary white sand in no time.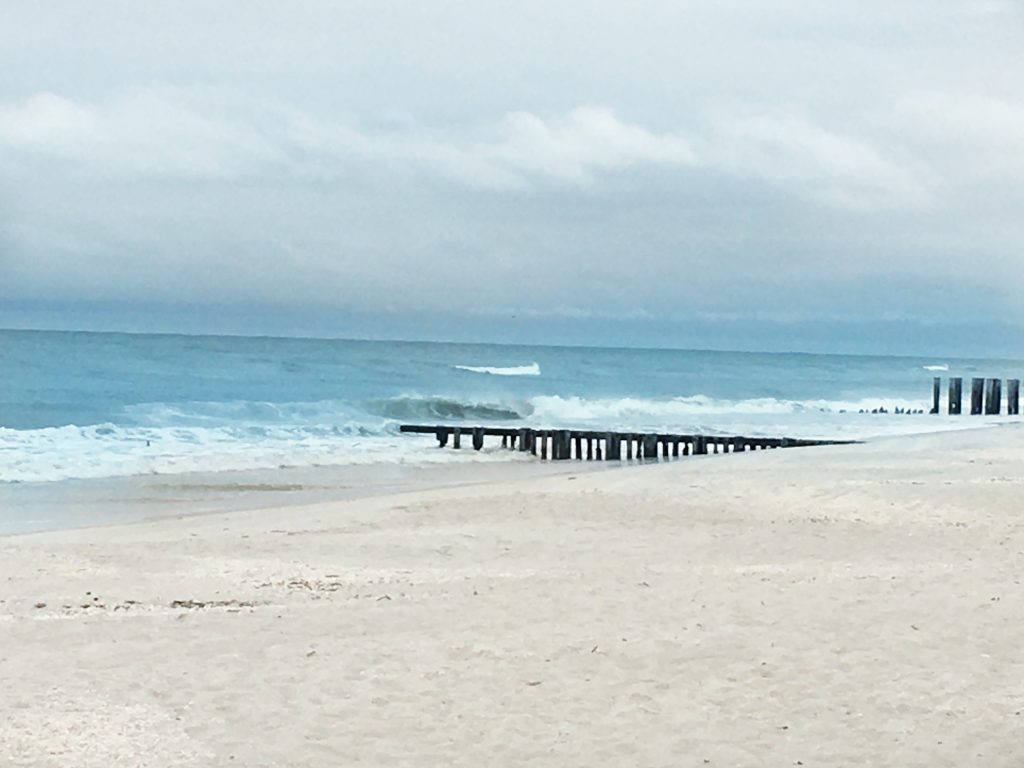 Whether you are thinking weekend getaway or an escape from winter's wrath, a visit to Naples sophisticated Fifth Avenue South offers a wealth of upscale shops, theater, restaurants and outdoor activities in a warm and friendly environment. For more information on Inn on Fifth or to book your stay, please visit their website.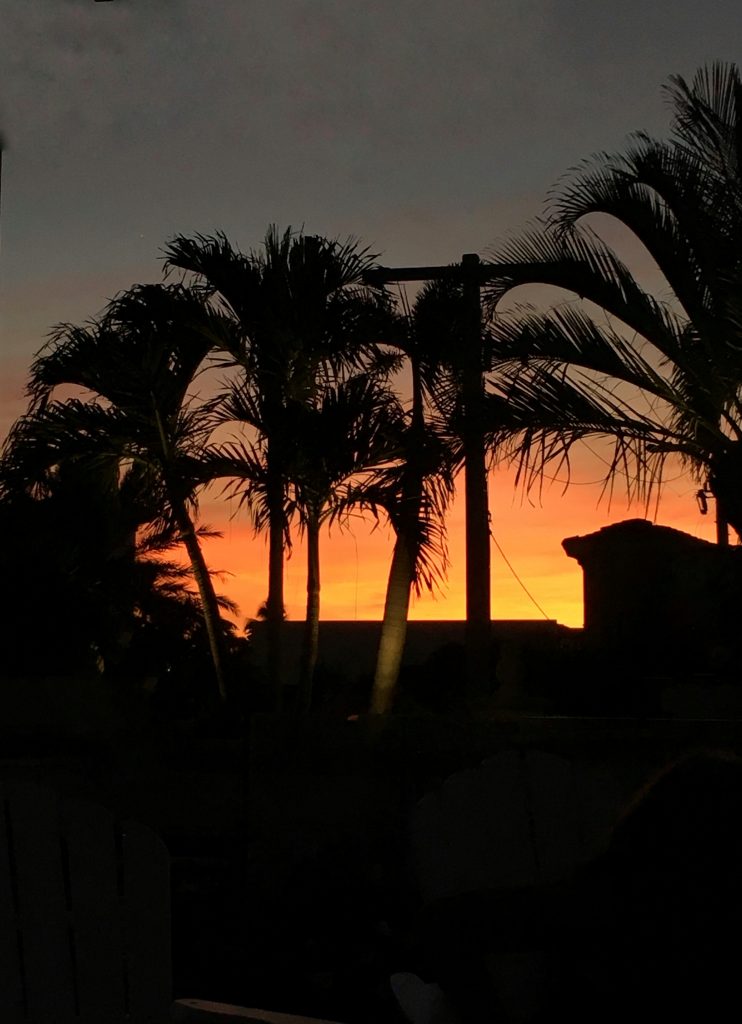 All images courtesy of DLX Contributor, Julie Gordon of Inspiring Kitchen, unless otherwise noted. Follow Inspiring Kitchen to learn about trends in luxury culinary travel, kitchen design and housewares as well as favorite finds in the food and cooking world.