Put Your Relaxation on Cruise Control As You Sail To The Best Destinations for a Luxury Cruise Holiday
We spend all year, dreaming about, planning for, saving towards and looking forward to our vacations.
When it's time to choose the kind of holiday that we are going on, we know we will obsess about it until it's time to travel, and we will reminisce about for years after getting back  -therefore it has to be the best kind of holiday we can possibly manage to book.
Therefore, when choosing which cruise operator to book our holidays with, we must consider the companies that offer the most amazing destinations for a luxury cruise.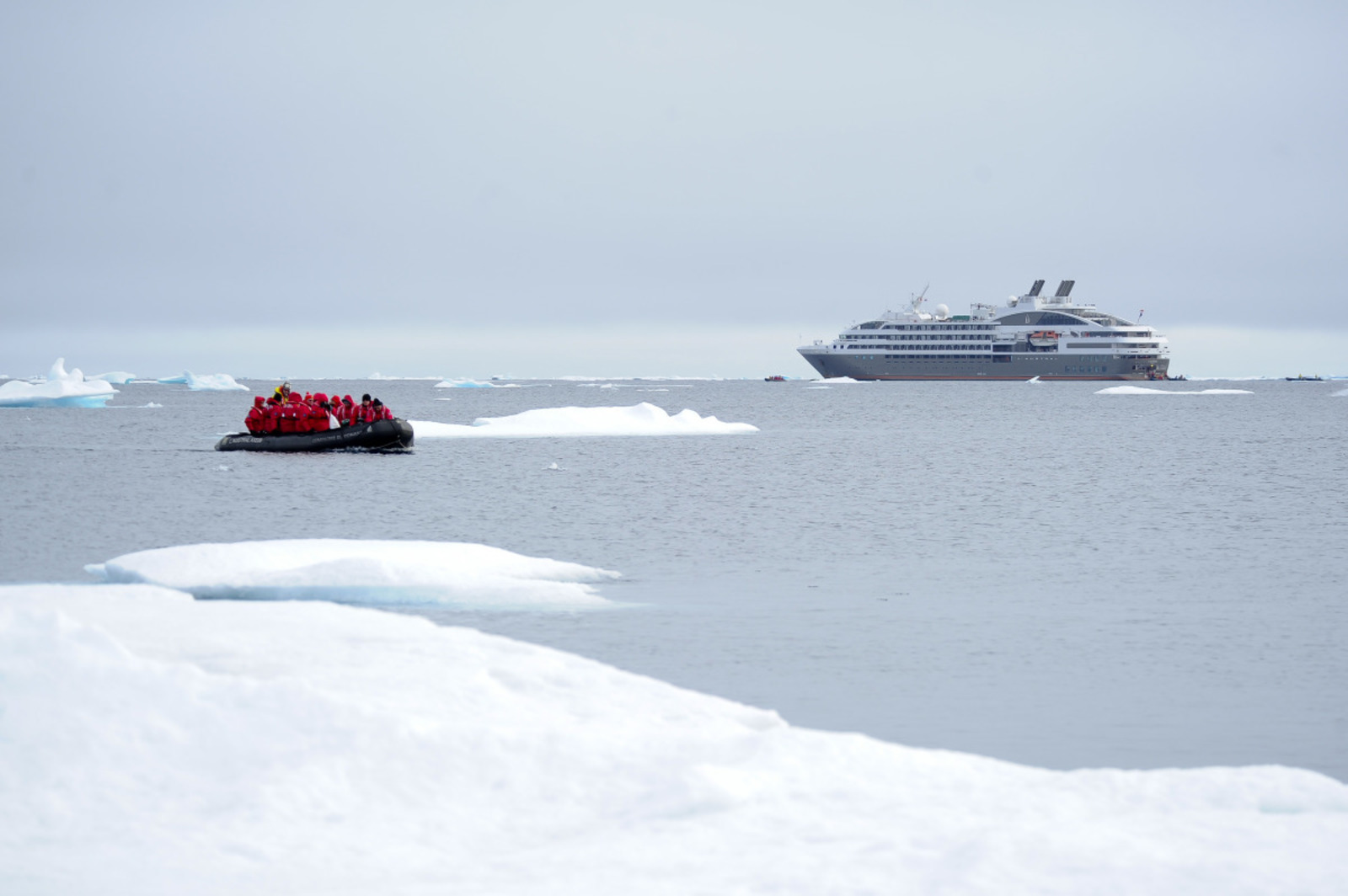 Image french-polynesia©Studio PONANT Nathalie Michel.jpg
Some people believe that the best destinations are the unique hidden away ports that are not as commonly visited.  In order to be able to go on excursions into these kinds of locations, we will have to choose to cruise in lower capacity ships.  These compact ships are able to sail into areas where larger ships are not able to. Being able to explore sites that are unspoilt by overexposure to tourism, creates unique experiences and wonderful memories.
According to recent customer satisfaction surveys, the most desirable destinations for luxury cruises are the Caribbean, Antarctica, the Mediterranean, Alaska, and the Pacific.
You can find more details about the following Ponant luxury cruises on their website.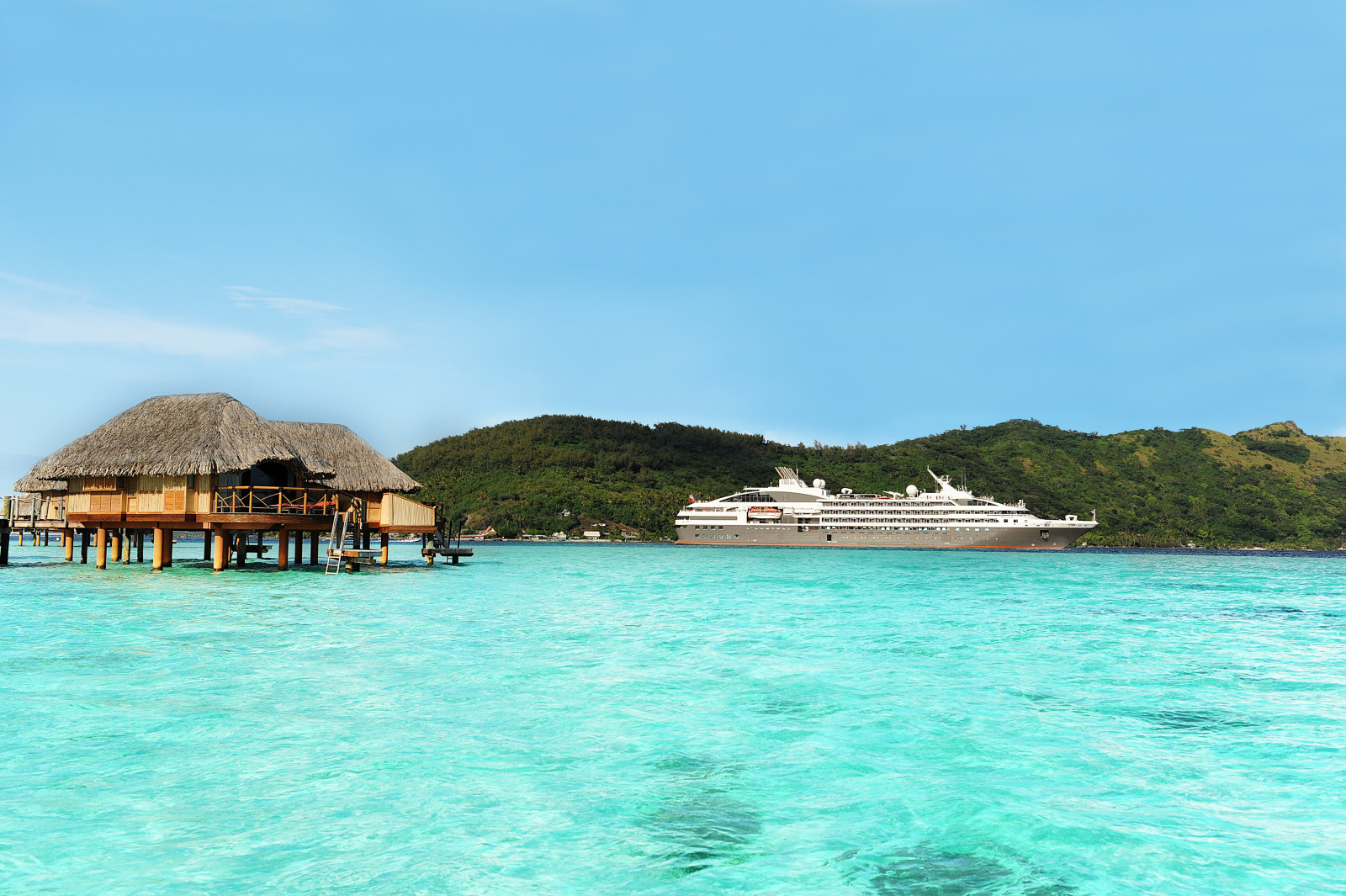 Image antarctica-cruise©Studio PONANT Nathalie Michel.png
The Caribbean is a destination already made famous for its beautiful beaches and wonderful weather, making it a popular location for destination weddings, dreamy honeymoons and general sun, sand and sea holidays.  As amazing as Carribean vacations are, combining it with the grandioseness of arriving there by means of a luxury cruise only amplifies the delightful experience.
Ponant has created itineraries that begins with a stop in Mexico before sailing on to other islands in the heart of the Caribbean sea.  There are themed cruise options for those with particular interests such as National Geographic Expeditions, made in partnership with the world famous publication.  There you can explore islands by inflatable dinghies, and for the adventurous cruisers amongst us, there are opportunities for swimming, snorkelling and scuba diving.
The landscapes of Antarctica are a breathtaking sight to see. This Antarctica expedition cruise will take you to the white sand beaches, moss-covered moors, frosty majestic icebergs and snow-capped mountains that make for one of the widest variety of ports included in a single cruise destination. You will be thrilled to spot many species of penguins, albatrosses, and all kinds of seals. Some Antarctica cruise themes provide teams of experienced naturalist guides that will hold lectures and informative sessions on Environmental Protection.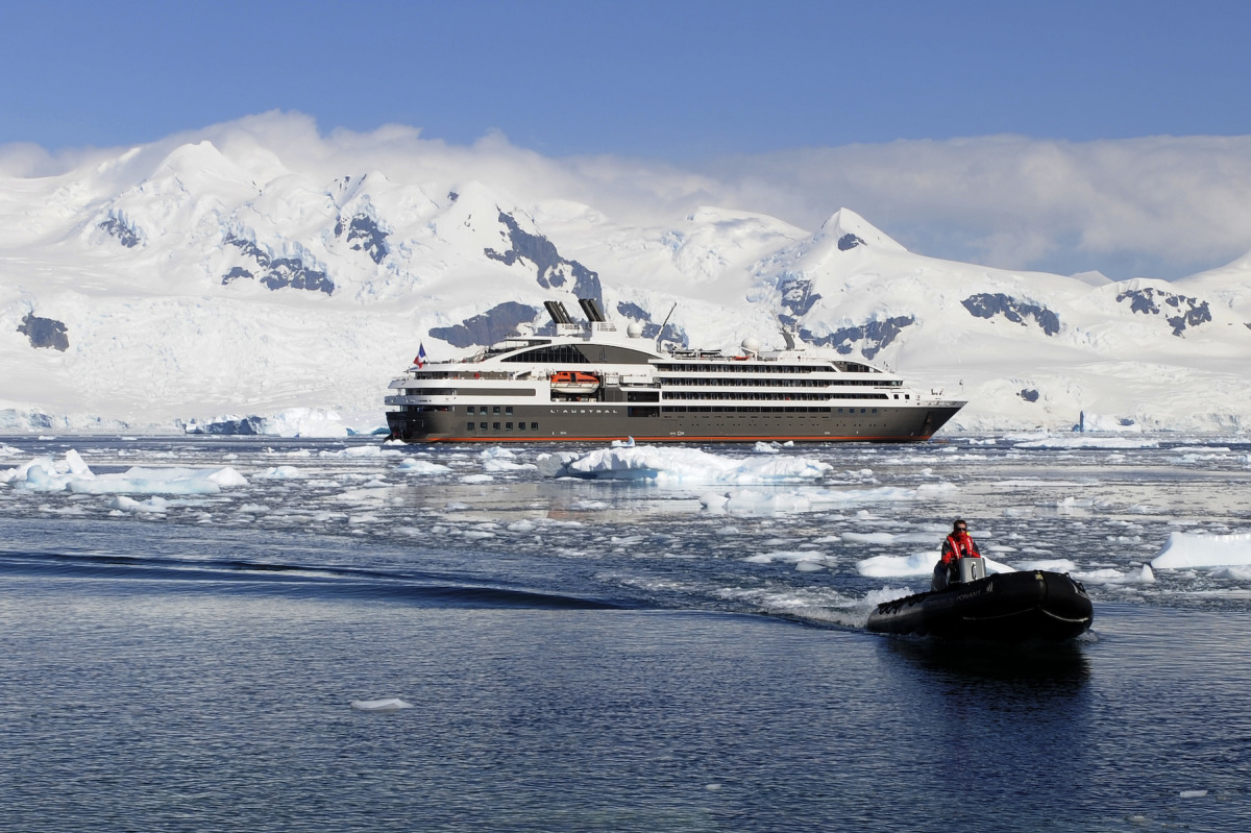 Image Croatie_Lyrial-Boat@Alexis-Hanichard.jpg
The Mediterranean has been rated as the world's leading holiday destination
The marvellously mild climate, bright long days, beautiful beaches and quaint European ports allow the destination to keep its title year after year.
During excursions in France, Spain and Italy you will get to visit a collection of cultural attractions including, preserved world heritage sites, fascinating museums, natural national parks, medieval fortresses and many other inspiring places.
Alaska is a cruise destination for both adventure seekers and those that simply enjoy witnessing nature in its most natural state.  Ponant offers expeditions that provide opportunities to see wildlife in their natural habitat. Alaska is home to different species of bears such as grizzlies and brown bears, bald eagles, sea otters, humpback whales, orcas, and sea lions.  Getting to see these animals in their environment is an experience that will stay with you for a lifetime.
Backed by rugged mountains, giant glaciers and a magnificent primary rainforest -Alaska makes a picturesque scene that will feature in the photos you will share with friends and family and fondly look back on long after the holiday is over.
There are many other destinations, themes and itineraries designed by Ponant. Each one will create amazing and memorable experiences that are enhanced by the decadence of Ponant's exquisite ships and deluxe service.