St. Valentine's Day 2021 will be different this year, with many of us still staying safe and opting to stay at home. Some of us ladies are organizing special virtual Galentine's parties, while established couples can still create a romantic ambiance while homebound.
Online shopping is key, and the following heartfelt collection of gifts are sure to please.
Let's start with jewelry and accessories… Rogers and Hollands' morganite heart pendant is simply gorgeous. The company's mandate, "We are proud to say that for over 100 years, we have been dedicated to helping multiple generations of couples and families create magical moments with our jewelry." Magical moments indeed!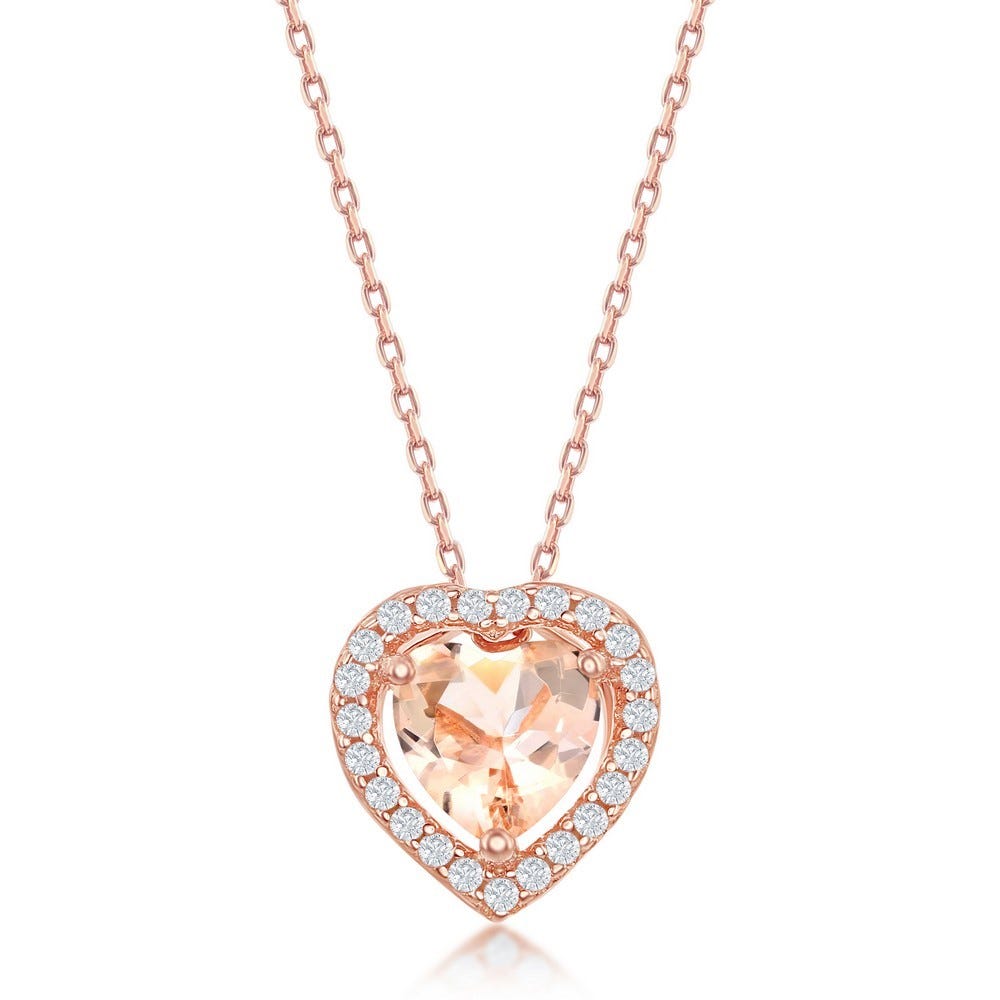 Made to order and crafted using 14K gold and diamonds, LE Fine Jewerlry's collections have been curated with one vision in mind: "to help you celebrate every occasion with fine jewelry." Worn day or night, mixed and matched, single or layered – the designs fit any lifestyle. Wearable, refined luxury for your Daily Diamond Fix™.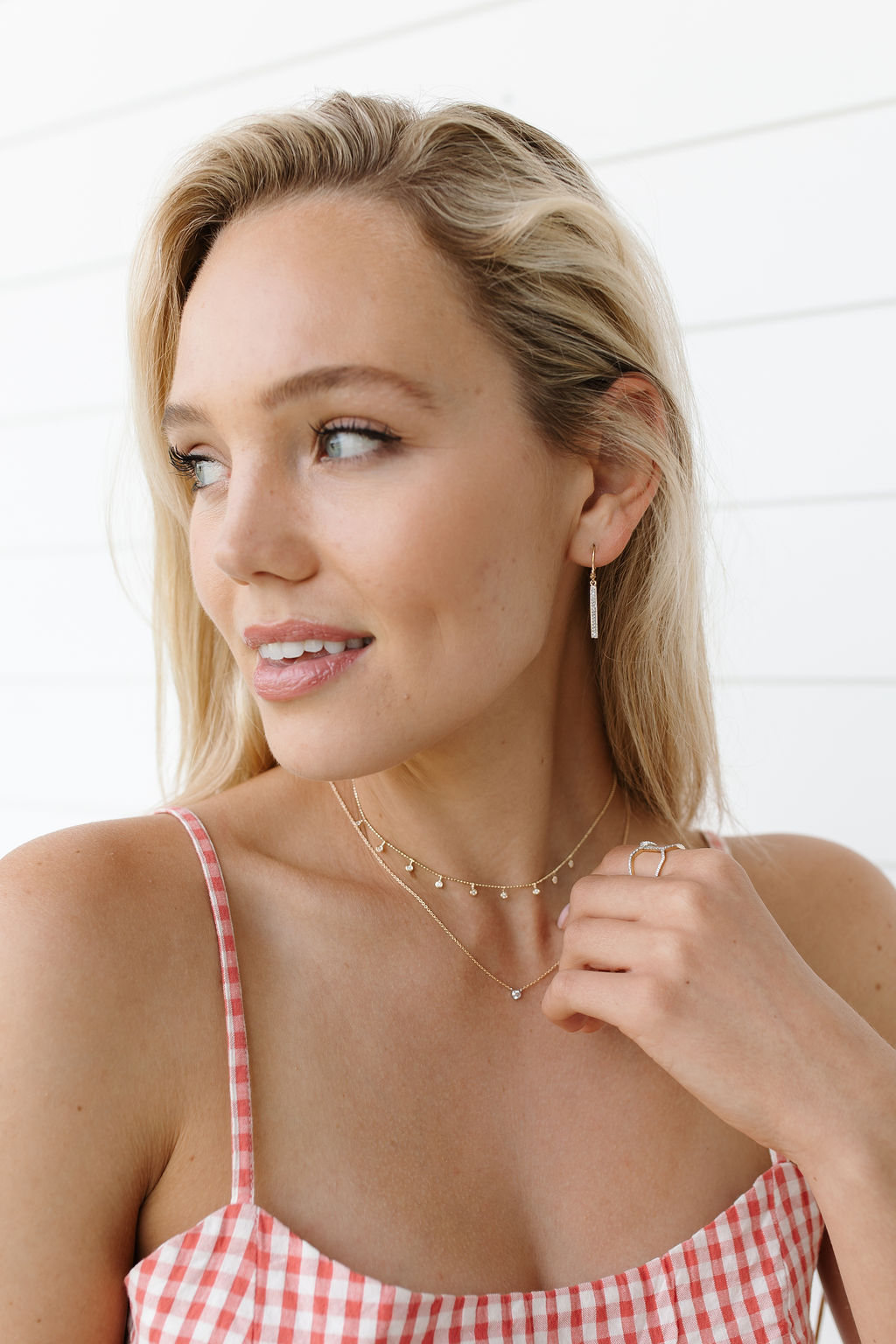 A fashionable watch by Time-Peace, a lifestyle brand created to inspire us to live in the moment, is sure to please. The brand features time pieces for all, and its motto is "Stop worrying, Start being!"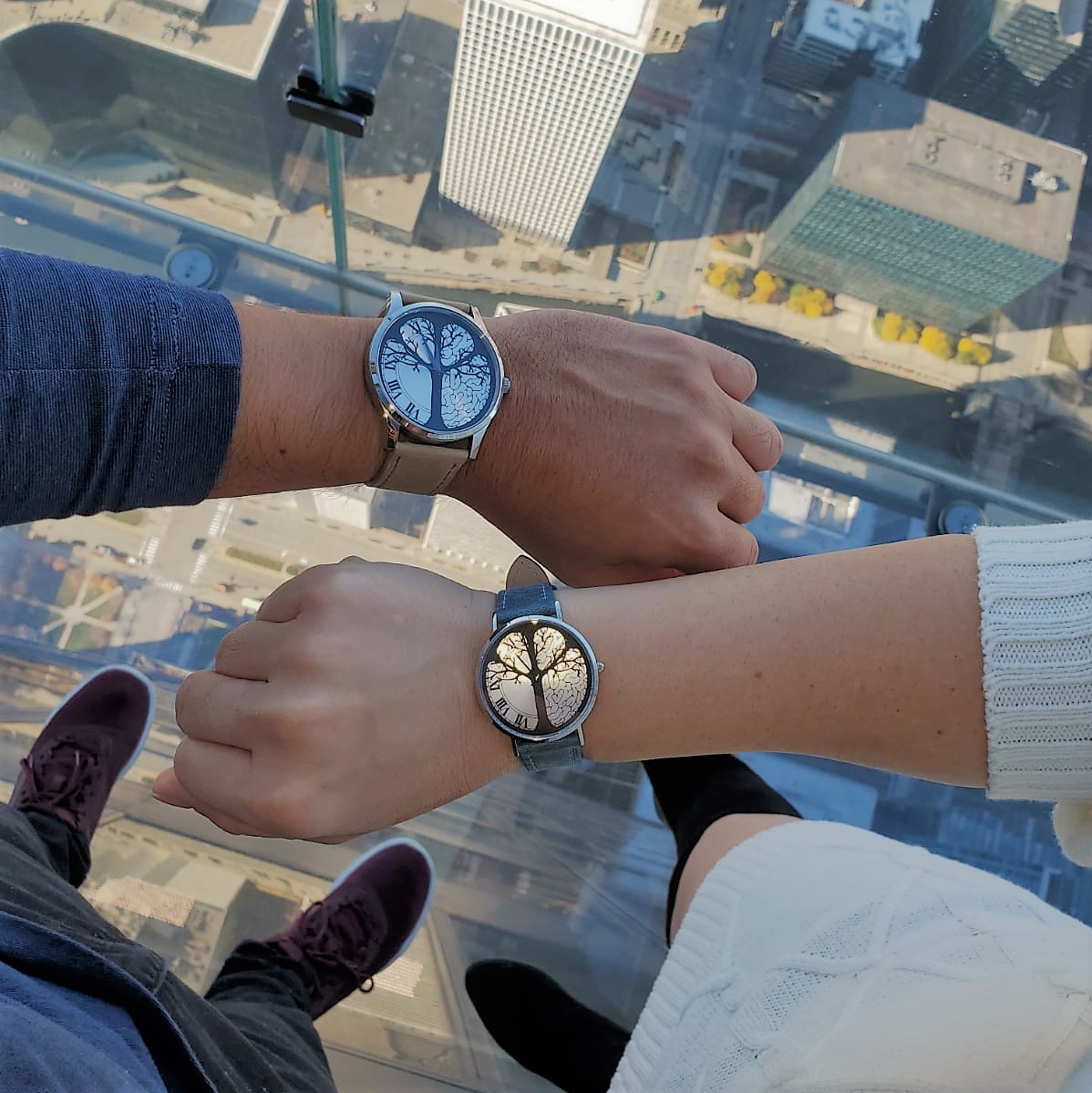 Female-founded sustainable brand Solar Eclipse creates vegan fashion jewelry pieces designed to enhance one's self-expression and unique beauty. The one-of-a-kind jewelry features 45 different gemstone options, matching your love's Valentine's star sign and birthstone. The bracelets are simply beautiful.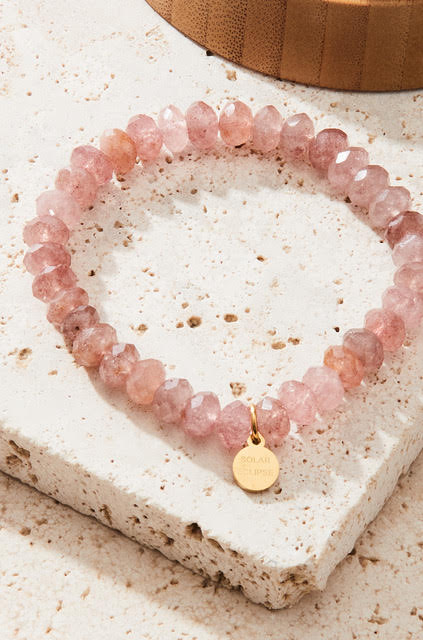 British Columbia-based brand Carolily Finery offers beautiful statement jewelry pieces, handcrafted in-house from ethically sourced materials, including freshwater pearls, Swarovski crystal pearls, gemstones, sterling silver, and gold vermeil, among others. Founded by mother-daughter team Donna and Danielle Scheven, the brand is named in honor of Donna's mother and grandmother, Carol and Lily, the inspiration behind the name and their devotion to timeless, quality products.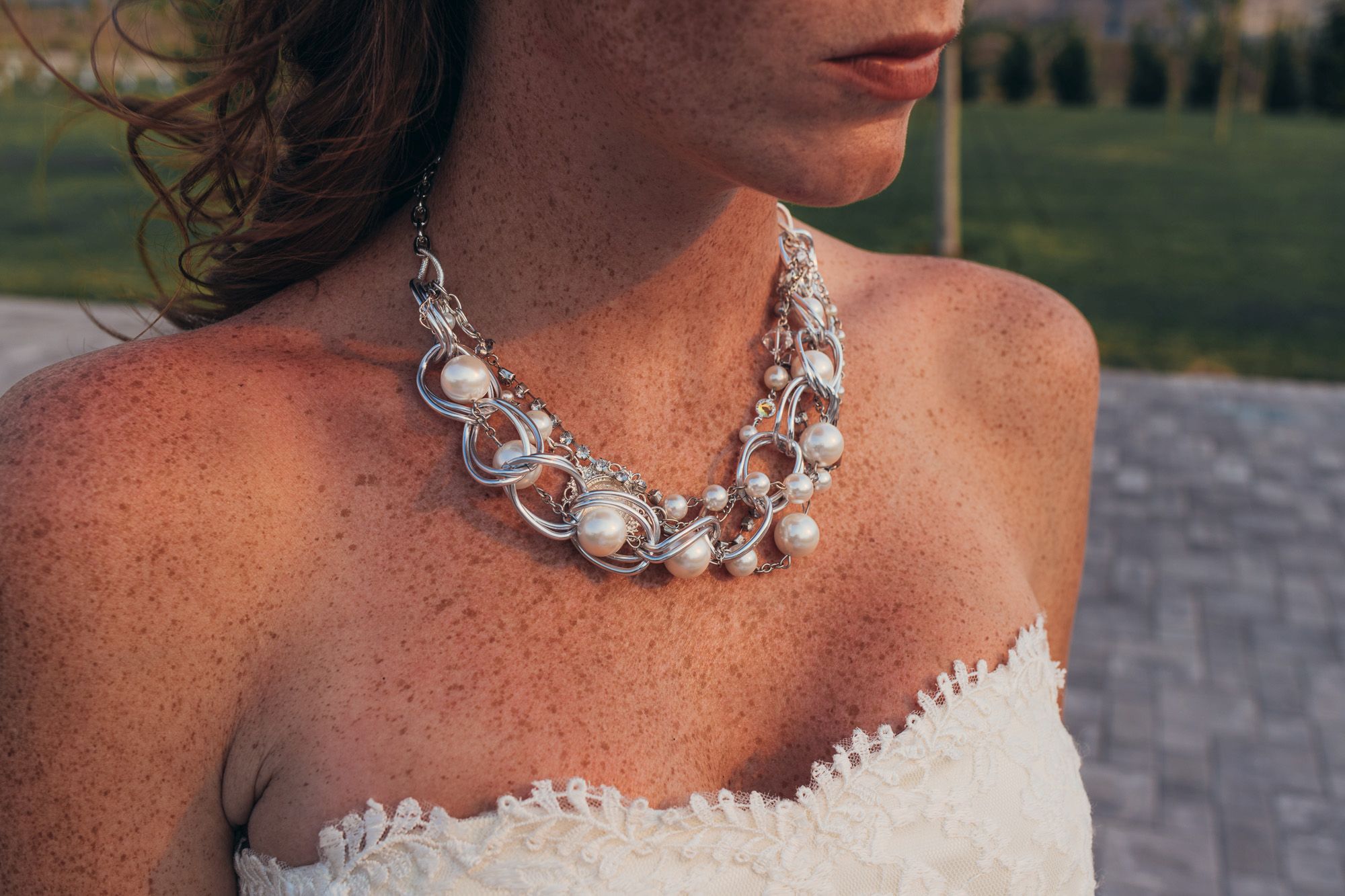 Speaking about the mother/daughter bond – Sisumoi is about using one's strength to overcome adversity and reach one's dreams. Barbara Tyler Ahlfield is a highly published, commissioned, and awarded artist known for her hand-painted illustrations and signature glamour art style shown globally over from the past 40 years. Being declared legally blind didn't stop Barbara from pursuing her dreams or using her talents, and her daughter, Alexandra, is bringing her mother's art from the gallery to the street by printing it on home goods, accessories, apparel and stationery.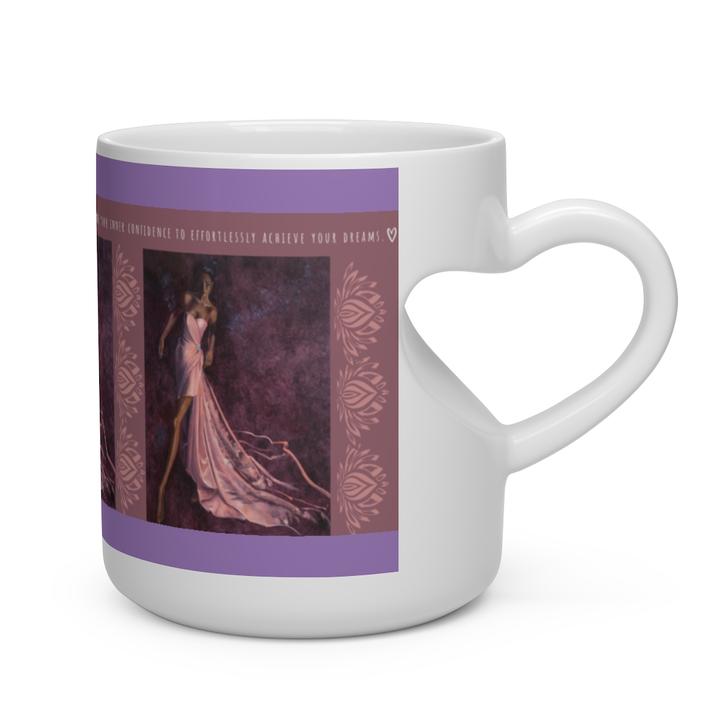 Luxe loungewear by JJwinks will make your at-home experience uber comfortable. Made in the U.S. from sustainable, super soft Tencel™ Modal, JJwinks' designs feature its signature Light Hug™, a reinvented inside shelf that allows ladies to go braless without feeling constricted.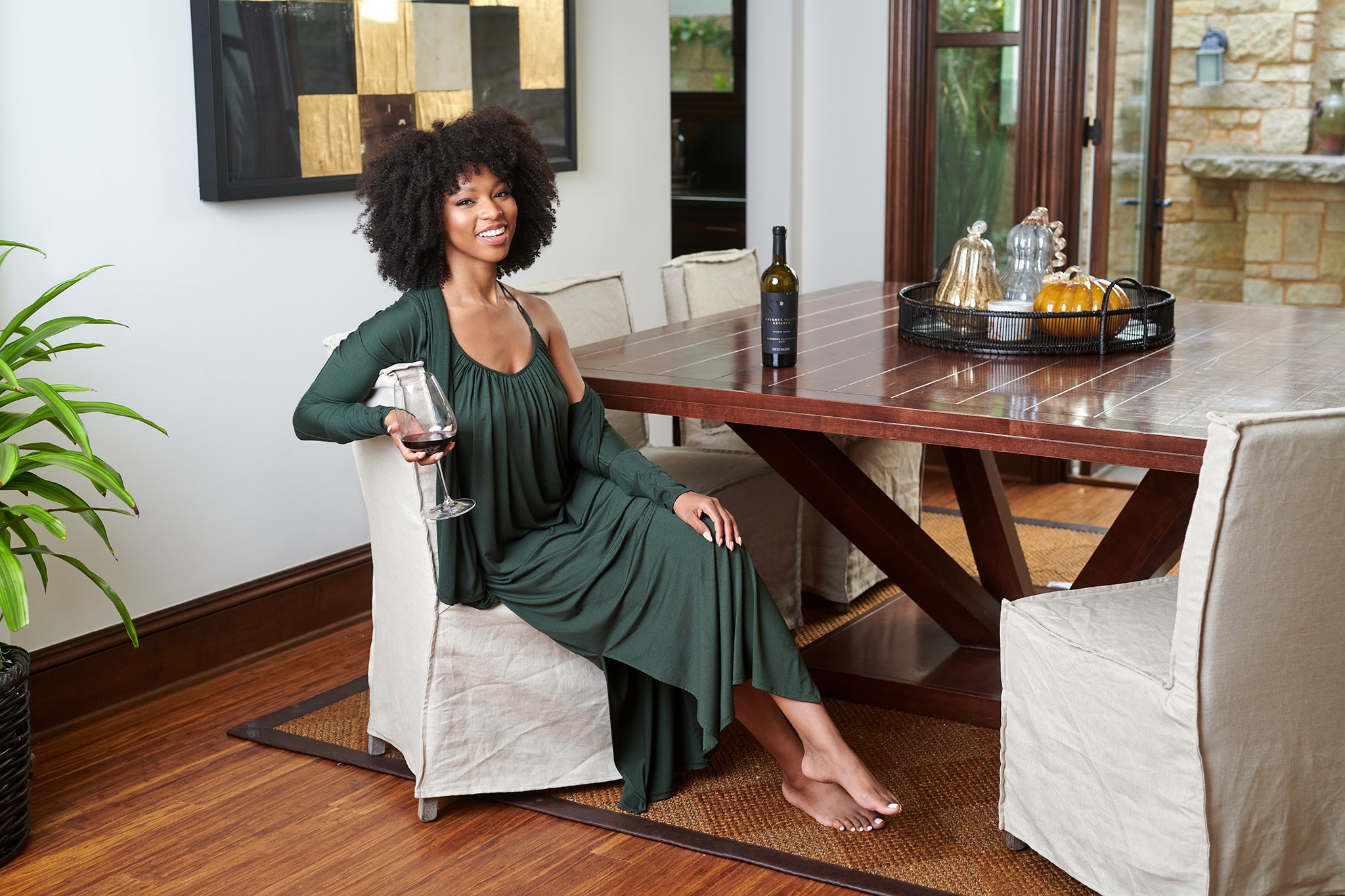 Perfect to wear on a romantic stroll on the special day are accessories from luxury brand Soigné. Founded by designer Ashley Clark, Soigné collection got its start by crafting couture hats for athletes and celebrities for horseracing events like the Kentucky Derby. Three years later, the collection has expanded and now features an eclectic variety of handmade accessories including headwear, jewelry, glove, beanies, and a home accessory line.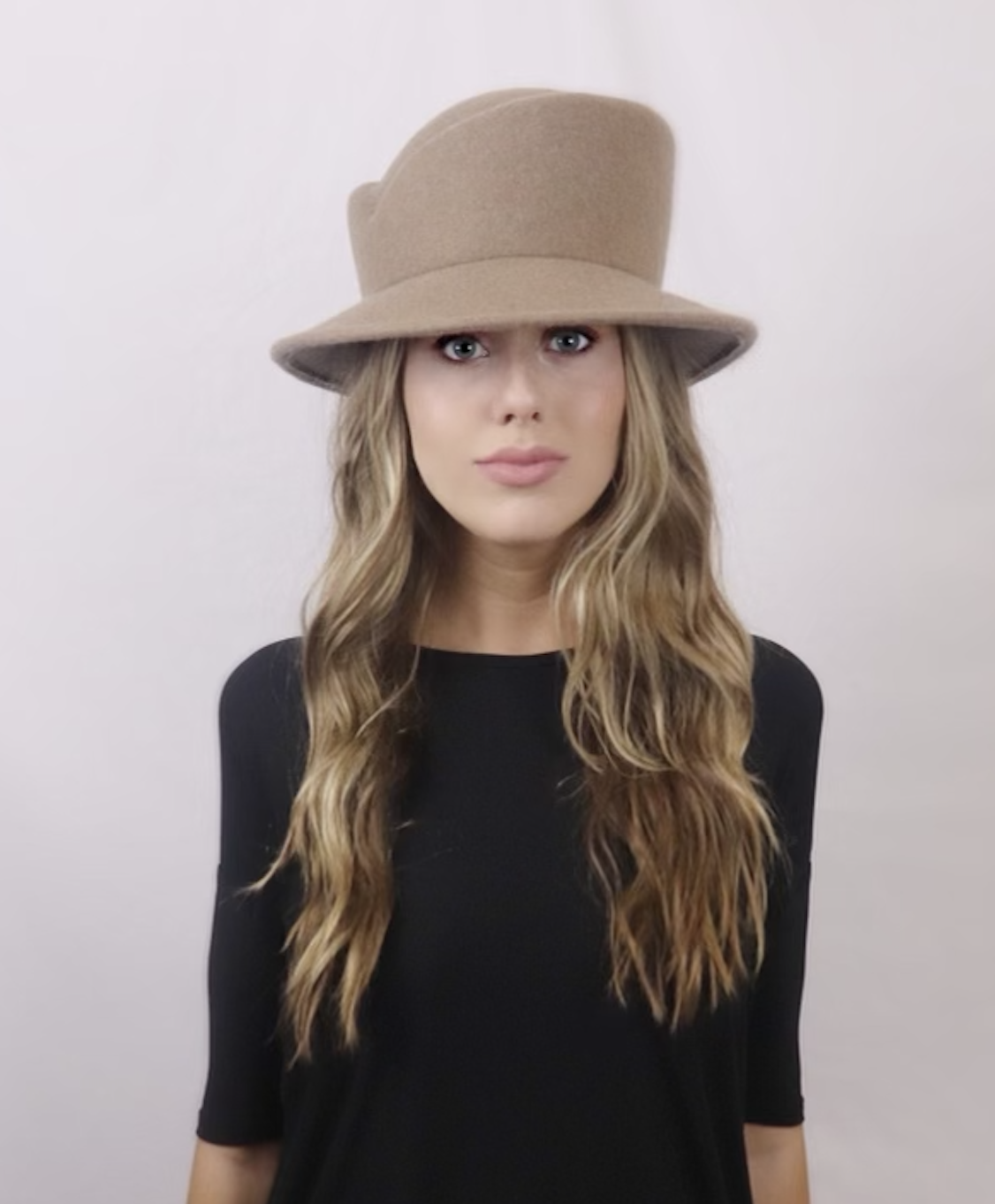 Unique curated gifts for women by Bridesmaid Gifts Boutique are not only for wedding parties. The brand's Let's Stay In box is perfect for your sweetheart, featuring a pretty personalized floral robe and wine tumbler. The company also offers special gift ideas for men at Groovy Guy Gifts.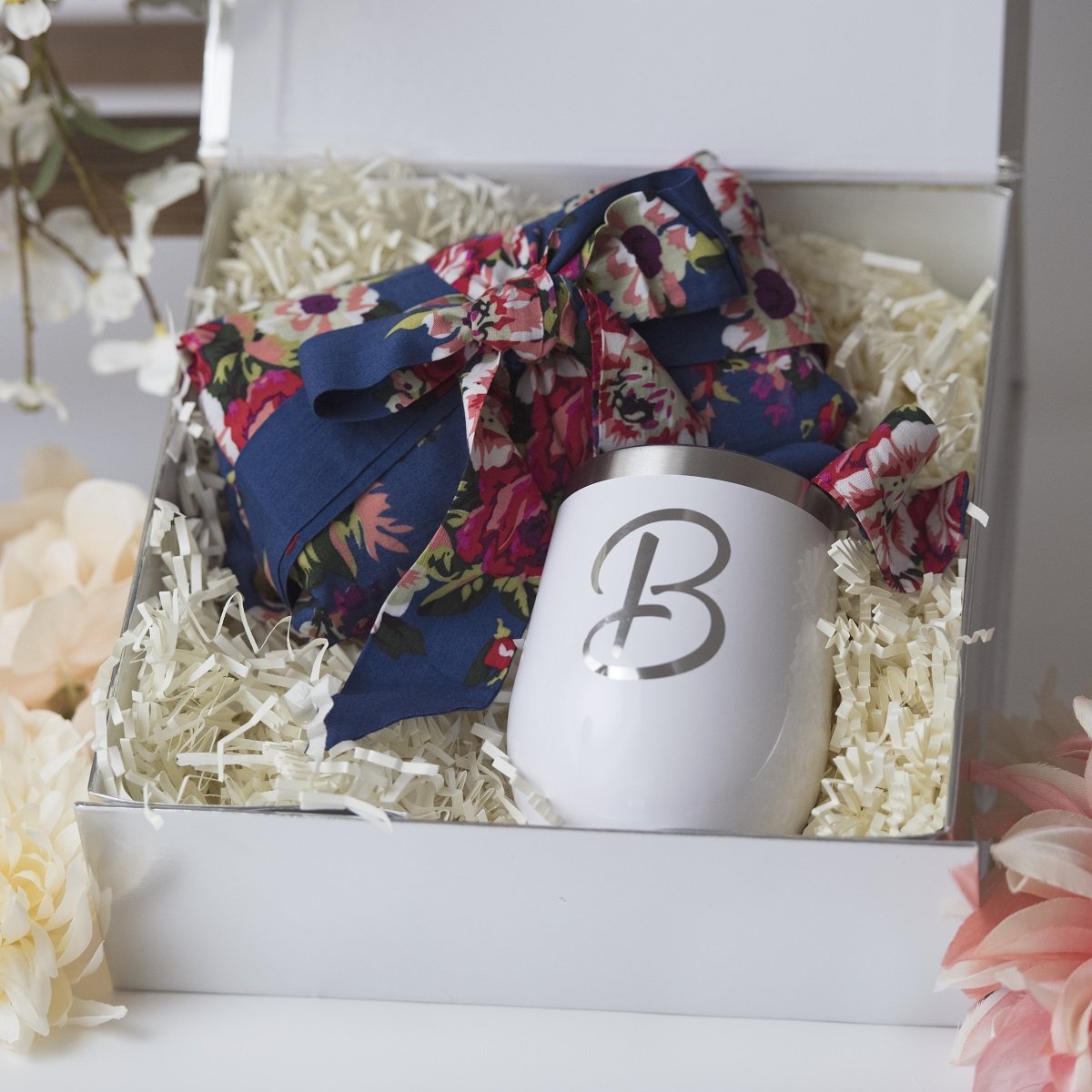 In lieu of fleurs, why not a gorgeous Italian-made, eco-friendly silk scarf in a floral motif by DiFiore. Comments founder Andrea DiFiore, who sites Mother Nature as her muse, "Making women look and feel beautiful in works of wearable art."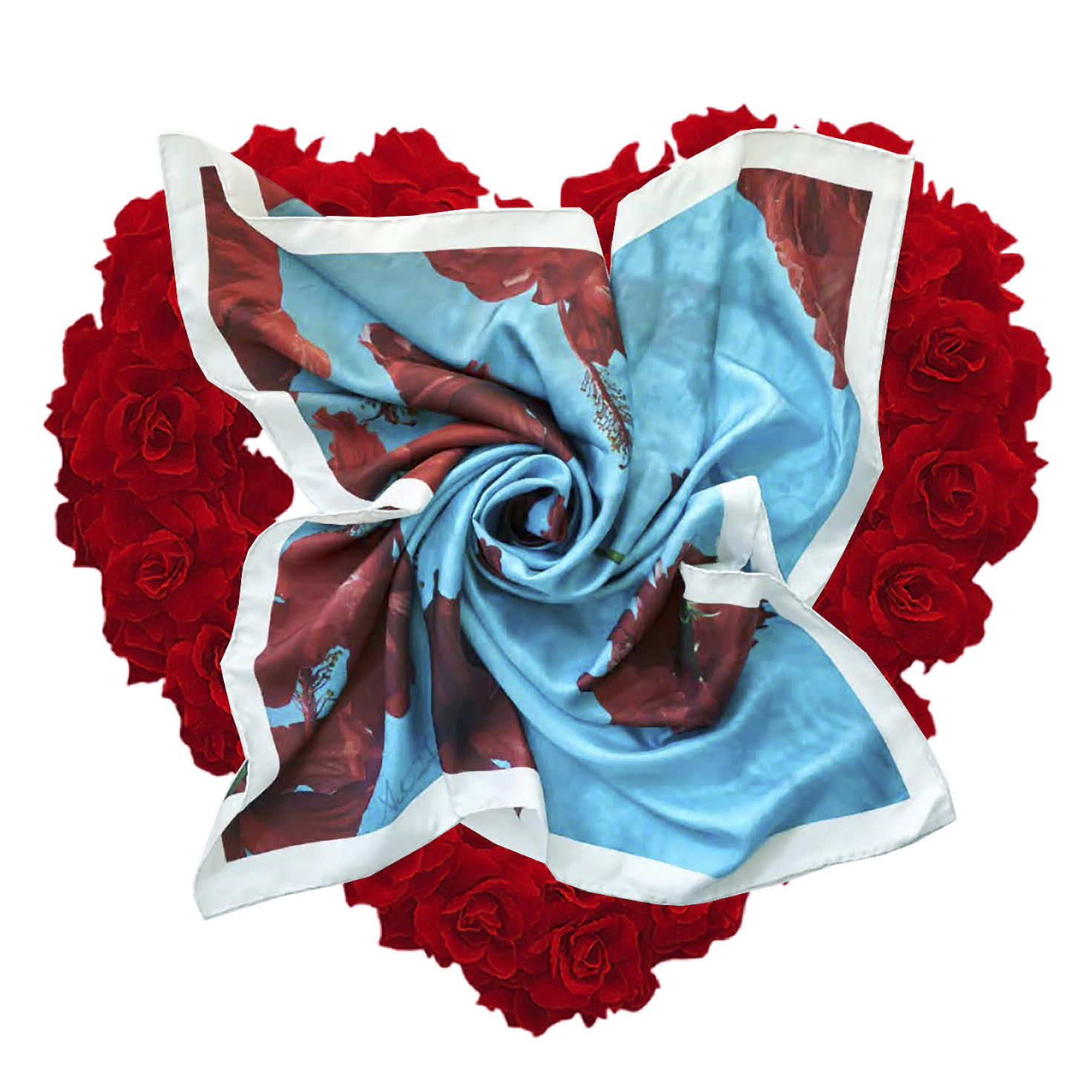 Beautiful bespoke menswear by Inherent Clothier inspires bold confidence by providing modern-day "suits of armor," while empowering communities to speak openly about mental health. Both a couturier and a movement, the company proudly partners with local and national organizations helping to build awareness around men's mental health issues, proving that, together, "We are strong. We are courageous. We will overcome."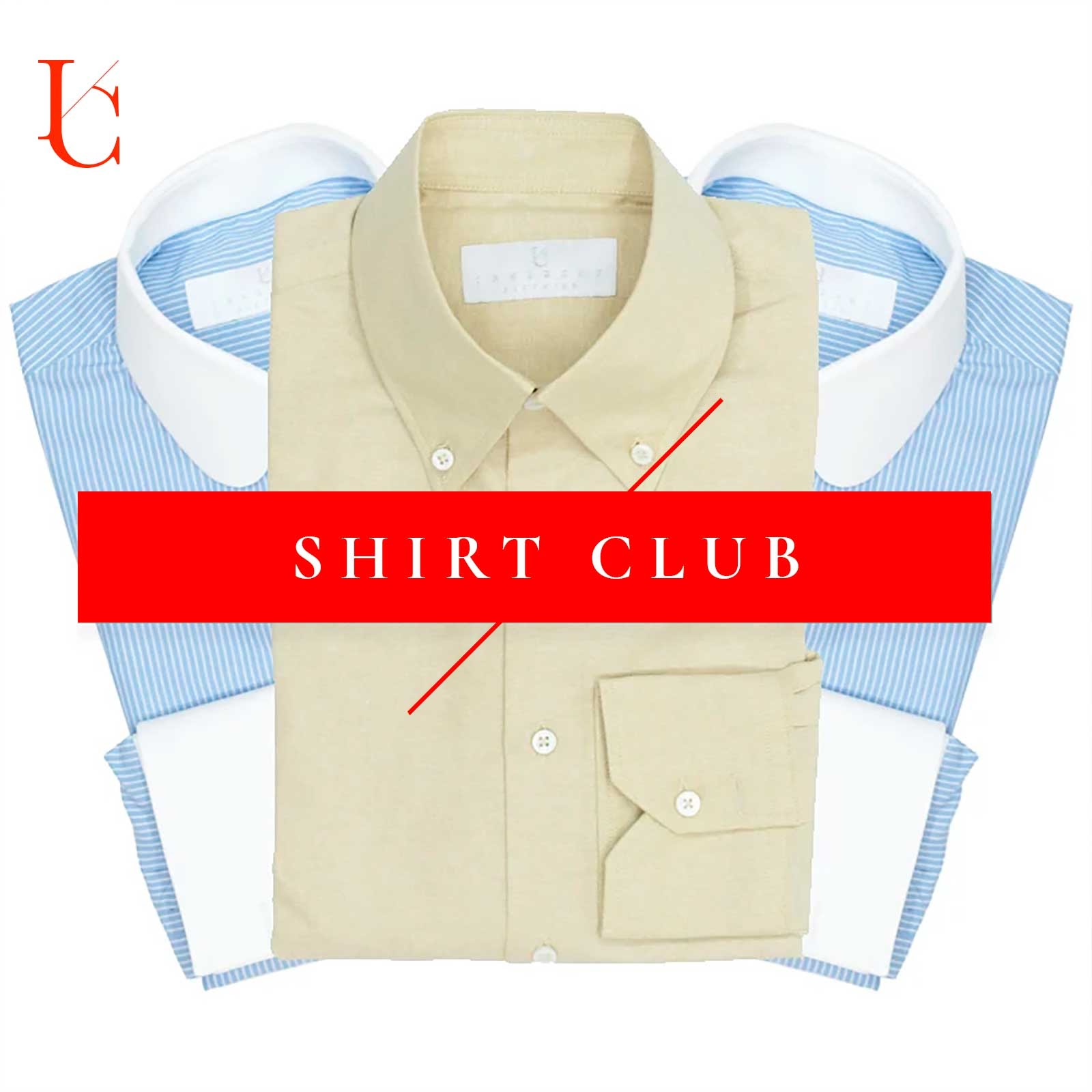 For the latest in bath and body products, try DAY & NIGHT by This Stuff Goes Bad, a line of powerful, organic, and heavenly body butters that will keep skin soft and hydrated all day and all night. DAY includes lemon and orange essential oils to brighten skin and wake up the senses, while NIGHT includes rosehip seed oil, a natural form of retinol, to repair the skin, along with lavender and chamomile to relax muscles and soothe the mind.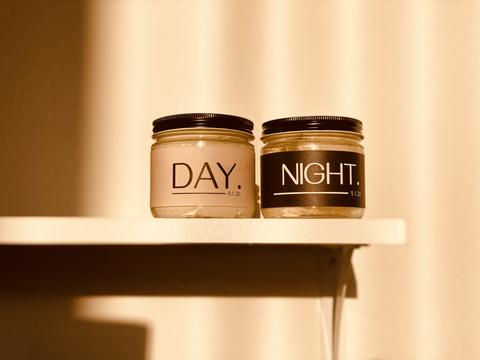 The amazing line by J.R. Watkins will set the mood. The LOVE Body Oil Mist, a naturally derived mist infused with a blend of natural pink peppercorn, guarana, and sunflower seed oil extracts for a scent that will heighten one's sensations and promote sexual wellness.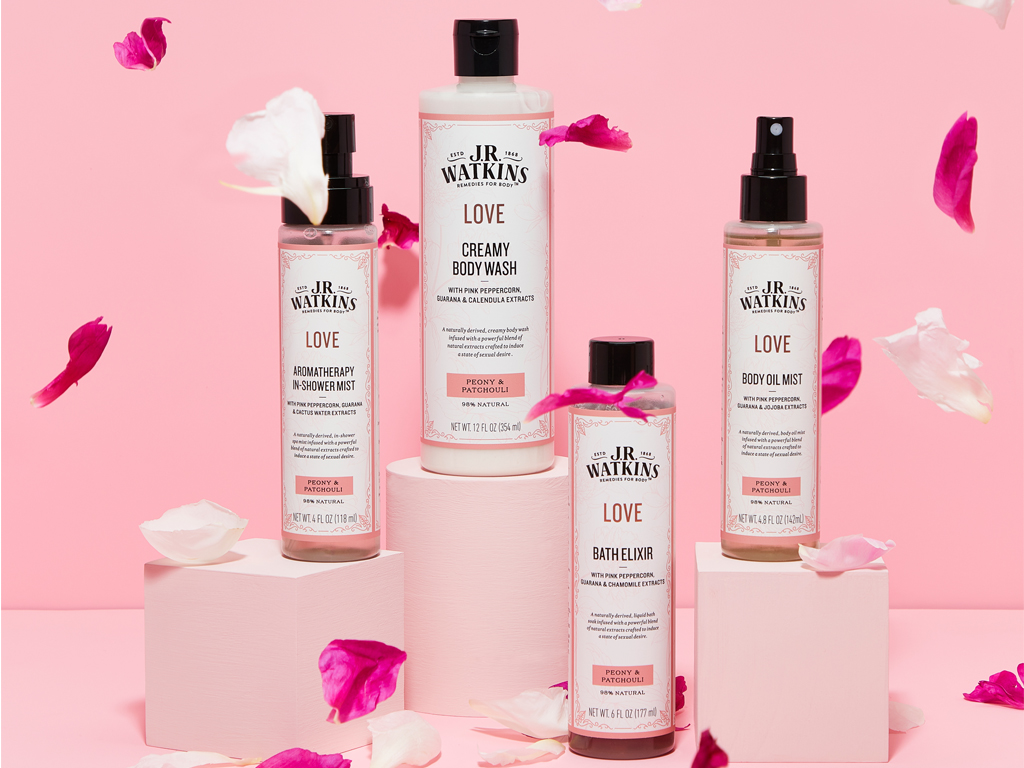 While we can't travel to Provence, we can recreate the French Riviera lifestyle with Lavender Life Company. At Vic and Vickie Bennett's 30-acre farm in rural Michigan, the couple grows, designs, and develops all things lavender, including skincare, bath and spa, aromatherapy, culinary, and more. Create a luxury spa night for your loved one with The Lavender Lovers Ultimate Package. It includes amazing smelling creams, soaps, oils, and soy candles.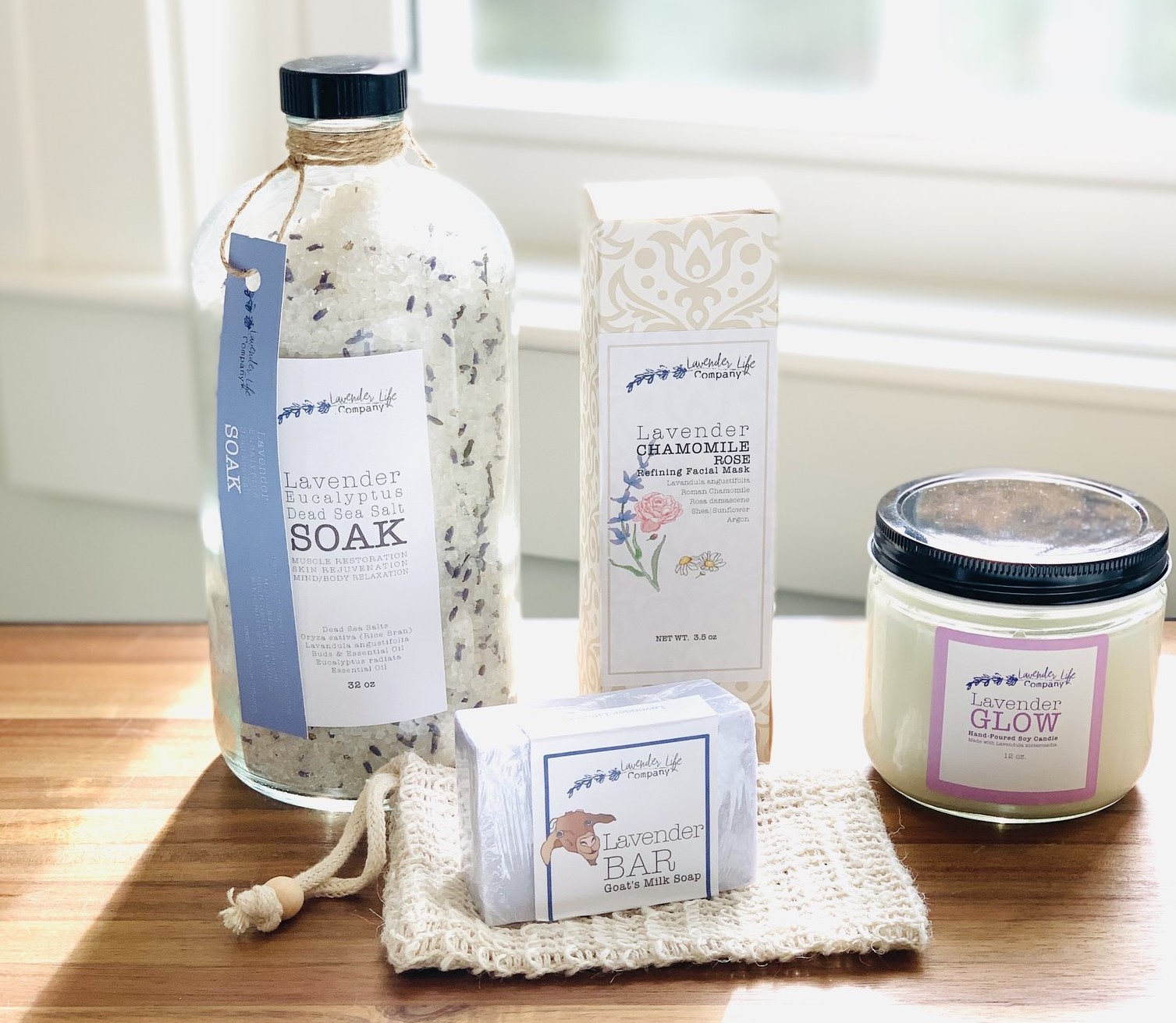 Averal Provence has created special his and hers Valentine's Day packs, featuring decadent moisturizing, triple-milled soaps in gift box sets featuring lemon verbena, Moroccan argan oil (great for shaving), marine, and olive oil soaps for him and lavender, musk, aloe vera, and monoi (gardenia petals soaked in coconut water) soaps for her.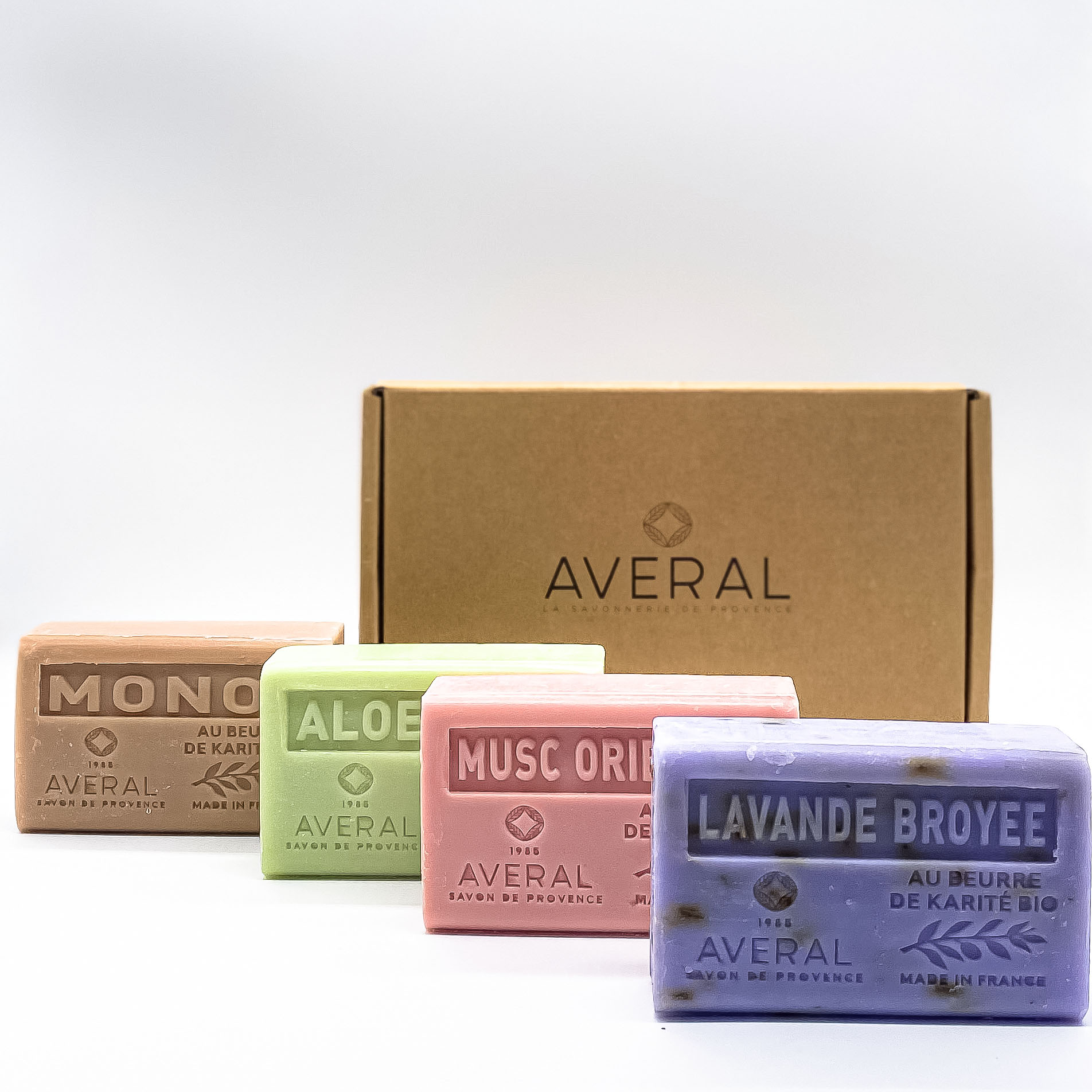 Parfum is always a great cadeau, but for your cheveaux? Made in Grasse, France, the new luxury hair fragrance collection from Eat.Sweat.Undress. should be on your list. ESU hair mists are available with five signature scents formulated with a special keratin protein and cashmilan that are aromatic as well as functional for strengthening, softening and conditioning.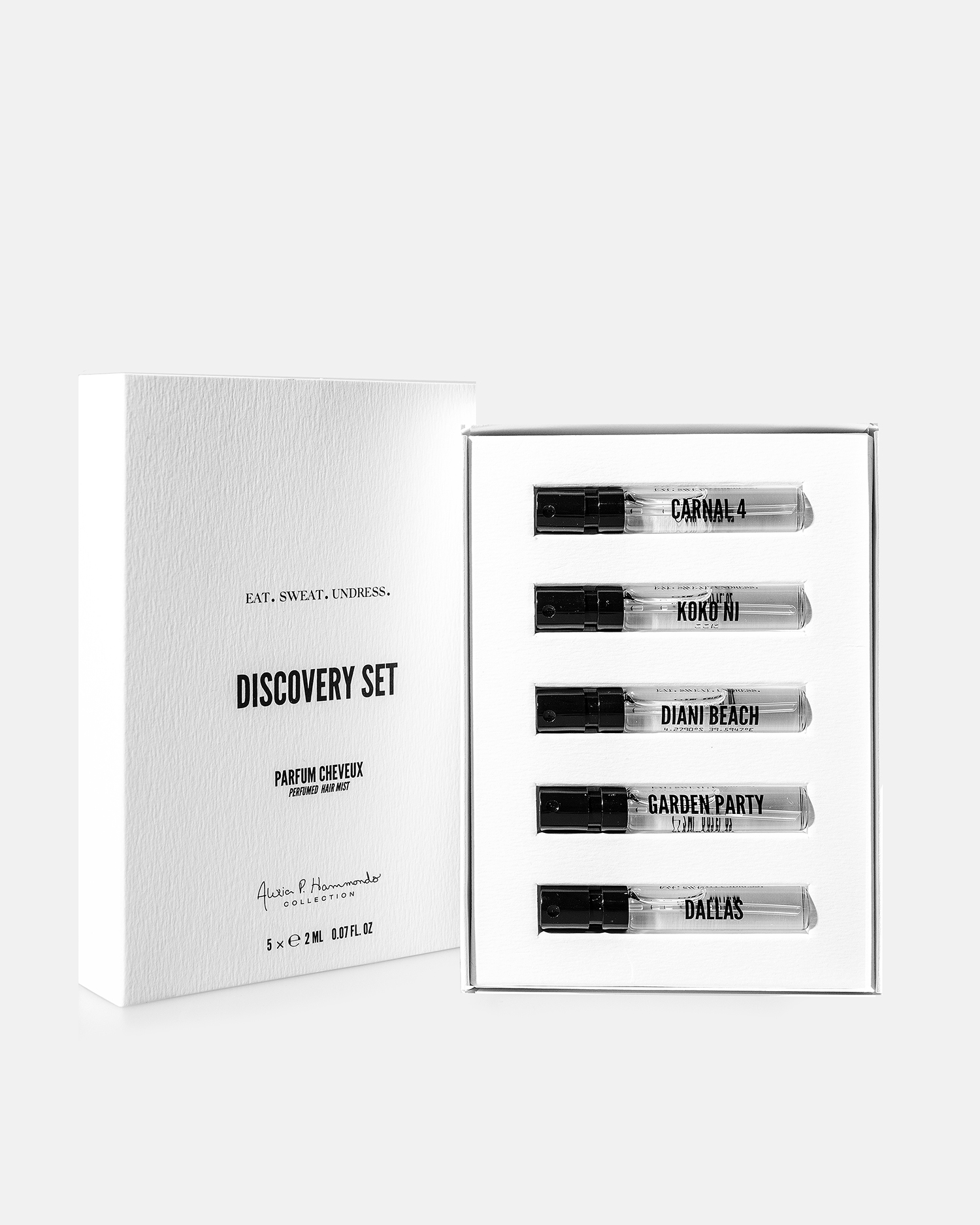 Mayraki Professional, a luxury haircare brand launched by a group of hair professionals, herbalists, and chemists, can help get your locks ready for the big day. Mayraki's product line features a hair growth, anti-hair loss and repairing treatments, shampoos, as well as a lash and brow restoration solution. Products combine all-natural ingredients with the latest science and technology, helping you achieve salon-quality hair at home.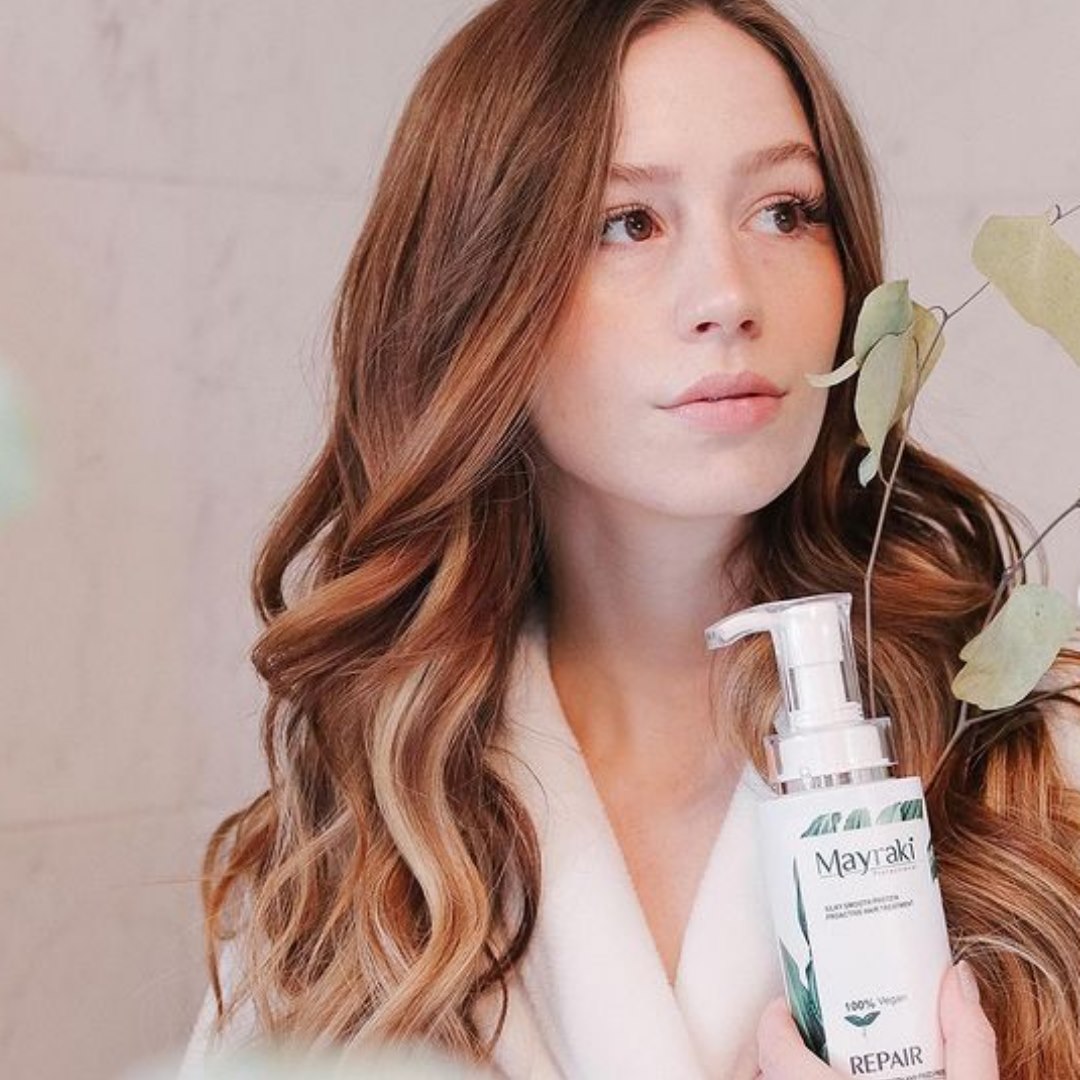 model: Abigail Crooks @abigailcrooks
REALHER's new, empowering "Dreams So Big" eyeshadow palette features nine highly pigmented, buttery and blendable shades of rose and blush. This vegan formula is infused with avocado and coconut oils, and other potent ingredients for ultimate hydration.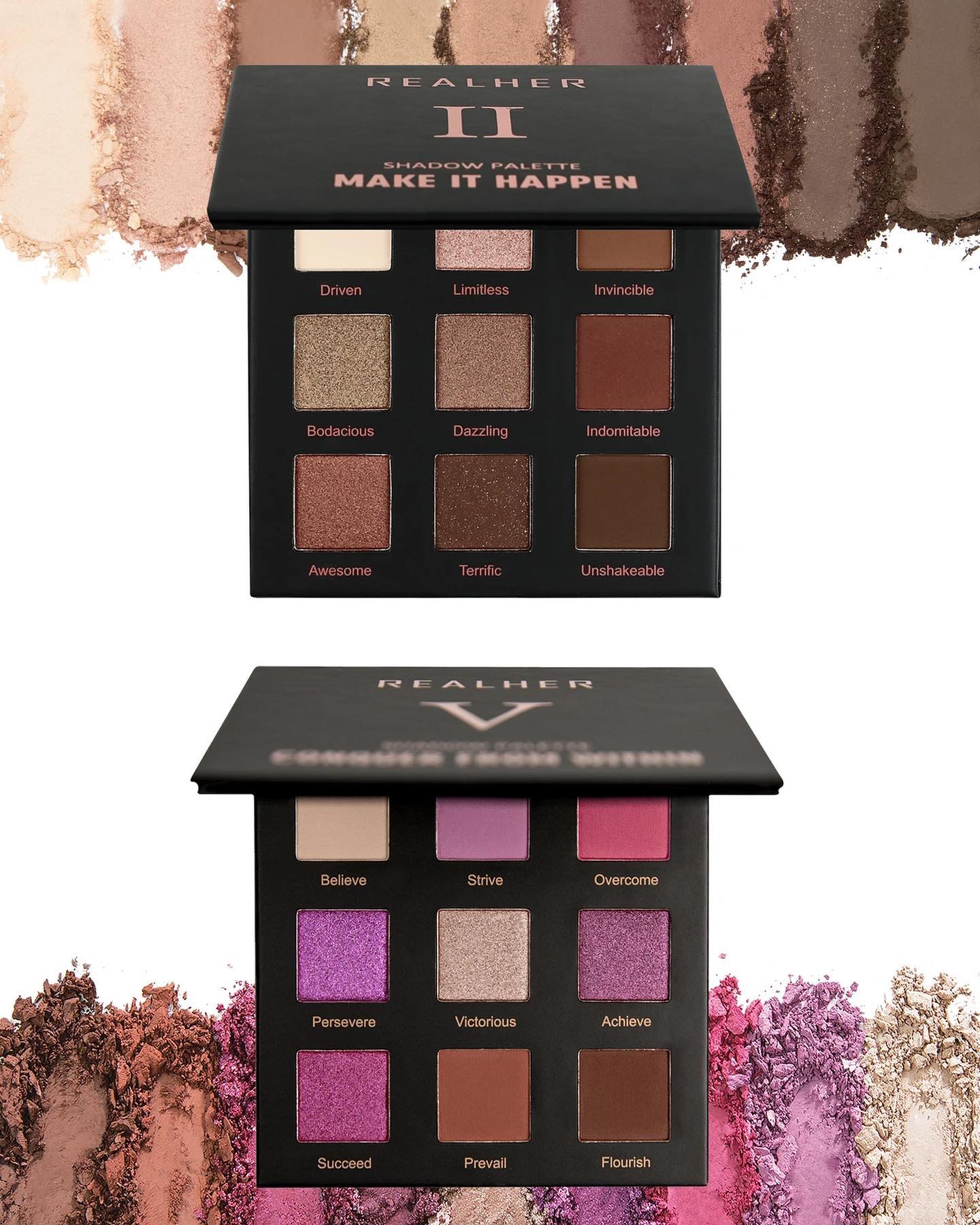 For those who are very close, why not a gift from Scandinavian Biolabs, a line of hair loss recovery and hair strengthening and growth products for men and women. Made in Denmark, the products are 100% natural, vegan and cruelty-free and tested extensively by a third party to ensure safety.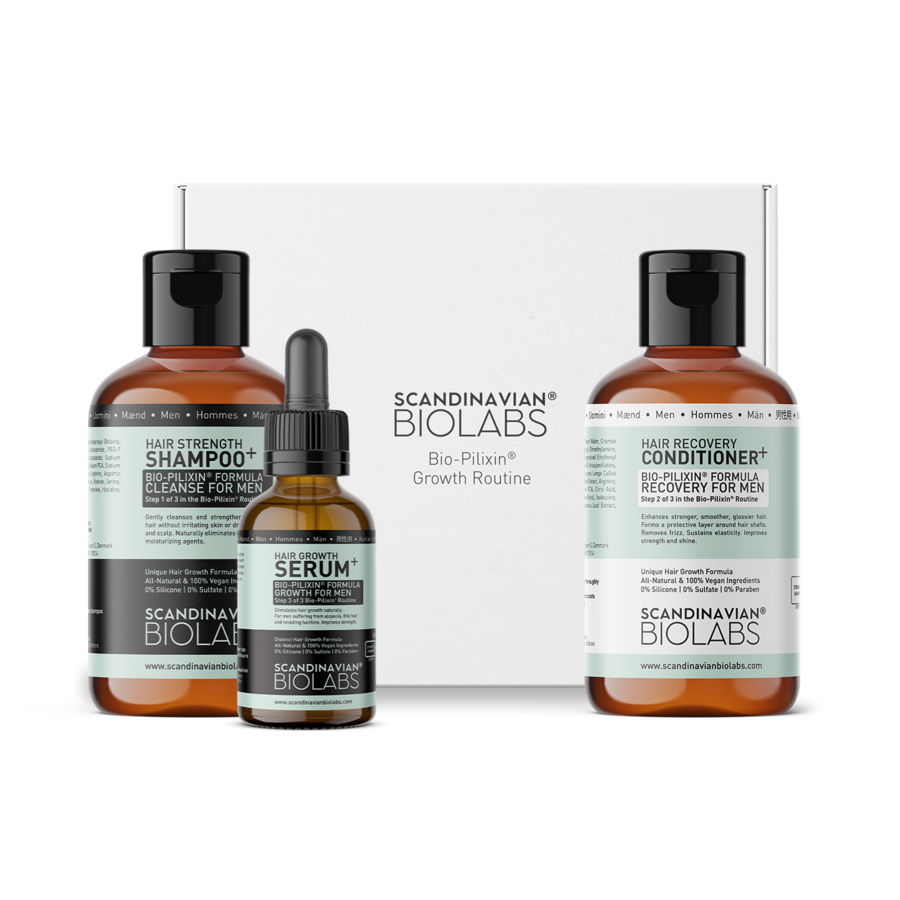 With CBD is all rage these days, Happy Dance Stress Away Bath Bomb +CBD will take your bath time to the next level. The tiny bombs contain ginger and grapefruit to uplift and energize, and coconut oil and cocoa butter to provide ultimate moisturization.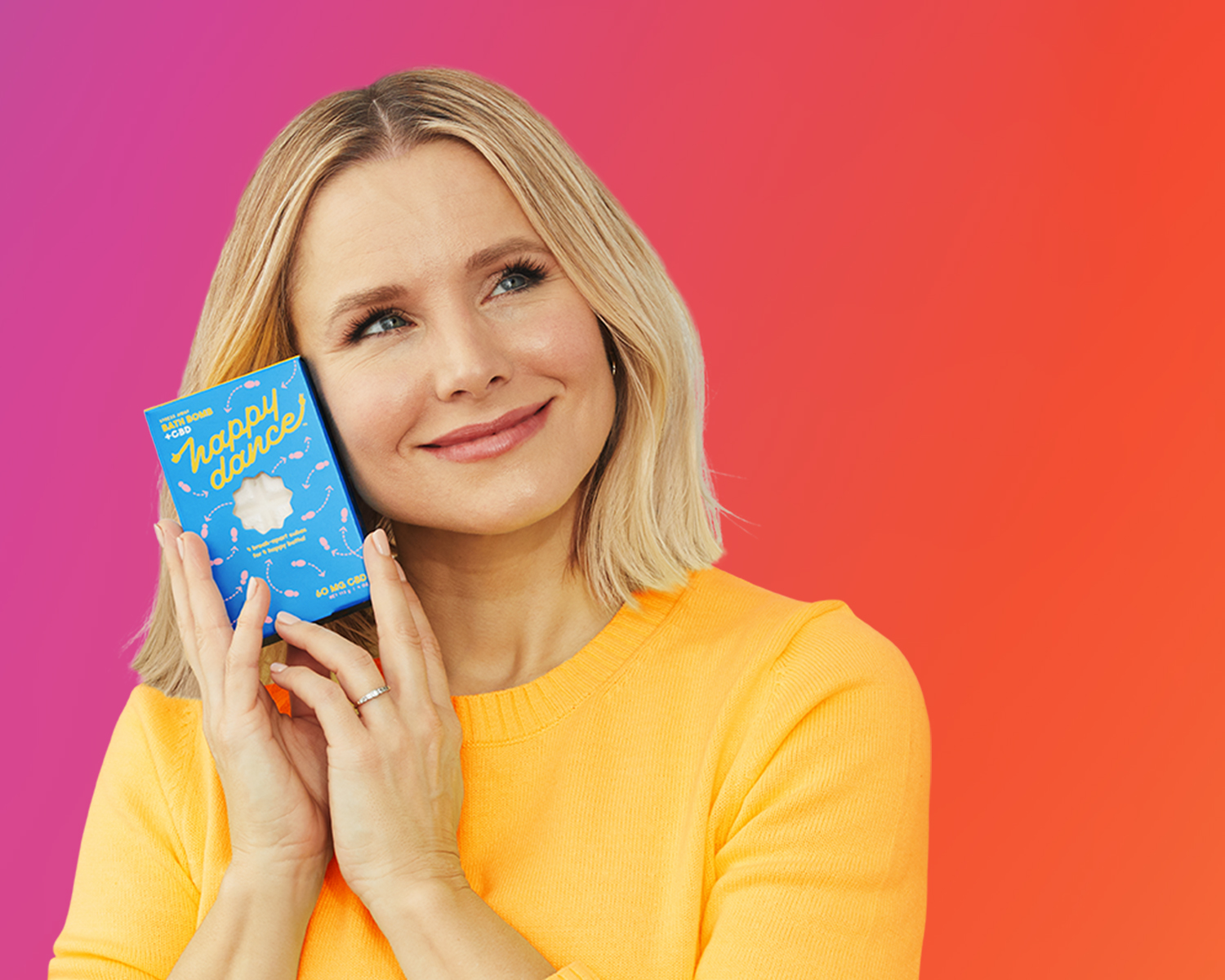 HighOnLove, a luxurious CBD and hemp seed oil-infused beauty and sexual wellness products is sure to spice up any night in! The Sensual Bath Oil infused with lavender and honey designed to release a calming scent, followed by the Dry Body Oil, Massage Oil or Massage Candle, all are sure to please. The products are gender neutral, vegan and cruelty-free and made from all natural ingredients, free from parabens and allergens.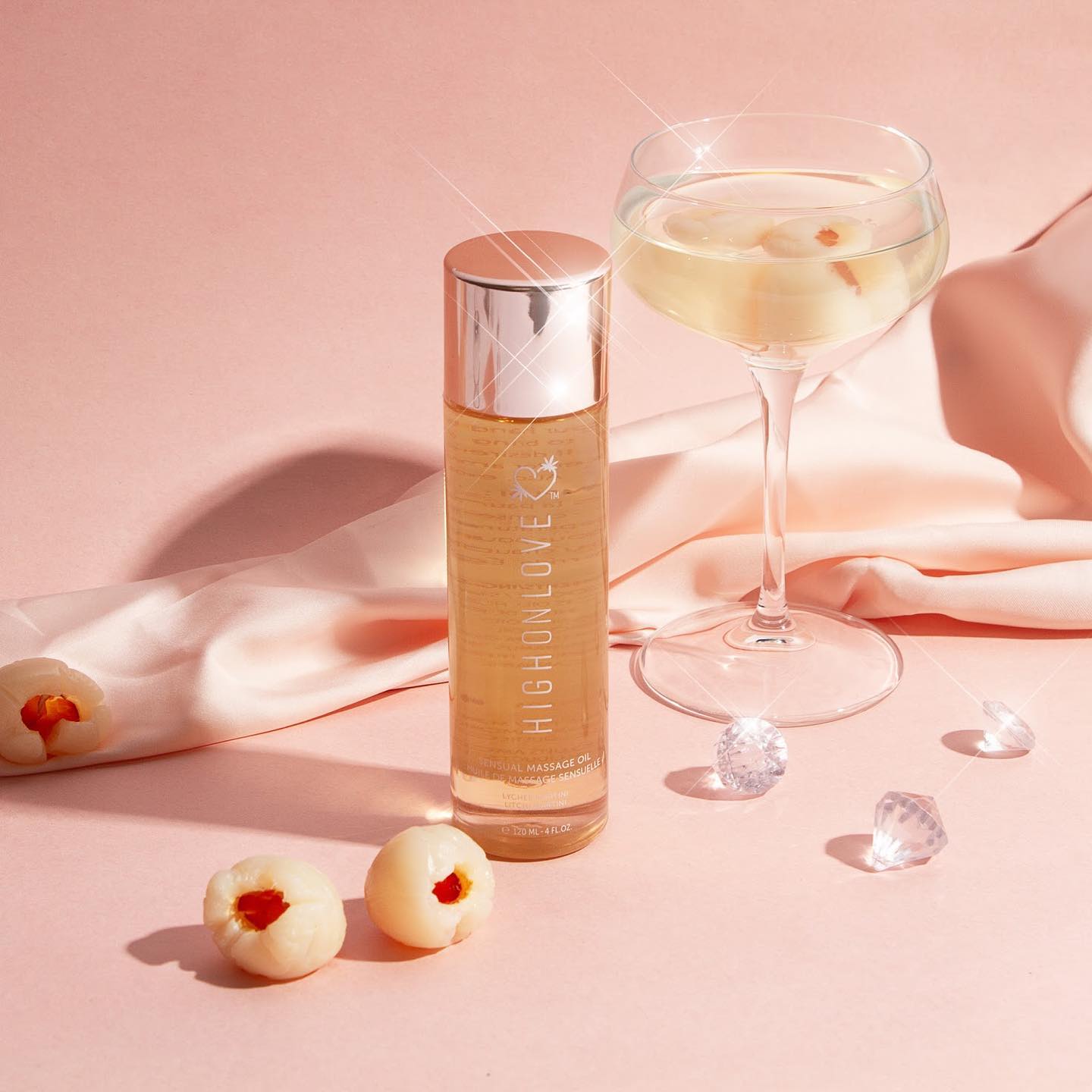 Lord Jones Limited Edition Valentine's Day Hemp-derived CBD gumdrops in flavors of sweet and lightly tart passion fruit and red raspberry offer a romantic surprise.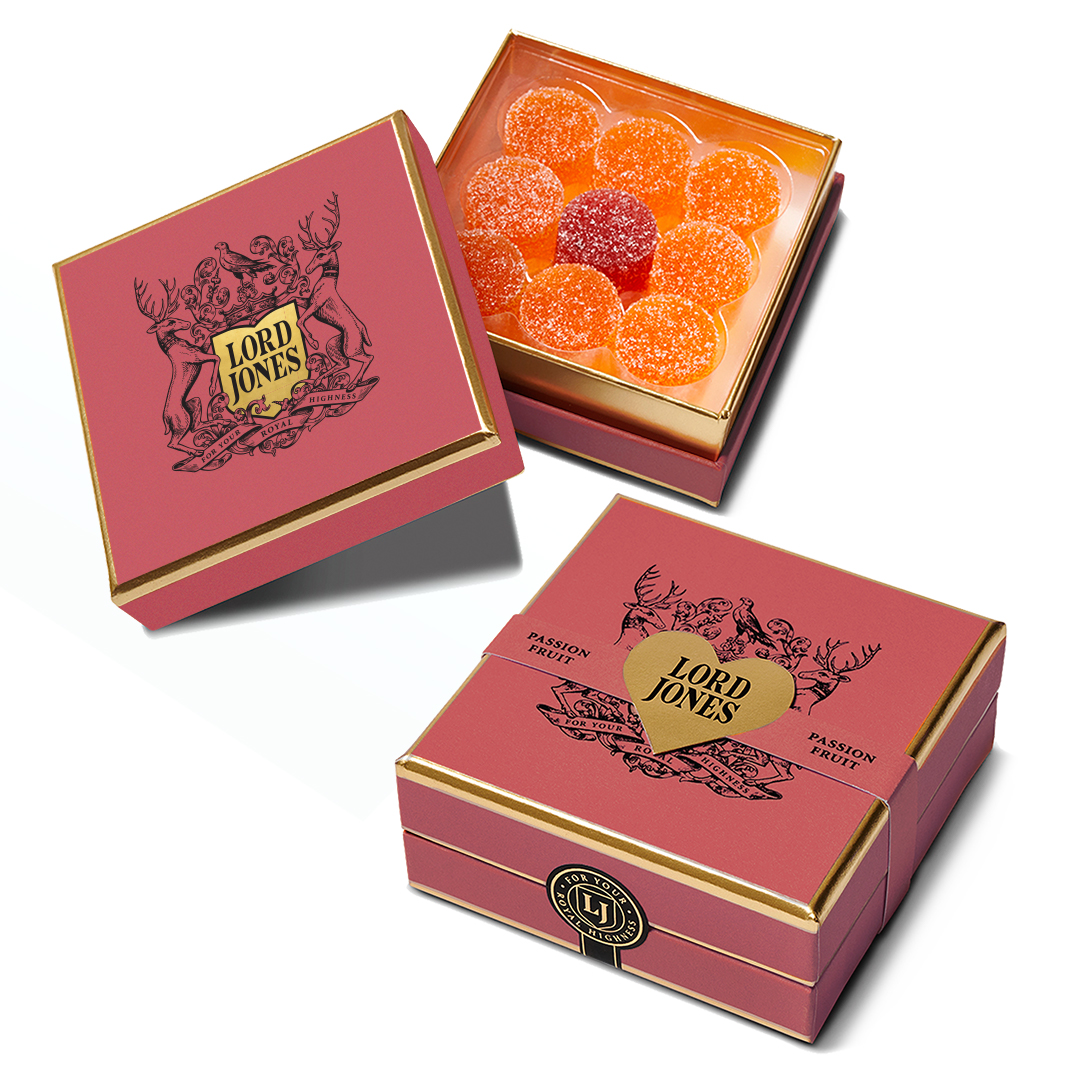 Her Highness products help to 'make your romance novel fantasy a reality with a little help from ultra-premium, hemp-derived CBD.' The brand's Pleasure Oil and Last Prisoner Project single CBD pre-roll and gold lighter are customer favorites. Just in time for the holiday, the pop art-inspired Lip Service ceramic ashtray stylishly keeps your ash contained, while adding a pop of color to your coffee table. Mwah!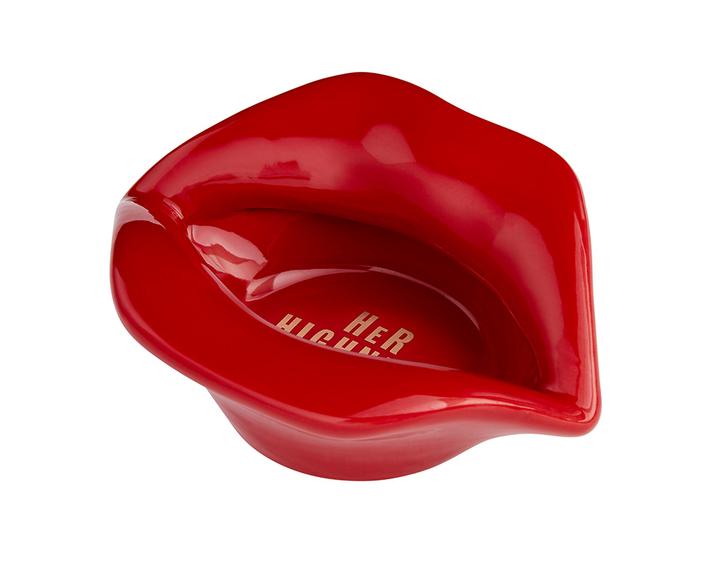 For the boudoir, high-end sheet sets by Elegant Strand will heighten any experience. My favorite is the Saint-Tropez set. Slumber in style, where minimalism meets exquisite. Hand-guided, satin stitch embroidery forms a graceful chain-link pattern on pristine, white, 100% cotton sateen, inspired by the understated sophistication of Southern France décor.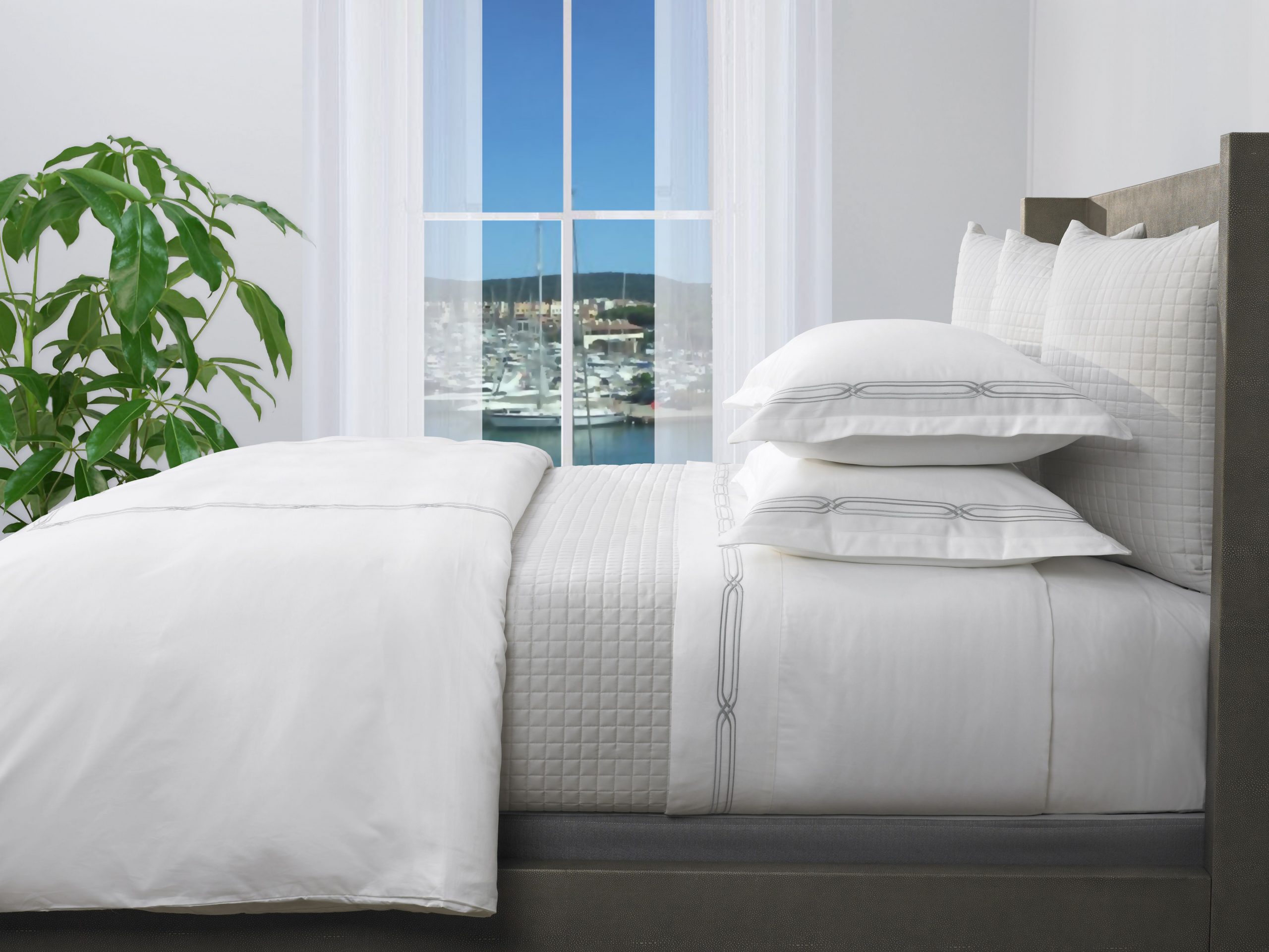 Smart Ideas For Life has created some innovative designs by marrying two products in one. The brand's patented bathtub caddy/bed tray combo is the perfect item for a romantic bath or breakfast in bed, while ideal for entertaining is the premium cheese board and knives set that can be used for much more than fromage.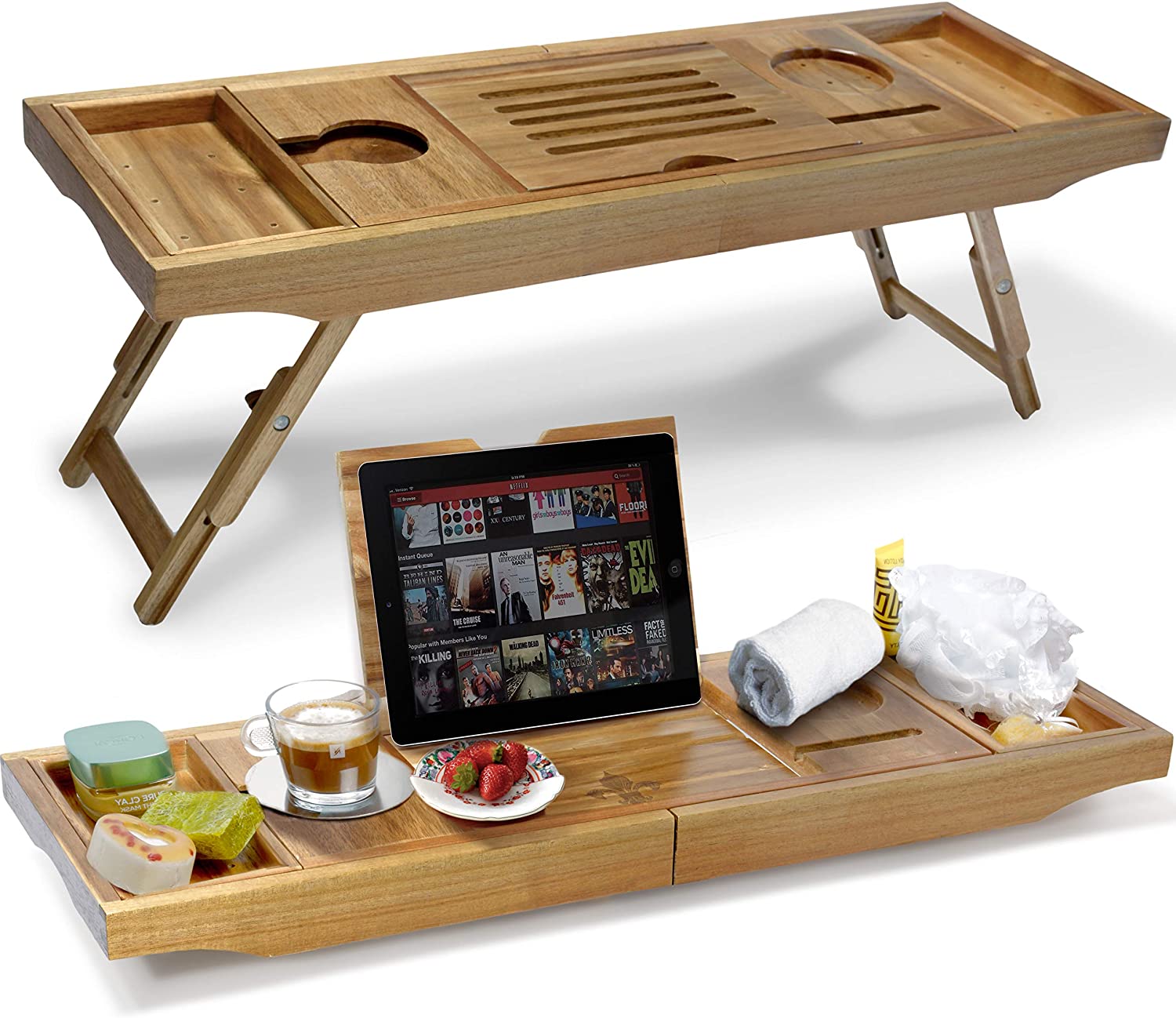 If you plan to stay in and prepare a romantic dinner for your significant other, Bazodee, a Caribbean-inspired line of beautifully blended pepper sauces and marinades, should be on the top of your shopping list. Designed to enhance your meals quickly and easily, the healthy sauces are all natural, vegan, gluten and preservative free healthy sauces…. and may I add…. delicious!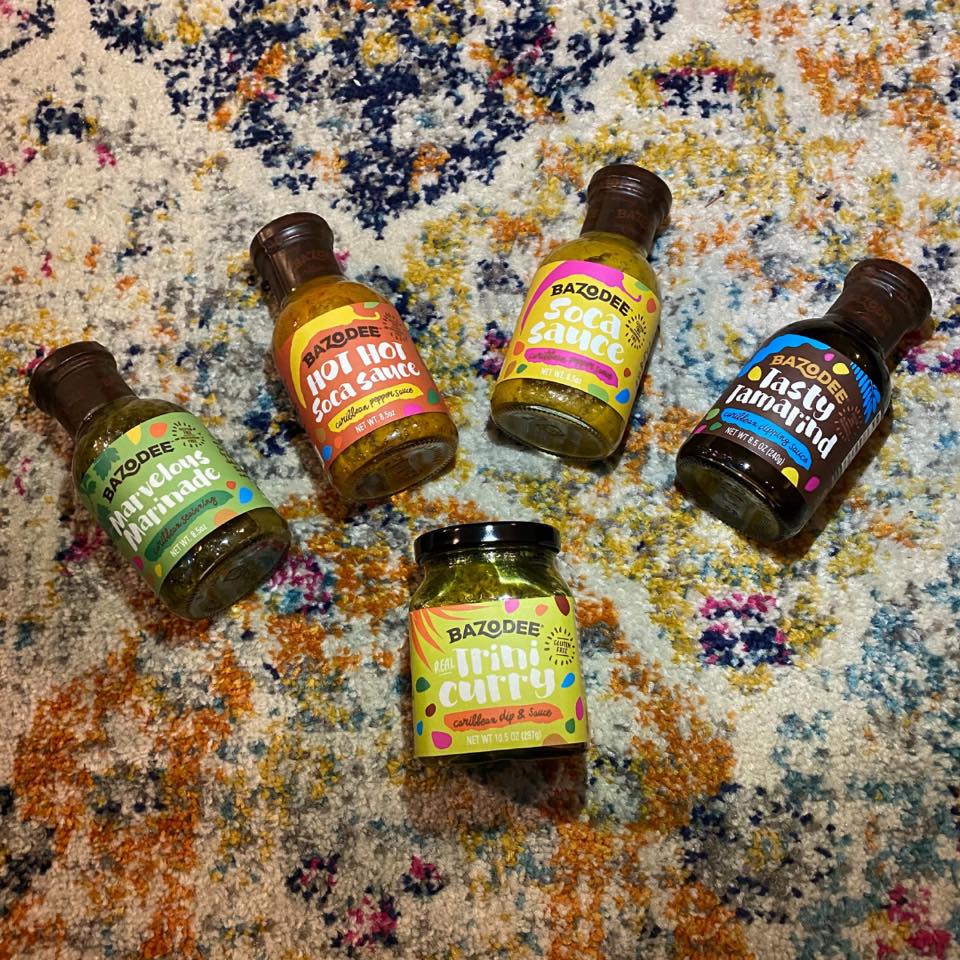 Or if you are planning on grilling at home, we've got the perfect gift in mind! nomadiQ has reinvented the idea of grilling with its new lightweight portable grill that weighs only 12 pounds and still provides all the features of a full-size grill. And when folded, it's super-sleek and attention catching. Available on the company's official site and on Amazon.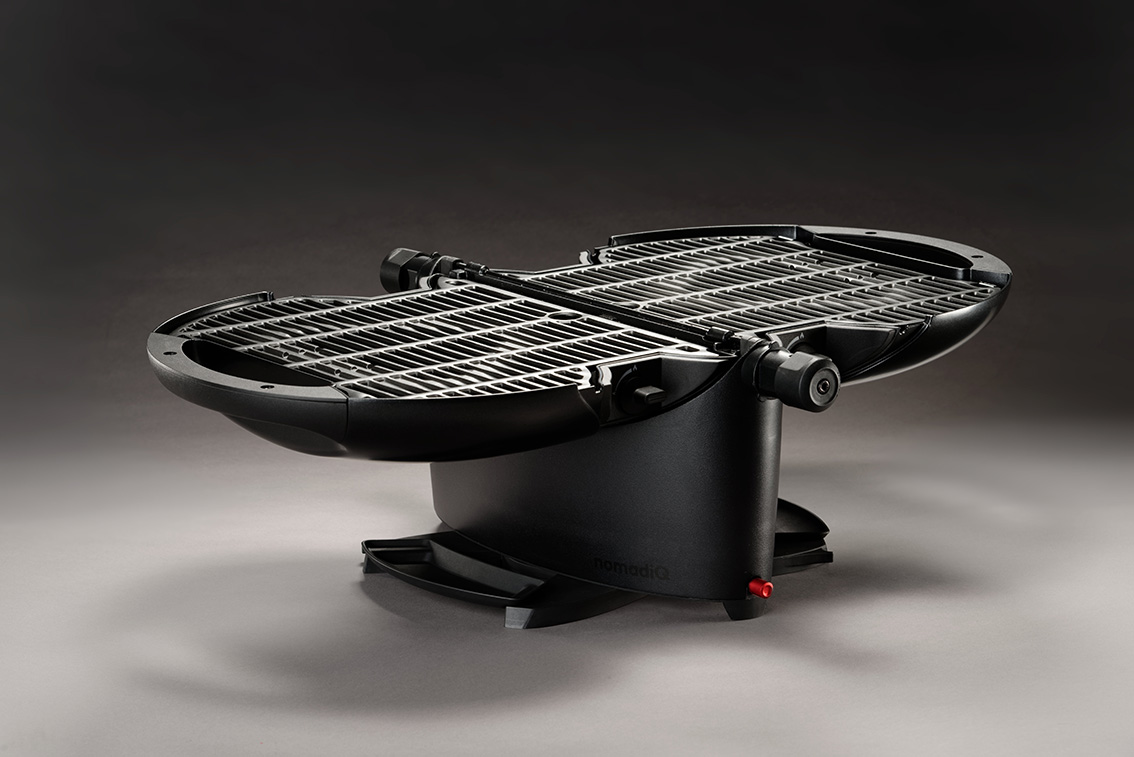 We mustn't forget the wine and spirits. On top of the list is Champagne Billecart-Salmon's iconic Brut Rosé. A true love story, Nicolas François Billecart and Elisabeth Salmon were married in 1818 and founded the Billecart-Salmon Champagne House shortly thereafter. They have been making rosé since the 1840s and the house is still run by the 7th generation of the family today. Available at wine.com.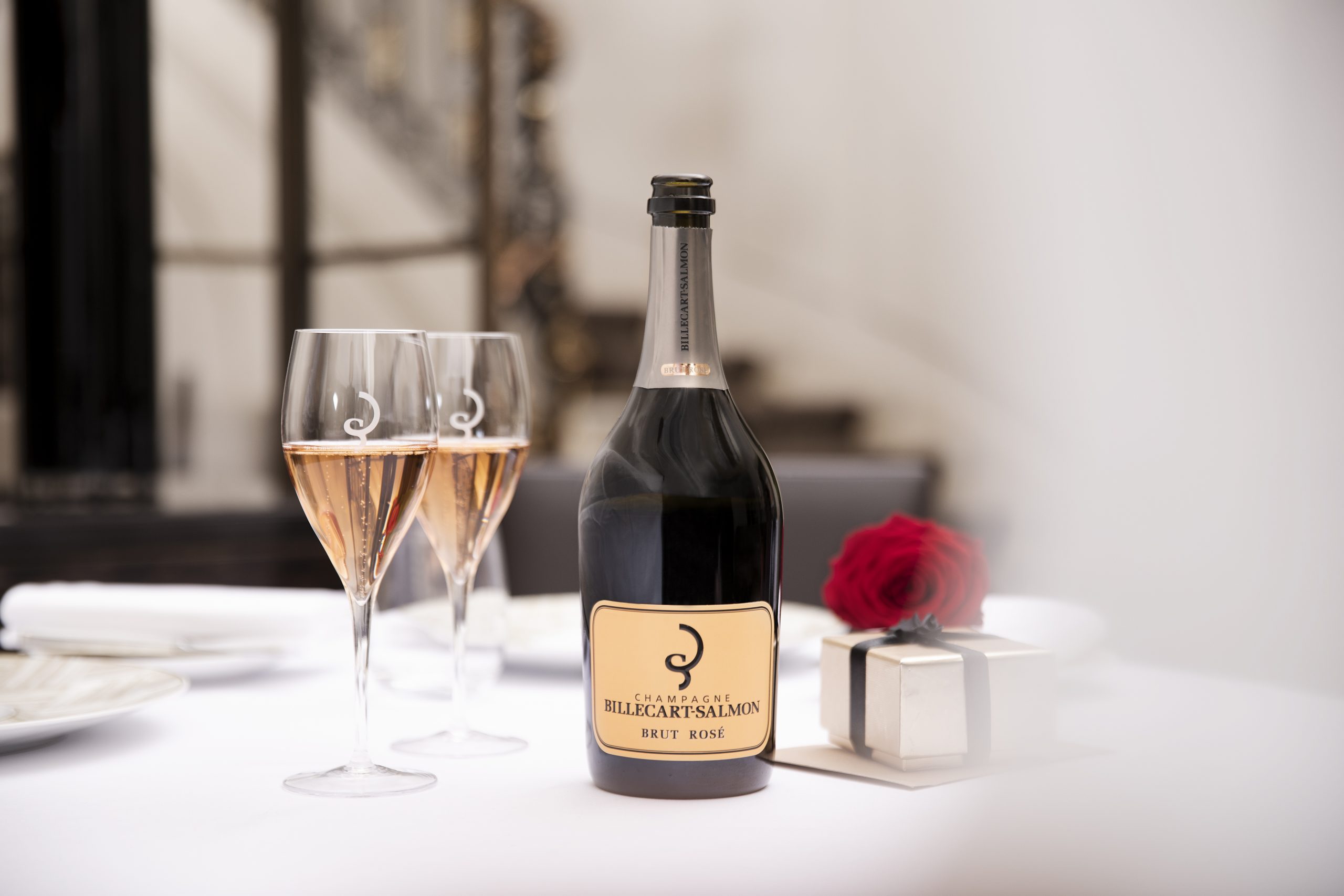 To continue our bubbly theme, Sicily Hill's 26-ounce candle in "Champagne" boasts fragrance notes of champagne and light florals and creates a luxurious ambiance that will set the mood for the date night spent at-home. The candle is painted matte black and embossed with gold artwork, adding a sophisticated statement to one's nightstand.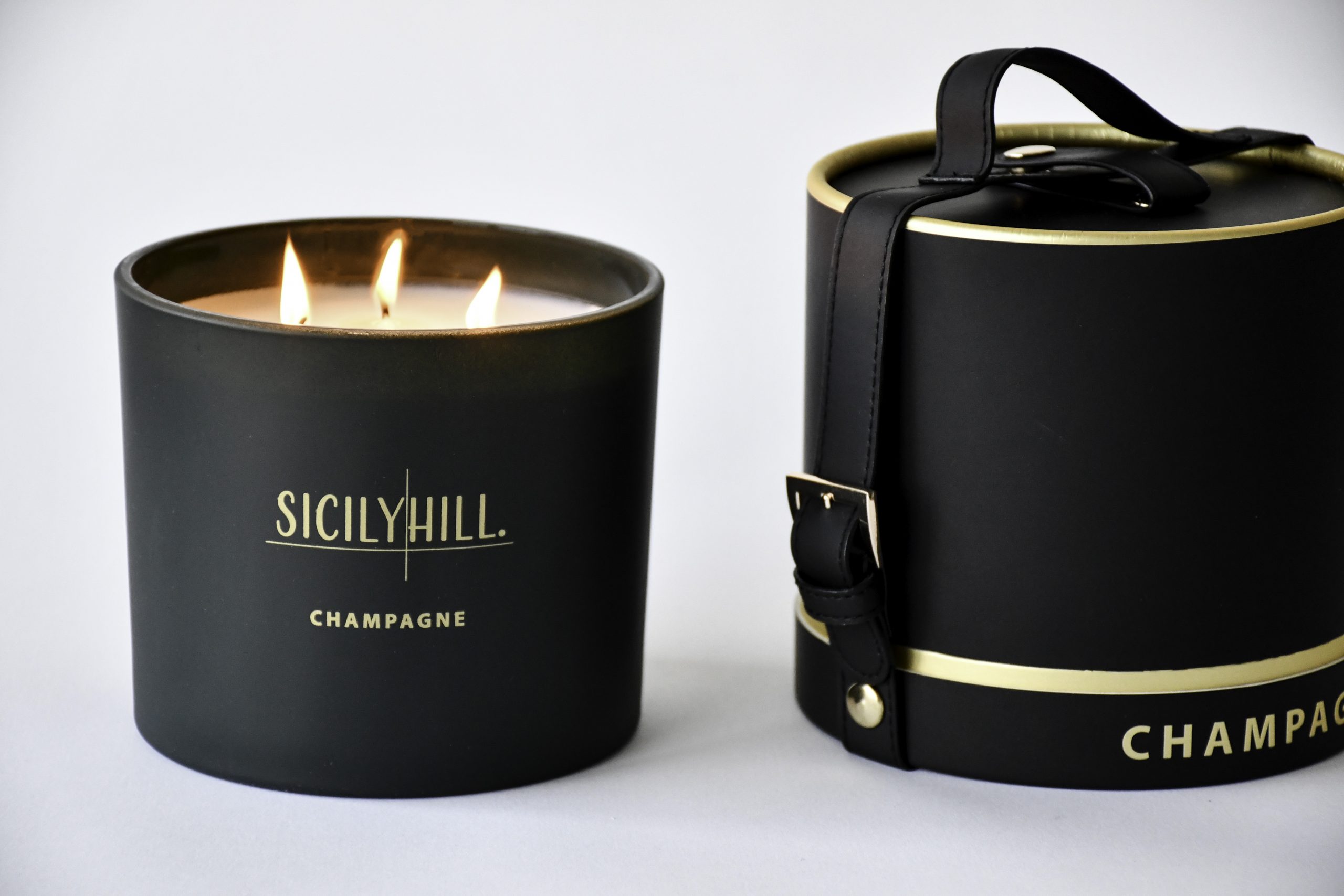 L'amour, Toujours L'amour comes to mind. Add a bit of 'amour' to the day with Chateau de Berne's Romance rosé wine. Top sommelier Jon McDaniel comments, "Rosé from Provence may be the perfect wine for the winter and the holidays. Not only does it combine the juicy berry flavors that red wine drinkers seek, it is crispy, zippy and fresh to please the white wine drinkers." Available at wine.com.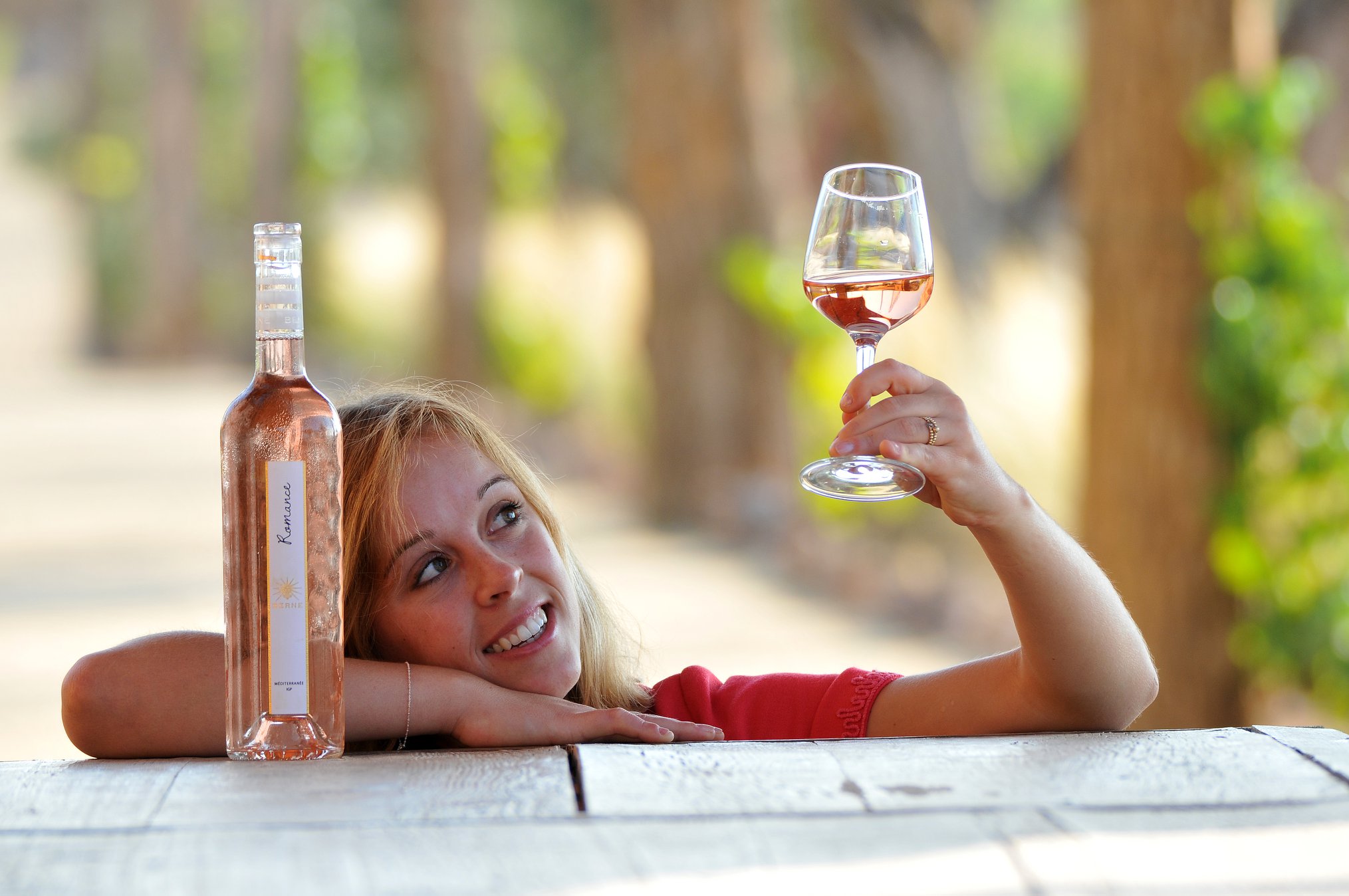 Speaking of wine, The New Sotheby's Wine Encyclopedia by Tom Stevensen, and edited by Dr. Orsi Szentkiralyi is a great gift option for wine lovers, and features thousands of recommendations, expert sommelier tips, and unique food pairings that will be a hit for any Valentine's or Galentine's Day dinner. Available on Amazon.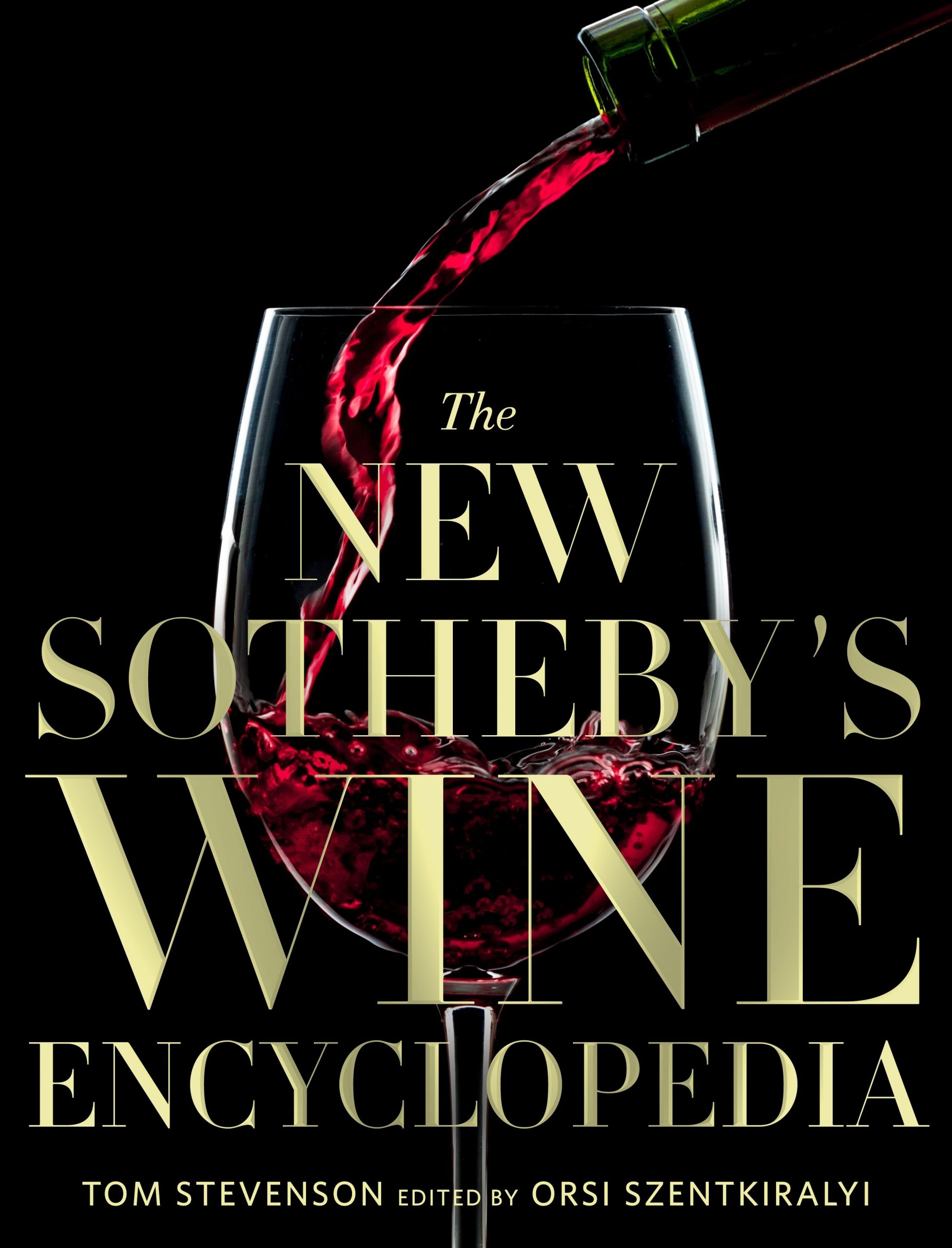 For your favorite gentlemen, choose The Glenlivet 14-year-old perfectly aged Scotch Whiskey from Pernod Ricard's premium portfolio, featuring raisin-rich cognac and signature citrus notes married with creamy smoothness. Purchase at Reservebar.com.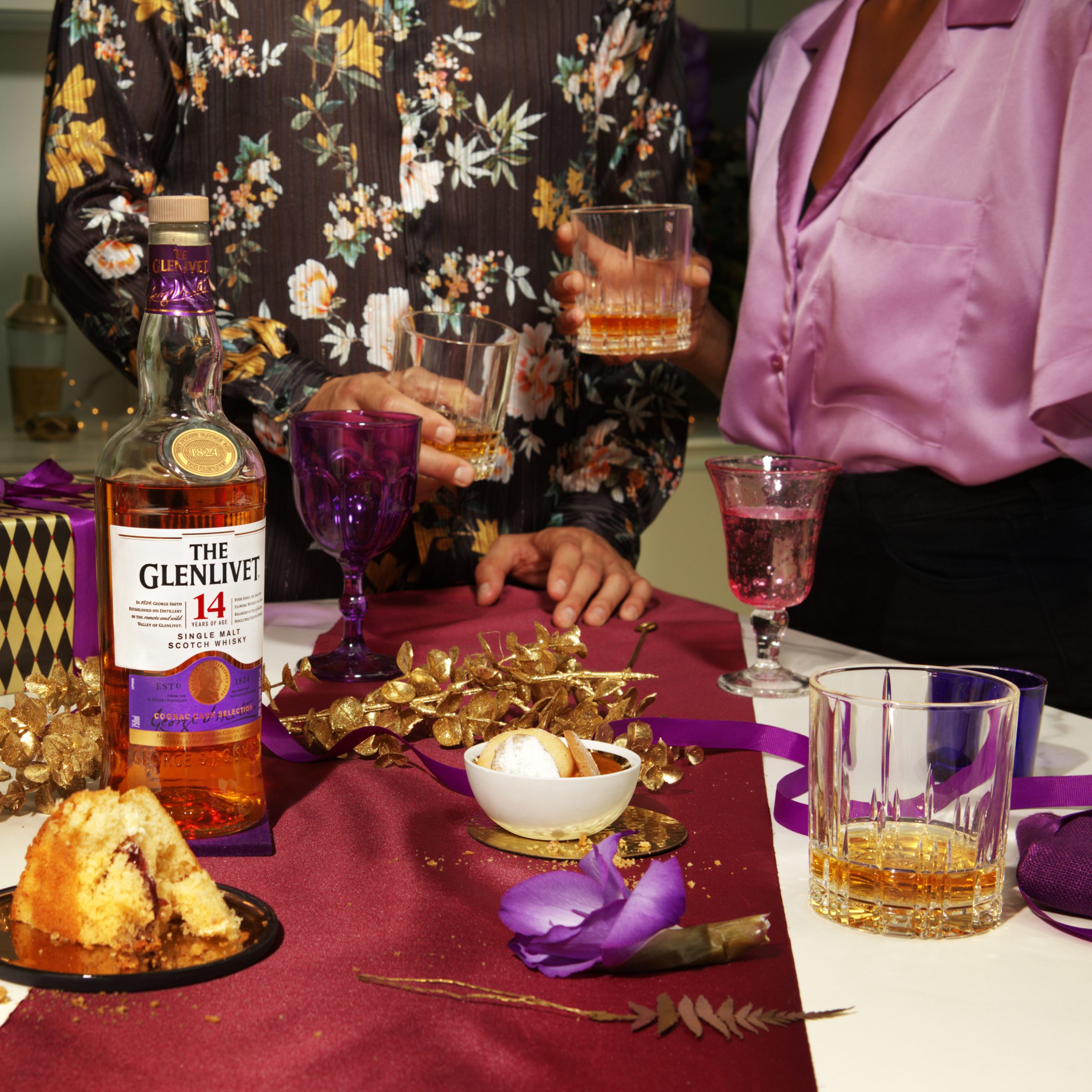 Let's toast in celebration of Saint Valentine! Cheers! Santé! Salud! Cin! Prost! Skål!
And last but not least, a special treat for the evening. On February 14th, watch the world premiere of the romantic short series Motek, a love story by award-winning filmmaker Eva Lanska, on ItsAShort.com.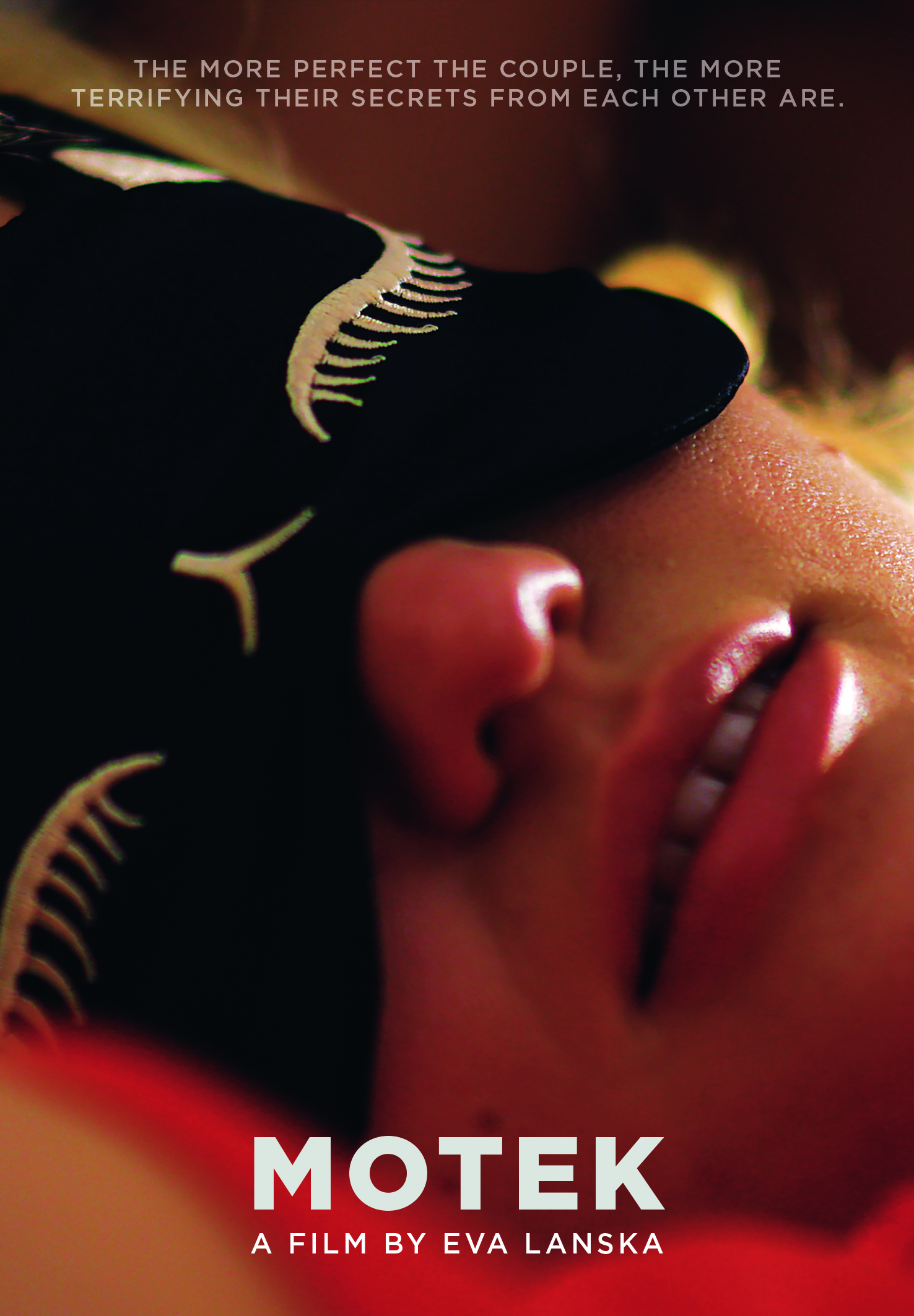 [youtube https://www.youtube.com/watch?v=JxXd7sgqWbw&w=560&h=315]
Featured image: Bigstock