With the holiday season soon upon us, it's time to start thinking about what to buy for that special someone. This year, gift ideas in the areas of fashion, home, entertaining and travel are abundant. Following are some of my top choices for 2019.
Forget the Birkin, your favorite lady will absolutely love a luxury designer handbag by New York-based bOBETTE eIZA. My favorite is the purple crocodile embossed with blue pebble and black butter leather.
Andrea DiFiore's Italian-made, seasonless silk scarves in beautiful floral patterns are sure to delight. The very versatile, wearable art can also be worn as tops.
Do you want to be naughty or nice? Pick the former with gorgeous dresses and resort wear by Naughty Girl, the clothing and accessories brand launched recently by author and lifestyle expert Sienna Sinclaire.
Of course, Jewelry is always welcome. Idalia Baudo's latest creations include the Gratitude Collection of gold bracelets, made with the intention to share love and appreciate the special women in our lives, as well as the line's latest addition, the sparkling pavé hearts ring. Mari Tome's fine jewelry collection featuring true works of art from metal smith and award-winning designer Maressa Tosto Merwarth are also not to be missed.
For the discriminating gent, some suggestions include Hari Mari's Nokona Adobe Desert Boot, water resistant and made of fine leathers. For the hipster, the Fruit Bunch Belt with its colorful, fun buckle is recommended. And you can't go wrong with a dress shirt by Buttercloth, a men's clothing line created by Vietnamese immigrant Danh Tran. A true Shark Tank success story.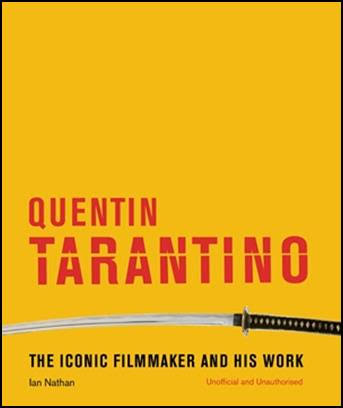 For the film buff, the new book Quentin Tarantino: The Iconic Filmmaker And His Work by renowned film journalist Ian Nathan, is the perfect cadeau. The book examines the entirety of Tarantino's work, including his early writing on screenplays such as True Romance and Natural Born Killers, his directorial debut in Reservoir Dogs and the career-defining Pulp Fiction, his later iconic films, such as Kill Bill Volumes 1 and 2, Inglourious  Basterds and Django Unchained, as well as his latest epic, Once Upon a Time in Hollywood.  A perfect coffee table addition is available on Amazon and Barnes & Noble, and other booksellers.
What's better than wine, spirits and chocolate? For the boss, why not present a special bottle of Egan's Fortitude Irish Whiskey, a single malt matured exclusively in Pedro Ximénez sherry casks, or a artistically designed bottle of Chambord to create a festive holiday cocktail? For the wine lover, a membership to Winestyr club is the perfect cadeau of curated, small production selections delivered to one's door.  Pair everything with Neuhaus' Belgian chocolates. Even though it may be gifted after December 1st, the 3D Advent Calendar is a great idea, as each praline is opened and enjoyed, a magical holiday scene unfolds.
Give the gift of a good night's sleep… in style.   Some ideas include luxury pillow cases by Celestial Silk, CoCo memory foam pillows featuring half cool and half cozy technology, organic cotton sheets by American Blossom Linens, and eco-friendly bamboo loungewear by MADI Apparel.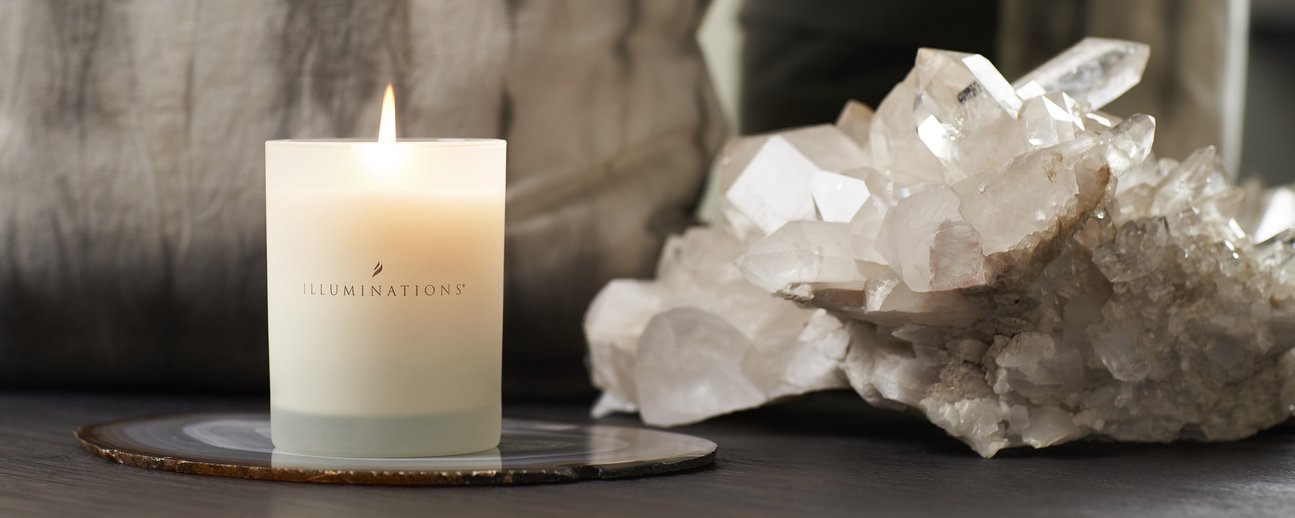 For extra ambiance, add the recently re-launched, iconic candle brand Illuminations into the mix. And finally, for the tech savvy person, Sleepphones' wireless, uber-comfy headphones can help you get your ZZZs.
And just because it's cool, the 3D Smartphone by ROKiT is a must-have in 2019.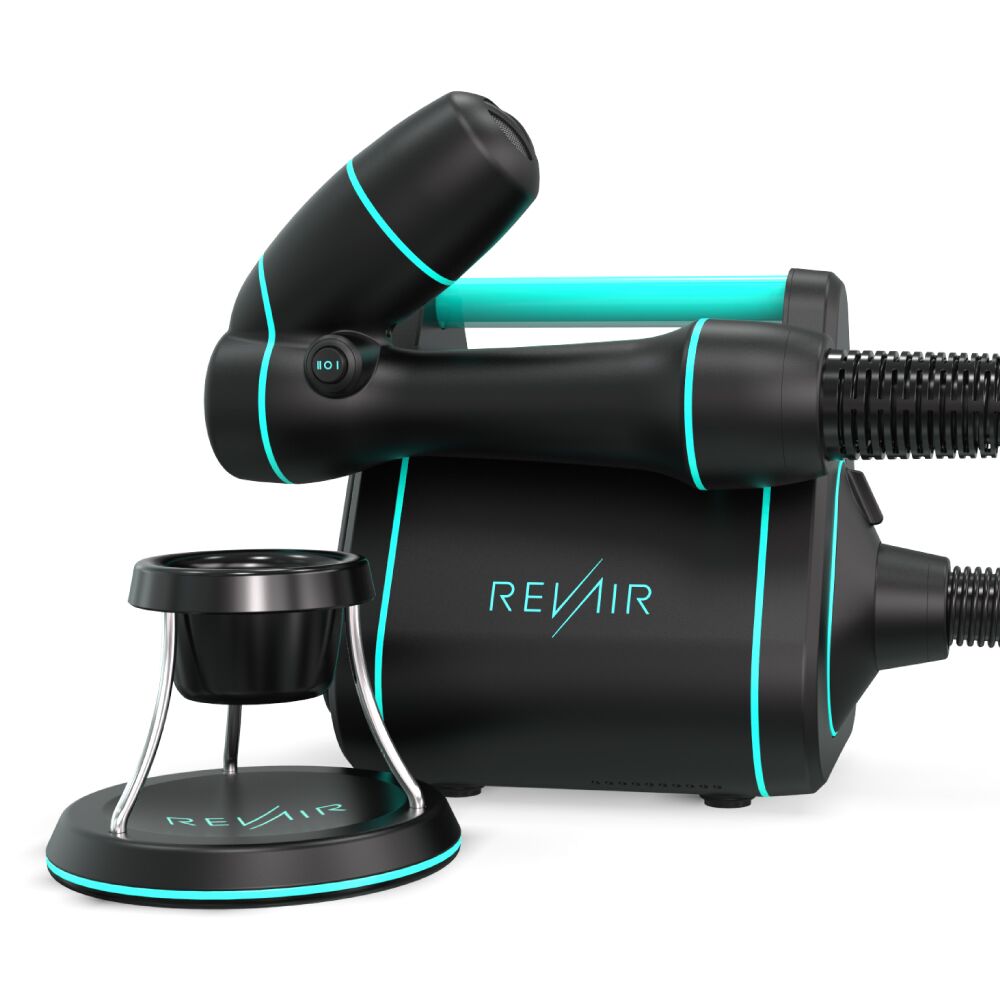 This year saw so many health and beauty innovations, it was difficult to choose. Some of my favorites include the CHI Spin N Curl ceramic rotating curler, that's so easy to use and create salon-styled do's, and while quite a production, the RevAir reverse-air hair dryer is truly a game changer.
For beautiful skin, Azure Medical Technologies' Radiance and Orion beauty devices featuring photo rejuvenation infrared LED light therapy are truly amazing.
And to help start the new year on the right track, the smart compact seated elliptical trainer Cubii Pro will help burn any holiday calories. And we must not forget the guys, with new grooming products like Man Crates' Clean Shave Crate, everything needed for a great shave, or the skincare line POLISHED, developed by Ryan Seacrest and his longtime dermatologist Dr. Lancer.
Finally, for the globetrotter, my picks are the stylish Millennial Powerbank Spinner by Traveler's Choice, and the ultimate personal item, carry-on Bento Bag by Nomad Lane, both with their own charging ports.
Whether you're the giver or the receiver, it's a definitive, 2019 offers a cornucopia of gift possibilities for everyone on our lists!