Holidays in the Caribbean make for some of the most memorable experiences — it's not every day that you get to wake up to sparkling seas, lush greenery and endless blue skies. When you are constantly surrounded by such breathtaking scenery, it would be a shame to stay somewhere without a gorgeous surrounding view. That's why we have handpicked some of the best hotels you totally shouldn't miss when you are holidaying in the Caribbean. These hotels feature priceless views and importantly, access to some of the most luxurious spas so you can relax and retreat after an exciting day of exploring and adventuring. Without further ado, here's the lovingly compiled list!
Sandy Lane
Location: Saint James, Barbados
Speciality: Luxurious furnishing and deco, top-class service, extensive amenities (including golf courses, tennis courts, sauna) 
We can't make a list of the best hotels in the Caribbean without including Sandy Lane because come on, this is without a word the most luxurious hotel in the entire Caribbean. You can literally feel the elegance and class oozing from the gorgeous marble walls, arched doorways, and pillars. Sandy Lane is furnished and decorated to impress, and it sure does. The services offered are impeccable as well — we're talking fast and quality room service, an endless supply of wet towels to keep you fresh and delicious icy beverages to hydrate you and most importantly, express service through the airport so you can retreat to your beautiful room asap. While the price may be a little (okay, a lot) steeper than other hotels in the Caribbean, you can be sure that you are getting a value-for-money experience. The number of quality facilities offered at Sandy Lane is truly outstanding, starting from the GPS-facilitated golf carts, to the massive swimming pool with underwater speakers. Most importantly, the spas here are to die for, with private gardens and outdoor pools for you to relax in and even a hydrotherapy pool. Sandy Lane is without a doubt the all-in-one luxury hotel retreat.
Sugar Beach
Location: Soufriere, Saint Lucia
Speciality: Minimalistic yet luxurious appearance, stunning views of forested hills, rainforest spa with wooden gazebos
Some of us like our elegant yet classy minimalistic resorts. Others like a nature-based setting, with traditional wooden huts and lush greenery all around. You get both at Sugar Beach — the main resort area sports a minimalist design, with white glass doors and sunbathing beds. But head over to the forest spa area and you get a totally different (and equally amazing) experience, with traditional wooden gazebos erected amidst tropical greenery so you can get the nature-based spa experience you have long been craving for. All around, you also get a breathtaking view of the forested hills that surround the resort, which used to be a former sugar plantation. The view is best enjoyed from the lovely communal swimming pool which is artfully lined with coconut trees to add a lovely Carribean beach vibe. If the beach vibes aren't enough for you, the actual beach is just a short distance away so you can truly soak in the sun, surf and sand without going to the hassle of traveling a long distance.
Curtain Bluff
Location: Old Road, Antigua, Antigua and Barbuda
Speciality: Elegant Carribean decor, close proximity to two beaches, a wide range of activities including scuba diving and yoga
Curtain Bluff makes a great choice if you love the beach and enjoy having access to numerous activities such as watersports and fitness sessions. You will never run out of activities to do here at Curtain Bluff, as the wide range of facilities will keep you on the go. Start the day with pilates or yoga, then get your blood pumping with some water skiing or snorkeling. Or if you prefer working up some real waves, head down to the surf beach which is just one of two beaches on both sides of the headland where the hotel is situated on.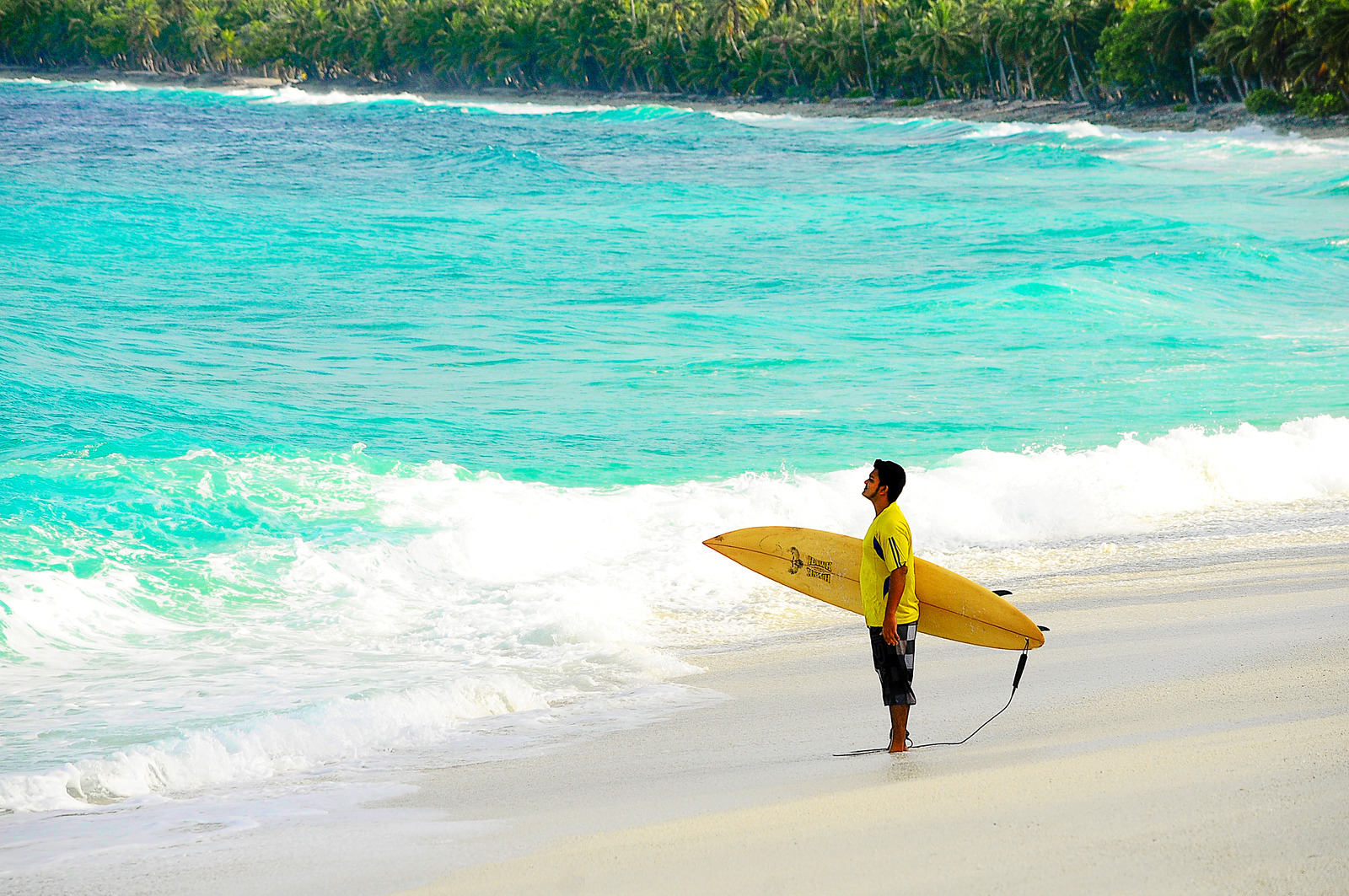 When you are ready to relax and chill, the gorgeous outdoor lounges connected to your room make the perfect place to sunbathe while admiring the lovely view of the sea. There's also a calm stretch of beach on the other side of the headland where the waves are peaceful and gentle, making it the perfect spot for some midday relaxation. The lovely Carribean-inspired decor makes the rooms the perfect place to relax and unwind after an exciting day trying out all the different activities or hitting the beach. Don't forget to check out the outstanding spa services too!
Laluna
Location: St George's, Grenada
Speciality: High levels of privacy, Indonesian daybeds and rattan huts, quality yoga sessions on the beach 
Laluna offers a different kind of experience from the typical Carribean hotel. Instead of fancy interiors and rooftop lounges overlooking the sea, you get ground level sunbathing lounges under traditional straw shelters and Asian-inspired decor with Buddhist statues and rattan furniture. While Laluna doesn't have an extensive range of activities to boast of, it offers excellent quality for the services it does offer. Daily yoga sessions are offered here on a pavilion right by the beach so you can meditate and stretch to the calming sounds of the waves on the beach. The spa services at Laluna are outstanding as well — they offer traditional Balinese spa therapy here, which you can enjoy from the comfort of the treatment rooms that are located close to the tropical forest so you can get a truly authentic experience. Because Laluna offers a more private and personal experience compared to other hotels, it has become a popular destination for couples, so all you lovebirds out there should consider setting your eye on this hotel.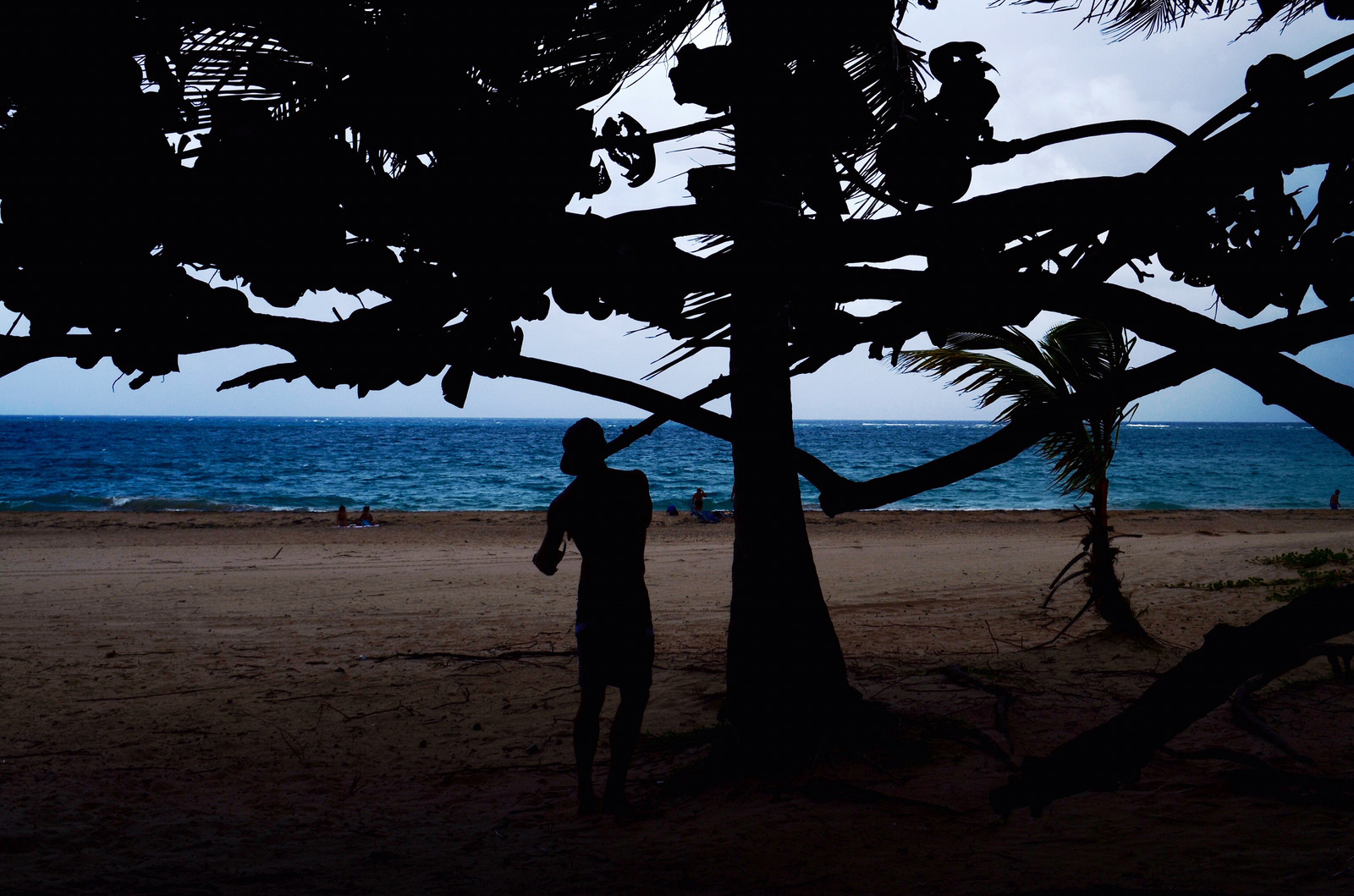 The Carribean is without a doubt one of the best holiday destinations in the world, and nothing will complete your vacation experience more than a memorable stay in a gorgeous hotel. The only thing that would make your trip even better is this great unicorn float that will really make those Instagram pictures pop! The Caribbean really take aesthetics and hospitality to the next level, so you can be sure that your stay in any of the Carribean hotels will be an unforgettable and magical time.