Summer is within touching distance and what better time to think about getting out and about and enjoying yourself? Are you in the market for a new car? Are you planning luxury getaways? If so, here are some suggestions to ensure you travel in style everywhere you go.
On the ground
If you're searching for a new car in 2016, you'll be spoiled for choice. There's something to suit every driver. Are you looking for timeless elegance? Are you after all the latest gadgets and gizmos? Do you prefer a sporty number? Or are you looking for something a little more understated?
The Rolls-Royce Ghost is a beautiful vehicle, which will never go out of style. This luxury automobile is the ultimate choice for those who appreciate class. It runs like a dream and it's guaranteed to turn heads.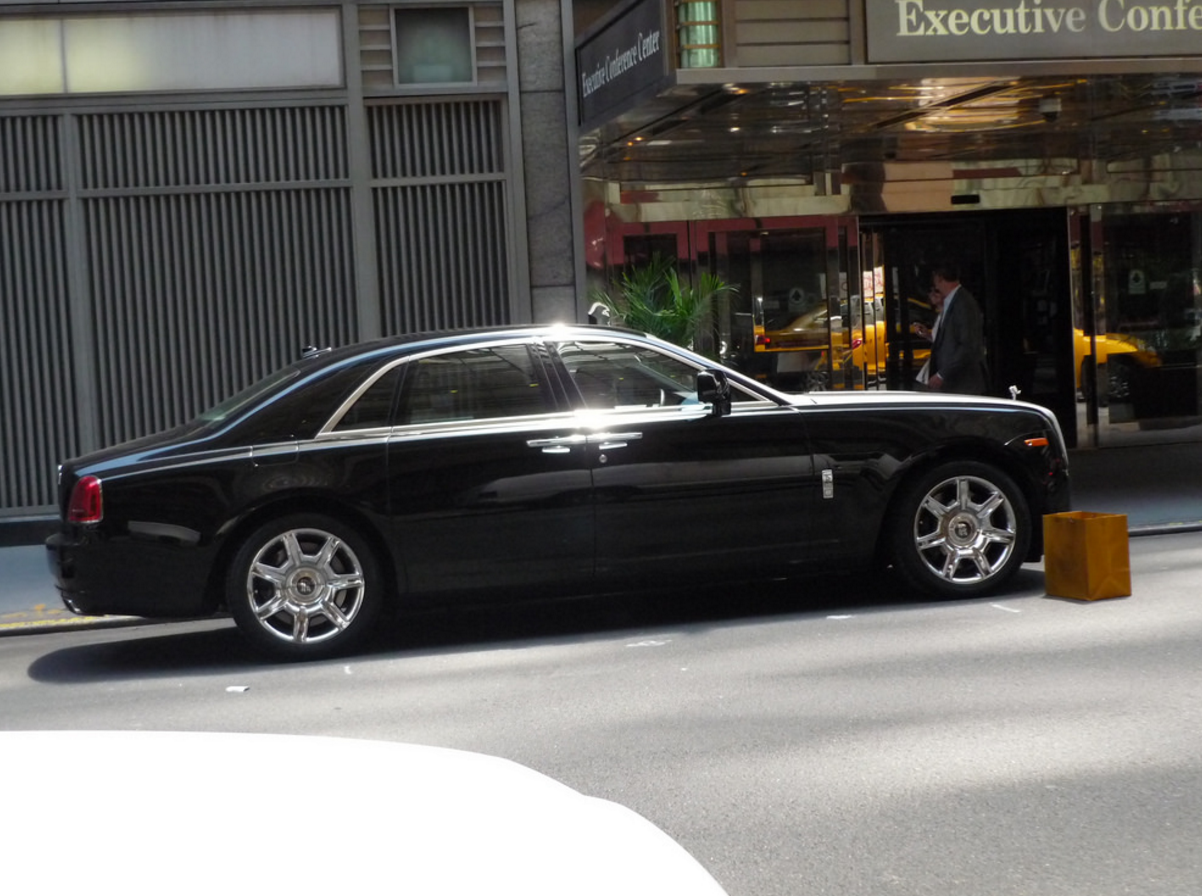 The Jaguar XJ comes highly recommended for those looking to combine speed with practicality. Yes, you can get up to high speeds with ease and enjoy a smooth driving experience. But you can also make use of space in the back. This is ideal if you're planning a road trip with friends. Check out some automotive equipment reviews before you set off. It's always best to make sure that you have the relevant gadgets and products to hand. Reading reviews will help you to select the best GPS systems, smartphone accessories and dash cams.
If you're looking for a high-octane thrill, look no further than the Porsche Panamera. This is a more affordable option than the others, and it's ideal for those interested in power and beauty.
On the water
Nothing spells out a great summer better than spending time soaking up the sun on a yacht. If you don't have your own boat, don't worry. You can charter services almost anywhere in the world. Popular spots to enjoy cruising include the Greek Islands and the Balearics. If you fancy heading further afield, why not explore the Caribbean?
If you already own a yacht, why not add some new toys for your summer 2016 vacation? Choose from killer whale-shaped seabreachers and quad bike amphibious vehicles.
In the air
Are you planning the trip of a lifetime? Do you have a series of weekends away or special events in the diary? If so, what better way to travel than by private jet? If you don't have your own plane, you could hire one. Alternatively, you could book business class flights to make your journey more comfortable? If you're staying local but you don't want the hassle of holiday traffic, take a helicopter ride.
If the summer is all about traveling around, buying new toys or making dreams come true, now is the time to start planning ahead. If you're searching for a new car or planning an exotic escape, this guide will hopefully help to ensure you look stylish at every opportunity. Arrange some test drives, look into private hire and do some research before you buy.