Papillion is the largest aerial sightseeing company in the world and we were lucky enough to embark on one of their tours of the Grand Canyon. Located just minutes from the Las Vegas strip, it's an exciting adventure with panoramic views of the one of the world's most pristine natural wonders.
The Grand Canyon is one of the world's most popular natural destination for tourists, about five million tourists go there per year. For thousands of years, Native Americans have been inhabiting the Grand Canyon and built settlements within it and its many caves.
The Grand Canyon is known for its complex and colorful landscape and for its astonishing size. It is 227 miles long, up to 18 miles wide and reaches a depth of over a mile (6,093 feet).
A recent study places the Grand Canyon's beginning at about 17 million years ago. The canyon is a result of erosion which exposes one of the most complete geologic columns on the planet.
These are the most popular helicopter tours: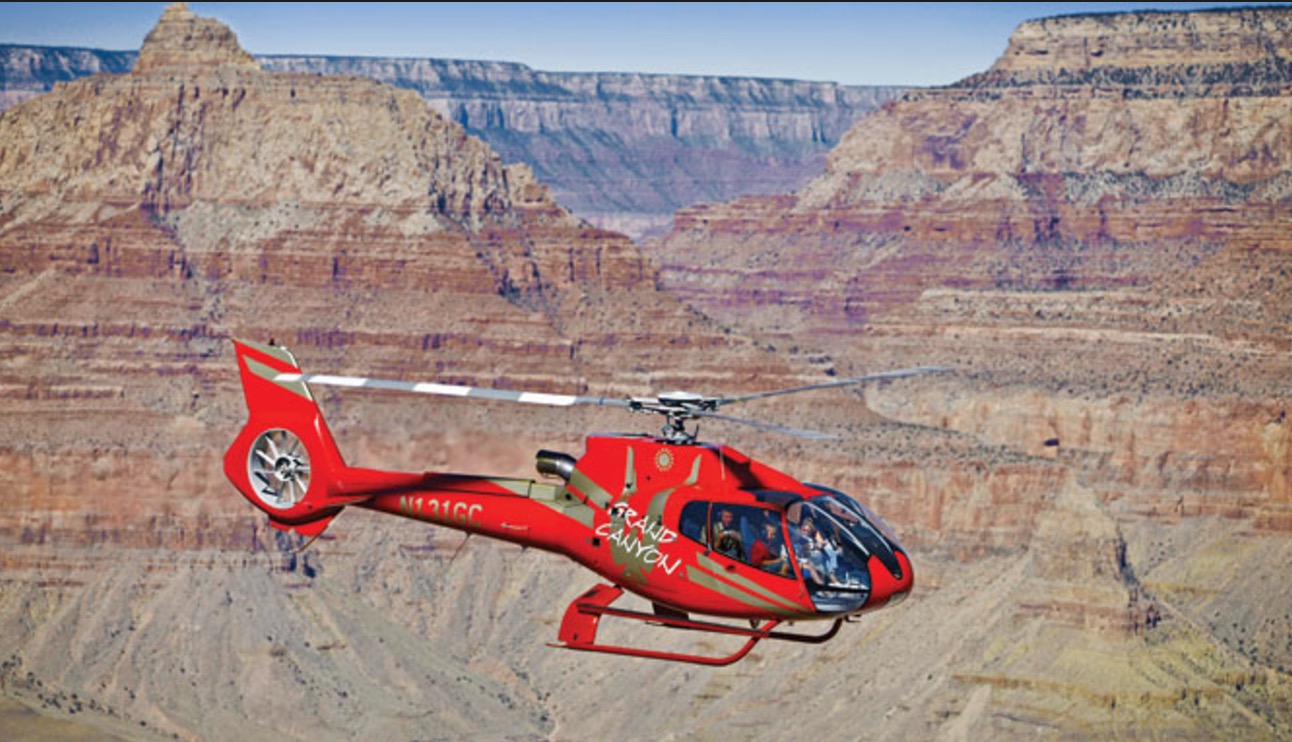 Golden Eagle Air Tour
This tour is perfect for tourists visiting Las Vegas who don't have much time available and want to see as much as possible of the Grand Canyon in the less time possible.
You travel in one of their most comfortable and luxurious helicopters. These helicopters are designed specifically for sightseeing and offer an almost 180-degree field of view.
The departure is from their private heliport in Boulder City. Passengers are picked up from their hotels so they don't have to worry about anything. The tour lasts nearly 4 hours hotel to hotel.
It includes:
-Extraordinary aerial views of the Grand Canyon
-Helicopter flight over the Hoover Dam and Lake Mead
-Multilingual narration
-Helicopter designed for sightseeing with the best comfort
-Pickup from most Las Vegas Hotels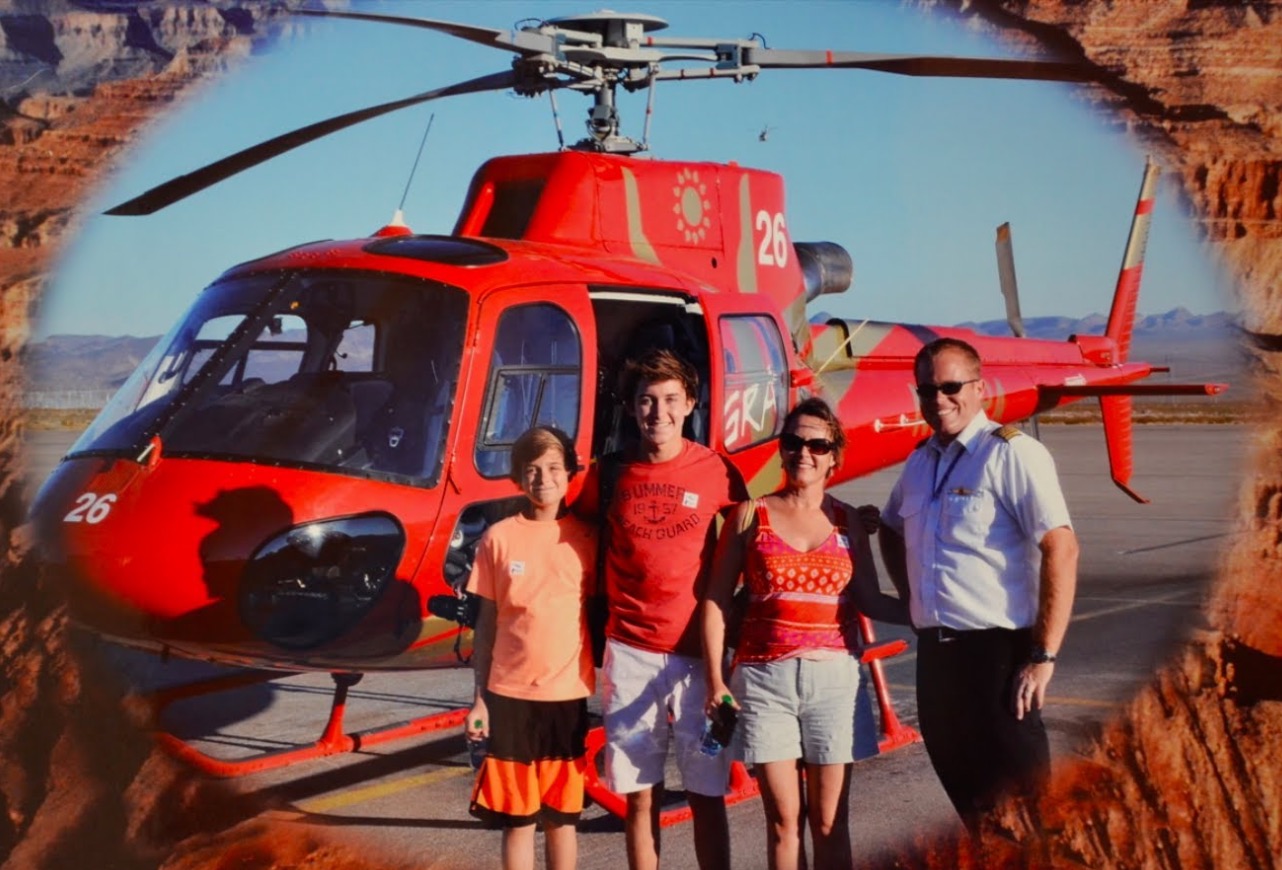 Grand Celebration Tour
This is the best tour Papillion has to offer. It is by far the most popular and you have to reserve weeks in advance to have a chance.
It provides amazing aerial views of Lake Mead, Grand Canyon west, and the Hoover Dam. On top of this, the tour lands at the bottom of the Grand Canyon on a private plateau where you can have a champagne picnic while enjoying a view of the amazing Colorado River. There is no experience like this.
The tour lasts around 4.5 hours hotel to hotel. The passengers get picked up from their Las Vegas hotels and are dropped off after the tour.
It includes:
-Landing 4,000 feet below the Canyon rim
-Las Vegas Hotels pick up and drop off
-Multilingual narration
-Most luxurious and comfortable helicopter (EC130)
-A champagne picnic with time to explore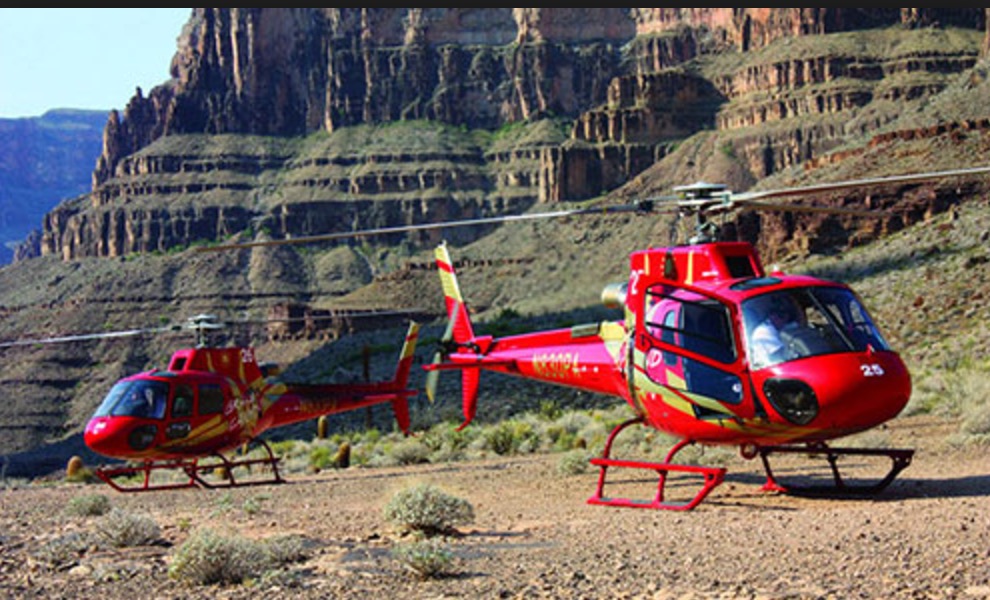 North Canyon Tour
This tour takes guests from all over the Kaibab National Forest and into the deepest part of the canyon. Guests will enjoy astonishing views through large windows they fly over the Colorado River and the Canyons North Rim. The flight is about 30 minutes long and departs from their terminal at the Grand Canyon National Park.
It includes:
-Breathtaking aerial views of Central Grand Canyon and North Rim
-Multilingual narration
-Narrated Journey
For more information visit Papillon Helicopter Tours.